Last day in Bangkok: International Novel Festival
We were enjoying our last days in bangkok when we decide to go to eat KFC in a big mall near our hostel, we were wishing to taste KFC in Thailand for a few days ago, because we were wondering why the price was very expensive compared with local food.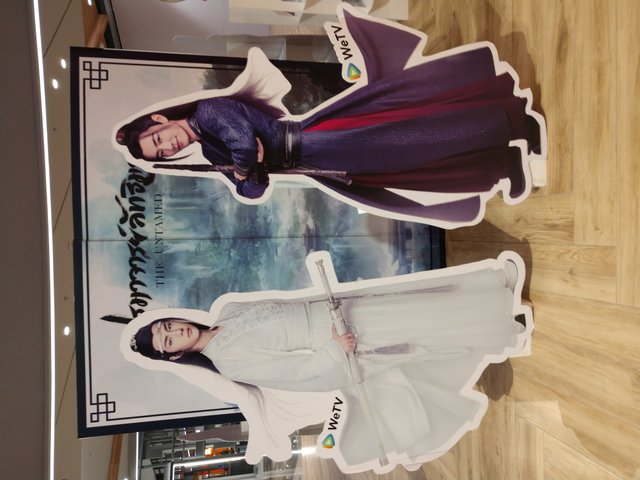 Walking inside the place we notice and because an advertisement that a novel festival was having place in the top floor so we decide to go to take a look and maybe the entrance would be for free.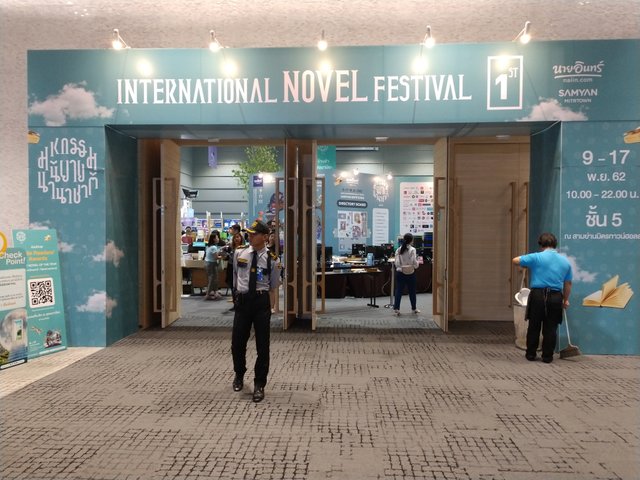 Lucky For us there was no fee for the entrance so we enjoy a high Quality festival that also included a very interesting quest race where you had to make a stop in 9 selected checkpoint, where you need to make an activity related with the festival to get a stamp that upgrade you to the next level.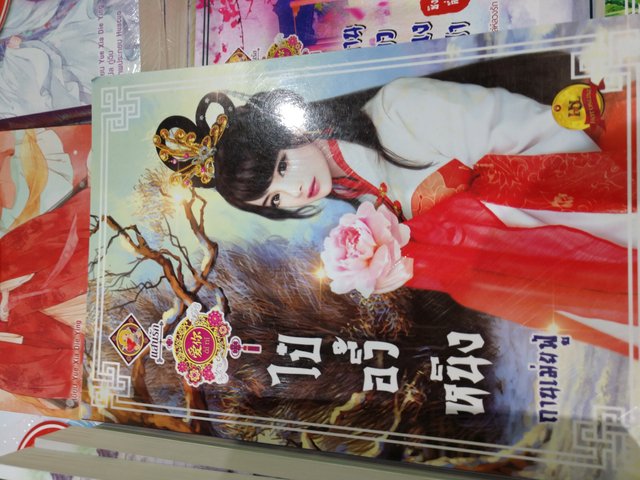 Browsing some books i got notice that it would take me a few years to even understand basic Thai language, it's a very complex language and as mosto of all the asian Languages the sound and pronunciation its crucial to communicate.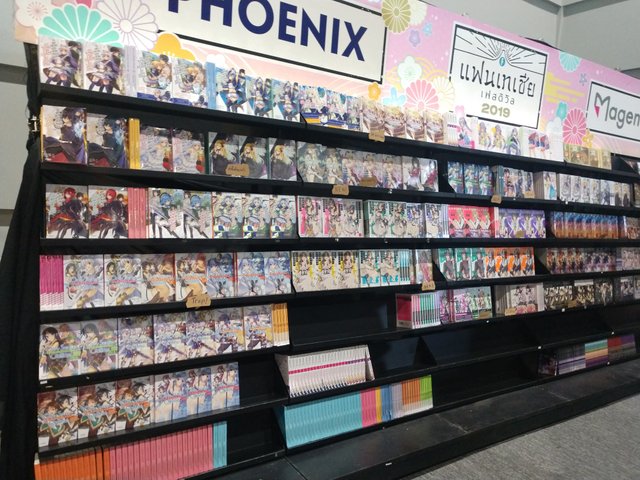 I also noticed that this kind of hobbie is very expensive in Thailand, so it's not only in Western Civilization where culture is difficult to reach for lower classes. You can buy three meals per day for four days with the money you would use to buy one of the cheapest book in this festival.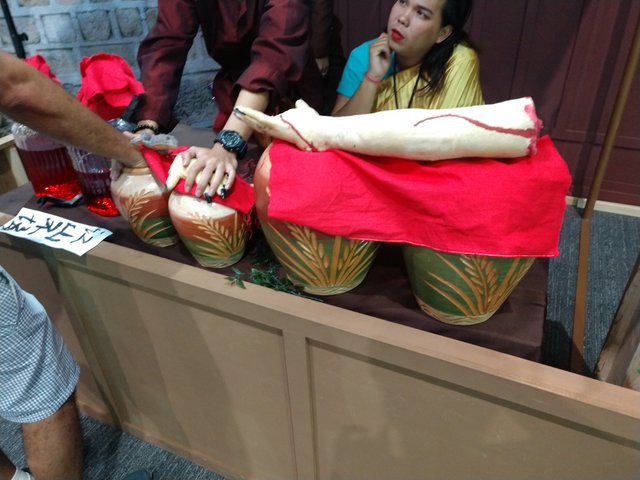 Of course it's not Japanese manga culture wich for a lot of Mexican millennials was very important in their teenage years, but Thai comic book and manga culture it's very amazing, it actually make you feel like a real Thai geek.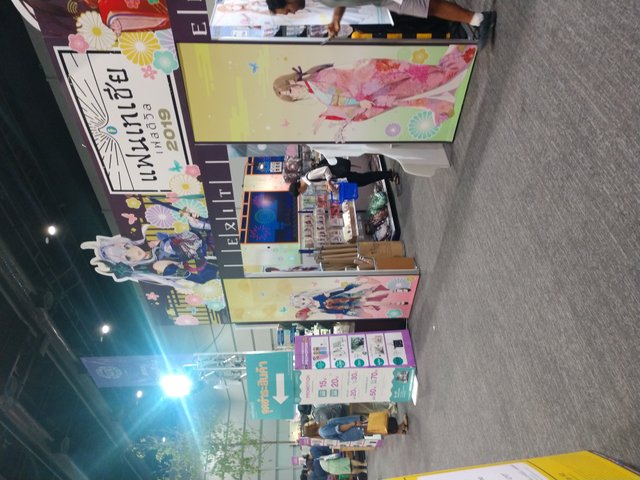 The different kind of attractions in this festival is very mixed, so a lot of different sectors off this market can feel satisfied with what it has to offer to them.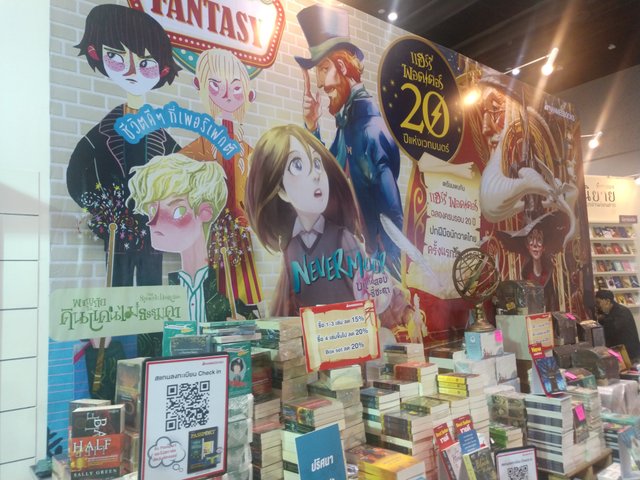 This experience was definitely the best closing to my Thailand experience, i really enjoyed this country and despite the negative stuff that everyplace has some of it by the way, i think is one of the countries that i would definitely could visit again.