"For travelaers who want to take in the sight and sound of Malacca Beach resort Melacca is a perfect choise. For the tourists hotel is not far from the beach.only 20 -30 mins can go to sea beach."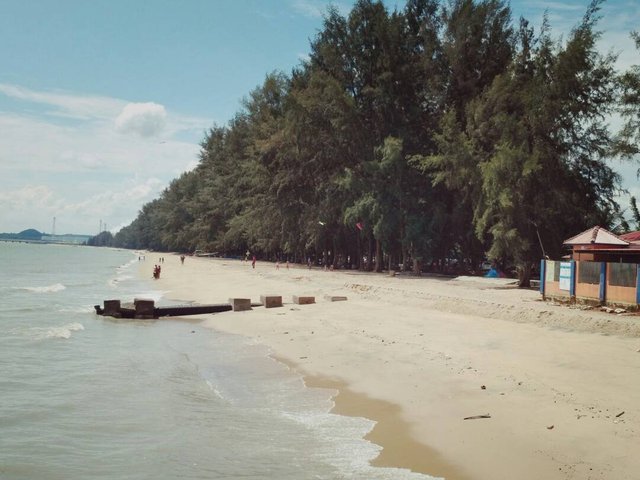 Malacca is one of my favorite sea beach.I like it very much when i was with my group of friends we ate together on the beach. Our launch was so deliciouse. After lounch we all took icecream with stravery flavoure.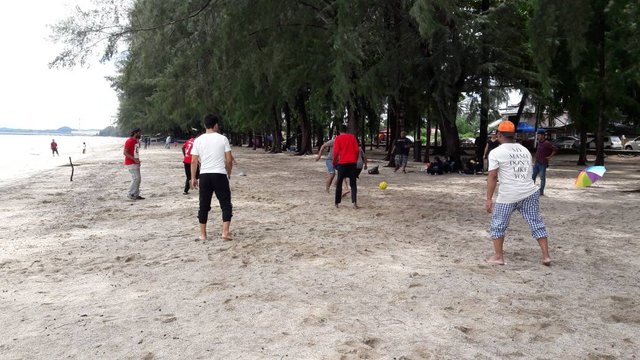 It was our football event. I played myself and scored a goal for my team.Everyone were celebrating my goal.Really it was amazing!!!!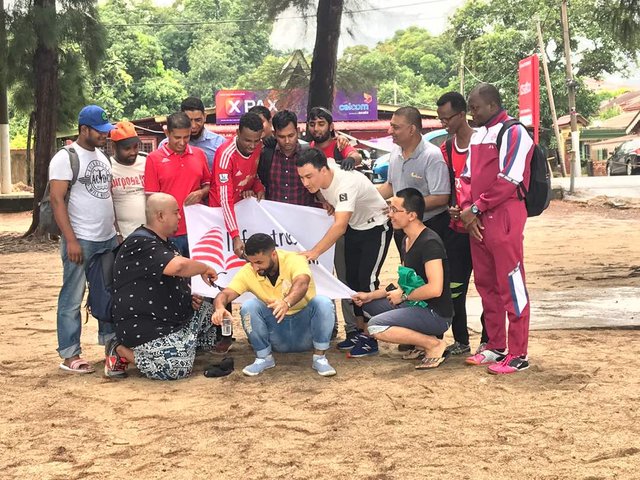 Before leaving the beach we took a group photo so that we can remember each other forever.
Finally i can say it was wonderful sea beach visit.
I want to take this oportunity from my steemians friends to say thank you.
Please follow me and upvote me as well.
Powered by @ziaur