The Perfect Trip?
Best parts of a trip:
Food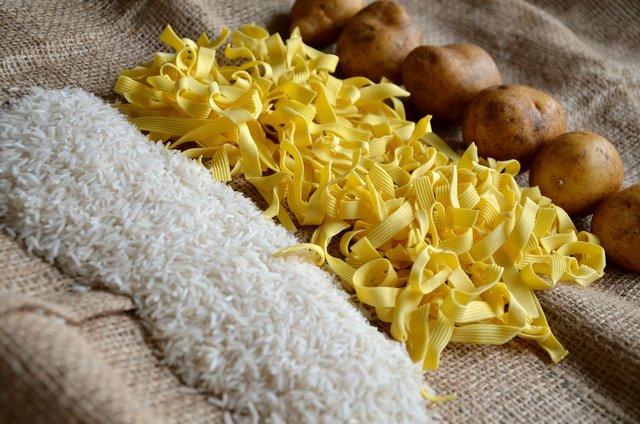 Sightseeing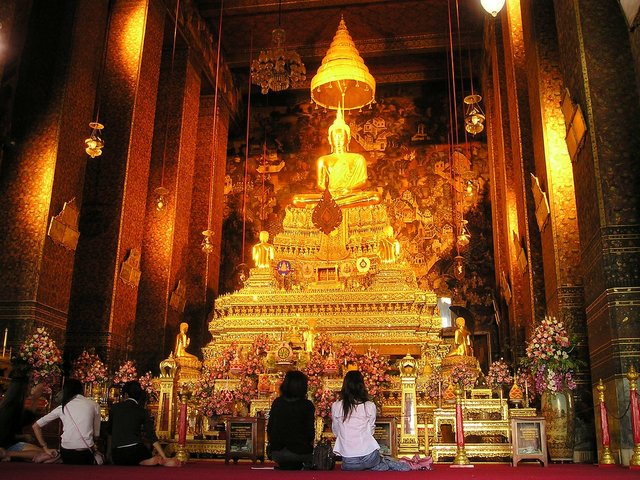 Friends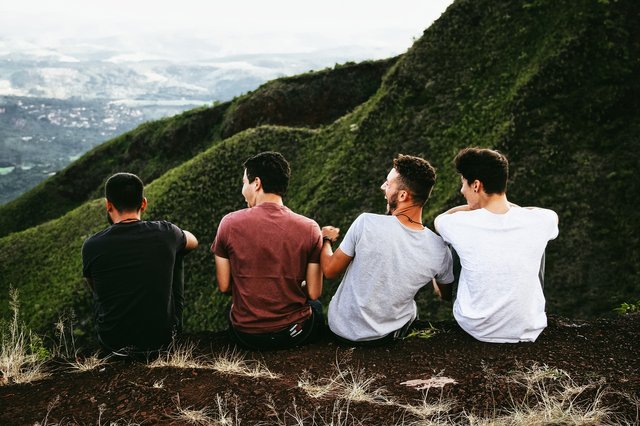 Worst parts of a trip
Traveling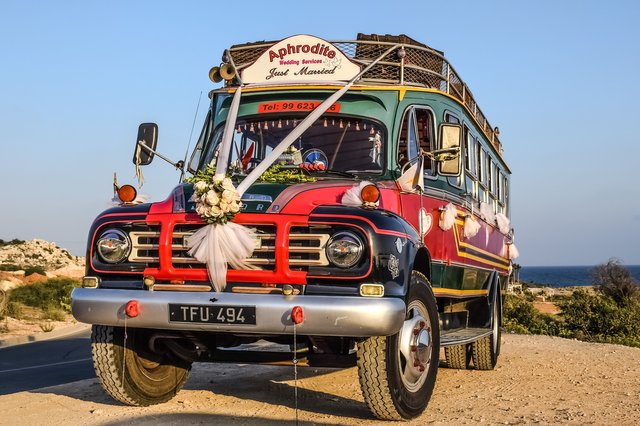 Waiting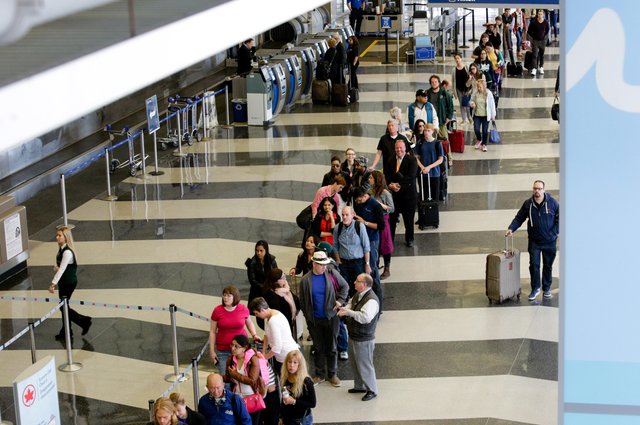 Planning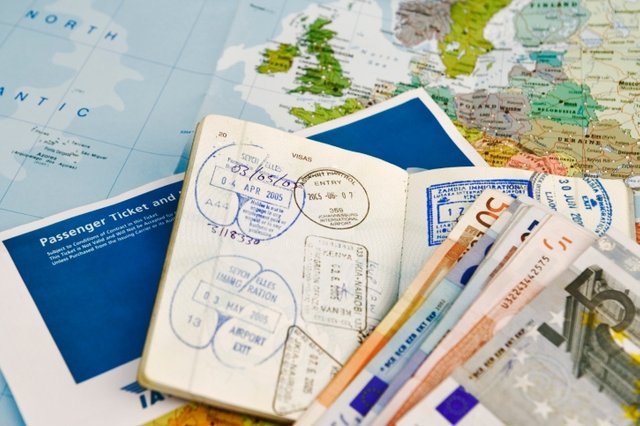 This is why we are making the all new trip planning website.
Plan A Trip is going to be the most fun and easy to use all in one website that combines a information from users experiemces, other travel planning websites and social media, such as Yelp, to give users the easiest and best experience in planning their ultimate vacation or meeting in a foreign or domestic location, we accept Steam Dollars and all cryptos! Viva Steemit!
Plan A Trip wants to know, how do Steemit users decide where to plan a trip to? What's your favorite aspect of traveling?
Please comment below, thanks for sharing! We love Steemit
Join us on Facebook.
https://m.facebook.com/Plan-A-Trip-1890547231215935/