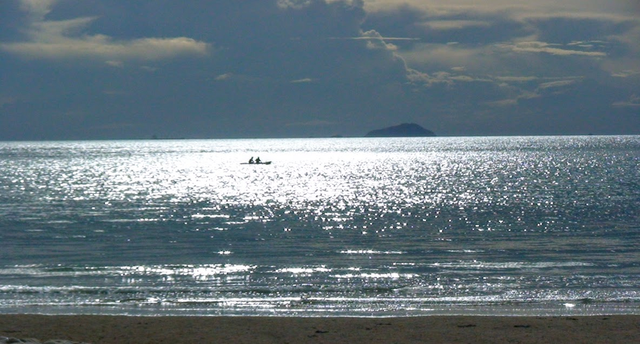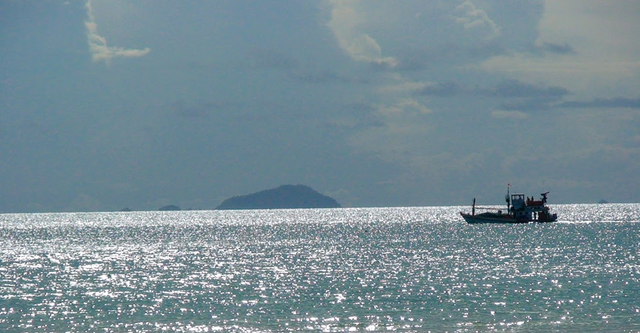 My entry to #goldenhourphotography contest, shots taken with a Sony HD handycam.
Developed and sponsored by: @juliank
Monday: foodphotography and animalphotography
Tuesday: landscapephotography and cityscapephotography
Wednesday: architecturalphotography and vehiclephotography
Thursday: macrophotography and colourfulphotography
Friday: streetphotography and portraitphotography
Saturday: sportsphotography and smartphonephotography
Sunday: goldenhourphotography and longexposurephotography

Have a great weekend and best regards
Tom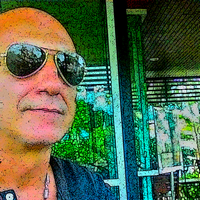 My #Steemgigs service:
https://steemgigs.org/steemgigs/@zanoni/repost-your-post-on-steempressorg
🔥Quality posts with original content can attract new users to Steemit.🔥
If you like I can repost your post, too. Just resteem and upvote a post of me and leave a comment with the link of the post you want I repost on https://steempress.org/.
💓My way to promote Steemit.....💓
You will get a comment and an UPVOTE from me with the link to your post on https://steempress.org/