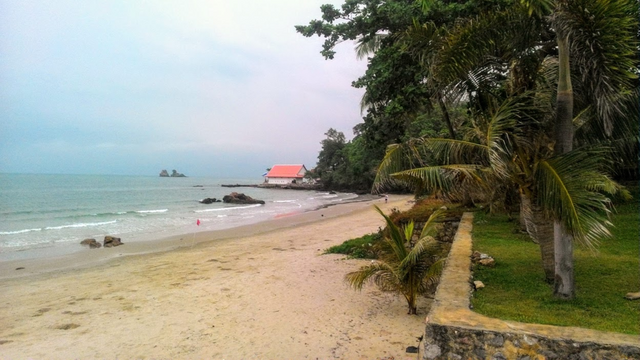 One of my morning walks near my home at Ao Khai beach in Klaeng. Here is not only the well known Laem Maephim beach, there some more very nice and quiet beaches around here.
Especially in the morning times I love the fresh sea air and quietness on the beach, it's like a soft massage for the eyes, the ears and the soul.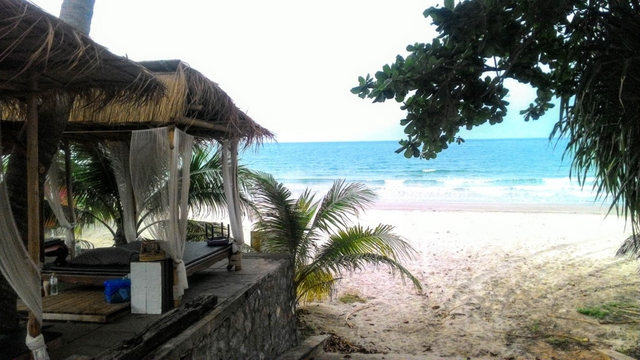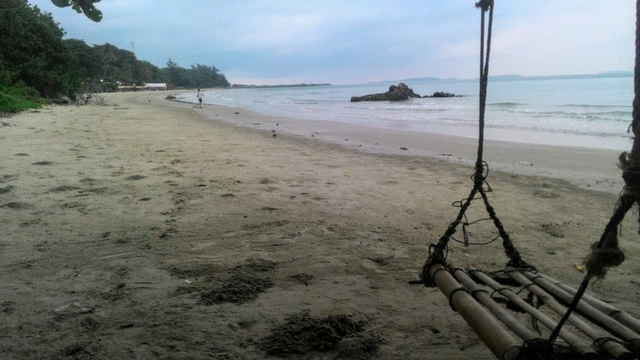 My entry to #landscapephotography contest, shots taken with an Asus Zenfone2.
Developed and sponsored by: @juliank
Monday: foodphotography and animalphotography
Tuesday: landscapephotography and cityscapephotography
Wednesday: architecturalphotography and vehiclephotography
Thursday: macrophotography and colourfulphotography
Friday: streetphotography and portraitphotography
Saturday: sportsphotography and smartphonephotography
Sunday: goldenhourphotography and longexposurephotography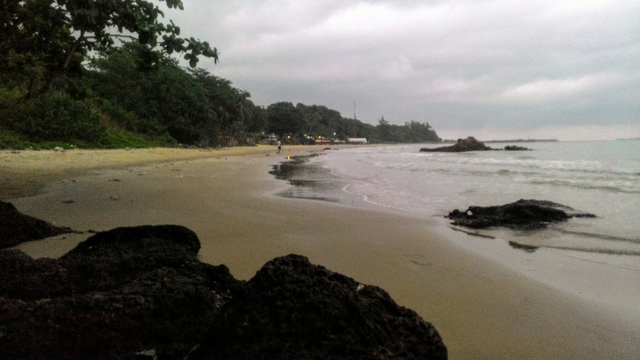 The location you can find on Steemitworldmap, just take a look in the replies.
Have a great day and best regards
Tom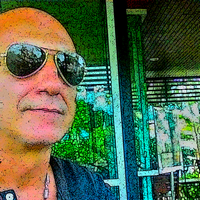 Join me on Sola https://sola.ai/mejnour and earn SOL tokens!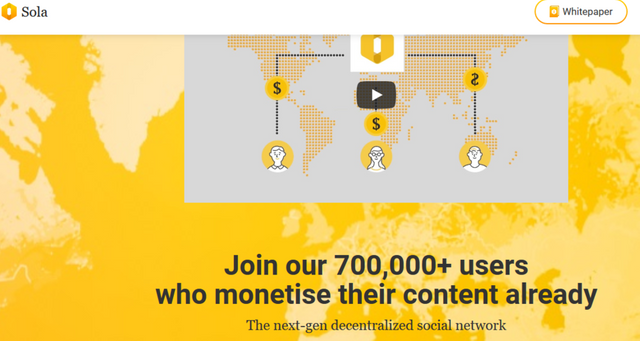 PromoSteemProfile
https://promo-steem.com/
PromoSteemTeamThailand facebook group:
https://is.gd/9sywPB
SteemPress website: https://steempress.org/
DTube: https://is.gd/pXyQa2
Twitter: https://is.gd/XmRCeh
Google+: https://is.gd/qxcdGO
Reddit: https://is.gd/hGl1vL
I just opened a new facebook group and a Google+ community for original content steemians, maybe you like to join:
Facebook group CleanSteemit: https://is.gd/jKQe75
Google+ Community CleanSteemit: https://is.gd/fOTFuD