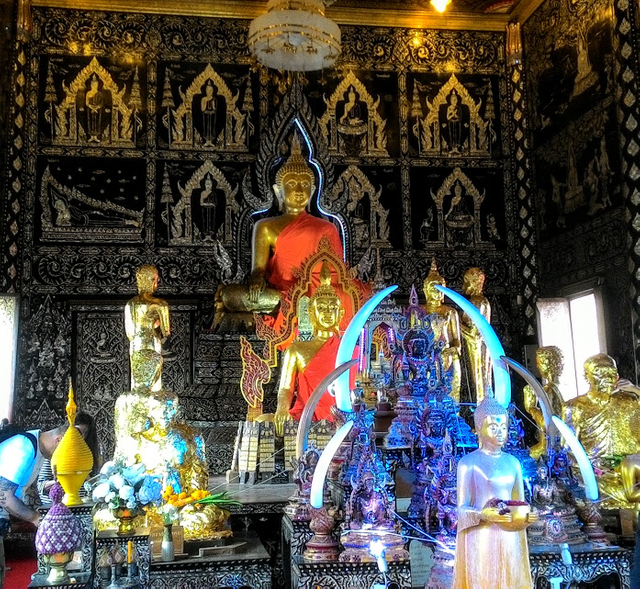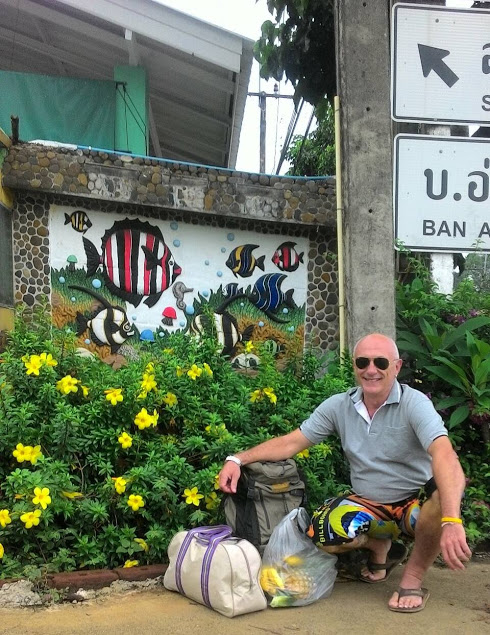 Last week I decided to make a tour to see some famous temples around Bangkok.
I started from my home at Laem Maephim with a van which brought me to the bus station in Bangkok from where the busses for the tours start.




After 2 hours I arrived at the bus station and I was lucky, they were not busy and the weather was 100% ok, it was a little cold for Bangkok.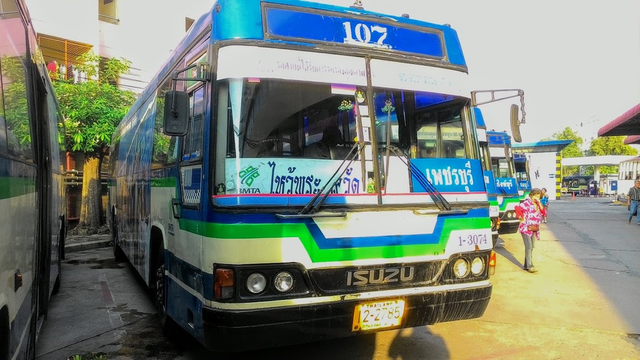 On the picture you see my bus, they all have air condition and a tour guide who explain the tour and take care on the customers.
The tours are very cheap and well organized.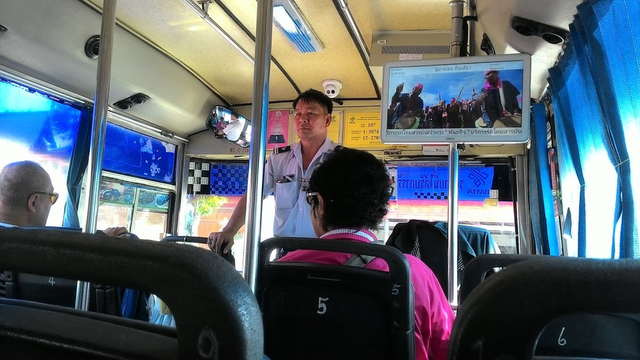 All had a good mood, the driver explained some things and we started.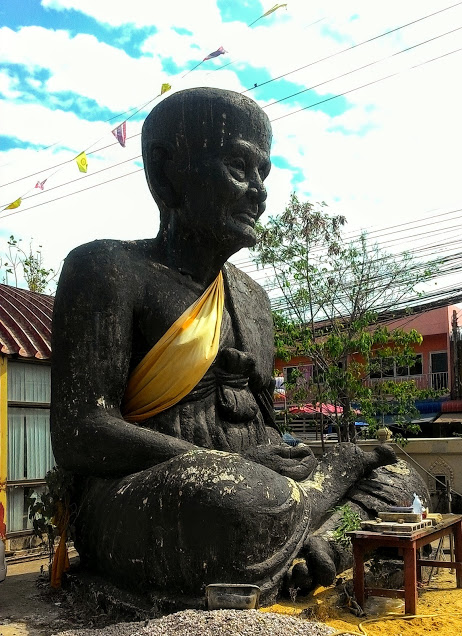 Wat Satthatham - วัดศรัทธาธรรม
After one our we arrived at Wat Satthatham - วัดศรัทธาธรรม, the temple is located in the province Petchaburi.
At the entrance a huge statue of a famous monk welcomes the visitors.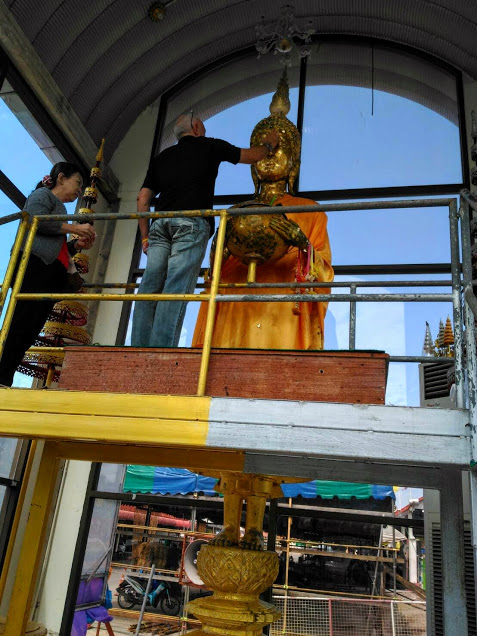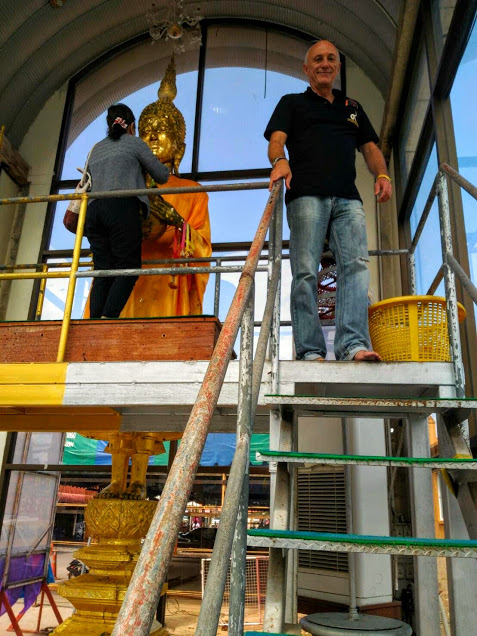 The people put some leaf gold on the Buddha statue, they believe it will bring luck.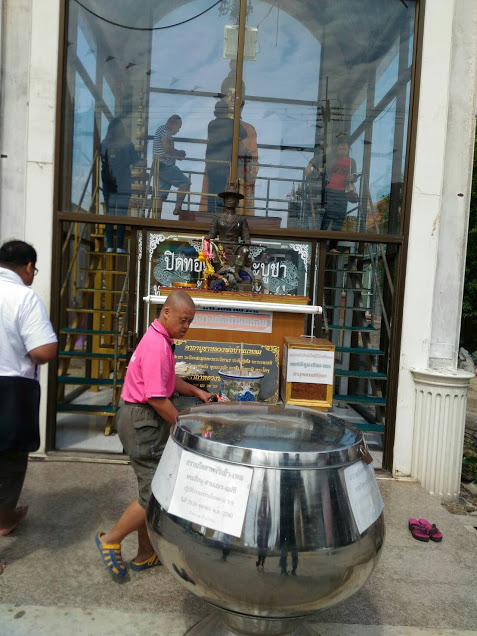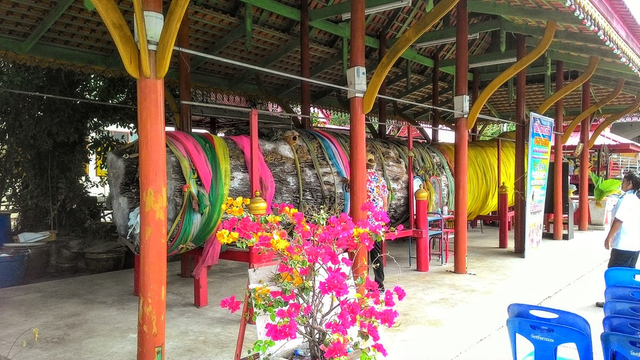 A mighty holy tree inside the temple area...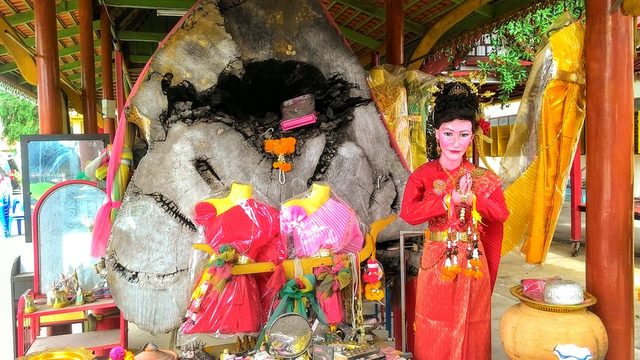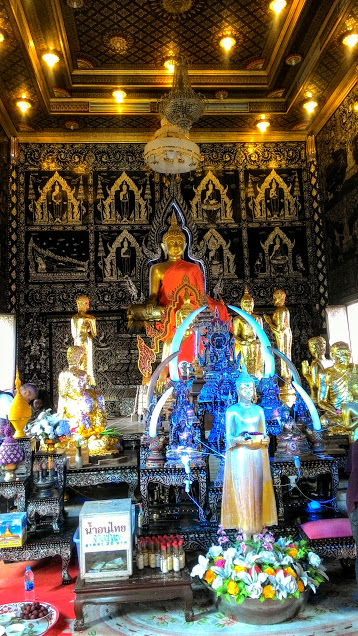 Inside the temple the holy Buddha statues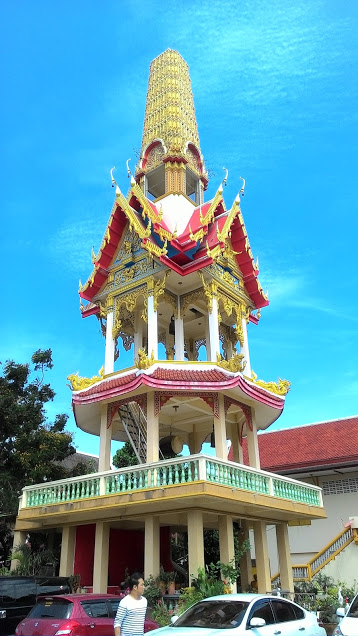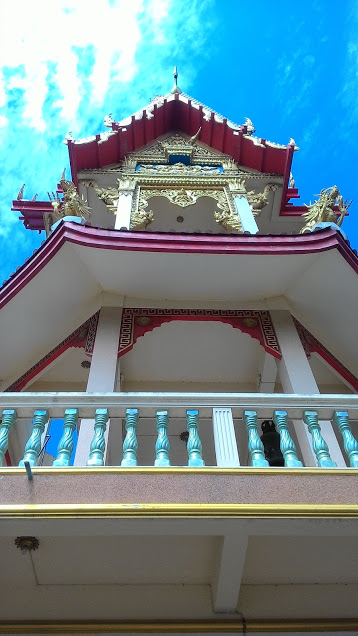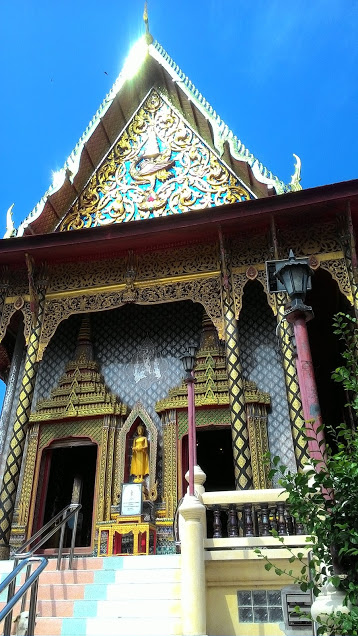 Around the temple area are some more very impressive buildings...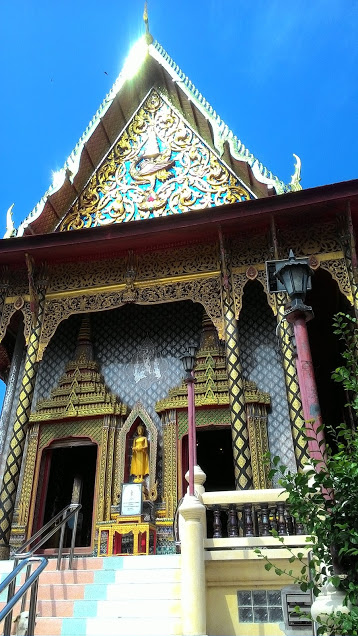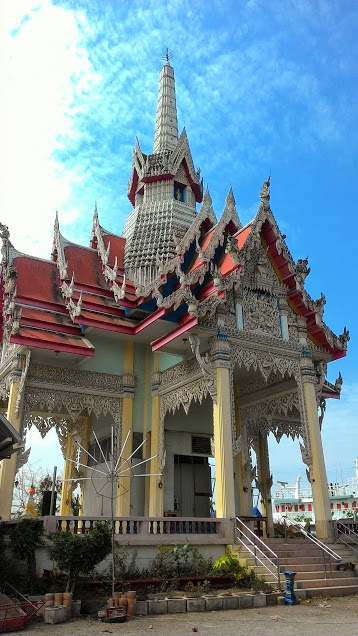 This was Wat Satthatham, the first temple of my tour to 9 famous temples around Bangkok.



Have a wonderful day
Tom