It's totally worth it!
It takes about 20 minutes on some steep rock and ropes to reach the viewpoint but it's totally worth it!
Be careful on the way down and prepared to get dirty 🙃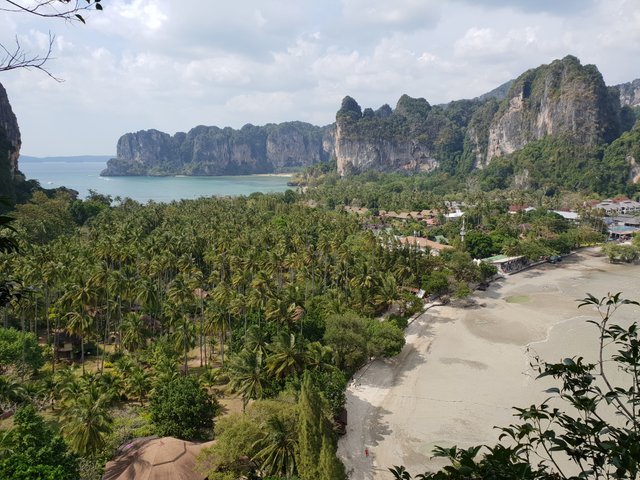 Railay Beach, Krabi
If you enjoy this kind of content please follow @zalb, upvote, resteem and comment!