Calm down and catch some fish 🐟
Sometimes it's nice to just relax and try to catch some fish.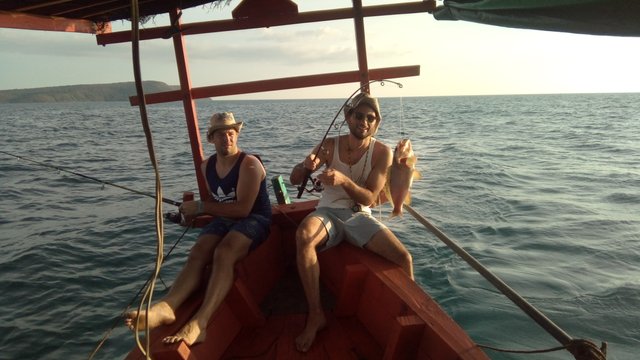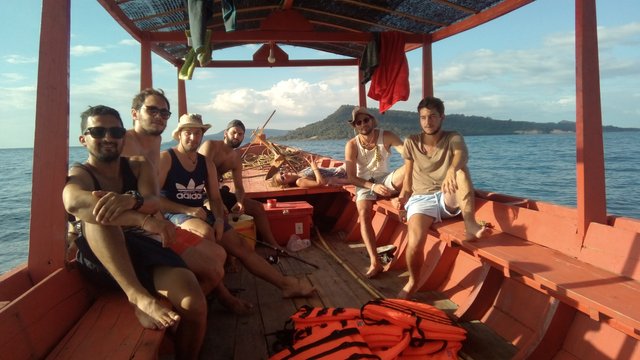 First time I saw some people fishing I sad to my self I'll never do such a boring thing in my life. But when you try it you can appreciate the long wait to catch something...
It gives you lots of time to just stop and think about things... it's kinda running just different :)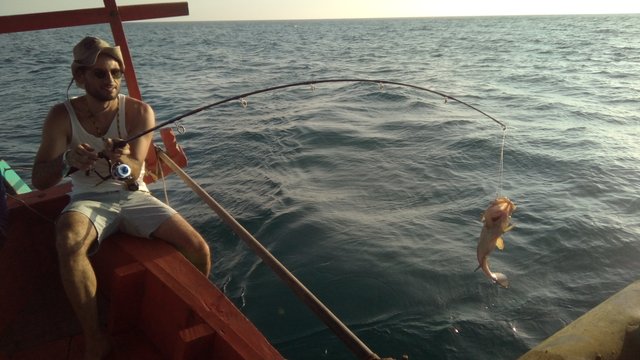 The photos were taken on Koh Rong, Cambodia.
Great place :)
If you enjoy this kind of content please follow @zalb, upvote, resteem and comment!