Stilted village of Kompong Phluk, Cambodia
Have a look at a stilted village in Cambodia! I went to Cambodia about 8 years ago and I have to say that despite several adverse situations that took place during my stay there it is on my top 3 travel experiences.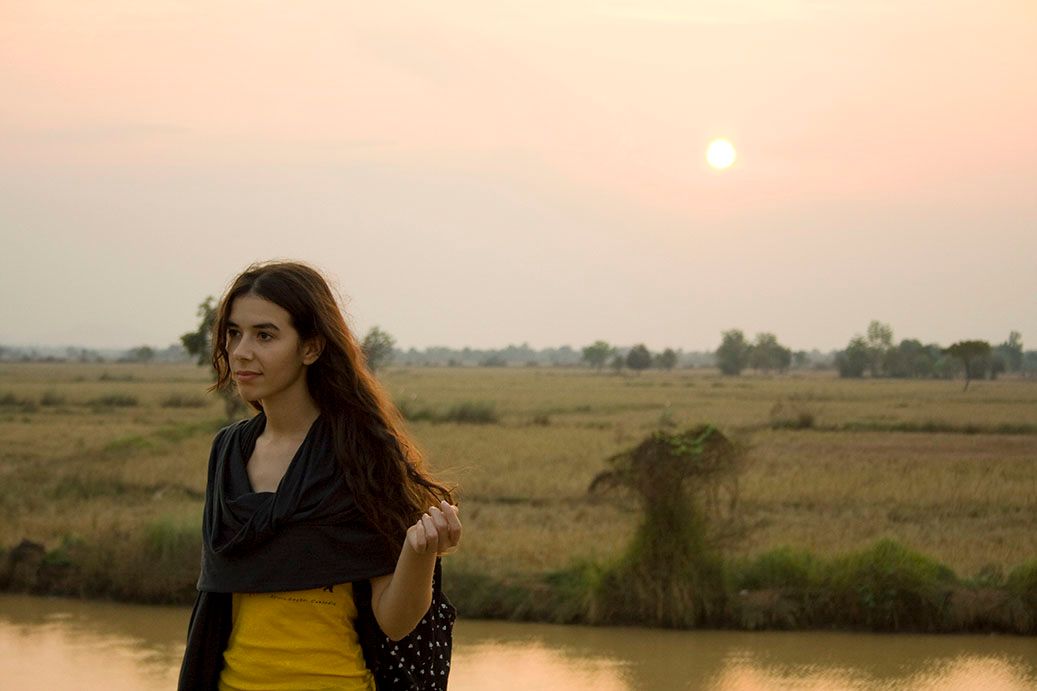 I am not very into typical tourist activities or tourist paths, so independently of the place I choose to visit I always look for to have a greater insight into what local life is like in any given community. As so I choose to go to places that can more genuinely give access to their way of living.
Tonlé Sap lake is the largest freshwater lake in southeast asia, being of extreme importance for the Cambodia's food provision.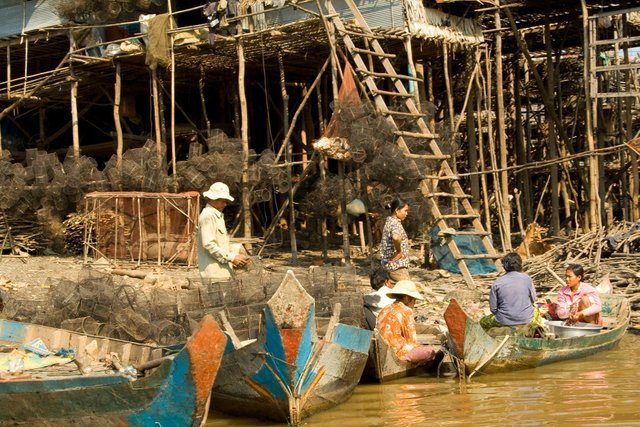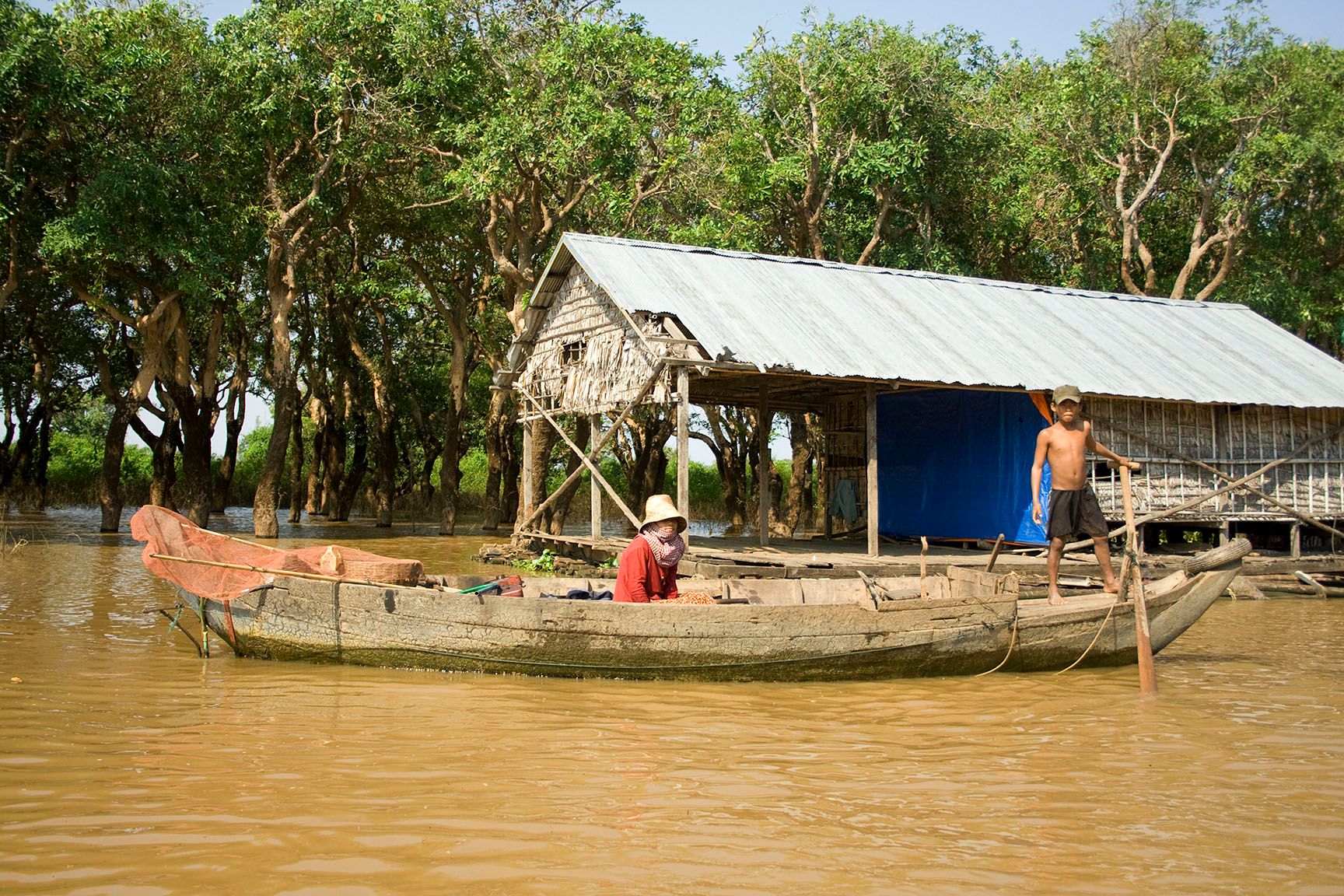 There are a very large population inhabited around the bank of the Lake and at its edges in which, in order to live in harmony with the ecosystem people have to built very peculiar houses, the stilted houses.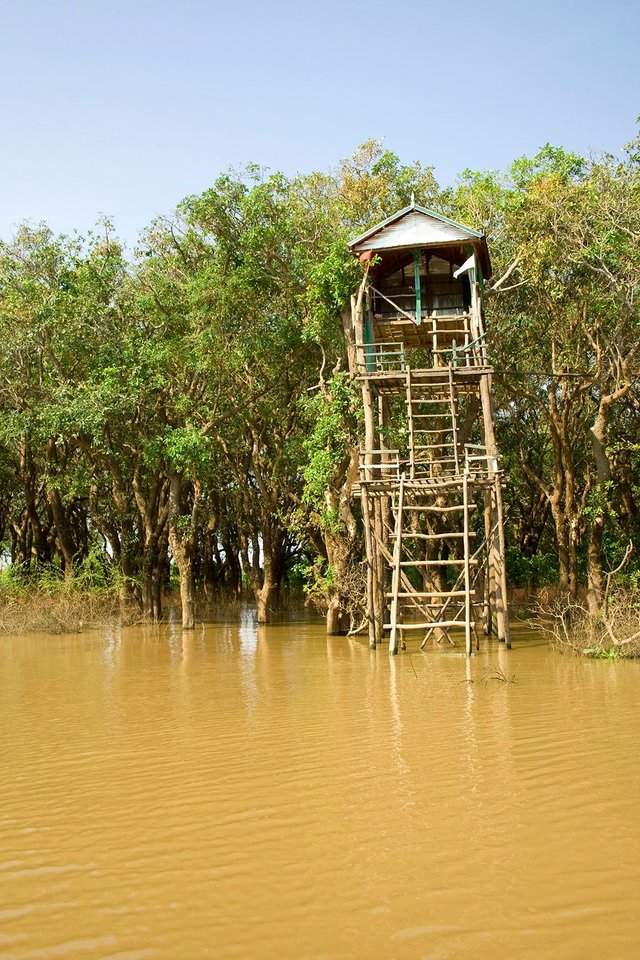 I visited the stilted village of Kompong Phluk, a stilted village is a village where houses are uniquely designed to stay above the water line due to the changes in size of the lake. During the wet season as the waters of the lake continue to rise they move higher and higher up their houses until the water laps at the front door of the houses. In the dry season, the water level drops leaving their homes tower several meters above the dried out flood plain standing on their stilts.