Hello Steemians!
At times it's best to keep your thoughts to yourself - that's what I did the past few weeks. However I do feel like I owe you an apology for being so rude to leave you out in the dark. Same goes for the chats that have been stacking up on my phone for over a week. I'm sorry.
Zeitweise ist es besser, seine Gedanken für sich zu behalten - so hielt ich es die letzten Wochen. Allerdings verdient ihr rückblickend eine Entschuldigung, da ich euch nicht darüber informiert habe. Gleiches gilt für die Chats, die sich über eine Woche auf meinem Handy gestapelt haben. Tut mir leid.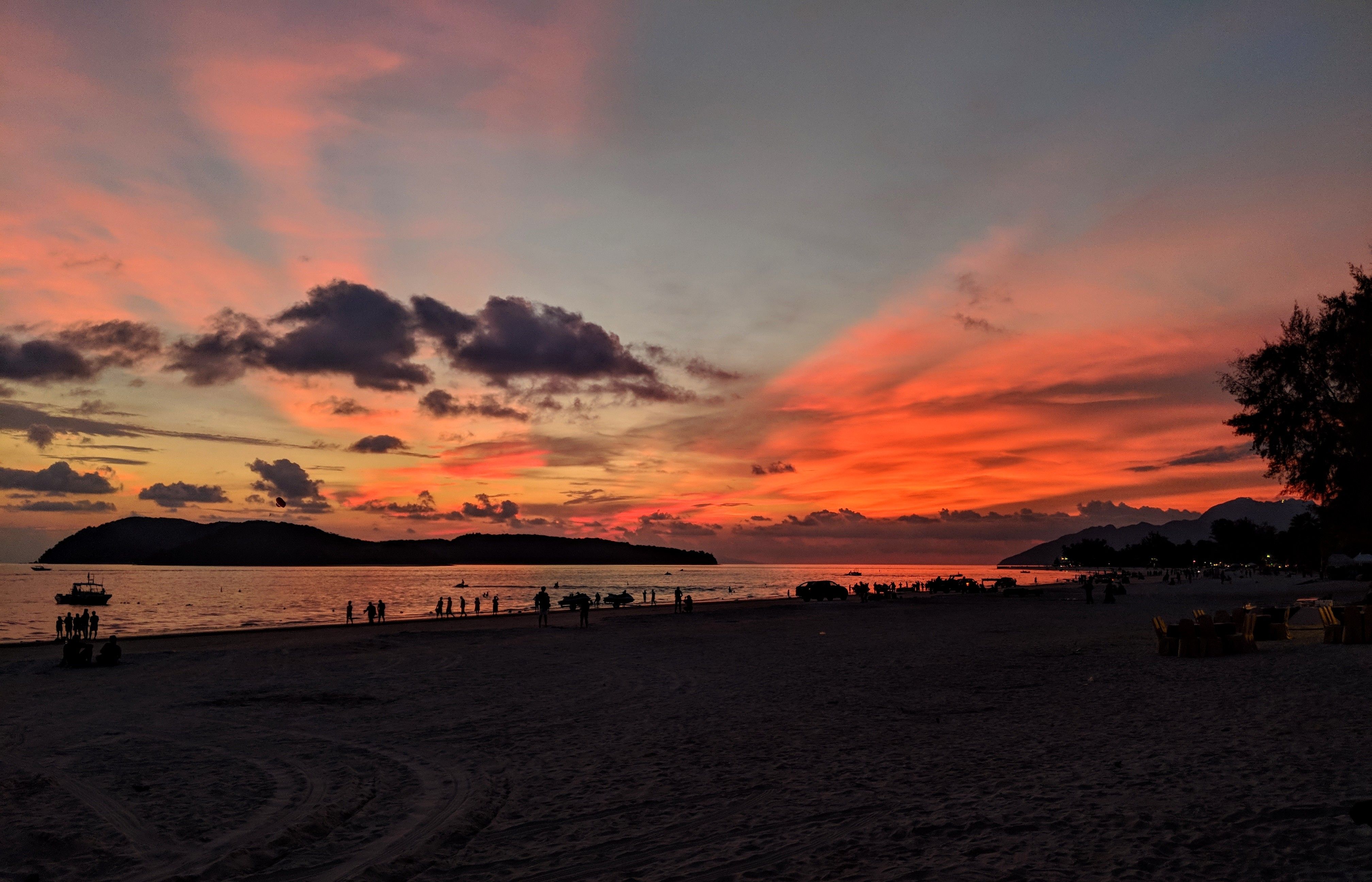 Since I cannot offer you a cookie, here's a picture of today's sunset at my current location :)
On wednesday you'll read more about the happenings of the past few weeks and I'll also go a bit into detail about why it came to this unintended pause.
Beim Post am Mittwoch gebe ich euch natürlich einen Rückblick auf das Erlebte der letzten Wochen und gehe auch ein wenig darauf ein, wodurch die ungeplante Pause entstand.
Until then I wish you all the best,
yourmate