25 photos that will inspire you to visit Fiordland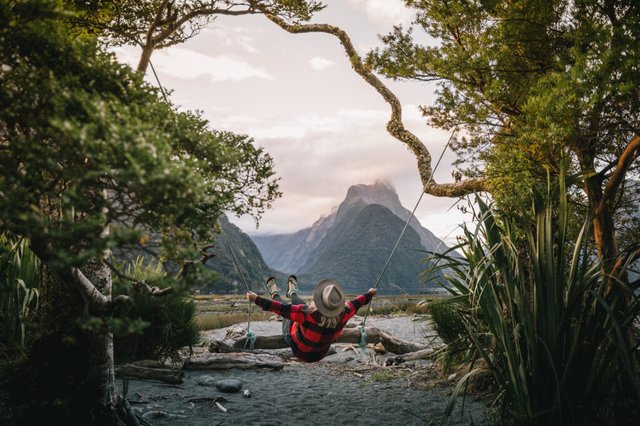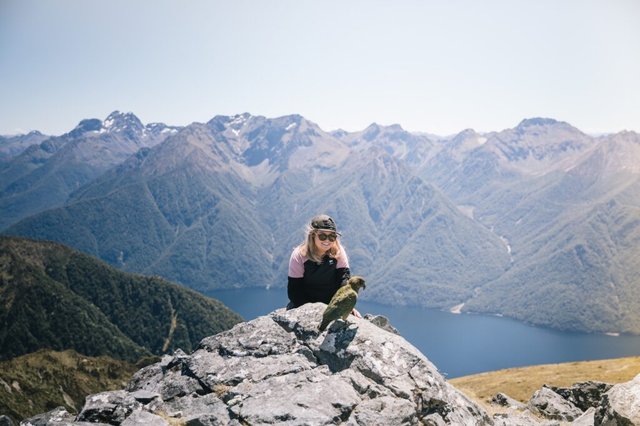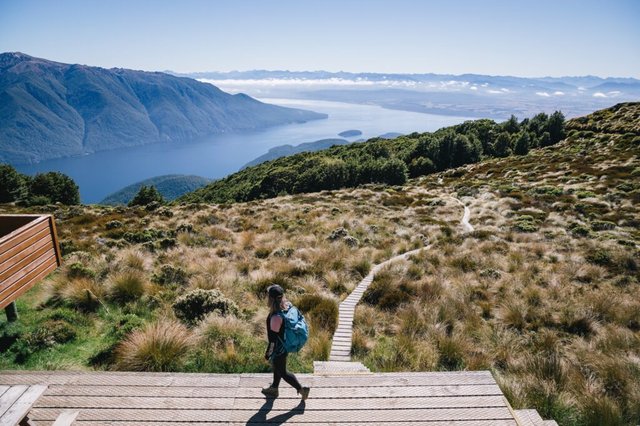 It's been a month since I wrapped up three weeks in Fiordland and Southland, two of my favorite corners of New Zealand. Summer here is magnificent, and there are long hot days, chilly river swims, exciting tramps in the mountains, and some of my favorite birds.
One of the regions hardest hit by the lack of tourists, I'm super excited to start sharing more from my Fiordland to inspire you guys to travel down here. It's peaceful and quiet, and it's never been a better time to visit! Seriously. Milford used to see over a million visitors a year, and now it's virtually empty. In addition to supporting local small businesses, it's a great time to see one of the most visited tourist destinations without the crowds. Not then was it crowded before, but it's undoubtedly quiet now.
Here are some of my favorite photos and snippets from my time in Fiordland in January. Enjoy!