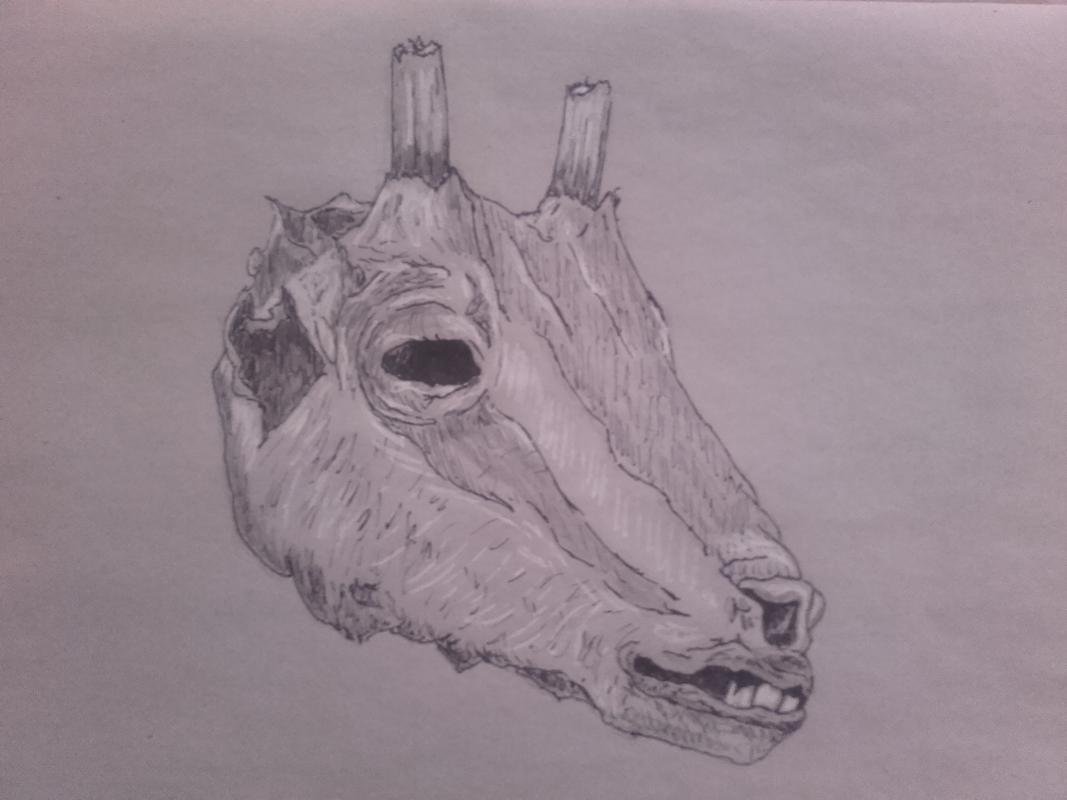 Hey beautiful people,
@sature and me are staying with wonderful people in the desert Sahara. We drink awesome tea and the food is great. Last night we slept outside under the stars and the full moon.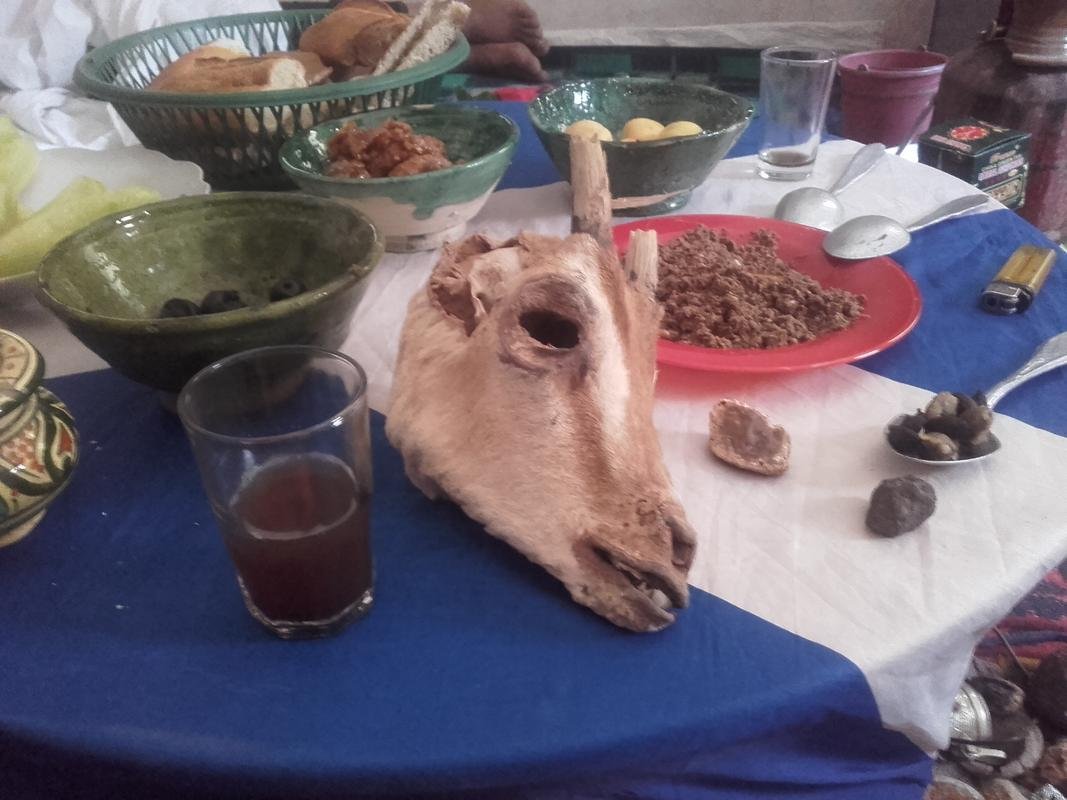 I am very happy to share this two drawings with you that I made in the last hour. We have made great friends here. If you come to Morocco just ignore the hustlers that want to sell tours to you at every busstop. Just go to your destination and meet the real people there.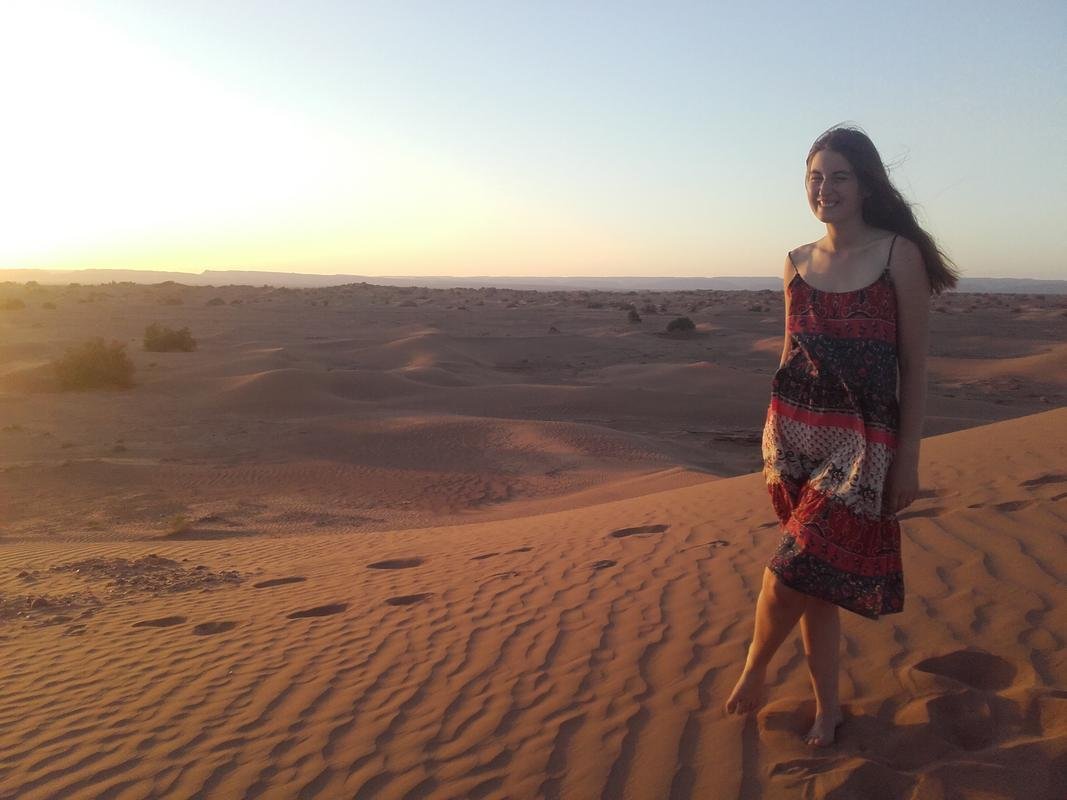 I am happy we have the time to stay in the sahara for some more time.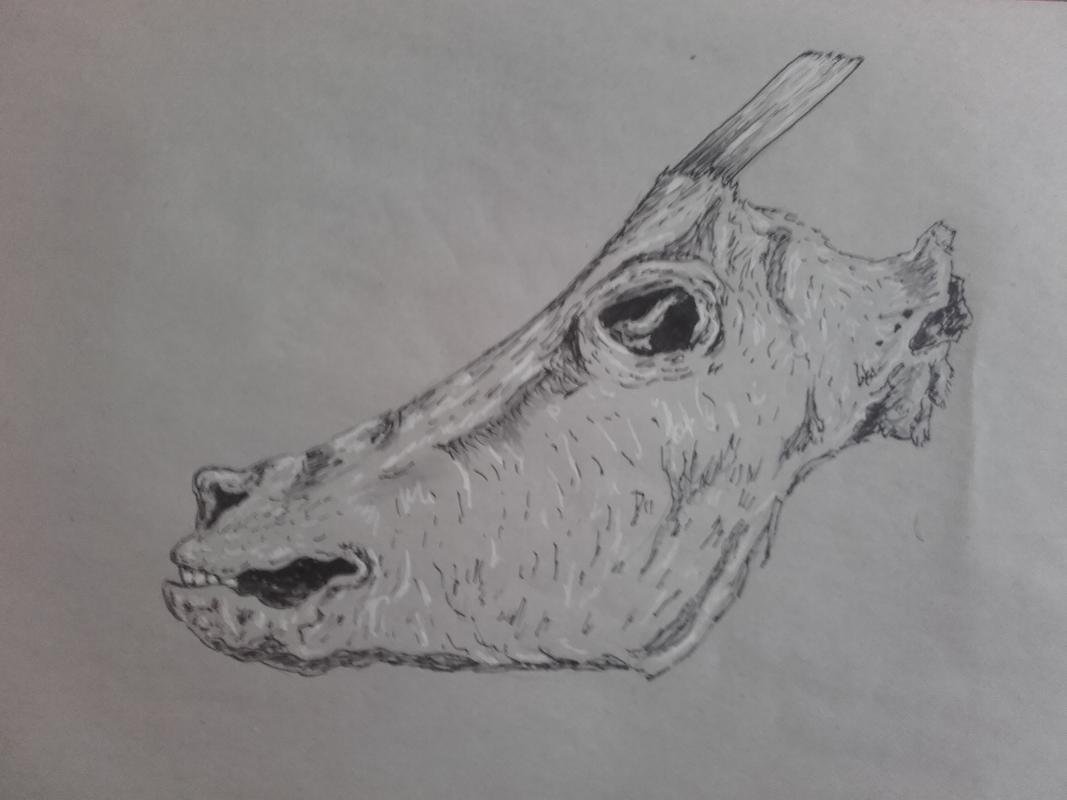 Lots of Light and Love <3