Maybe you already know from our latest posts that we have lived in Cracow for over 10 years now. Every summer we eat tons of ice-cream  😎 and test new places which open every season in this beautiful tourist city. But no matter how many new places we check we always come back to our favourite and in our opinion the best ice-cream spots. Today I would like to show you creme de la creme - our top 3 ice-cream spots that you should definitely try once you visit Cracow.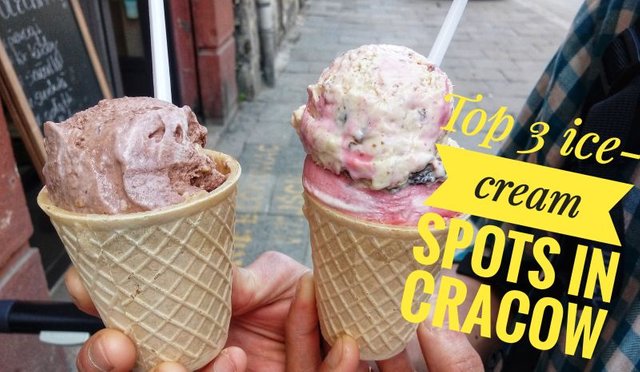 🍧 Ice-cream on Starowiślna 83 street - those are our number one. They are so simple and you can choose from only 7 flavors (vanilla, chocolate, strawberry, blueberry, coffee, raspberry, ice-cream sundae). But this doesn't mean that they are worse than places where you have x and more flavors to choose from. These 7 flavors are enough and you will definitely find your favourite. The ice-cream shop has been run by Mr Stanisław Sarga for 30 years. He had many offers from foreign investors to sell the ice-cream recipe but he didn't do that as he likes to control the ice-cream production by himself and he knows that nobody will do that as good as he does. That is why Ice-cream at Starowiślna are so unique and legendary. I bet that each Cracovian has eaten them at least once in their life.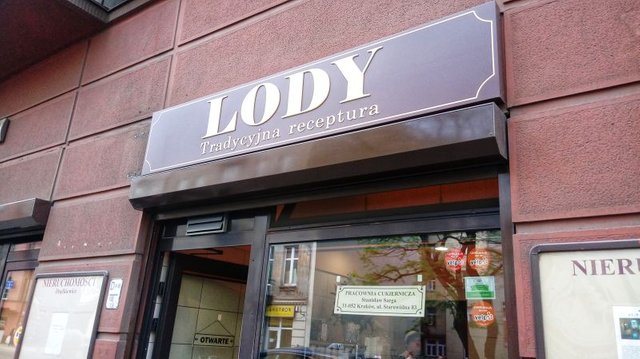 If you decided to try them I would recommend to choose the ordinary day not any holidays as you will have to stand in a very long line (I would say that it can be 1 km long queue). Even if you hit the queue it is worth every single minute of waiting. 
           🍧 The next place that you have to visit is Dionizetti on Św. Marka street. If you are the fan of pistachio ice-cream you definitely have to try this one.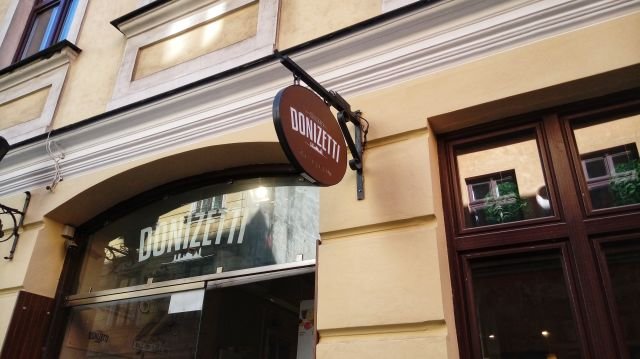 Dionizetti has the best pistachio ice-cream we have ever eaten. They are a little bit salty, thats why you have the feeling as you are eating the real pistachio but frozen. This is awesome and nothing can compare to them. Unfortunately, this flavor is not always in their menu. You can always check their daily menu at their website. At the time we took the photos for you they were serving the following flavors: cornetti (with cakes), heavy cream, gooseberry, strawberry, rhubarb, hazelnut and chocolate.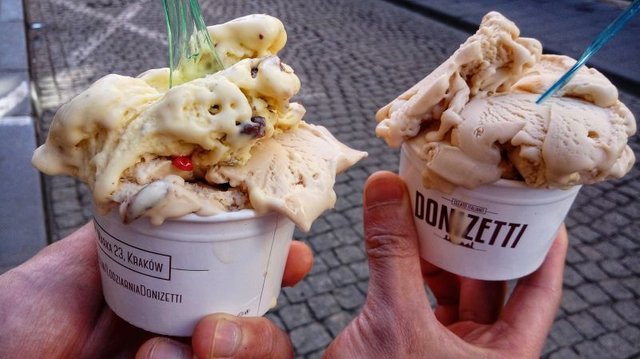 🍧 Last but not least is GoodLood. This ice-cream company has several spots in Cracow. Two of them are located in The Old Jewish Quarter, which is called Kazimierz (pl. Wolnica 11 and pl. Nowy)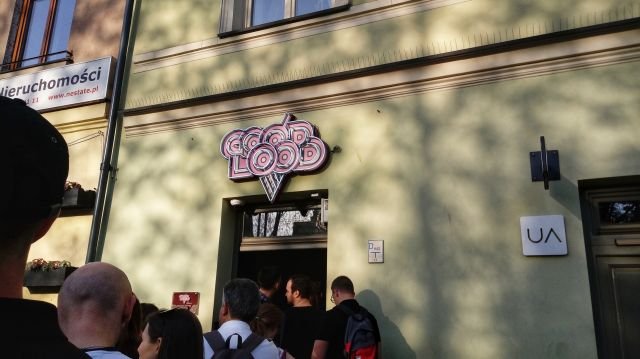 GoodLood as well as Starowiślna Ice-Cream and Dionizetti produces ice-cream made entirely from natural ingredients without any food additives. You will buy one portion (80g) for 4zł. The more portions you buy the less you will spend, that means if you buy 2 portions you will spend 7 zł, 3 portions - 9 zł etc.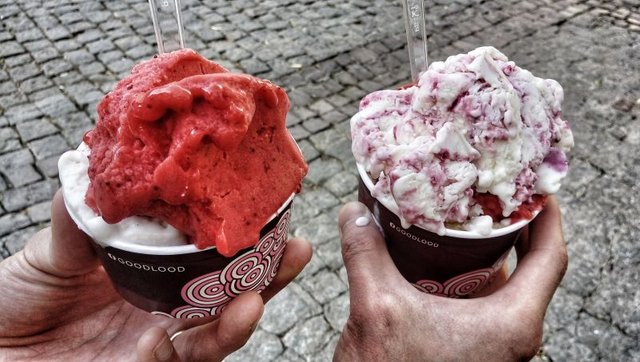 In the menu you will find the fixed flavors such as: Polish Strawberry, Chocolate, Heavy Cream, Caramel with Himalayan Salt. Flavors of the day can vary. The day we took photos we found in the menu flavors such as: Chocolate with Mint, Carrot with Apple, Cottage Cheese with Cherry, Heavy Cream with Brown Butter and Red Orange. 
        GoodLood as opposed to the other mentioned spots is open until late night hours. For example on pl. Nowy you can buy ice-cream even in the midnight. This is the huge advantage as in the summer time it is always so good to take a walk through old Kazimierz at night with a portion of delicious ice-cream. 
         I hope our recommendations will be useful for you once you visit this beautiful historic city. If you like to read more about Cracow and about the places worth visiting tell me in the comments. I would love to share our experience with you.