Vietnam
Vietnam Danang Banyan Tree Lang Co Candid Stay
Dog honey promotion information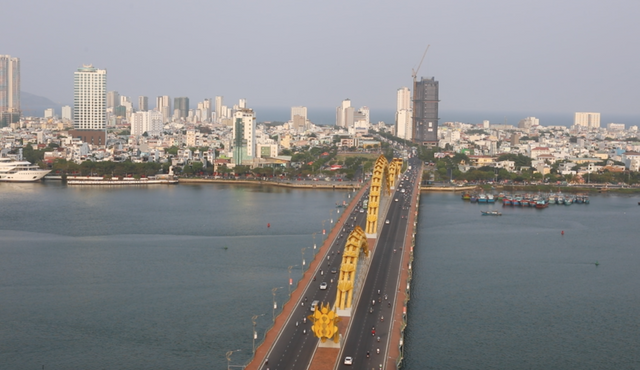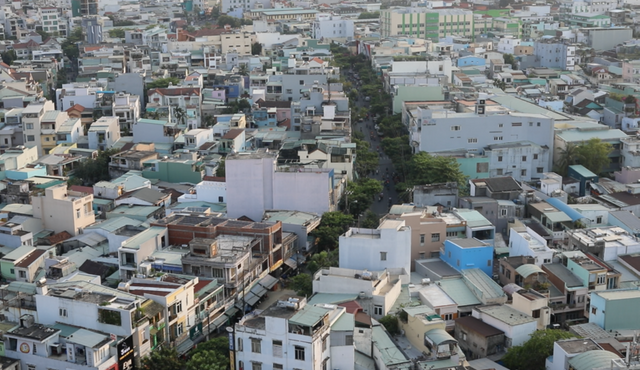 Hello, this is Eunah.
Today's luxury pool villa in Danang, Vietnam
I brought you Banyan Tree Lang Co.
Even honest reviews and honey promotions!
Bud-I'll clean it up :)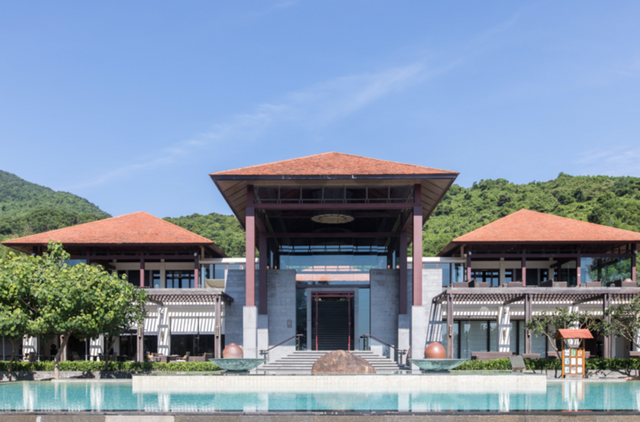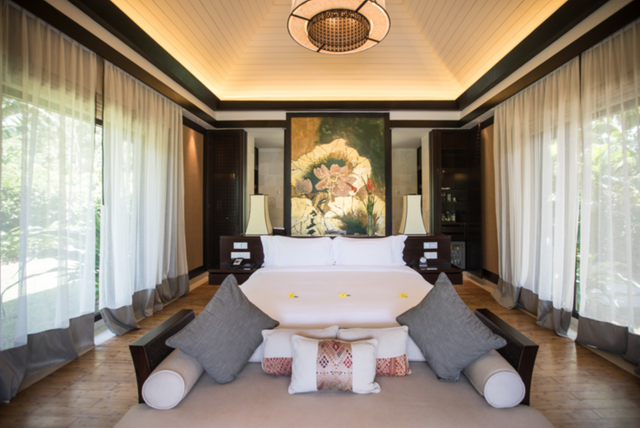 Danang Banyan Tree Lang Co
Located north of the city or airport (towards later)
Pool Villa Resort
Not only is the facility clean since it was opened for a few years,
Omchan is luxurious overall.
Enjoy quiet healing in a quiet place
​
When I go to a resort, I'm more than a busy tourist
It's the type that prefers to hang in the hotel.
It was a really good hostel!
Let's see it in pictures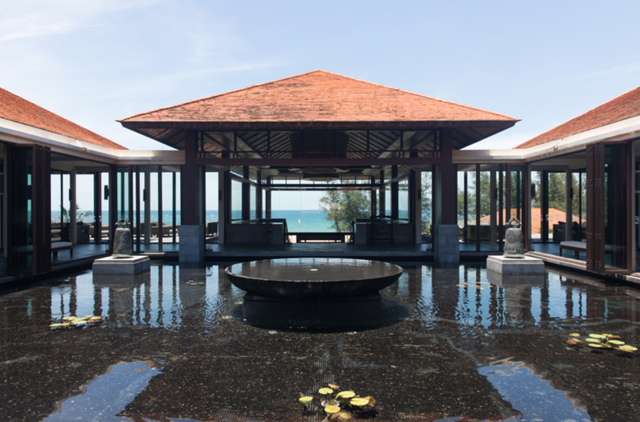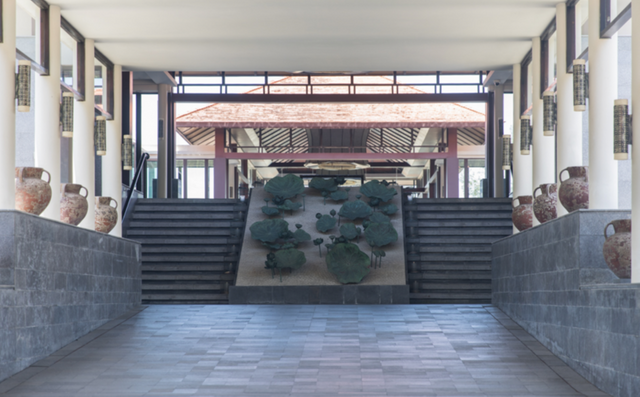 This is the entrance to the main lobby where you will first meet when you arrive at the resort.
It was a very static and luxurious atmosphere with water flowing in the center.
The actual check-in procedure was moved directly from the villa to be stayed.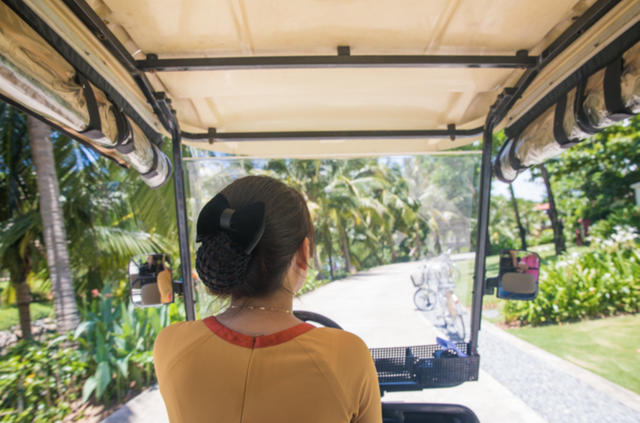 A dedicated Butler driving a buggy
To the villa.
Exciting +_+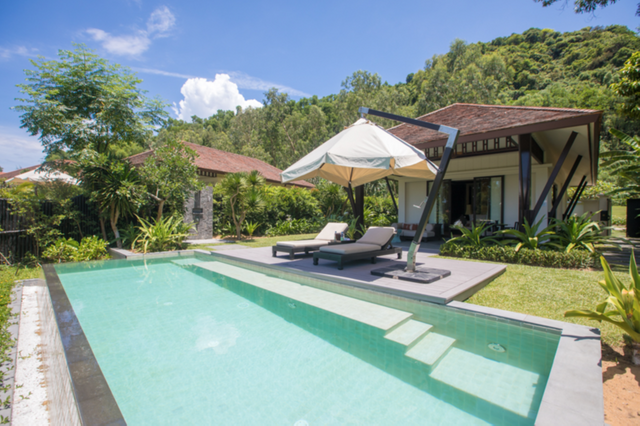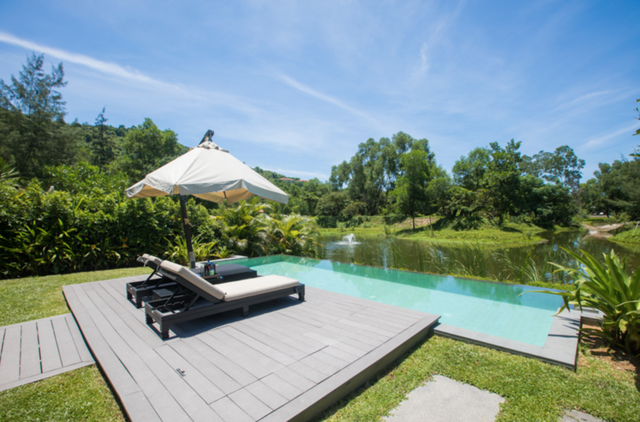 Hyap This is my one bedroom villa
There is a large private private pool in the yard.
Recording green and green everywhere
Healing itself is a lagoon view
​
I think there are separate seaview villas
I'm in Southeast Asia. I really liked the lagoon view.
However, if you prefer the sea, should you choose Seaview Villa?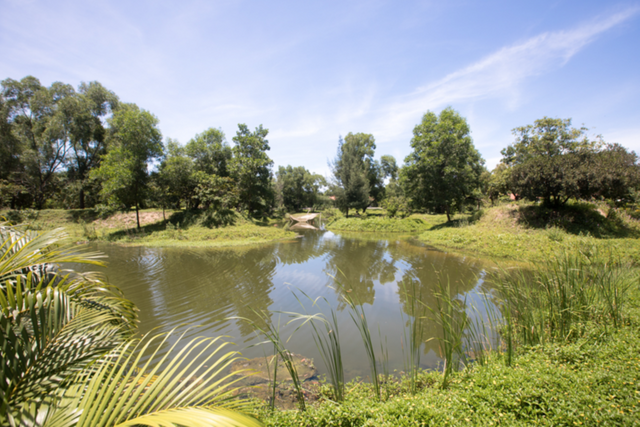 Alas, just lay still and watch
He said that it's a stress-evolving view.
Raising or working day after day, living fiercely
Sometimes I want to do this for some reason
The moment I lay down the green healing view
My thoughts are gone
Just a happy party >.<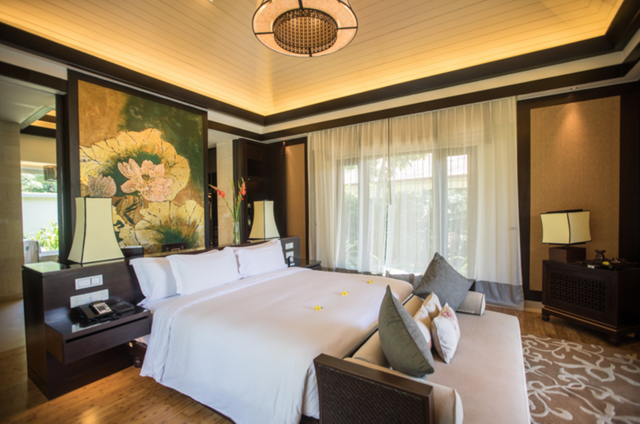 It's been a few years since it opened, so even inside the villa
It's so neat-
This is a wonderful room with a luxury brand name called'Banyan Tree'.
​
Wall painting, bed, bedding, fabric, curtain
Every accessory provided is luxurious +_+
An elegant space with traditional Vietnamese beauty!
​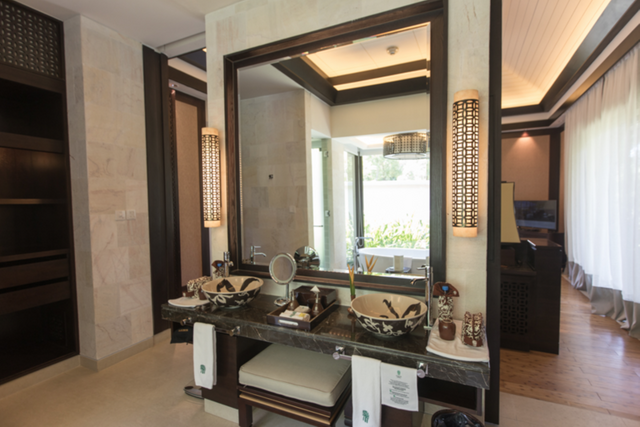 There is a bathroom inside the bedroom
That's the sink sink... This piece is so pretty...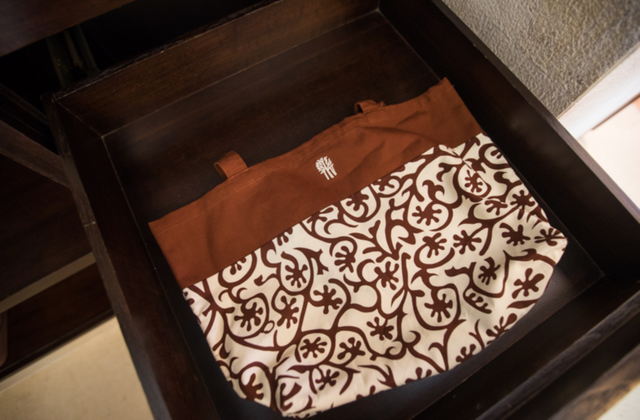 Inside the cabinet, brand-specific gowns and indoor slippers,
A shoulder bag that can be used comfortably in a resort
Safe deposit box, mosquito coil, etc.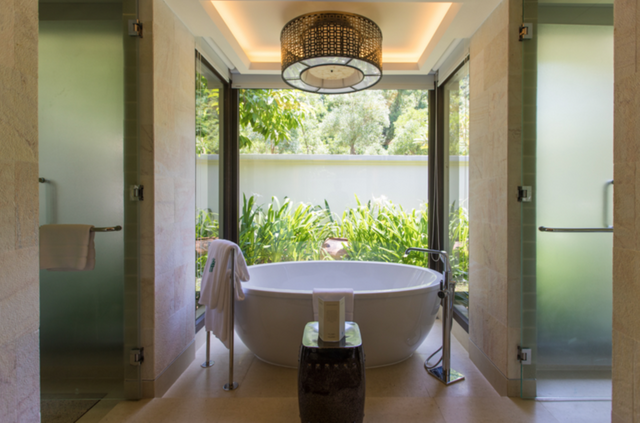 The bathtub is so big
Sunshine pouring through the window
World pretty bathroom
Oh, if this is my house... how nice would it be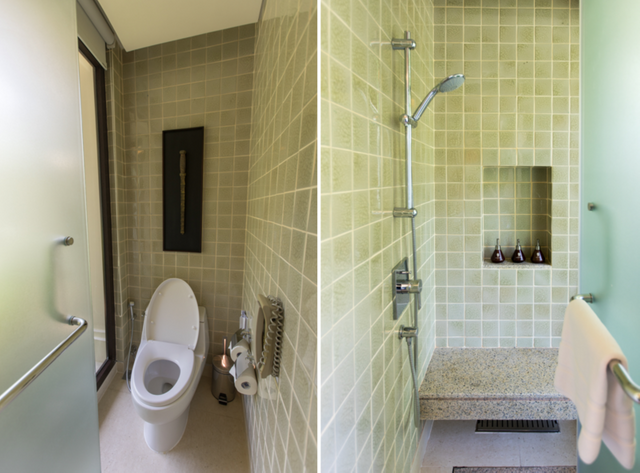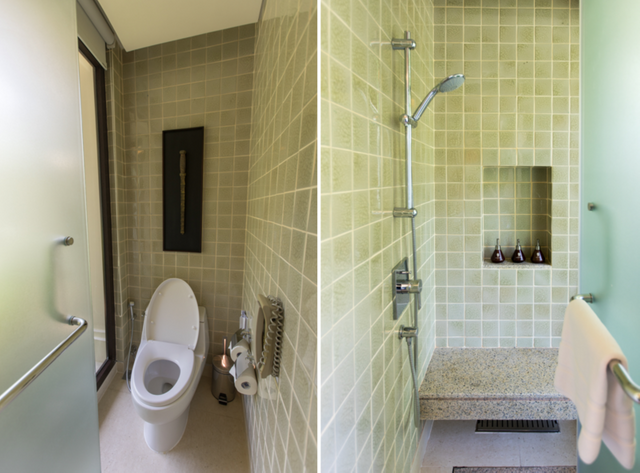 Bath gel, conditioner, shampoo
Bathroom amenities such as toothbrushes and toothpaste are meticulously equipped.
I'm just a body, but there's no shortage even if I leave.
Banyan Tree is a famous spa brand.
The amenity also had a very good scent
It seems to be a resort that women should love.
n this perfect Vietnamese Danang Banyan Tree Lang Co Resort
Until the end of this year (December 18)
We are holding a special event to celebrate the 25th anniversary of the brand.
​
Spa, drinks and food expenses for stays of 2 nights or more
Discounts of up to 25 percent,
Choose one of the three programs above
You can get it for free
​
First: Start your day with yoga and eat with fresh ingredients grown on organic farms
Second: If you visit a local market and pick fresh seafood
We make custom dinners using our own ingredients
Third: If you are interested in cooking, you will also have the opportunity to participate in the cooking process yourself with the help of the chef.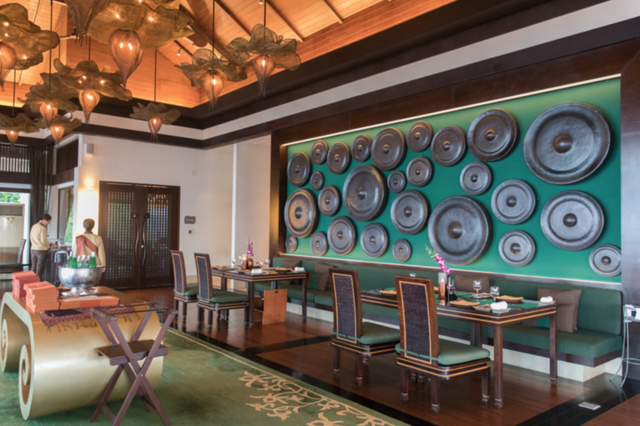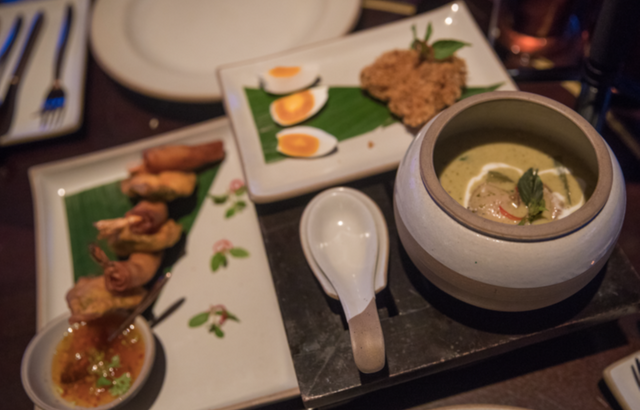 Oh and~~ For reference, Banyan Tree Lang Co inside
The Thai restaurant Chaperon on the cliffs of the high hills is amazing.
The taste of the food and the plating are all awesome~~ The outdoor seating is also amazing~~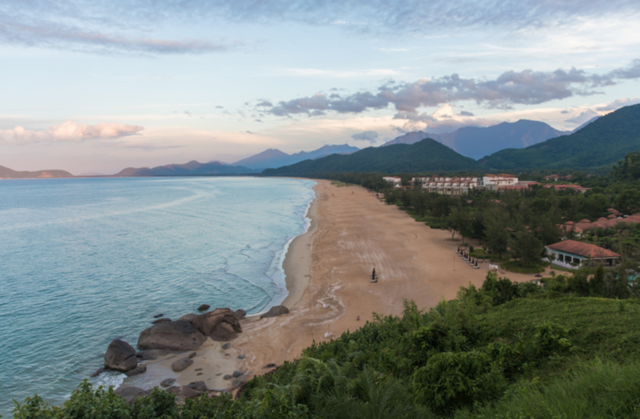 This is a picture taken sitting on an outdoor seat, but the view is amazing.
Langko Beach overlooks at a glance.
If you get a 25% discount, even the price is reasonable, but don't miss it.
​
And Banyan Spa is so famous~
If you choose to believe it, you will not have any regrets.
Time for a high-class healing~~ I'm happy just thinking about it
​
Anyway, here is the recommended hotel information for Da Nang
Ah, it's a dog honey promo!
Because it's a limited time event
Please make a reservation in advance to receive a great deal of benefits :)