Bangkok Massage Spa Discount Tips + Reviews Satisfying Everything Divana Nature
Bangkok Massage Spa Divana Nature Discount Tips + Reviews
A place where everything is satisfactory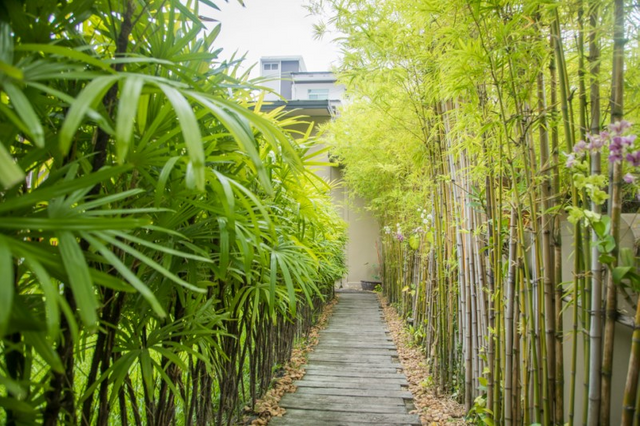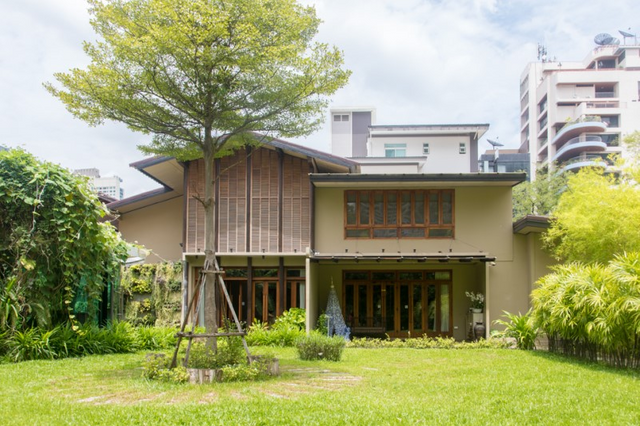 I'm Eunah who came back after 10 days in Bangkok.
I was thinking about cleaning up the Bangkok massage spa.
First of all, I will take out my favorite Sukhumvit Divana Nurture photo today.
How to get a discount of 10,000 to 10,000 won per person by booking in advance
I will organize the facilities, program types, and prices.
I'm in a hurry to make a video of the 2019 Thailand Travel Review.
엊I uploaded one too
Please refer to those who are worried about the hotel
The newly opened Sukhumvit Hyatt stay in the second half of last year was also included :)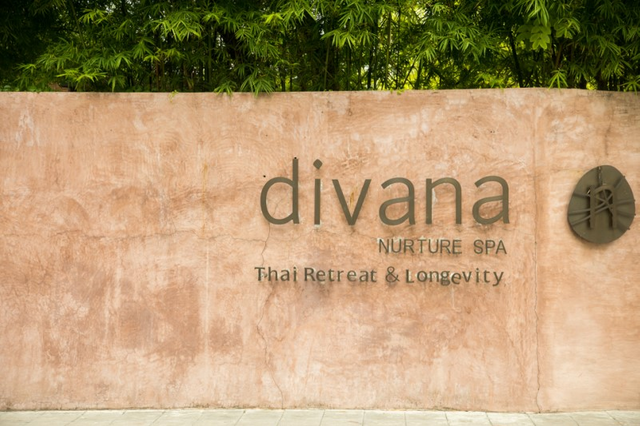 Among the many massage shops in Bangkok
DIVANA is so popular and popular
Each branch has a slightly different atmosphere and interior.
I prefer Sukhumvit or Silom store with good accessibility and pretty buildings and gardens.
(I will post Silom store soon!)
​
If you go to Thailand, massage is a must to say
We have a wide range of choices from inexpensive homes spread out on the streets to luxury hotel spas.
You can choose according to your budget and taste.
​
In my case, the entire itinerary
I take a massage every day
I receive most of them in an inexpensive shop that costs around 30,000 won for 2 hours
At least once or twice in the schedule, I find a spa with good facilities
The hotel will be the best in terms of atmosphere or facilities, but the price is burdensome.
I'm going to shops that use cheaper and better products
Among them, the place that I love is here, Divana!
​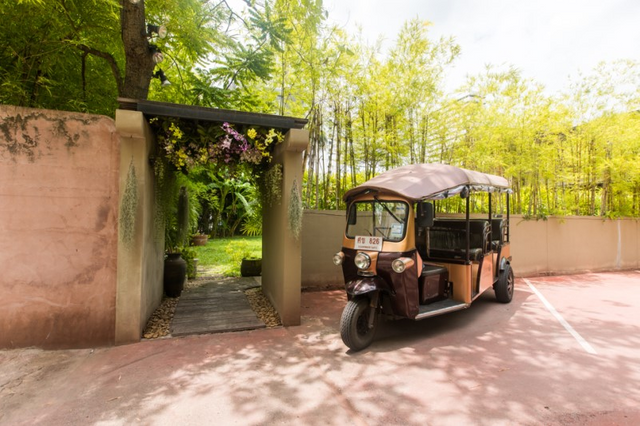 I like the location in Sukhumvit
If you make a reservation in advance, you can also get a free pick-up from BTS Nana Station or Terminal 21.
I'm lazy, so even if I get stuck, I always go by taxi
​
(Thailand taxis are very cheap.
Even if I get stuck, I don't get much money
It's scary to eat time.
Still, if you give up and empty your mind, it's really easy to take a taxi to the destination right in front of you)
​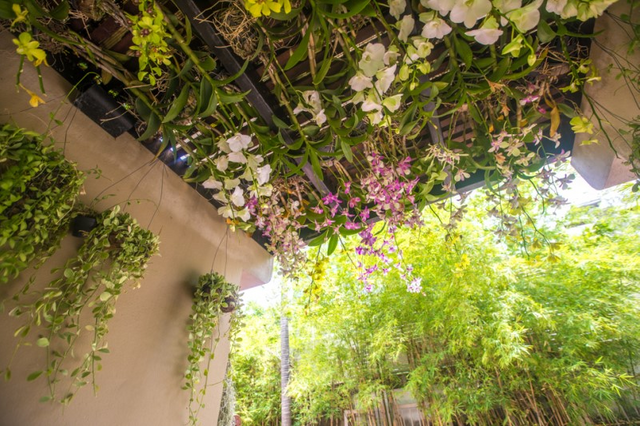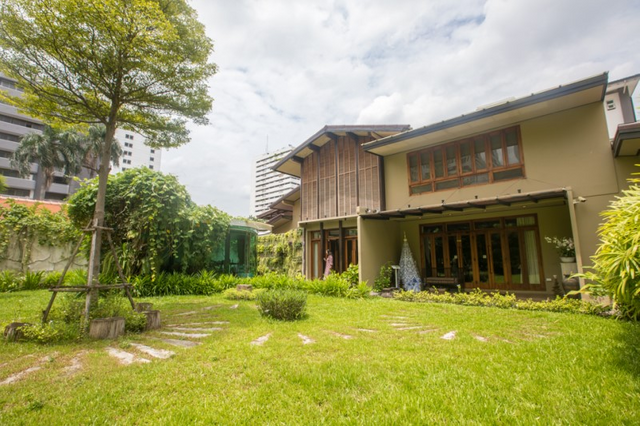 ​Here it is DIVANA NURTURE
Ah so pretty appearance
Flowers bloom from the entrance of the entrance door
It has a good sensibility
The yard is a very large private building.
​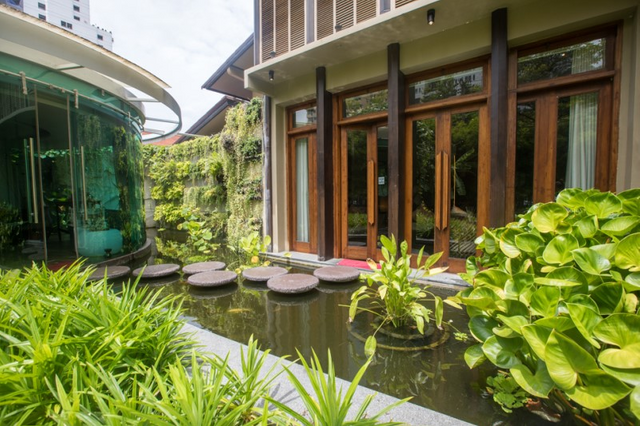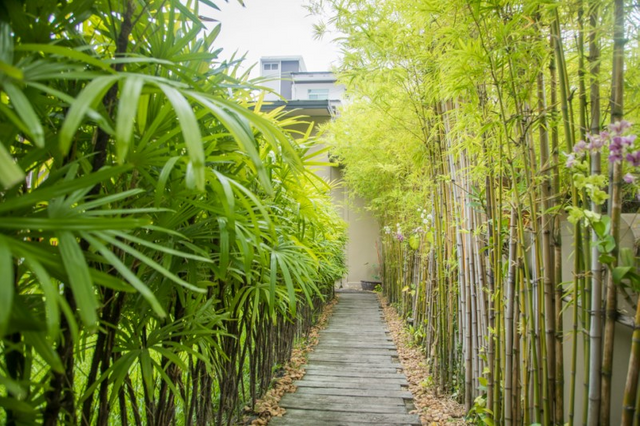 Green Green Green
Healing Place in the heart of the city!
Locals also took a lot of authentication shots here.
Koreans and Japanese too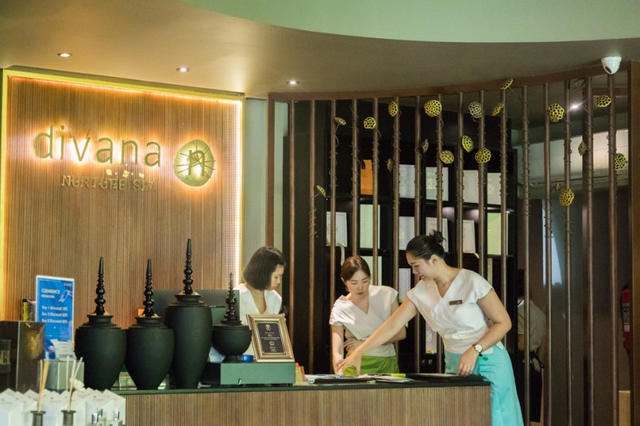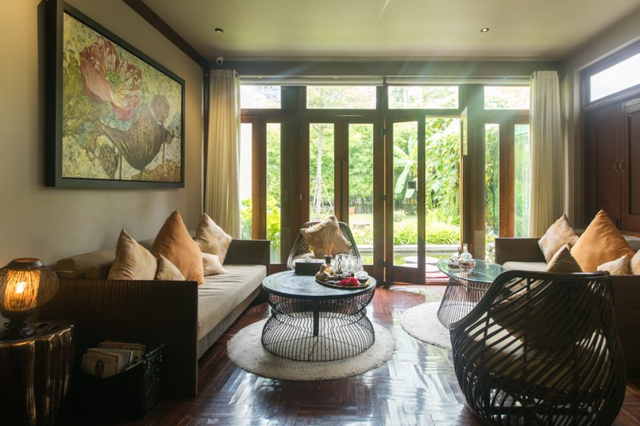 If you go according to the reservation time
First, I'm guided by the fluffy sofa.
​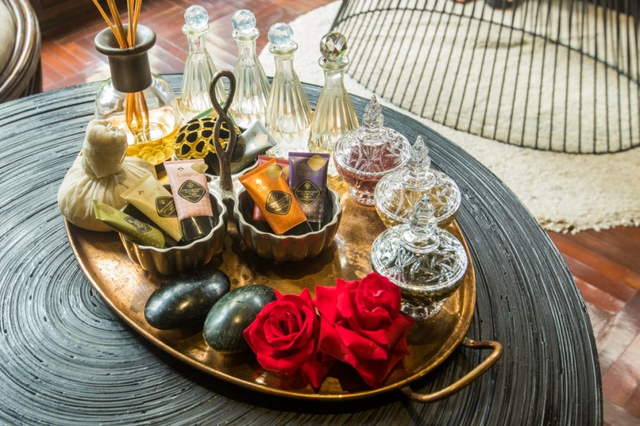 Try using oils and products yourself, smell and choose
The staff meticulously explains