Last week I was invited back down to our friend's mountain in the southwest of Norway to perform my music. A couple of times each year they host psychedelic gatherings on their property, and I am usually booked to perform my psytrance live-set. Of course, my magical forest elf @umulius accompanied me on the journey; she is the best in the world!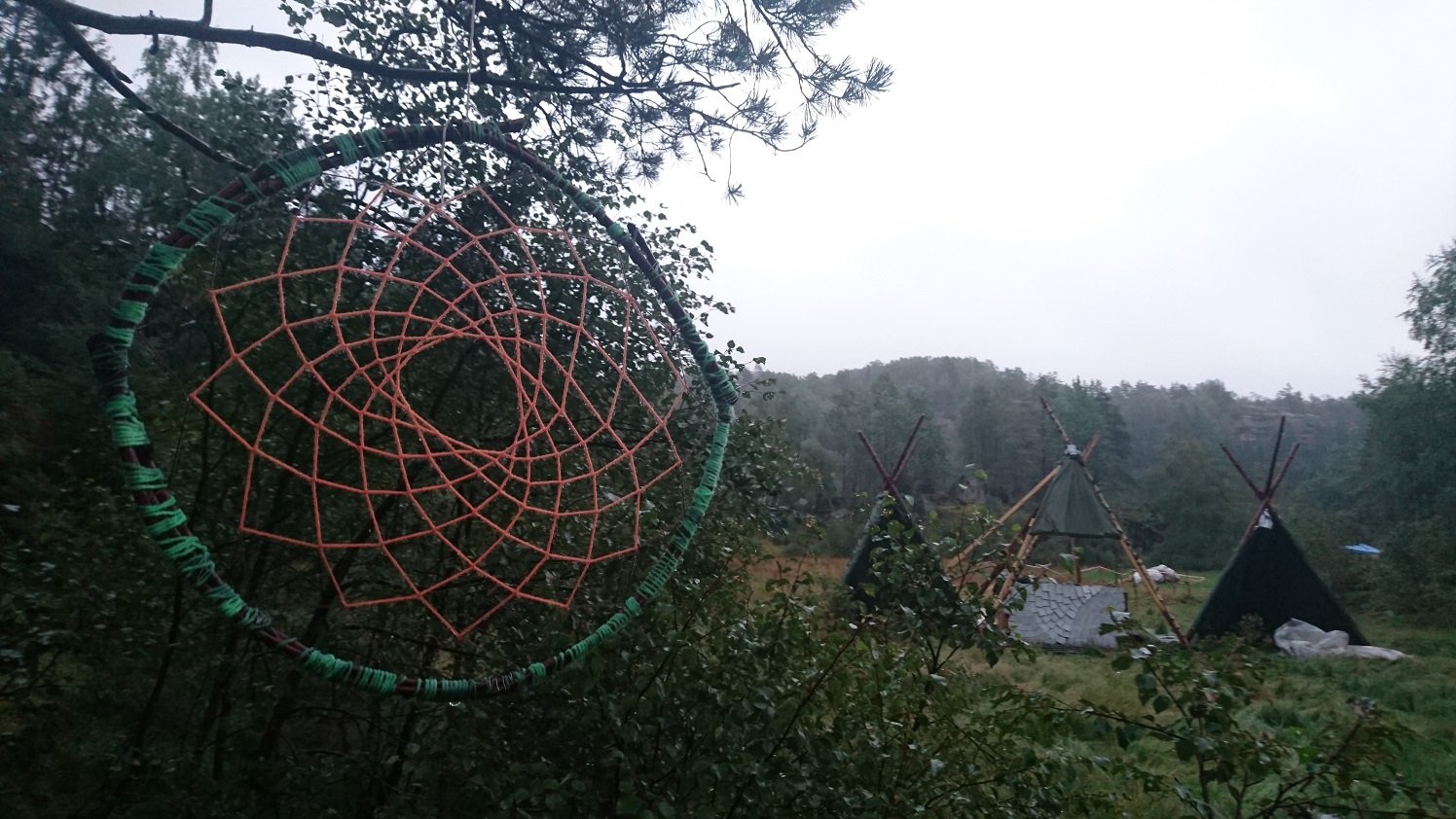 We traveled down there by train from Oslo. We decided to take the train at night time so we could sleep on the way down there.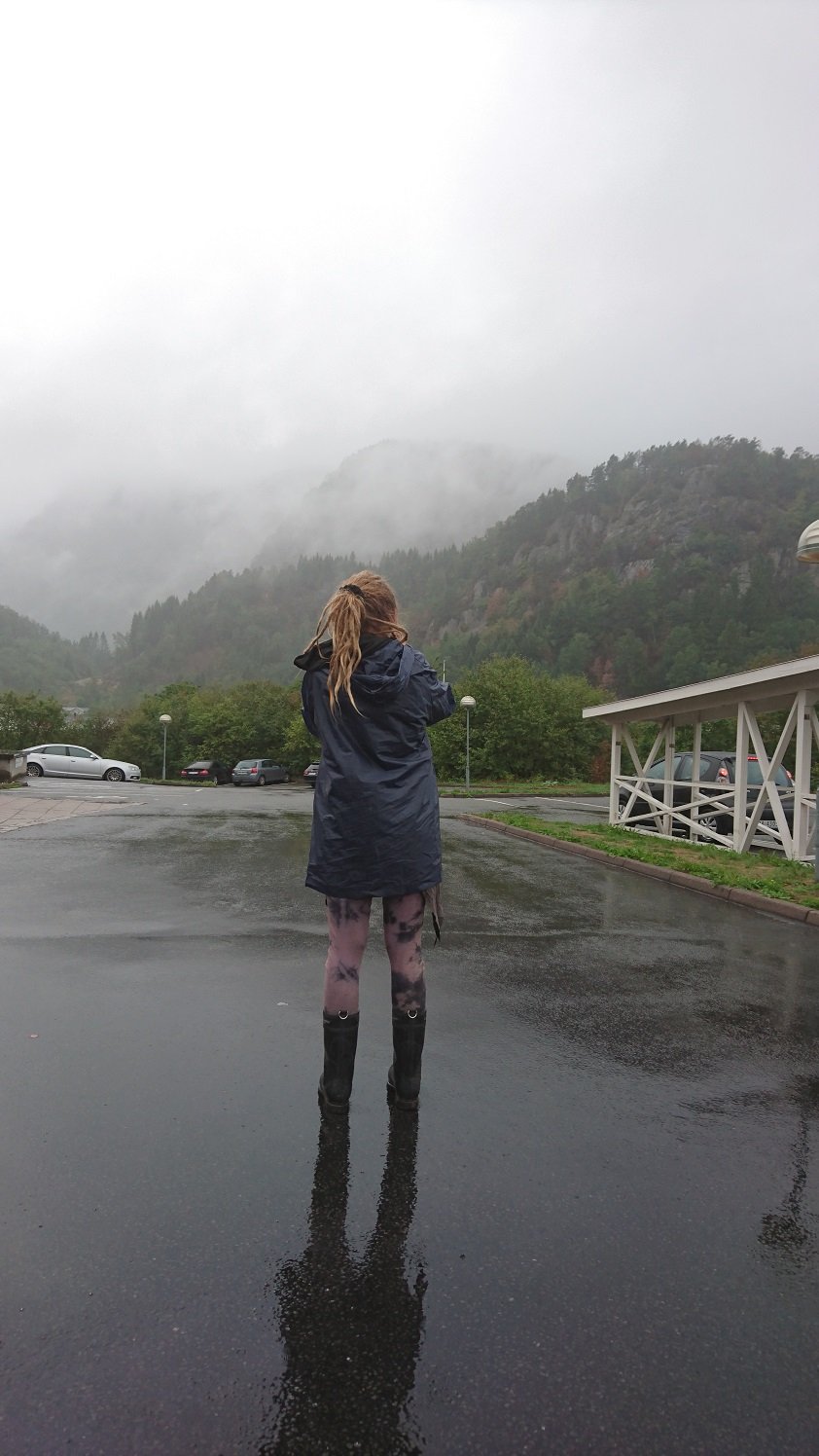 When we arrived early in the morning it was raining, lucky for us we had already ordered a taxi that was waiting for us at the train station.
The taxi got us all the way to our end destination on top of a local mountain.
After some breakfast and chilling we decided to set up camp.
We stayed in a tipi in a camp with a few friends that were staying in another tent and a hammock.
At night to Saturday around 00.30, I performed my psytrance live-set.
Unfortunately, I did not make a recording for you, but you can find a similar live-set from last year on my soundcloud page
The rest of the weekend we enjoyed each others company, music & great food. Some of the food we made ourselves and some of the food was provided for us by the lovely café crew.
On Sunday, night to Monday I had some unplanned fun blasting a hitech and psycore dj set for the few guests that were still left at the location!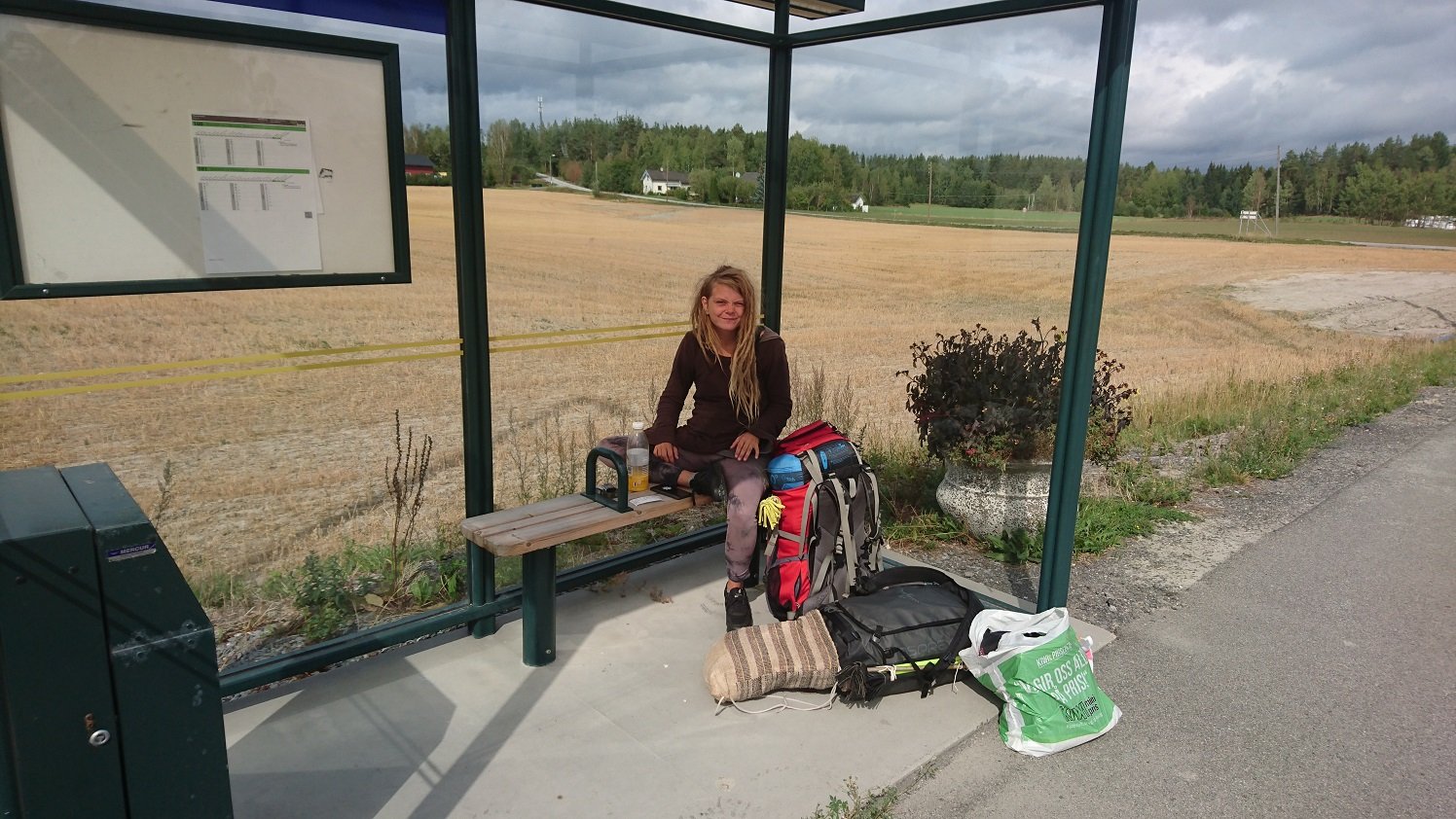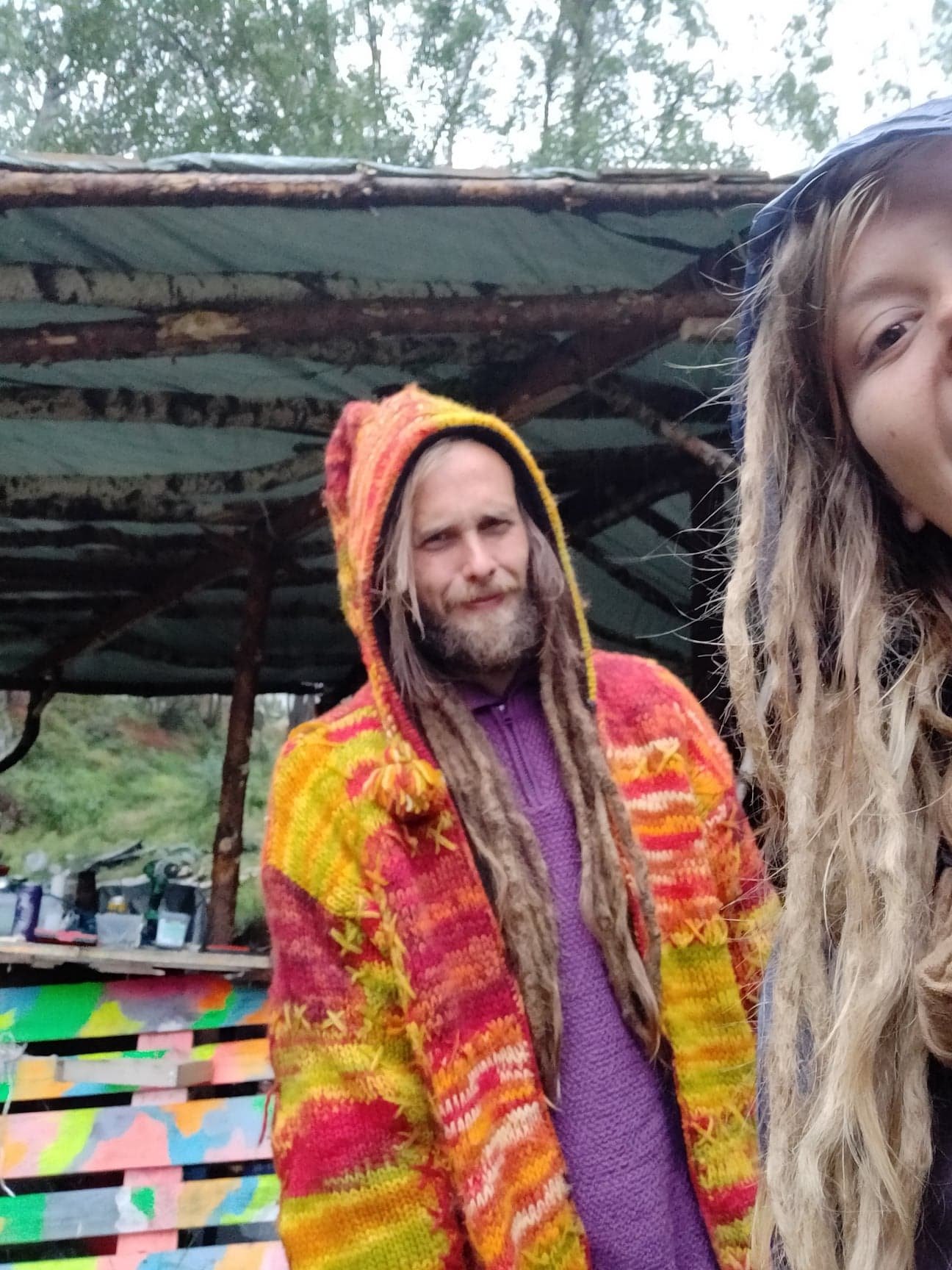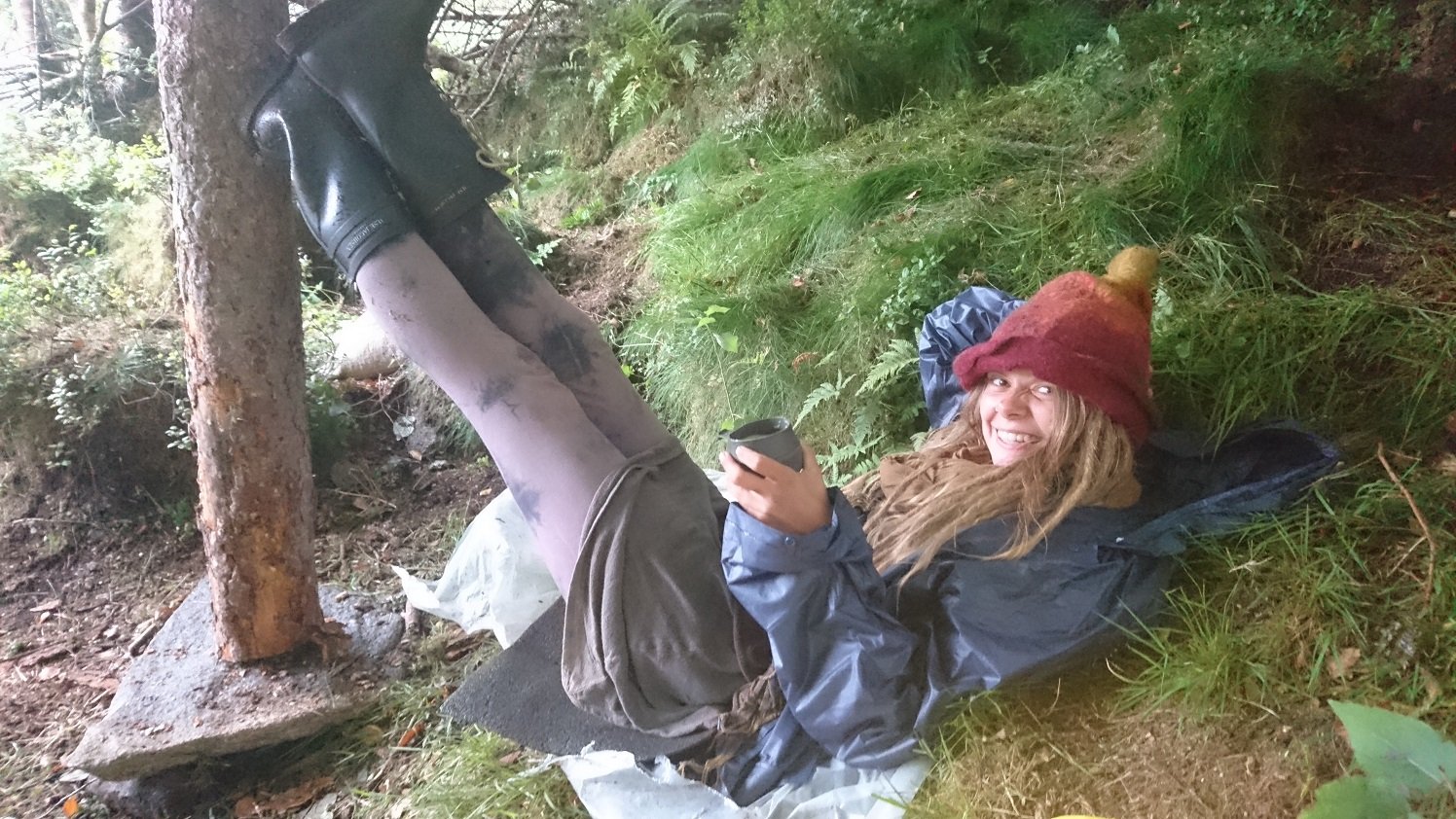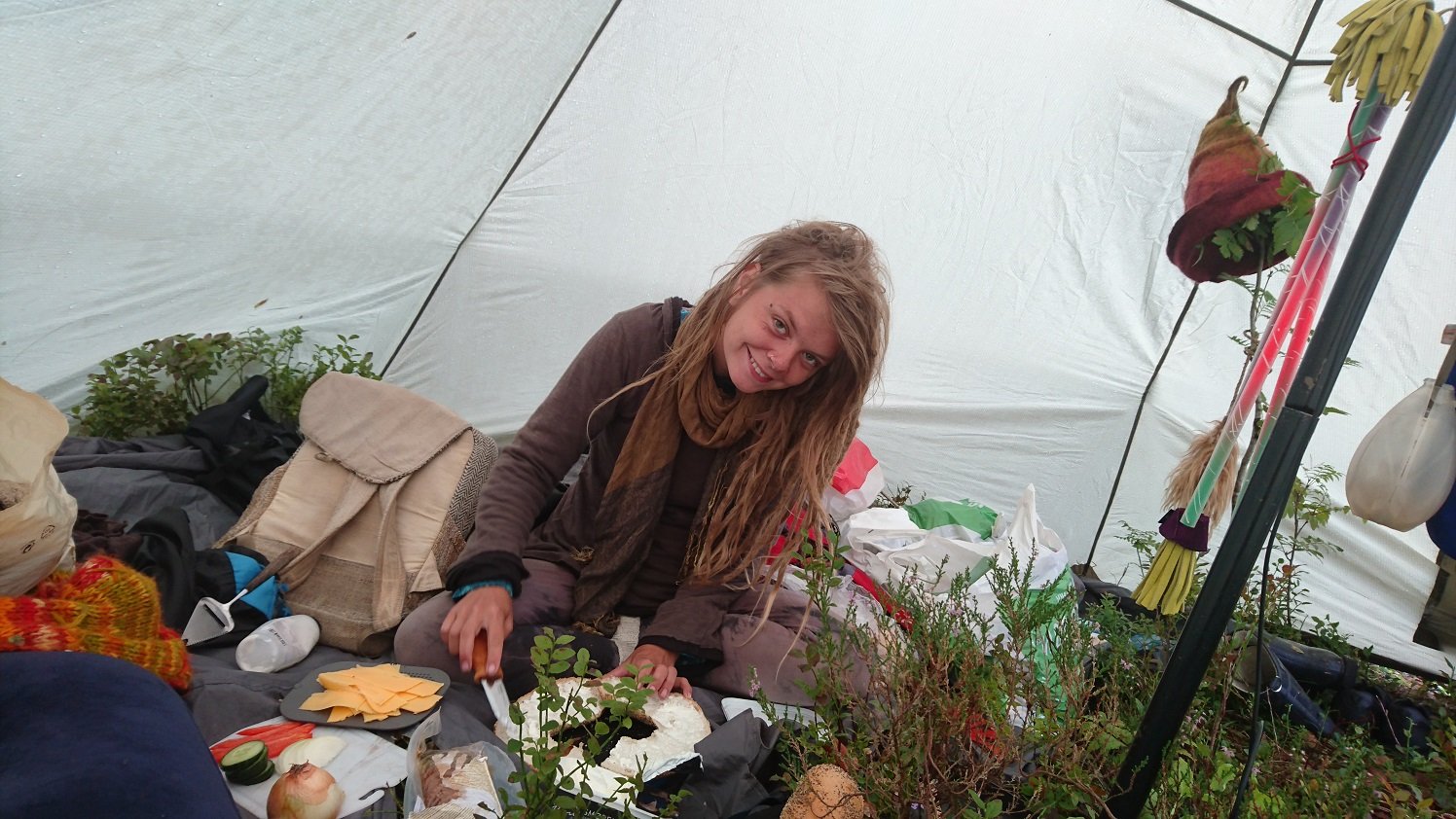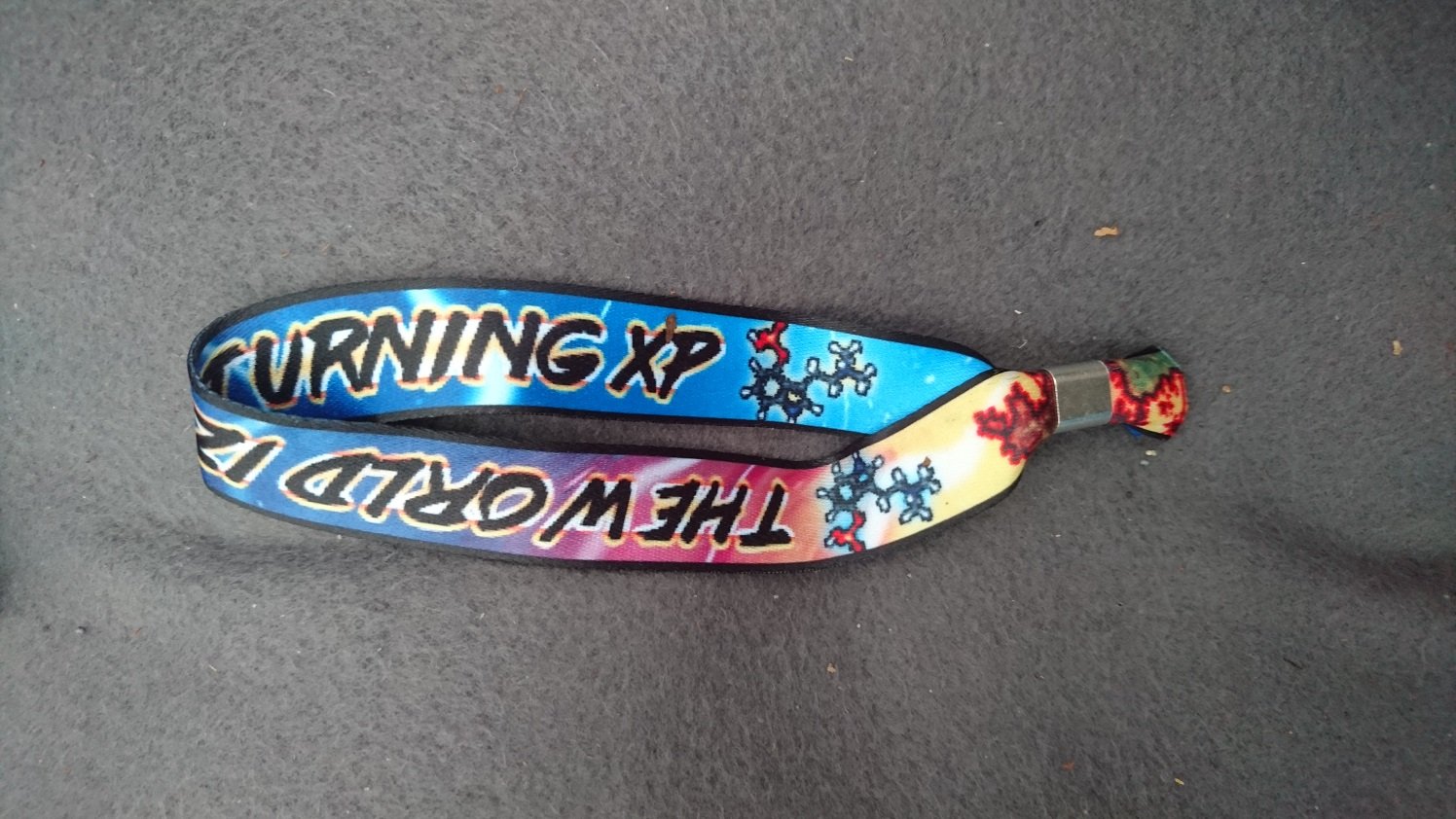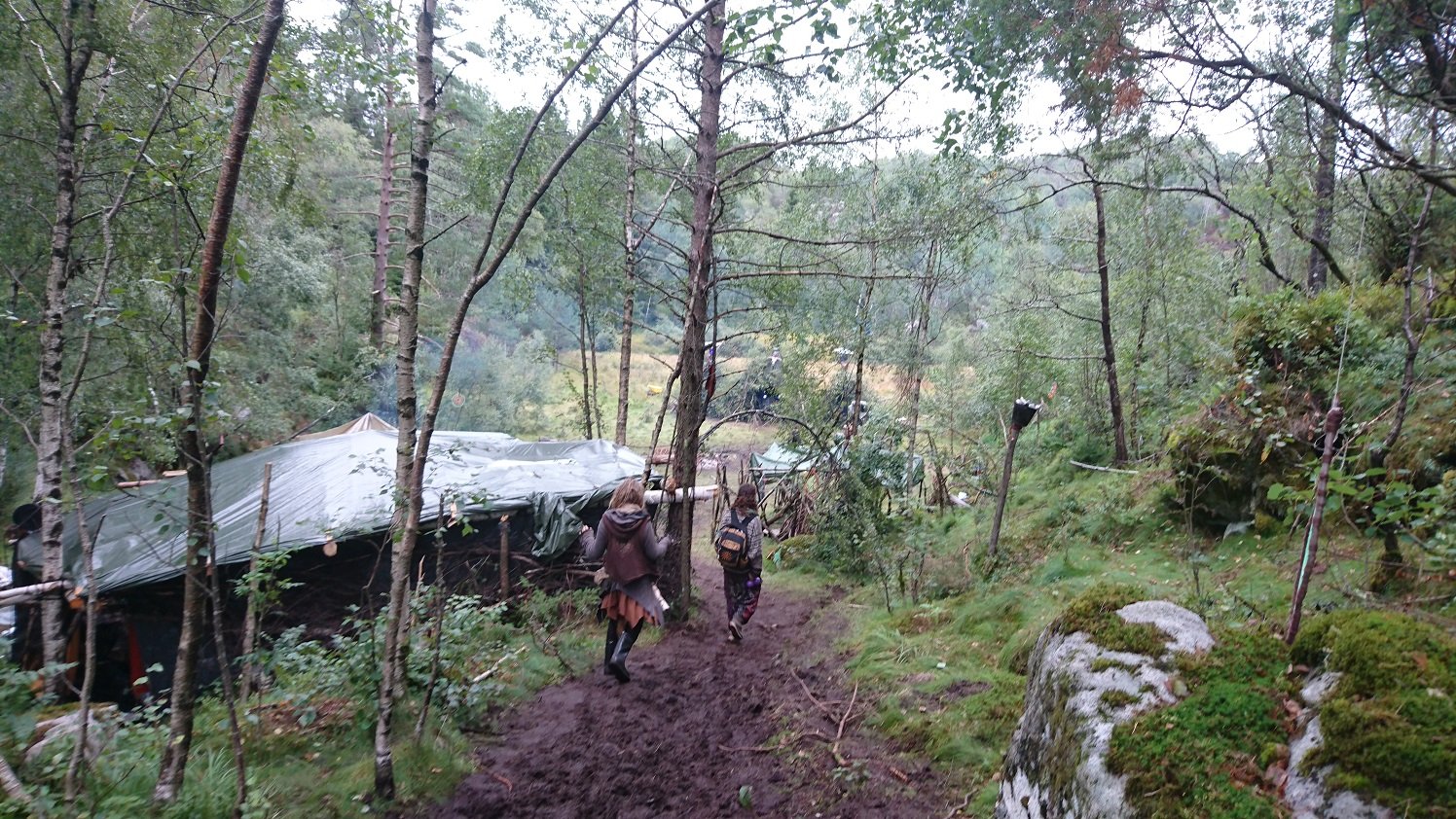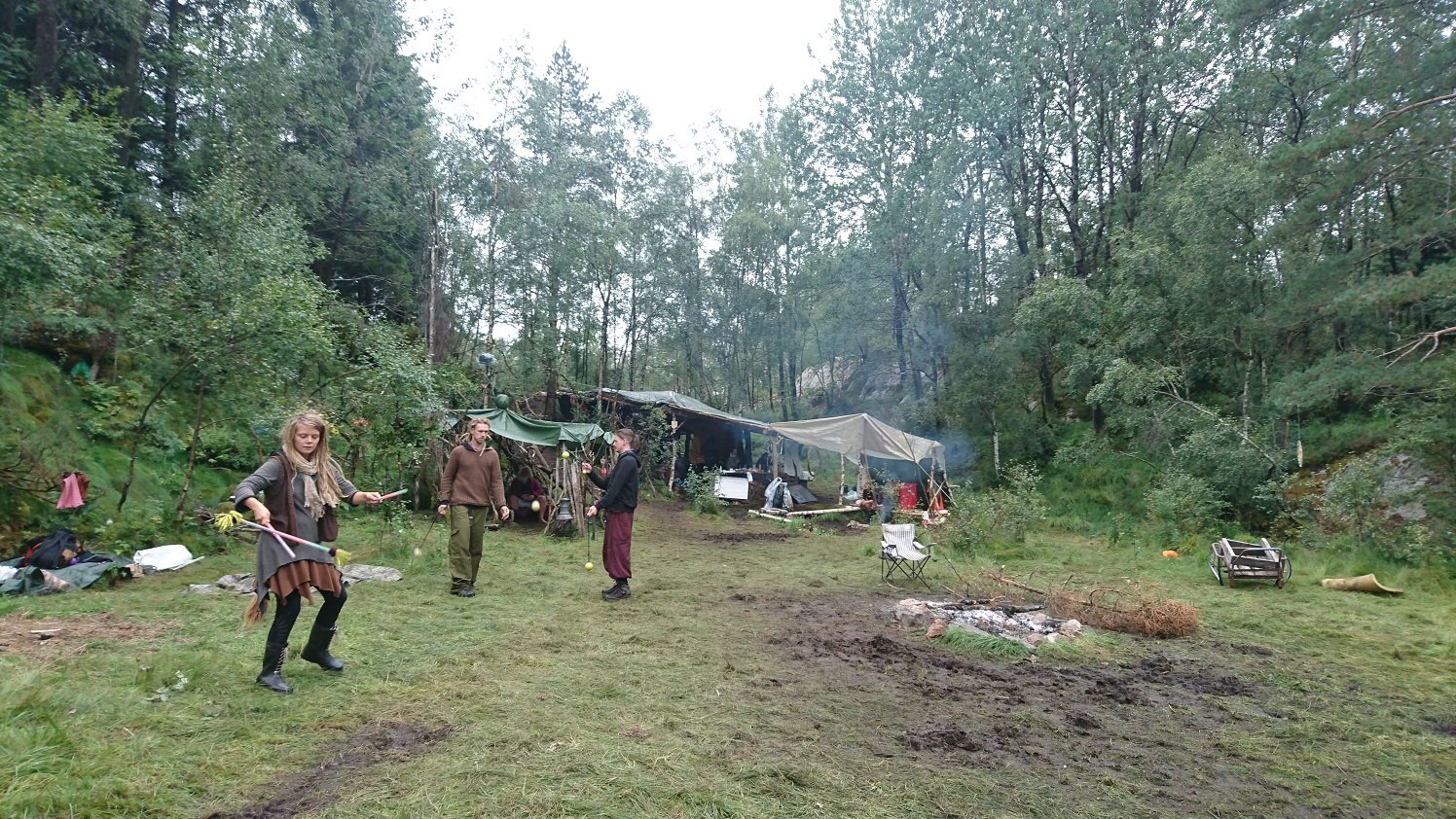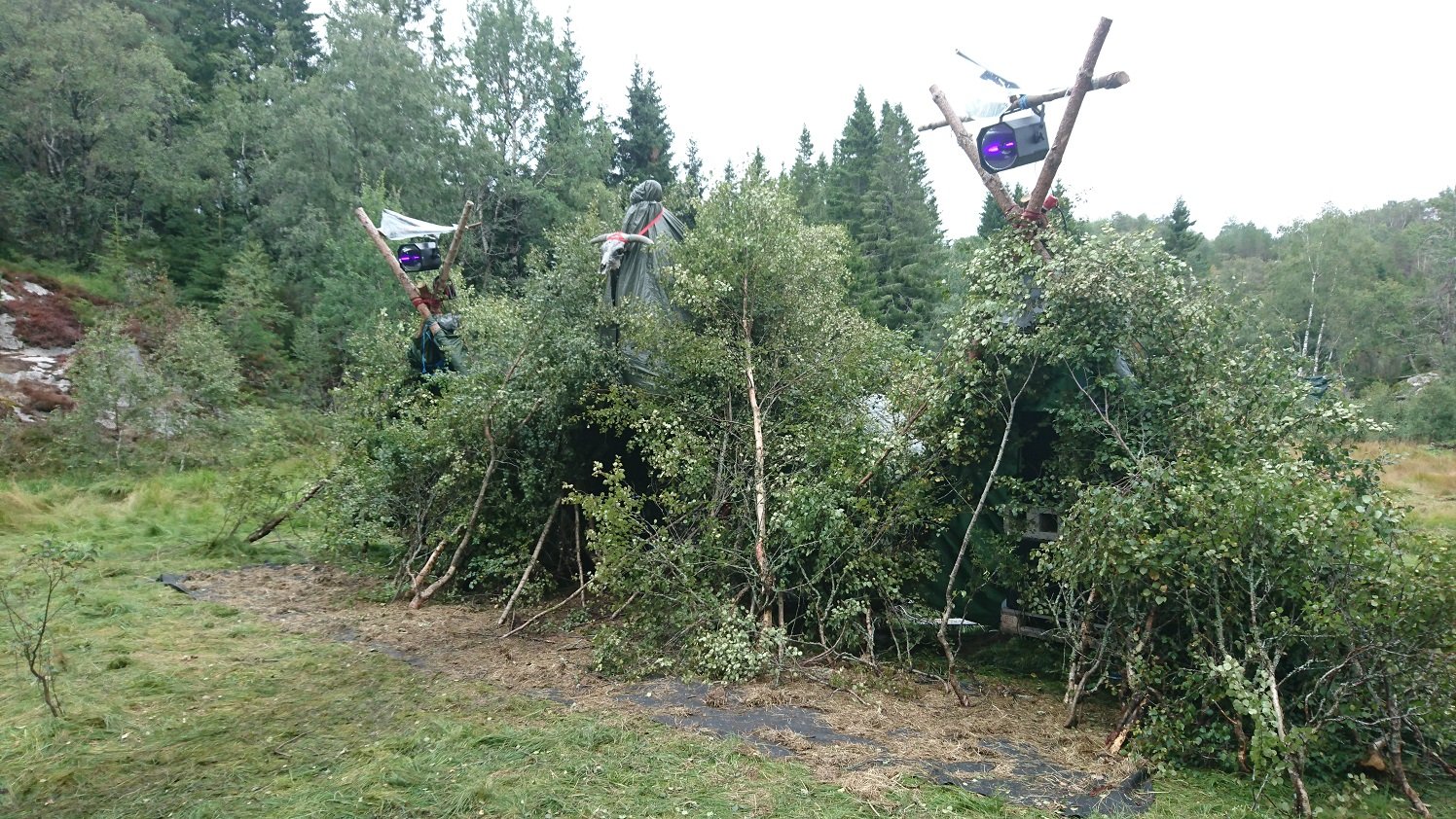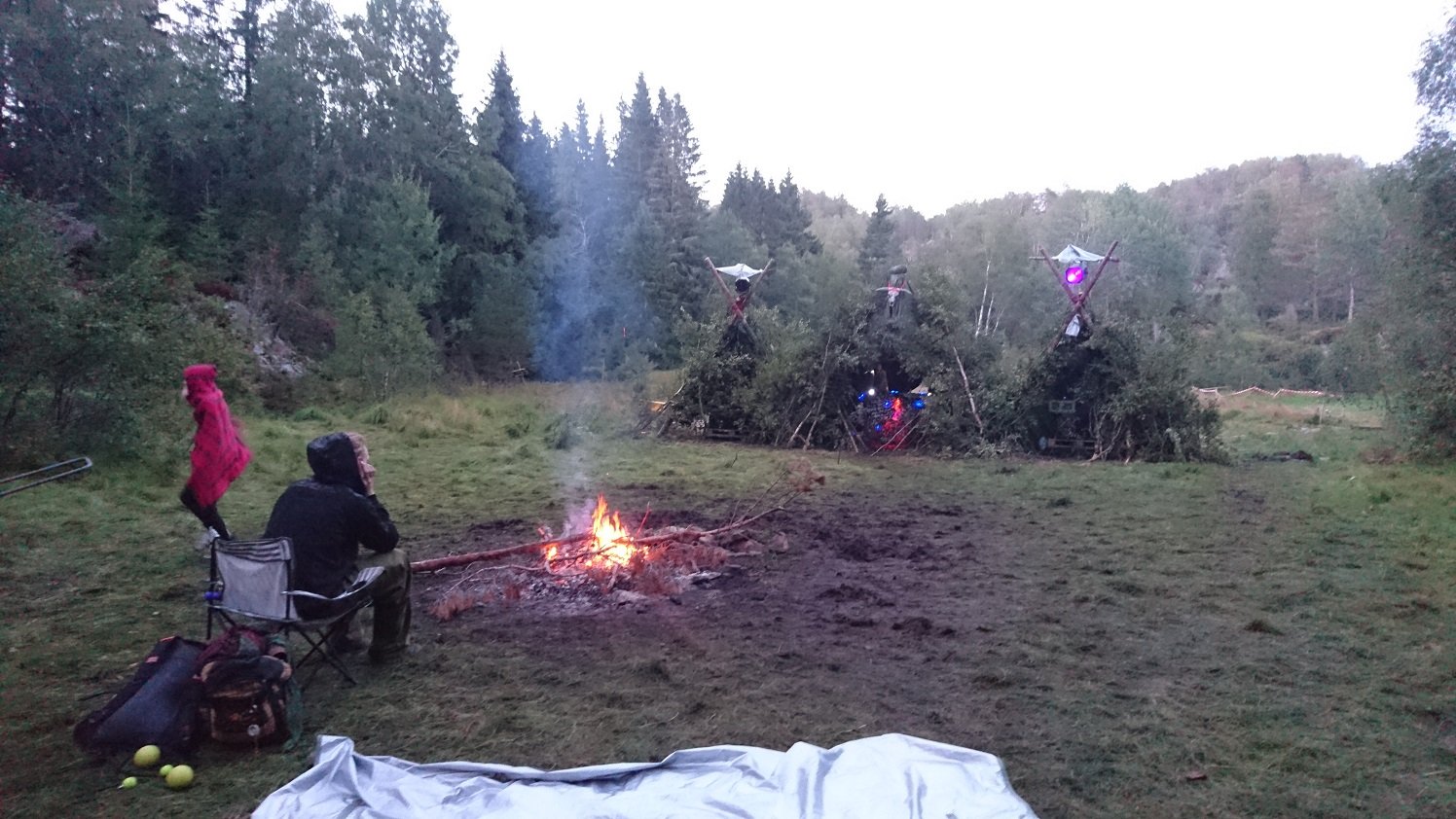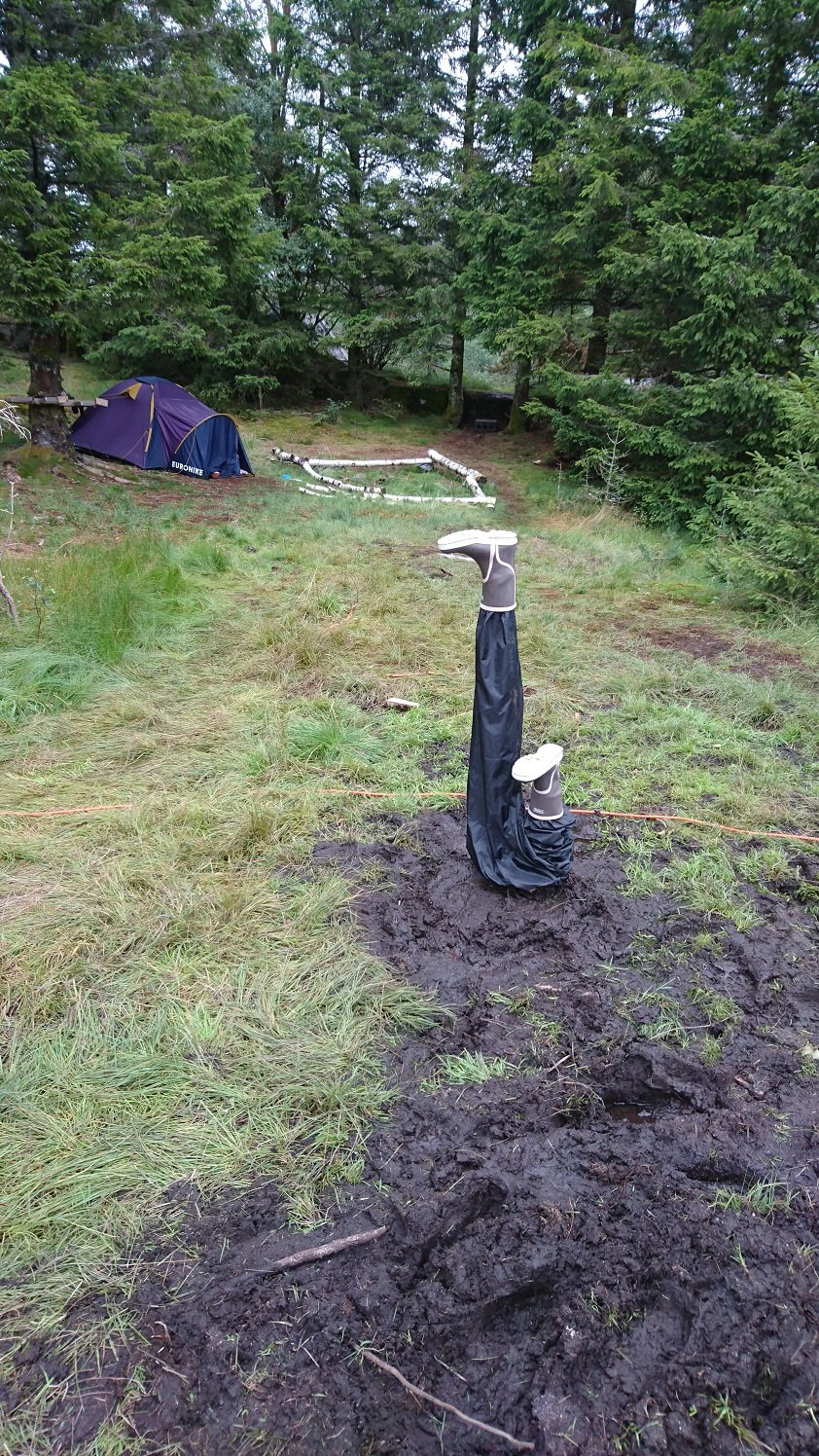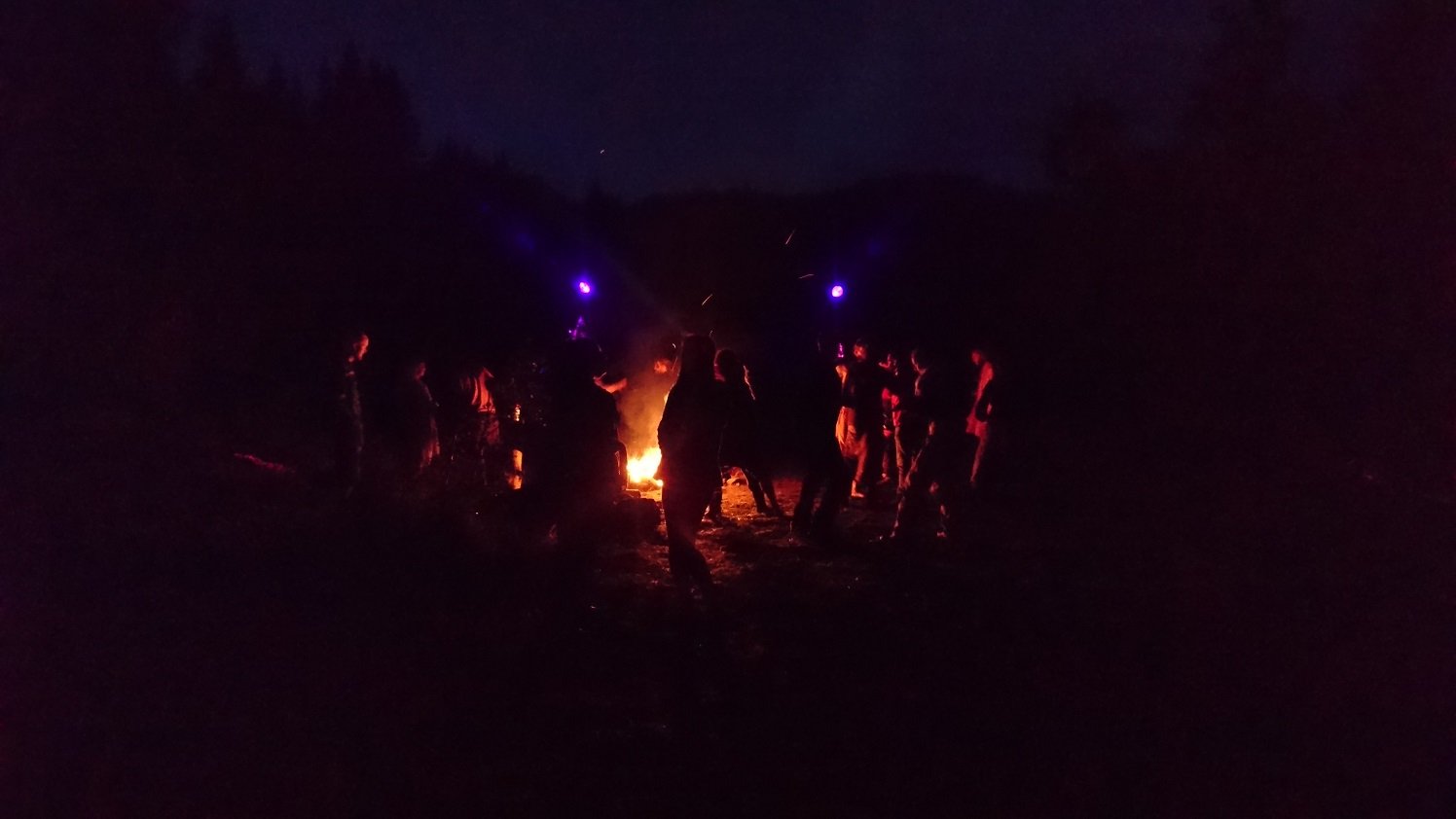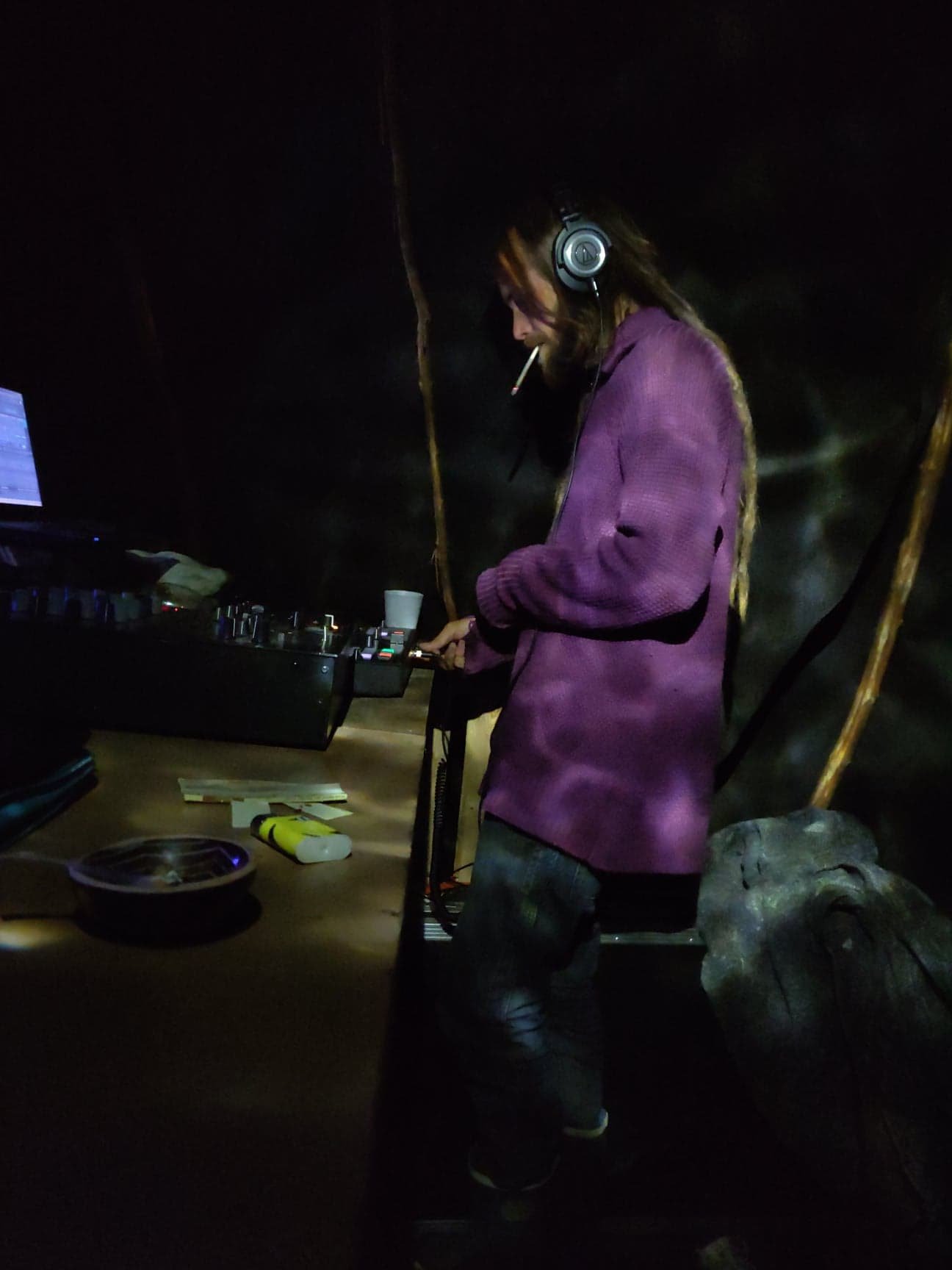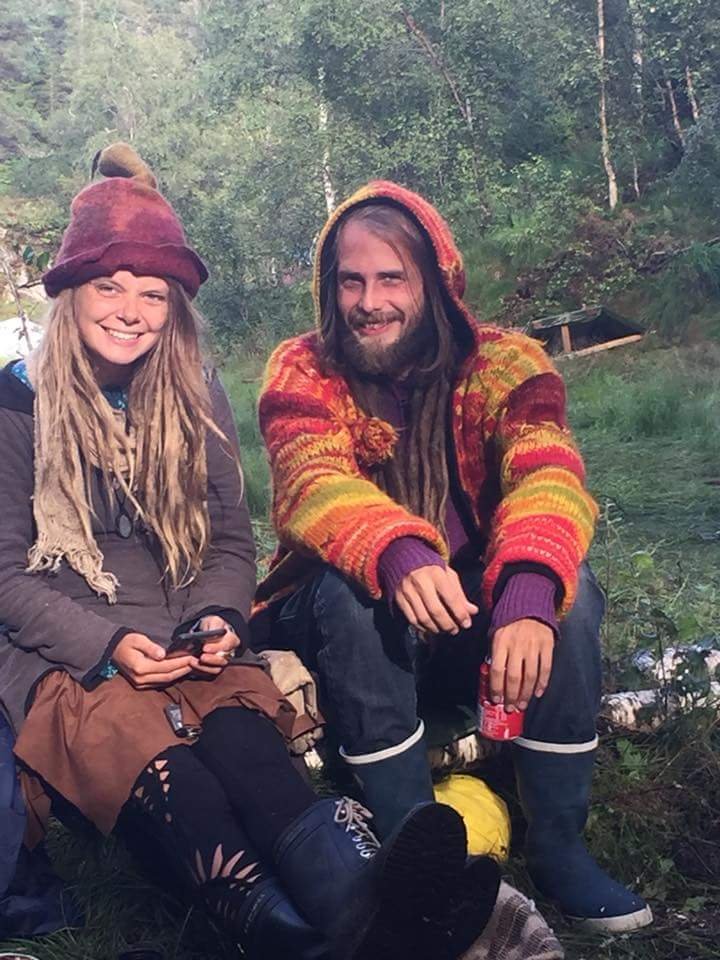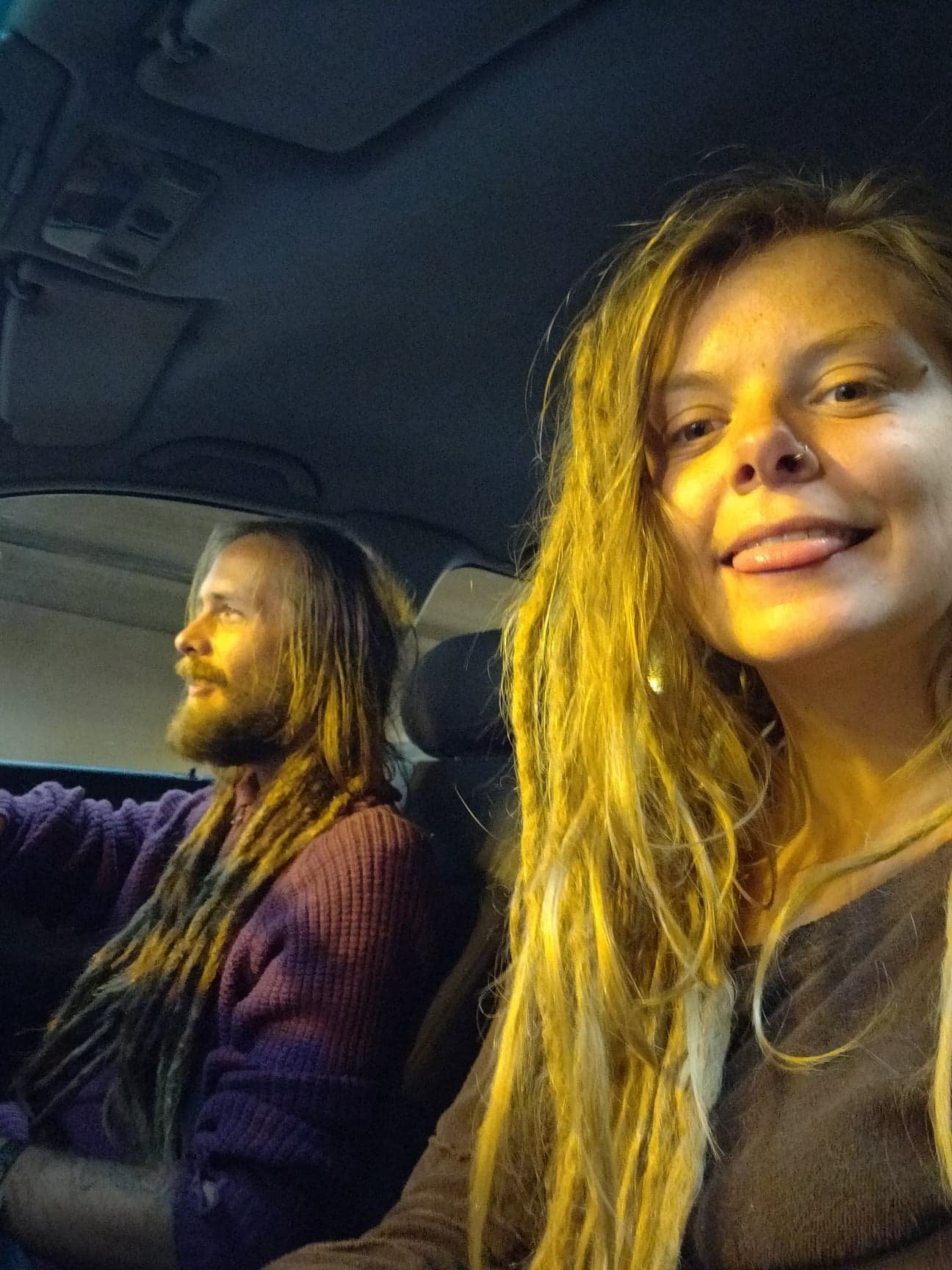 Monday morning we departed from the location with a friend of umulius that had arrived by car the day before. I drove around half of the way home myself, it reminded me of how nice it is to have a car to get stuff around with.
On a side note; I seem to get to borrow a friends car very soon for an extended period of time, yay!
... And don't forget to check out and follow my Soundcloud page:
https://soundcloud.com/star-tetrahedron