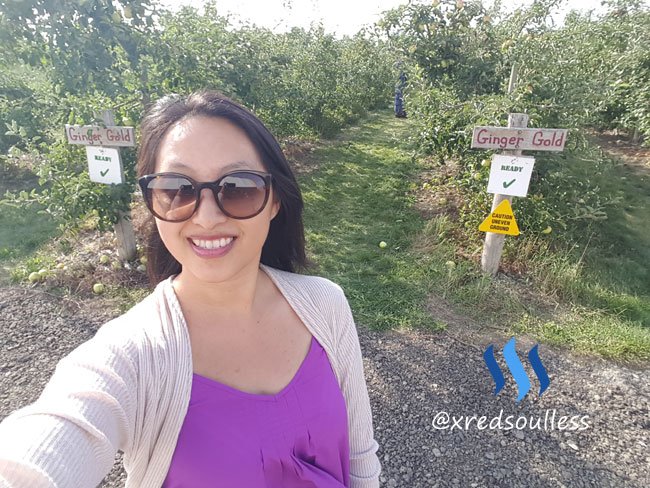 Hello Steemit Family!   
Apple picking is always a fun day to spend Fall outings with friends & family.  I went apple picking the other day at The Berryview Farm.  This farm grows various type of apples (Cortland, Gala, Honey Crisp, Empire, etc.) for the season but for today's harvest: Golden Ginger apples! We grabbed a complimentary bag that the farm gave us and enjoyed a free tractor ride out to the orchard.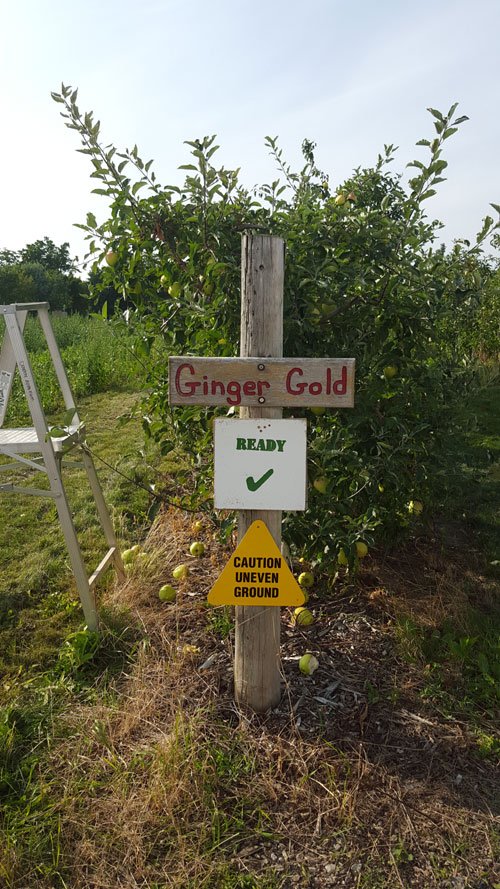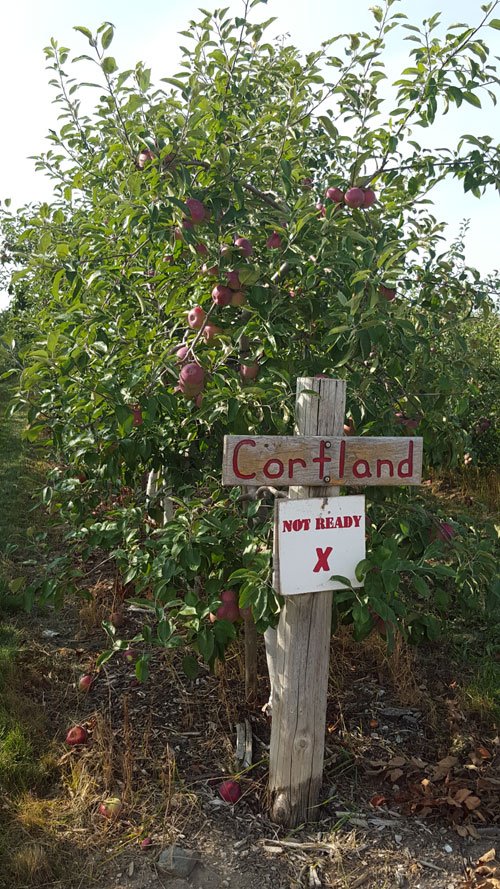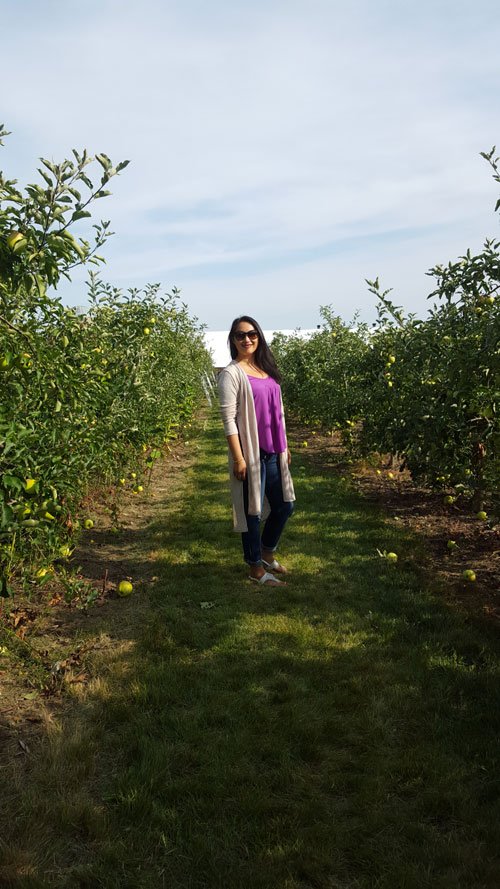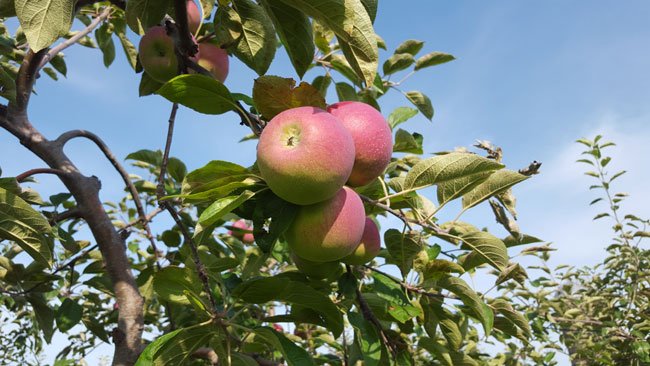 Picking the apples are easy.  You roll the apples in an upward motion and twist it off the branch; instead of pulling directly from the tree. This is done so that you don't cause other apples to fall to the ground or hurt the apple tree.  Then place them gently in the bag or you'll bruise them.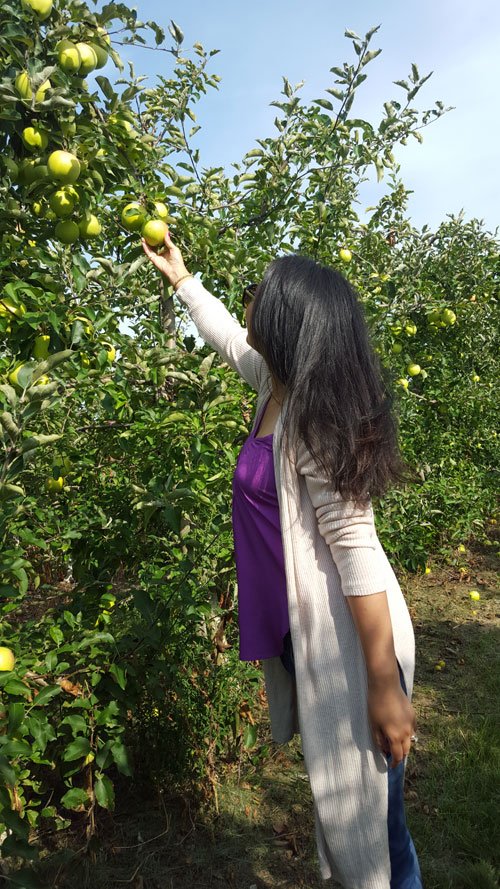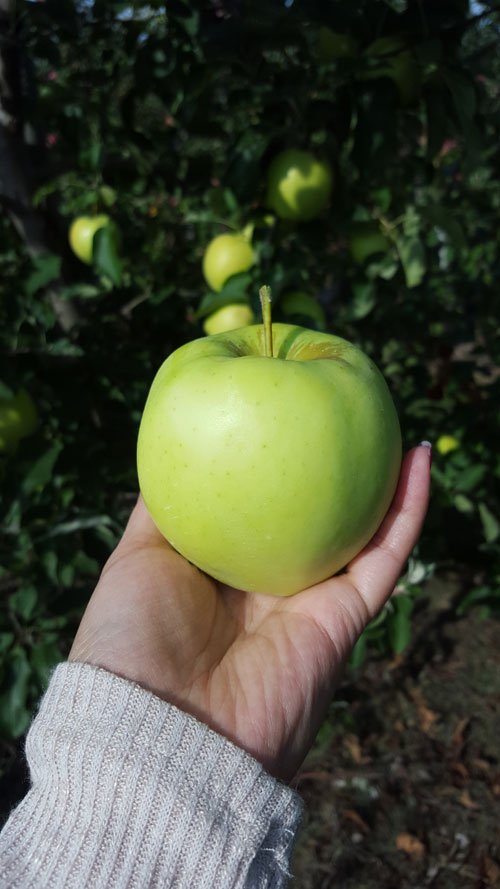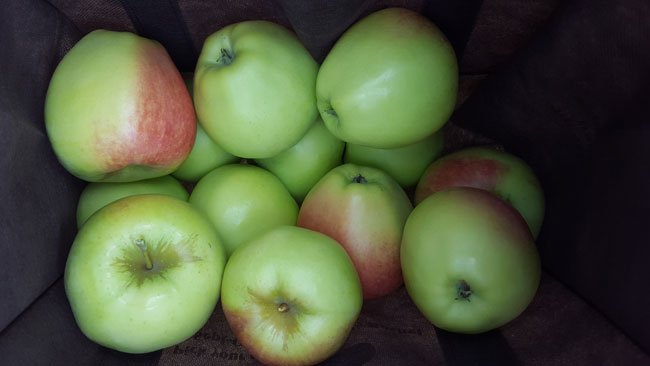 101 Apple Lesson: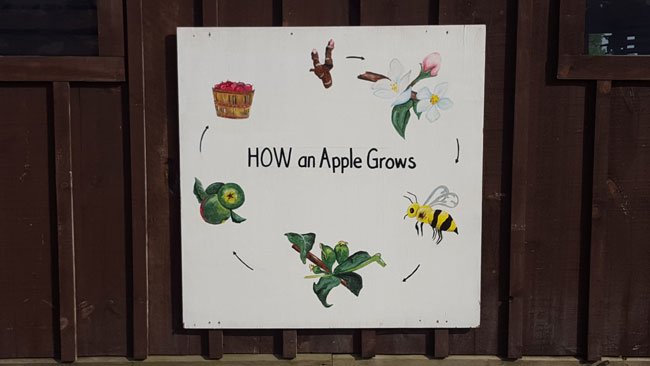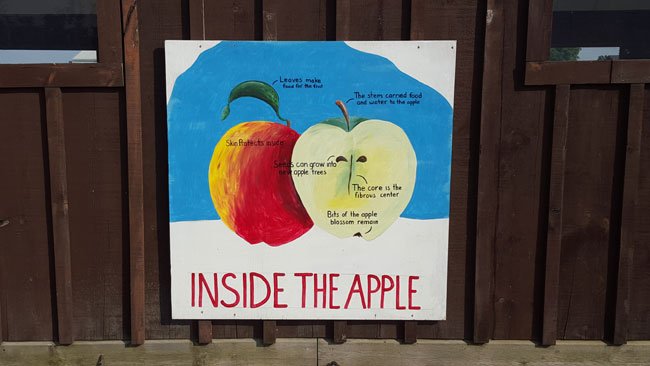 Across from the Berryview Farm, you can enjoy some fun times at Downey's Farm Market and get lost in a 10km corn maze or watch the goats climb the stairs!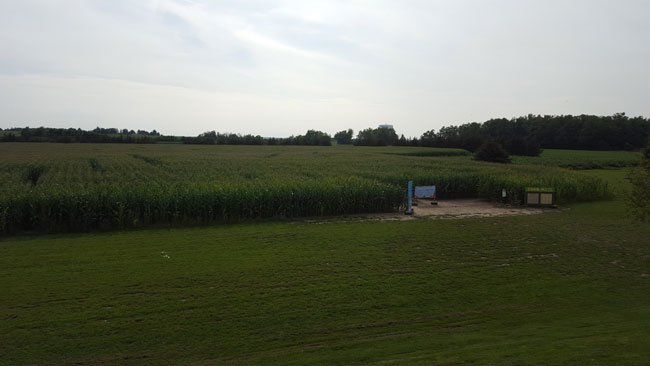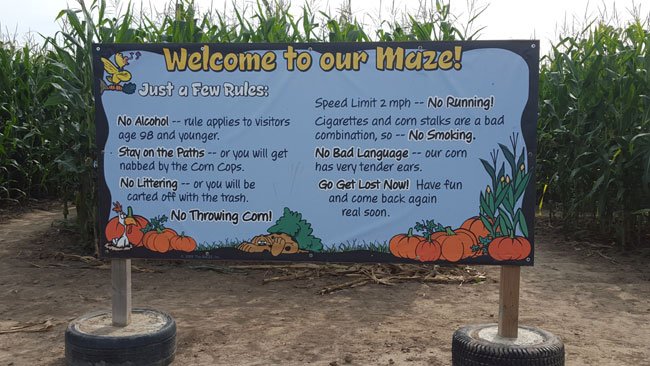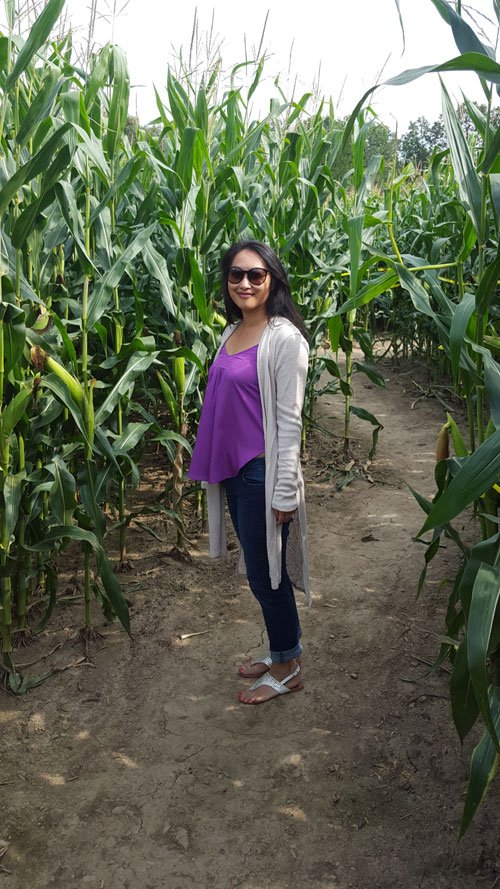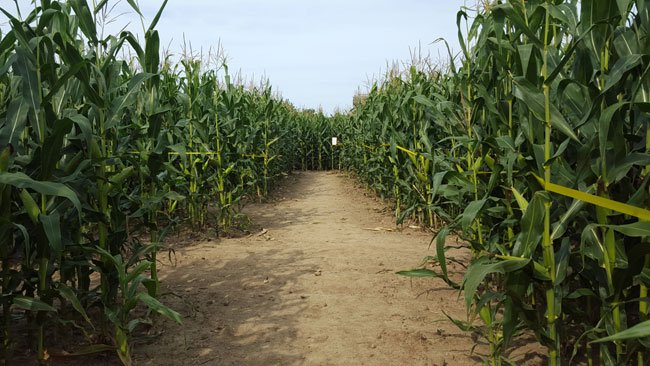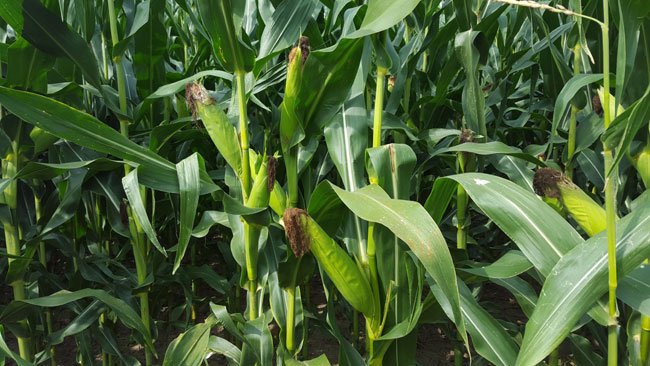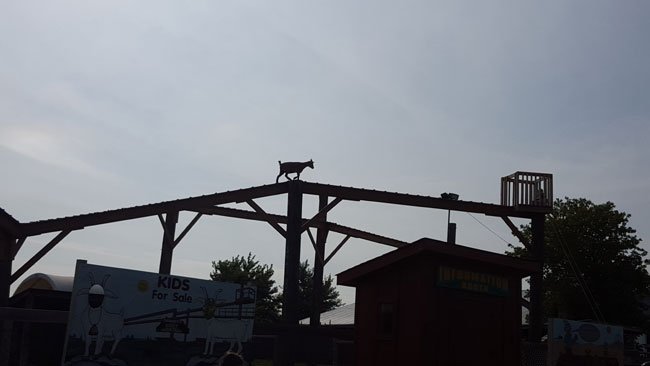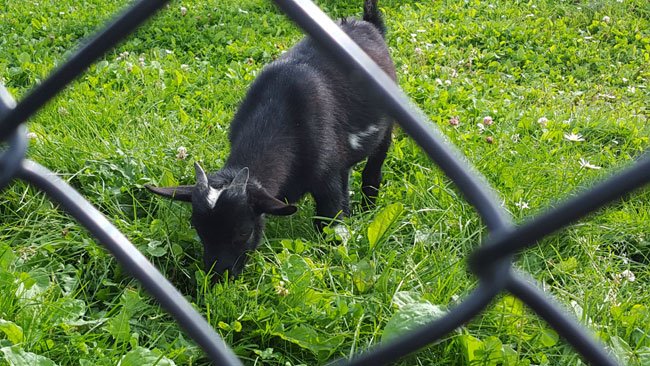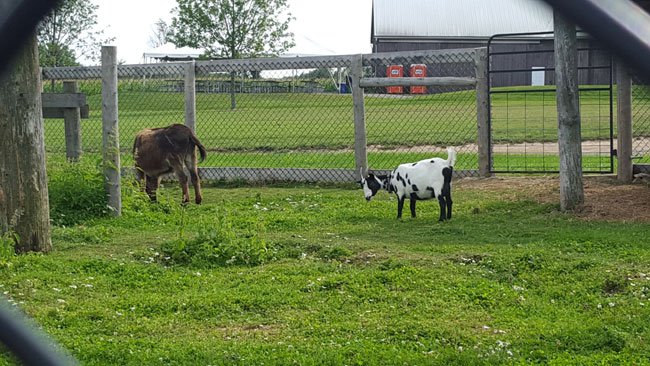 We headed home after a long day.  I was ready to eat the apples.  Let's wash our apples and enjoy them! The Ginger Gold apples are juicy, sweet and mildly tart taste.  Very crunchy and good. I find that I eat more fruit at home knowing that I picked it myself!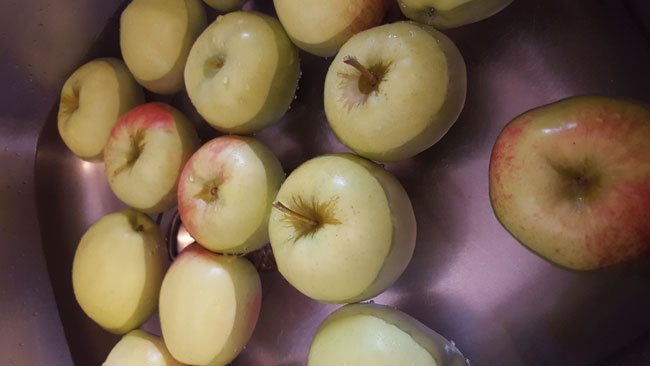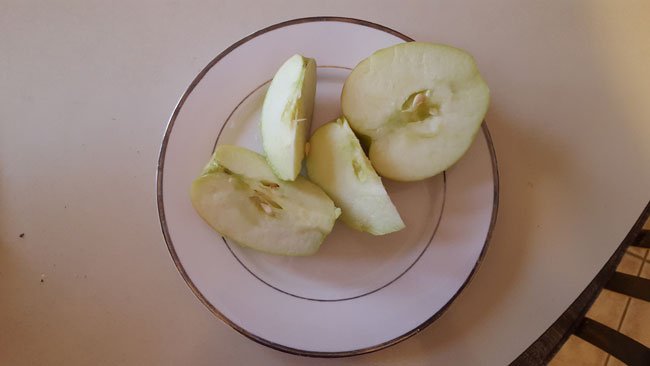 Did you know?  Apples have many nutrients but the skin of an apple can have 6 times more antioxidants than the flesh. It's truly an amazing experience. Have fun apple picking Steemians! All pictures are taken from my Samsung Galaxy 7.
Thank you always for your support and don't forget to: