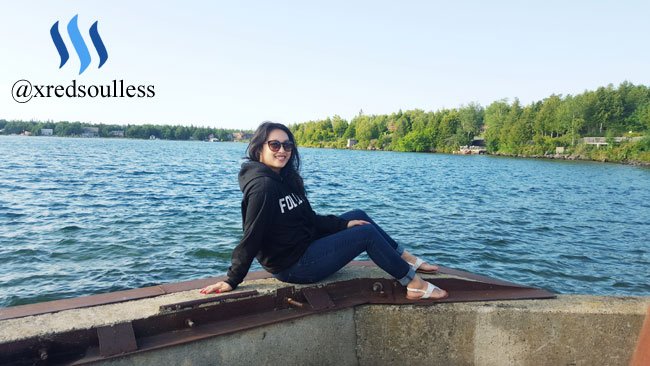 Hello Steemians!     
This past weekend, my family and I took a small road trip up north to Tobermory, Ontario (Canada).  Tobermory is a small community located at the top of Bruce Peninsula.  We woke up very early on Sunday morning, packed up a few essential items and left the house before 9AM.  I must say - If you enjoy long rides, then be prepared to sit and watch the endless roads as your butt gets tired, sitting for the next 3-hours!  I made sure to pack lots of snacks to munch on, water bottles to keep me from dehydration and some good MUSIC to listen to!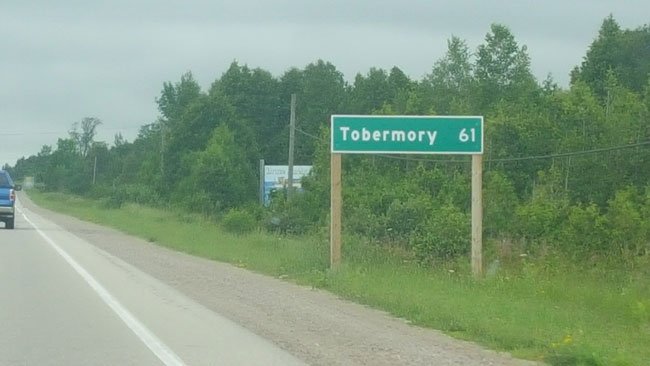 I didn't check the weather forecast so as were driving the clouds were getting dark, raining back and forth with a few sunny moments in between. However, the driving was very scenic, relaxing and beautiful. We drove through a lot of country farms and saw lots of cows, sheeps and horses grazing on the way there.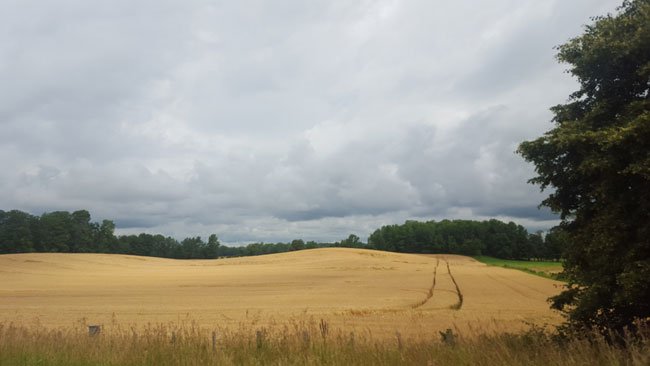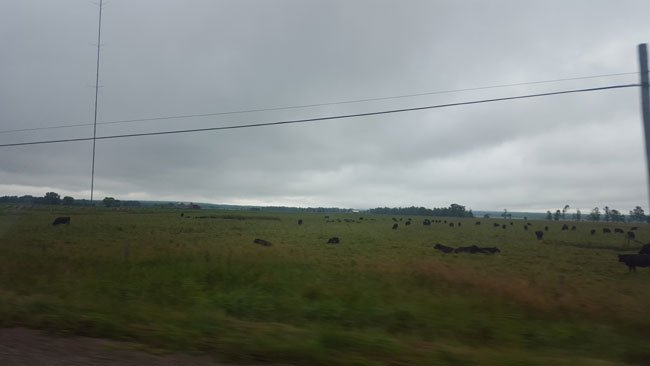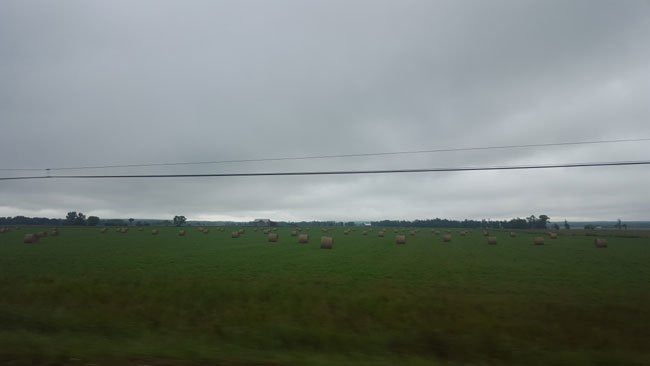 We didn't take any breaks (although I needed to pee really bad after sitting for 3 hours and 2 water bottles downed already!!) and just drove until we arrived at our destination around 12:30AM.  We checked in at Harbourside Motel, got our keys to our room and a map of the area.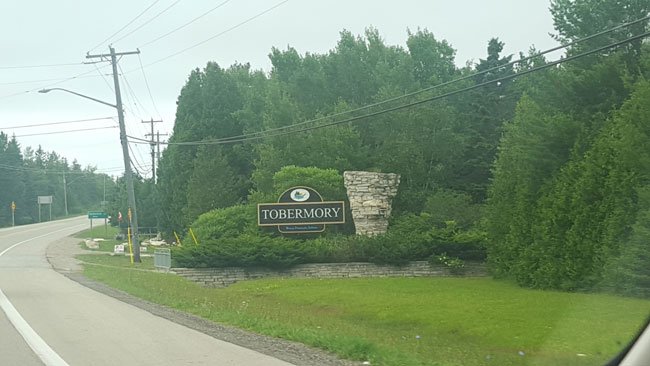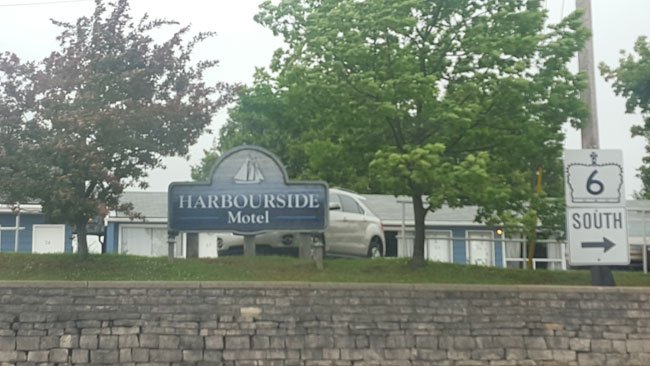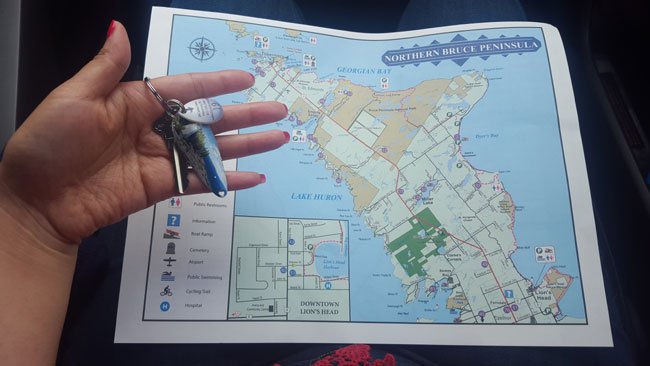 To be honest with you, we planned this trip only 3 weeks ago so RESERVATIONS ARE A MUST as rooms get booked really quick and there were no vacancies anywhere!!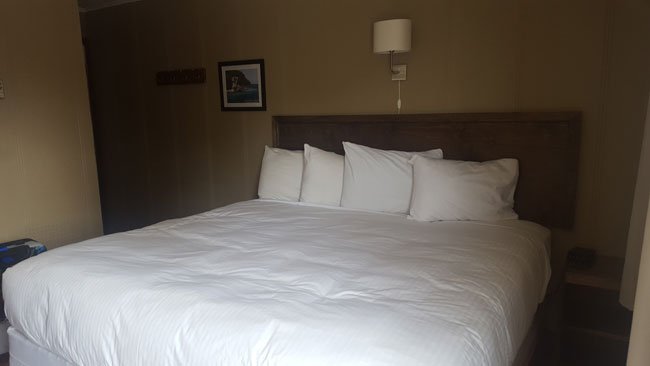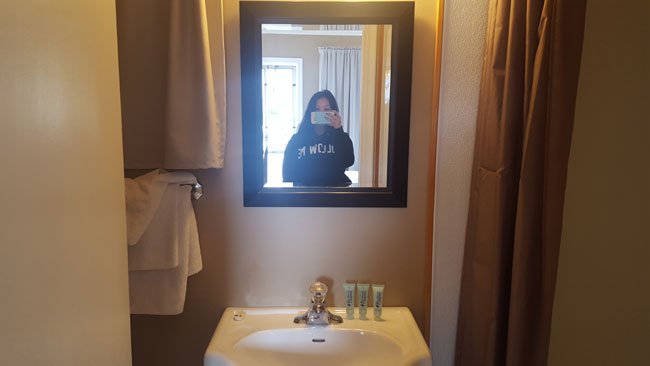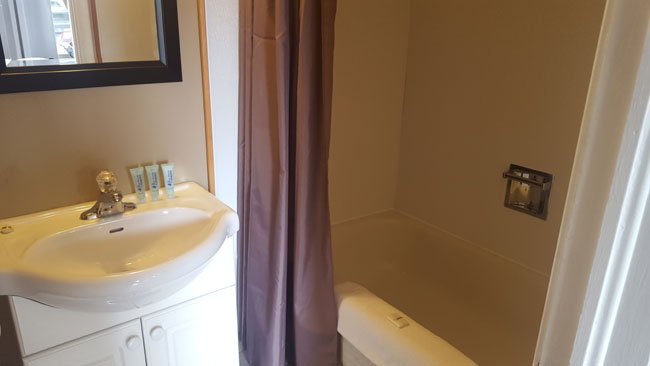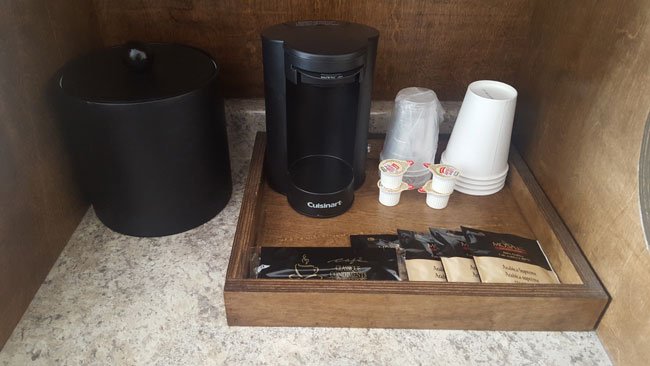 It was very windy and cold as we were near the lake - Glad I brought a sweater with me.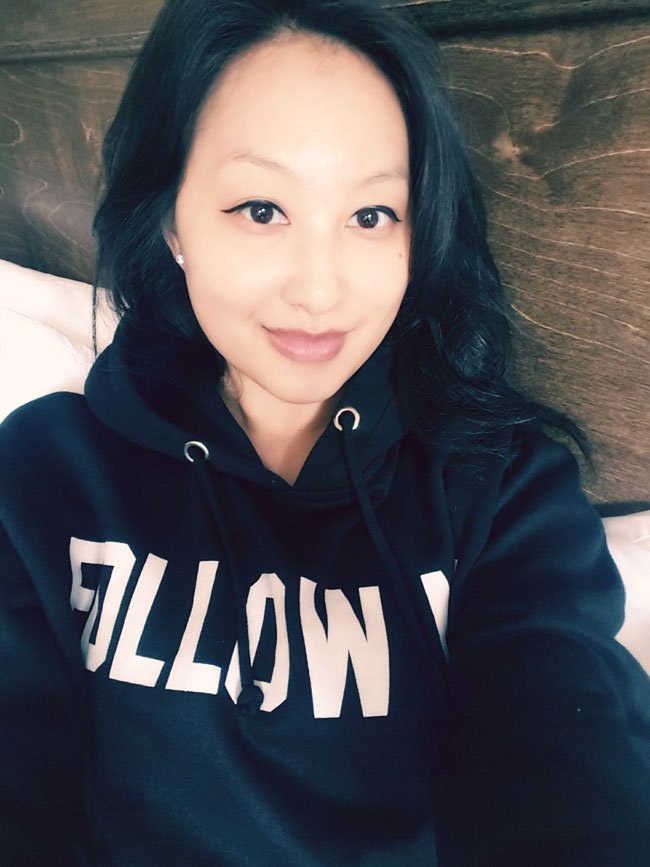 Next, we took a tour around the area.  There was a strip that you can walk and shop around.  Also a few restaurants you can dine.   You can see all the ships lining up.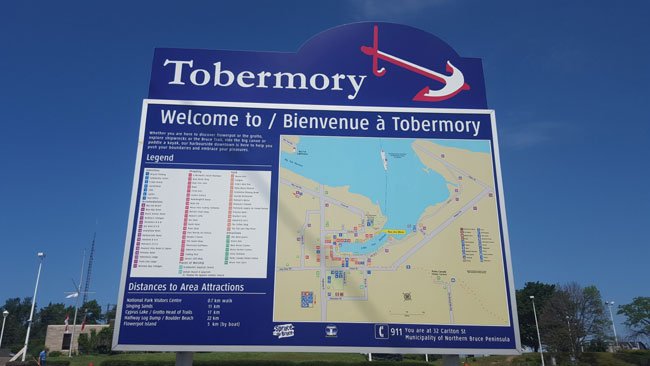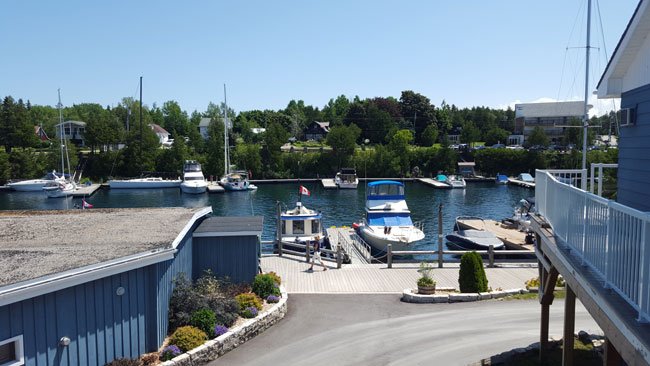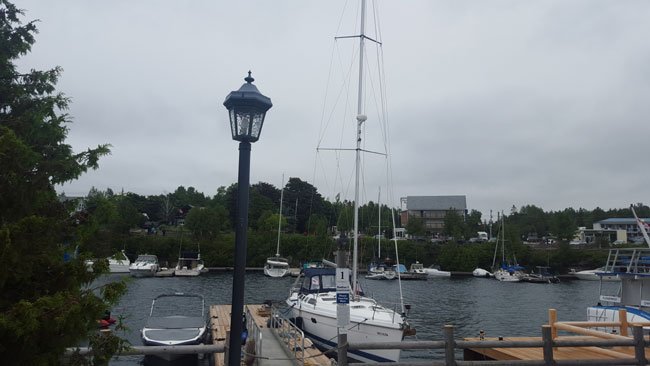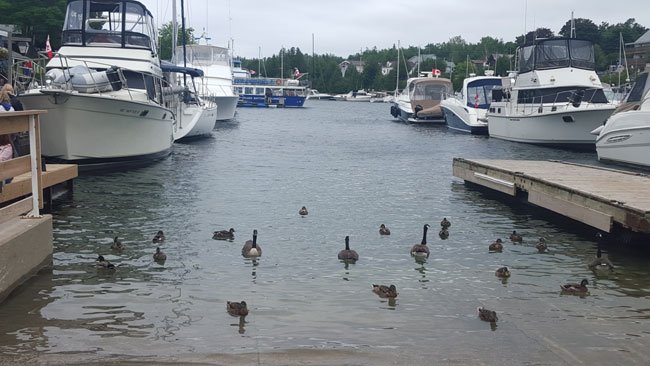 Our first stop: FOOD! Yes, we were very hungry at this point!  The Fish & Chip Place was our first choice, what else would you expect with a place so close to the water?  😄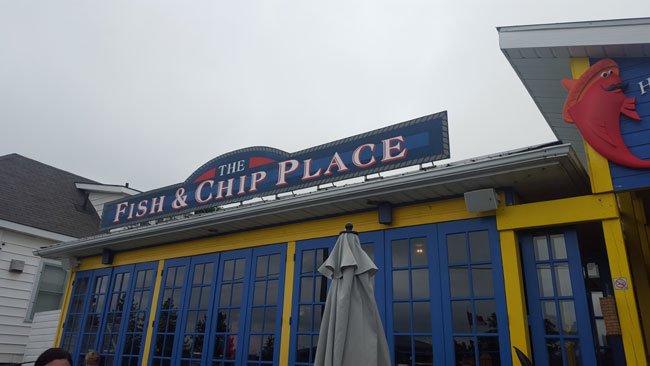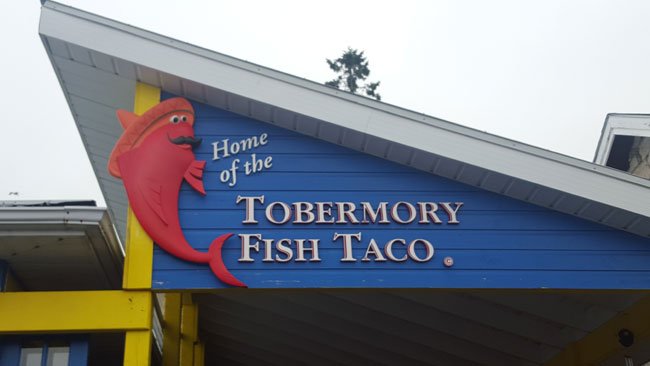 I ordered fish & chips and a fish taco burrito.  Delicious white fish.  My tummy was happy!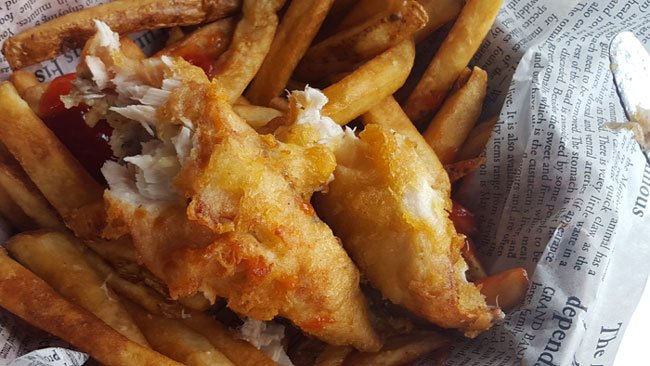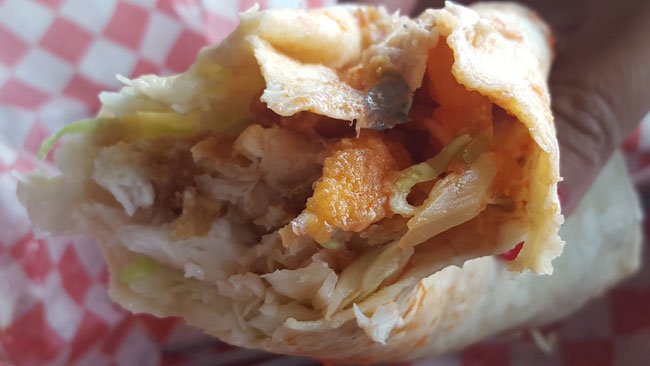 Definitely a good start of the day.  Part 2 coming up soon!  All pictures are taken from my Samsung Galaxy 7.    
Thank you for your support.  As always, don't forget to: