Hey there my Steemit friends. Welcome to the final part two of this short series on Playa Punta Carola on San Cristobal Island in the Galapagos! I really liked this beach it was probably the biggest beach on the island. It even had it's own light house planted out on the corner of the bay.
This beach had a good mix of animals too. There were plenty of friendly sea lions, and quite a few mother and calf duos at the time I was there. On some of the trees were groups of frigate birds. There were Galapagos Iguanas that were around if you looked for them. Pelicans, crabs, and even small finch birds as well!
Besides all the wildlife here; the beach was good for swimming, good for surfing, and good for just relaxing and watching the sunset. It was also a short ten minute walk from town. Not much more a beach loving "Travel Pro" could ask for! Now let's have one last look at Playa Punta Carola!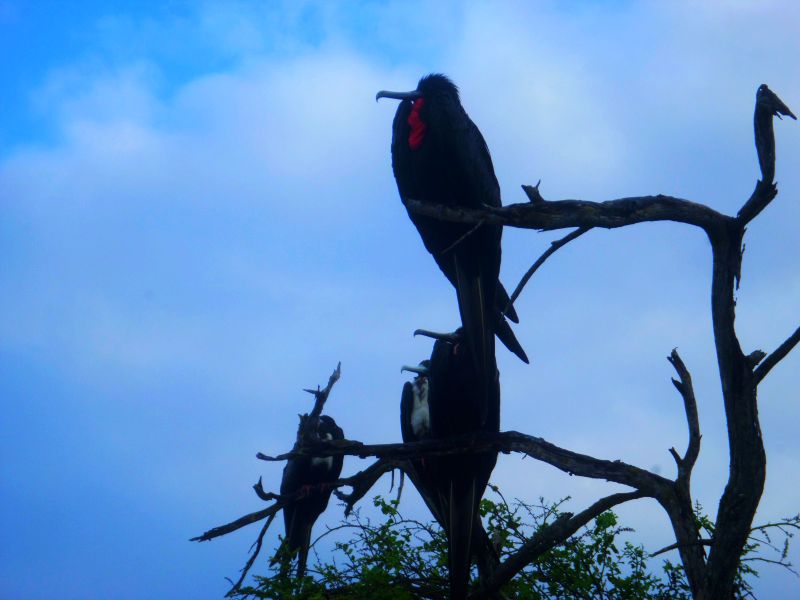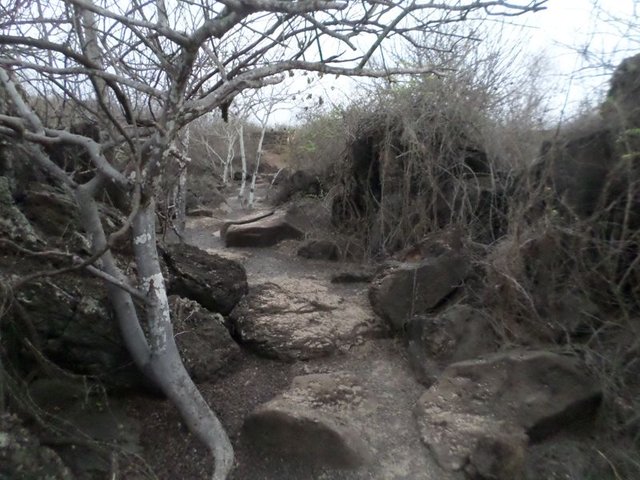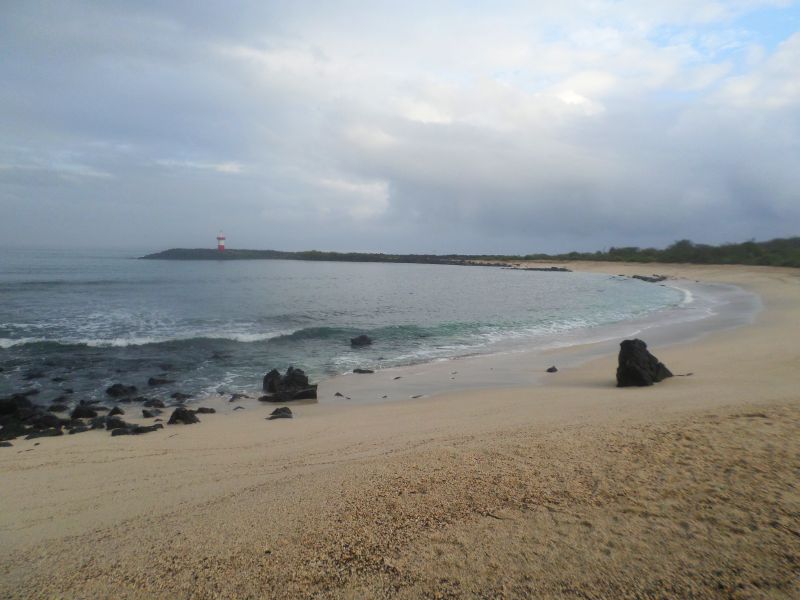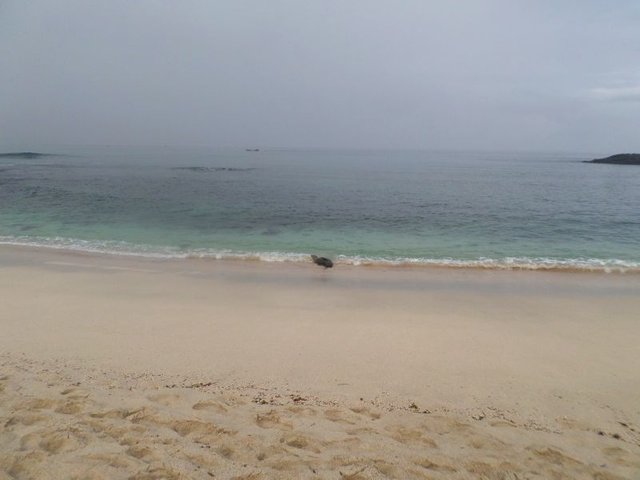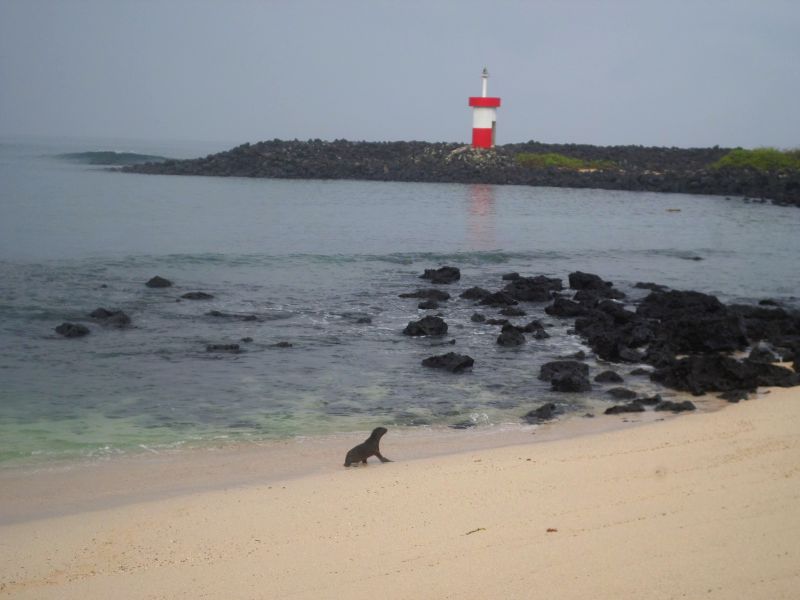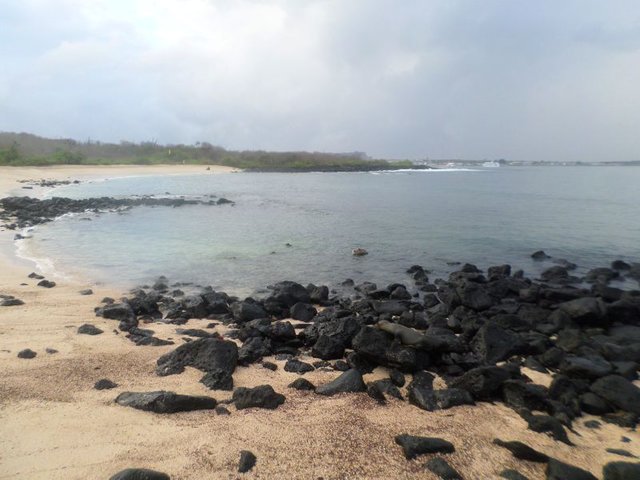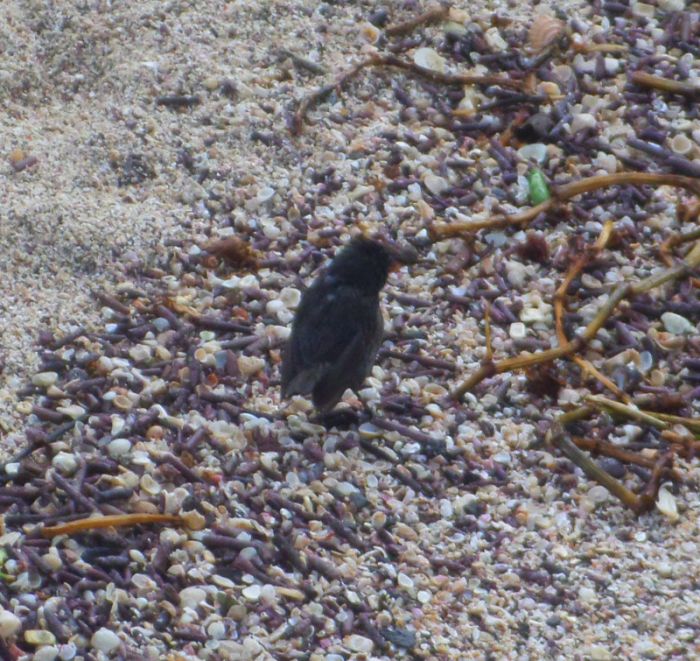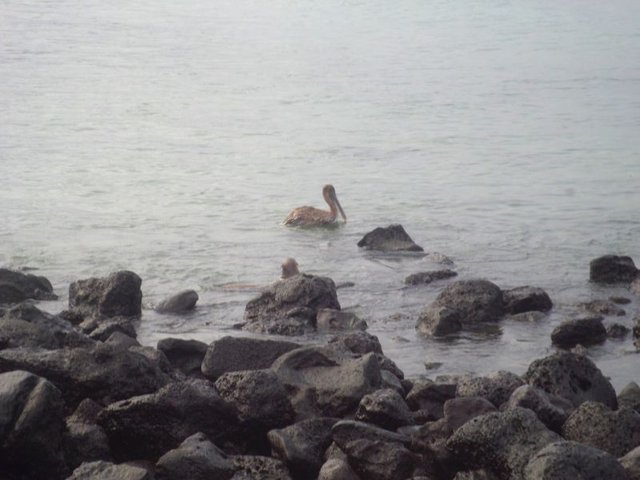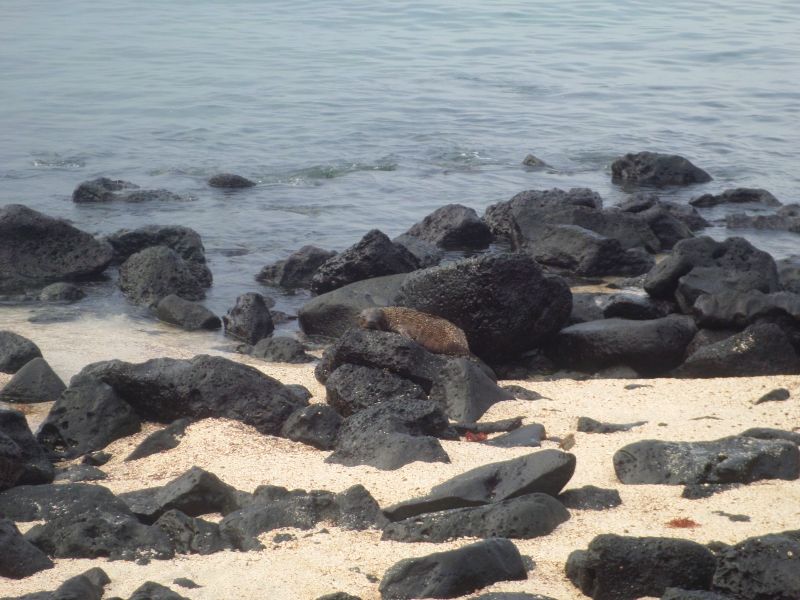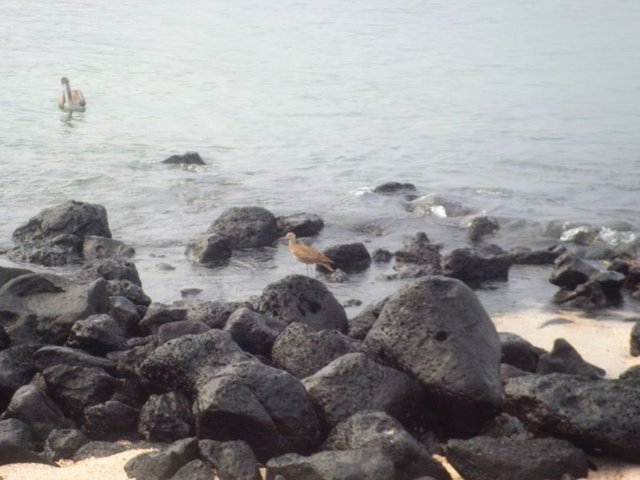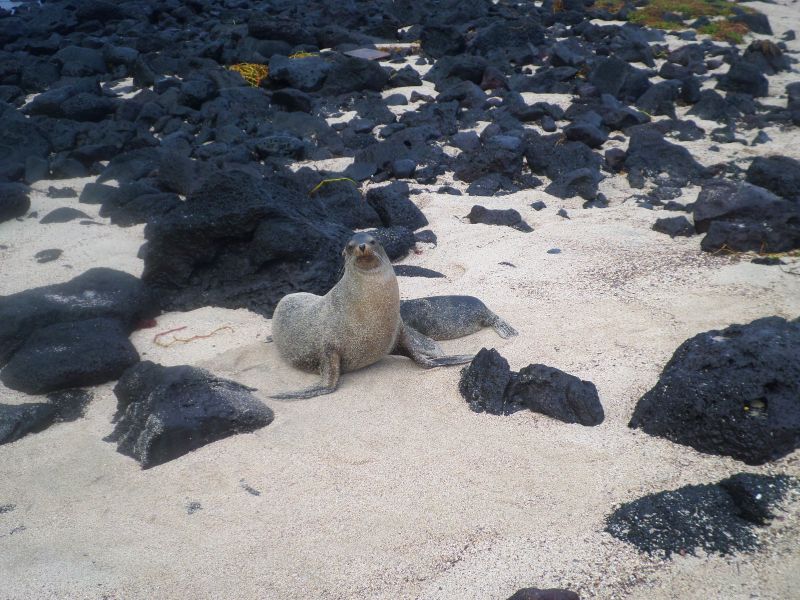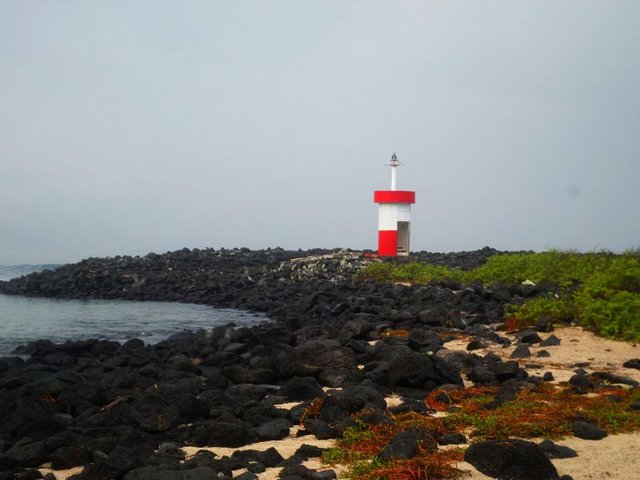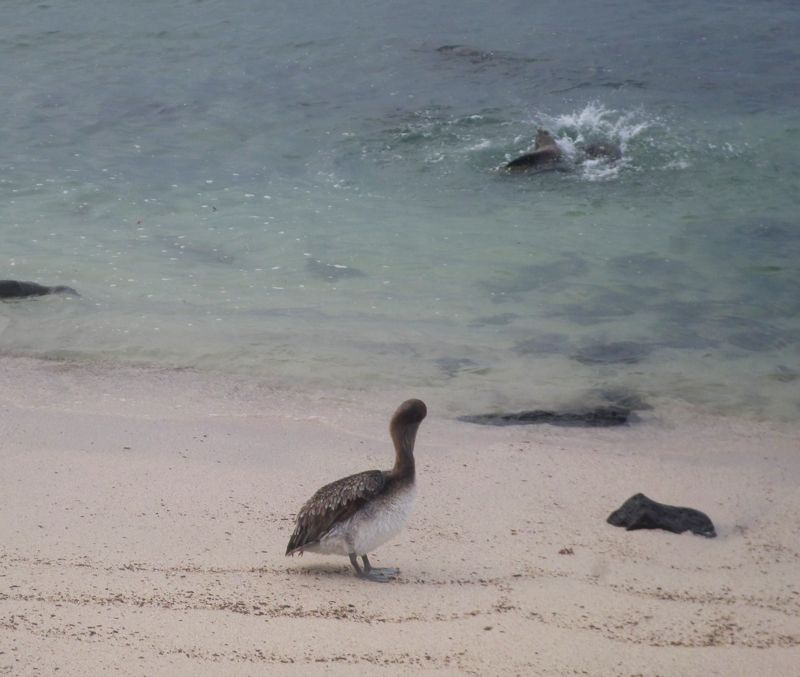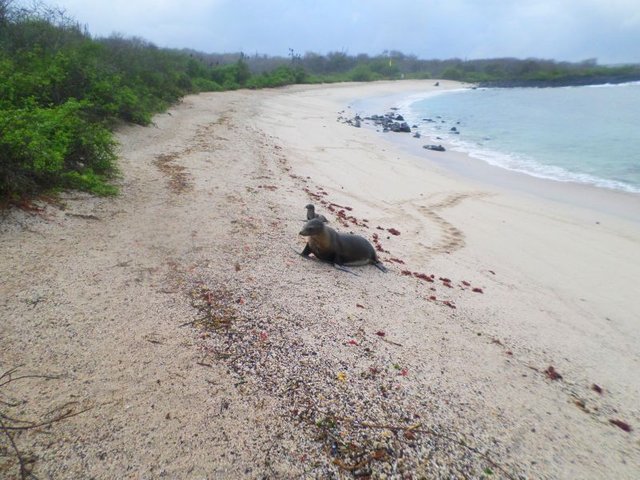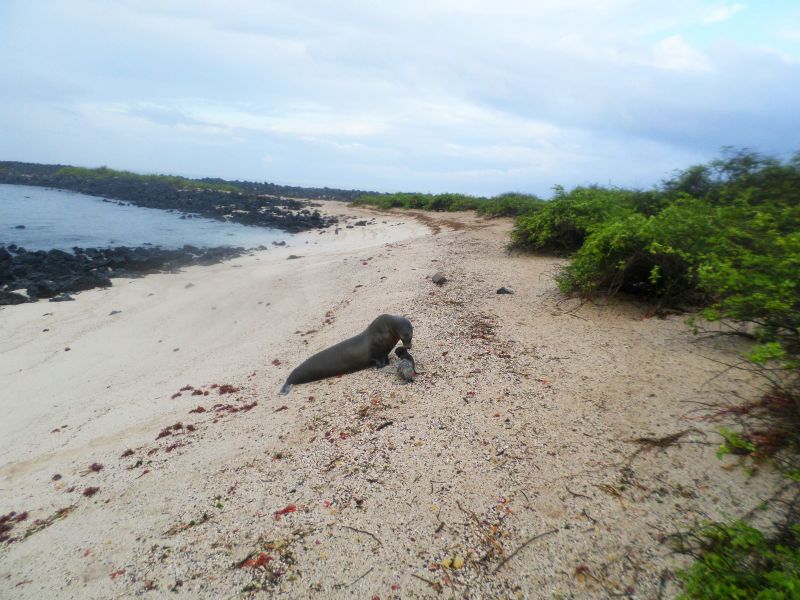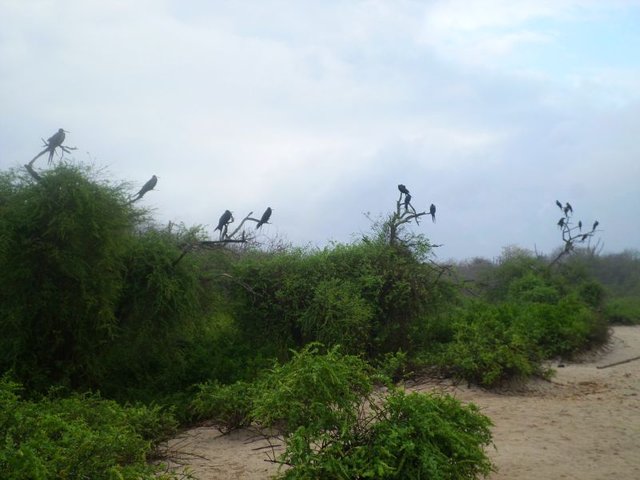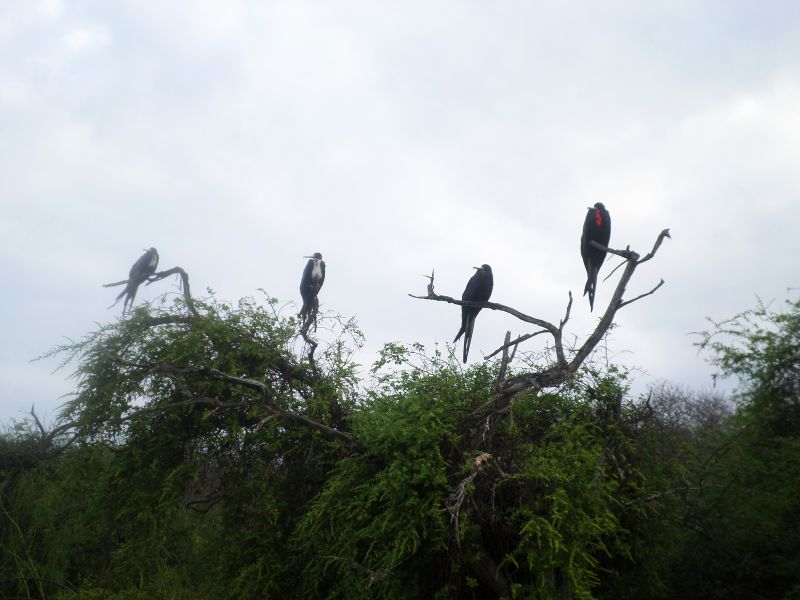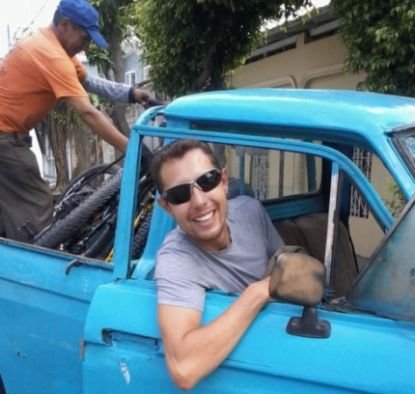 With over 11 years of travel experience I answer travel and international lifestyle questions. Leave a question in the comments and I may make a Steemit post just for you!

Photo Credit: World Travel Pro!
!steemitworldmap -0.890629 lat -89.612002 long d3scr