Hey there my friends and followers! In this Travel Pro Series we focus on significant structures, buildings, and general architecture of a given area. Everywhere in the world is different from the way people look and speak, to the food they eat, to customs, traditions, all the way down to the buildings they live in. My favorite thing to do is simply walk around and take in the environment of each place I visit. So this series gives you an idea of what that may be like and how influential these structures really are.
Sofia Bulgaria, a highly underrated destination to visit and travel in. I was thoroughly impressed with this city in many ways, one of them being the history and architecture. The crown jewel of the city must be the imaculate Alexander Nevsky Cathedral. From here you can walk to the city center, seeing many other impressive buildings ranging from more old historic cathedrals, statuesque government buildings from the communist soviet era, and more modern buildings of today.
Sofia is a classy city, the streets were clean and the buildings were impressive. Some visitors have said that it's nothing to write home about but they were comparing Sofia to cities like Prague, Paris, and Milan. Sure Sofia does not have the "wow" factor compared to these places; but as a world traveler who just spent 6 months in South East Asia I was impressed. I thoroughly enjoyed seeing these buildings and structures that make up Sofia Bulgaria, the country's capital city!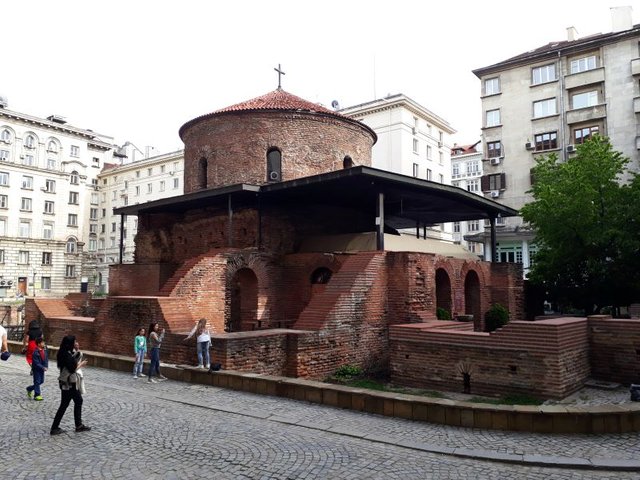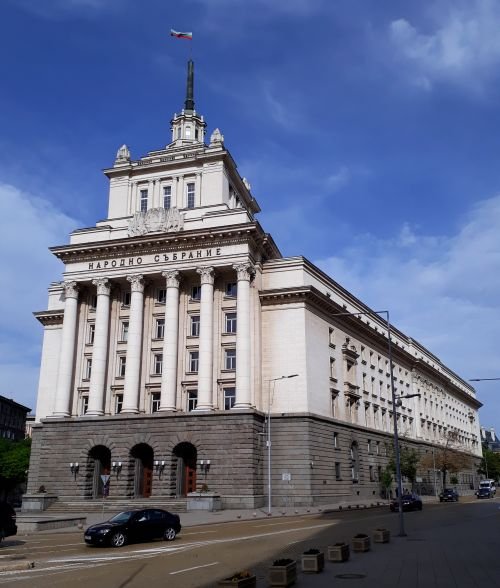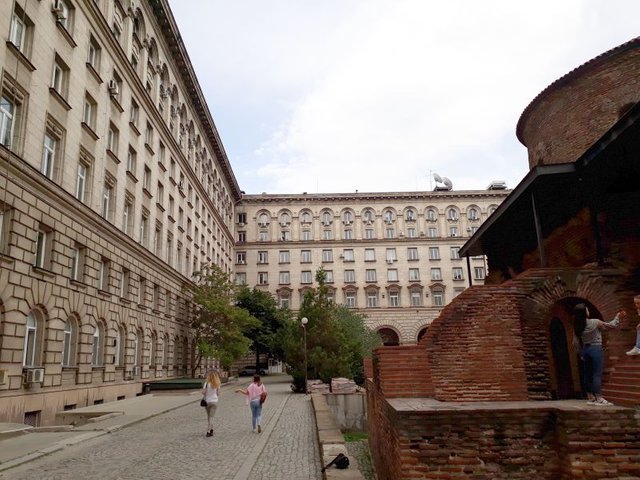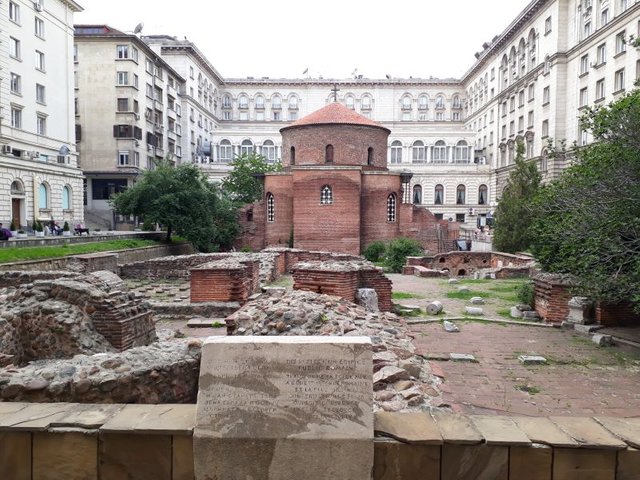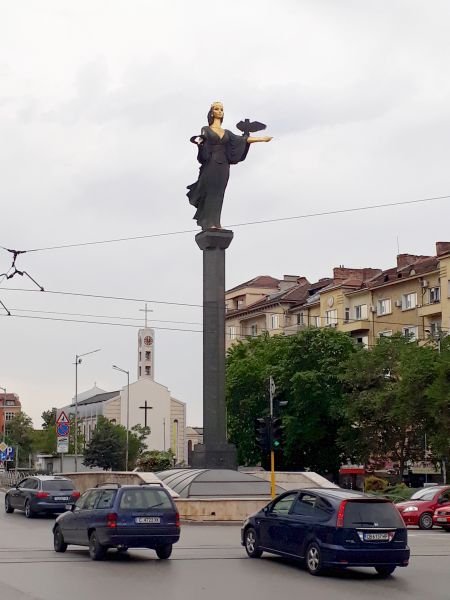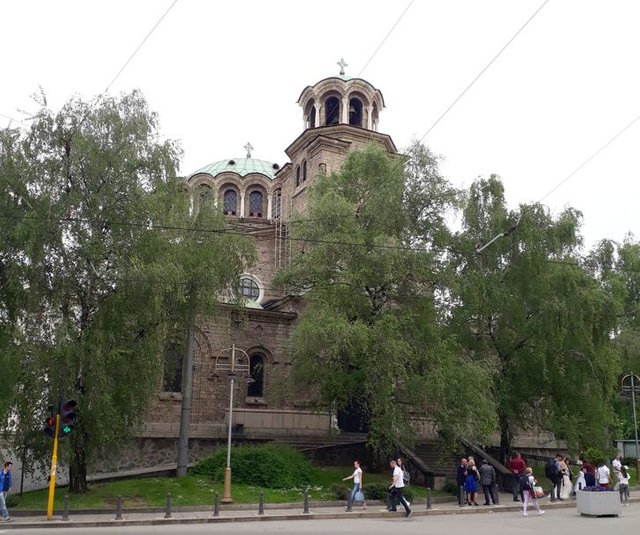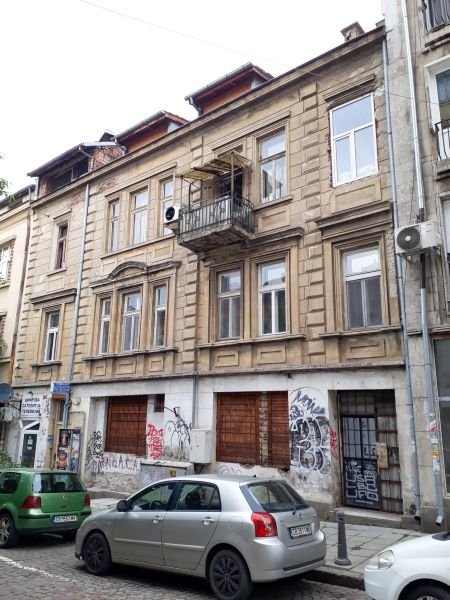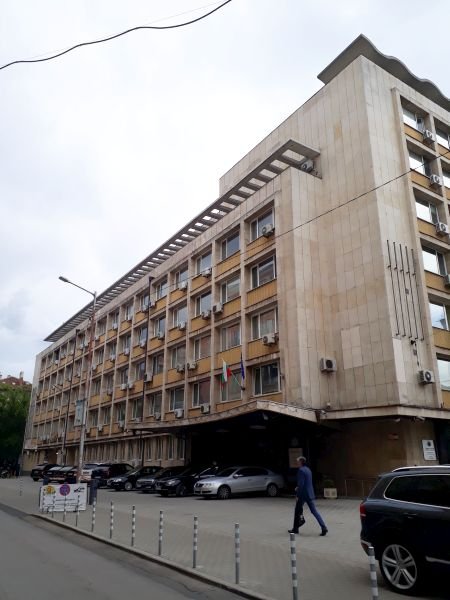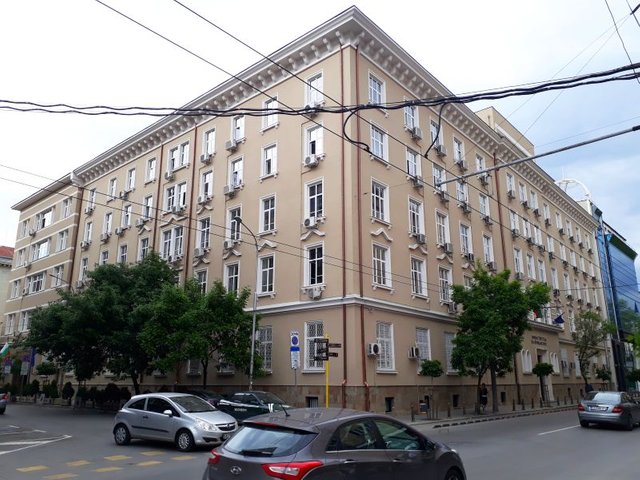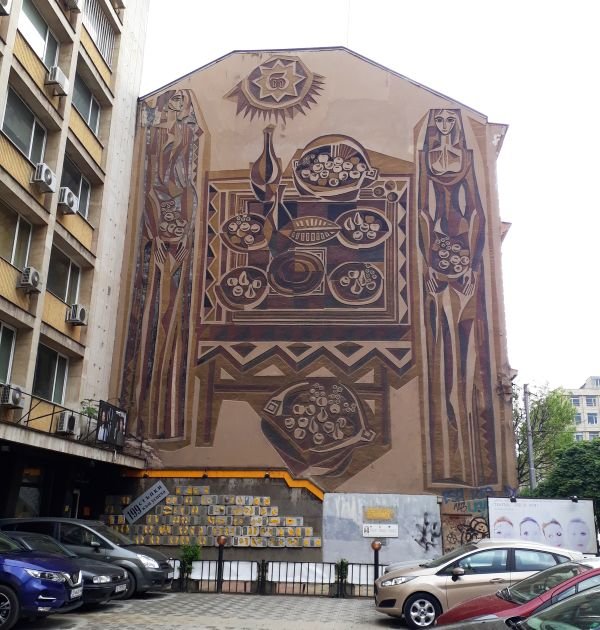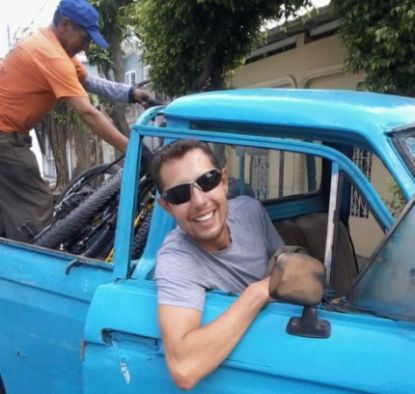 With over 16 years of travel experience I answer travel and international lifestyle questions. Leave a question in the comments and I may make a Steemit post just for you!
This blog would not be possible without the support of.....
@ ... dtube lukestokes slowalker sandra flipstar teamsteem magicmonk nomadicsoul joythewanderer eturnerx jpphotography backscrathcer gtg gavvet qurator yankee-statman mammasita sultan-aceh luzcypher phortun ivansnz karenmckersie travelfeed steemitworldmap world5list chefsteve offoodandart hedge-x intrepidsurfer gillianpearce makeithappen justyy newhope tombstone ripperone mangos ausbitbank alexis555 redes jedau doitvoluntarily theywillkillyou heyitshaas margaretwise gregbit fitinfun bxlphabet lizanomadsoul
THANK YOU

I support these people for witness and you can too!
teamsteem lukestokes.mhth qurator pfunk jutsyy mahdiyari gtg timcliff roelandp good-karma blocktrades ausbitbank aggroed kevinwong pharesim
------------------------------------------------------------------------------------------------
Photo Credit: World Travel Pro!
!steemitworldmap 42.697330 lat 23.322230 long d3scr
FREE $40 of Airbnb Credit to New Users!
Check Out My Free E-Book Published on Steemit!
How to Live Travel Pro! An In-depth Guide on How to Budget Travel Around the World.