Papiliorama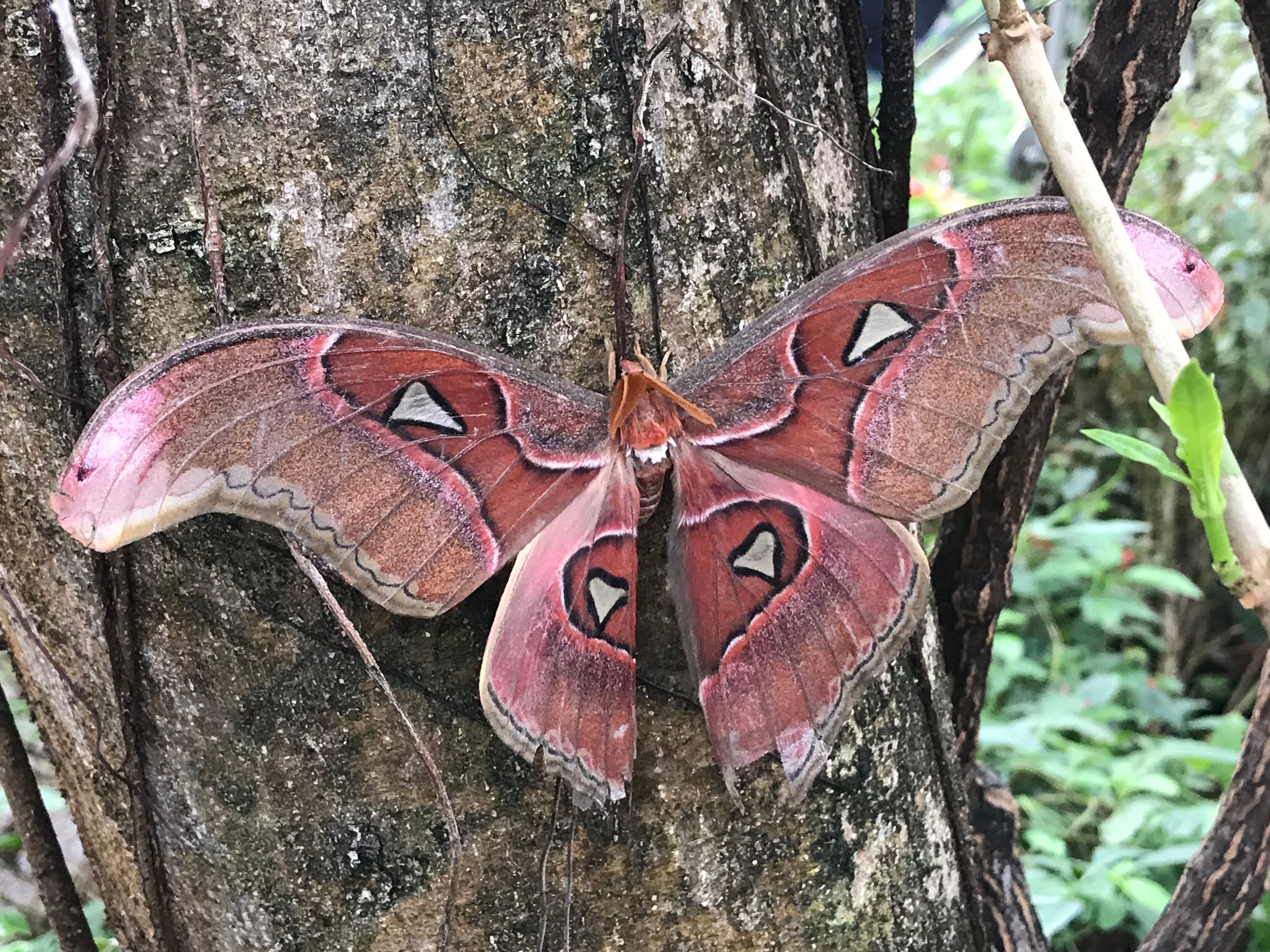 This Butterfly (moth) measured 25 centimeters in diameter
Today we celebrated my wife's birthday and it was her wish to go to the Papiliorama. So despite a heavy hurricane striking Switzerland we drove 129 kilometers with gust of wind hitting our car all along the ride.
Many of you probably don't know what Papiliorama is, but it's a large 'zoo' where they have loads of butterflies under one roof. For those of you interested after my blog and want to know more, you can find their website here.
For both my wife and kids it was an unforgettable day. The place is nicely built and there are butterflies galore. Unfortunately the way back became even more difficult than the way over and at some point we were stuck for more than 30 minutes in a traffic, however this was still nothing compared to the people who were on the other side.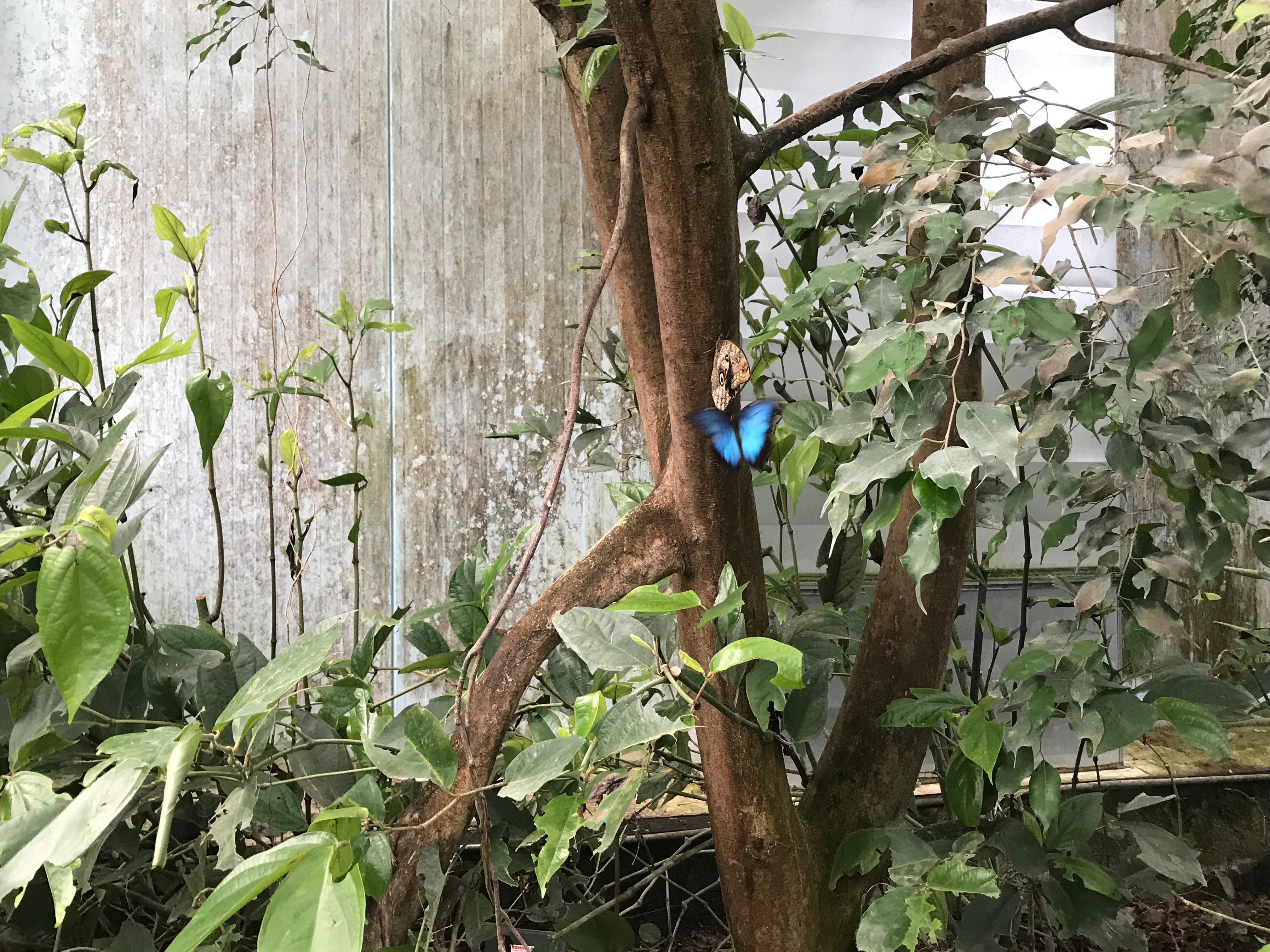 This butterfly seemed very elusive and difficult to get a picture off, they were always moving. This is one of the best I managed to take!
We passed 2 parts of highway that were closed off due to trees having fallen over the road and at another part there was a fallen over truck and unstable electricity wires. Those people are probably still stuck in traffic.
Here are some of the pictures I took today at the Papiliorama, Enjoy!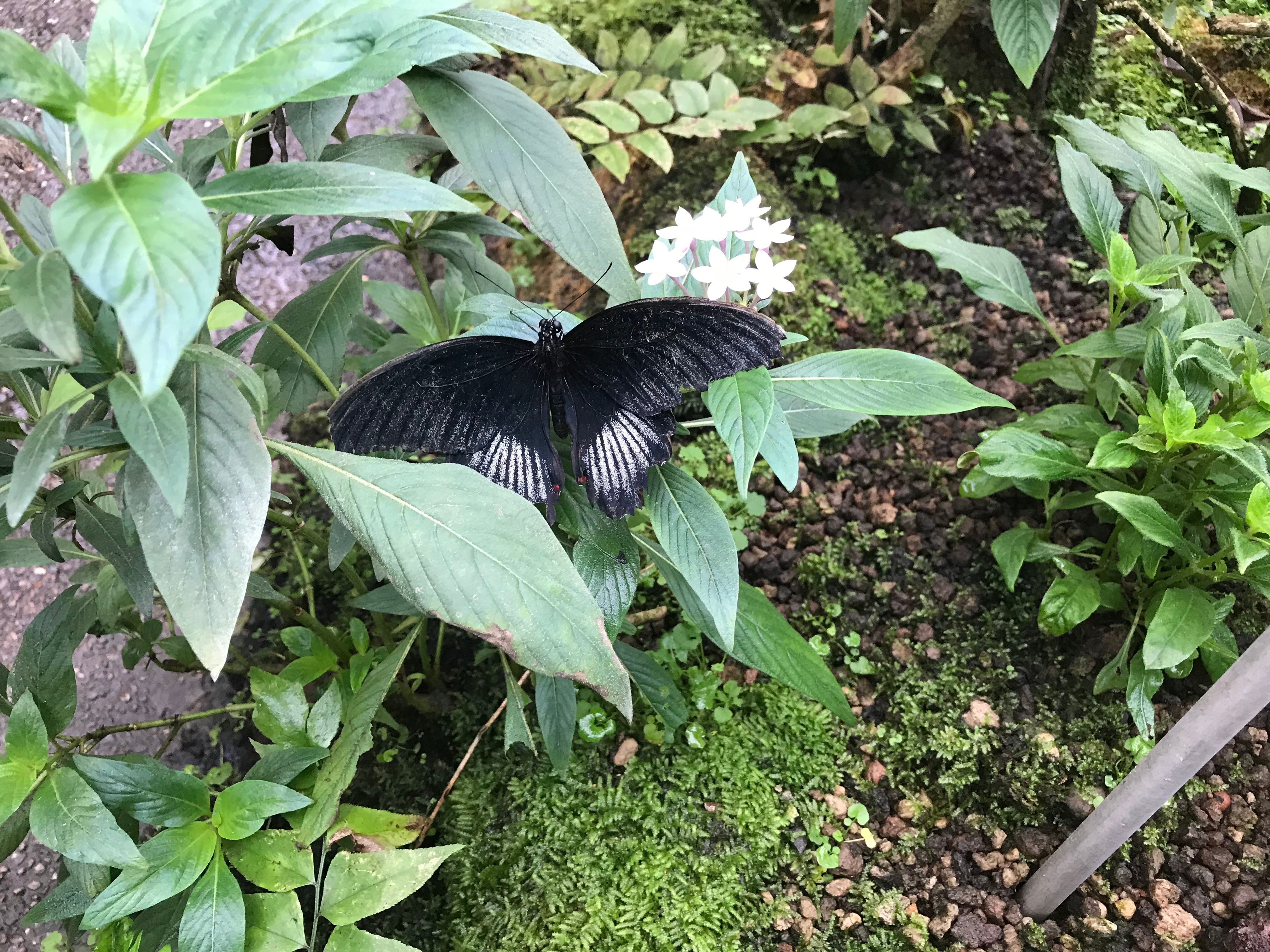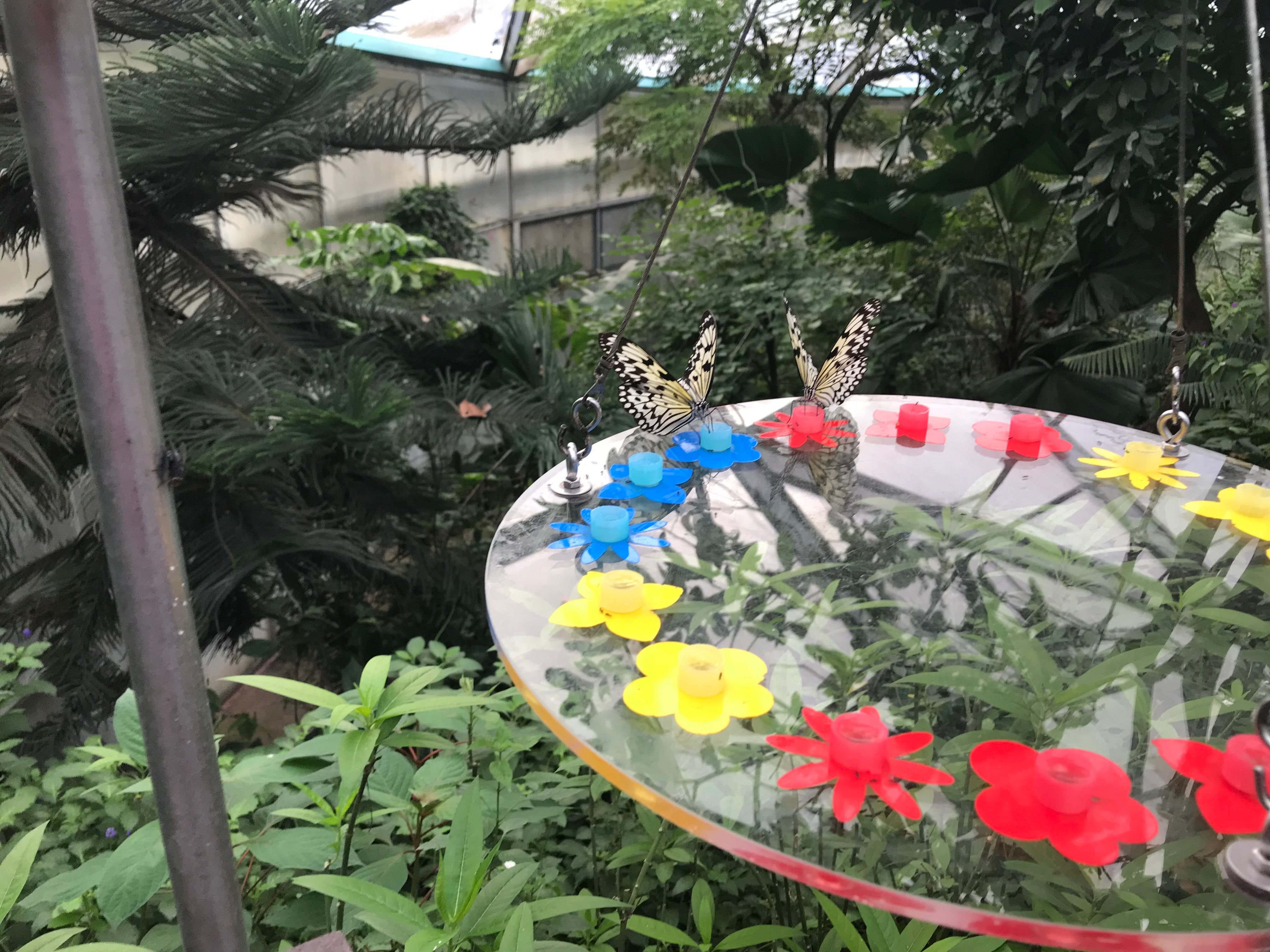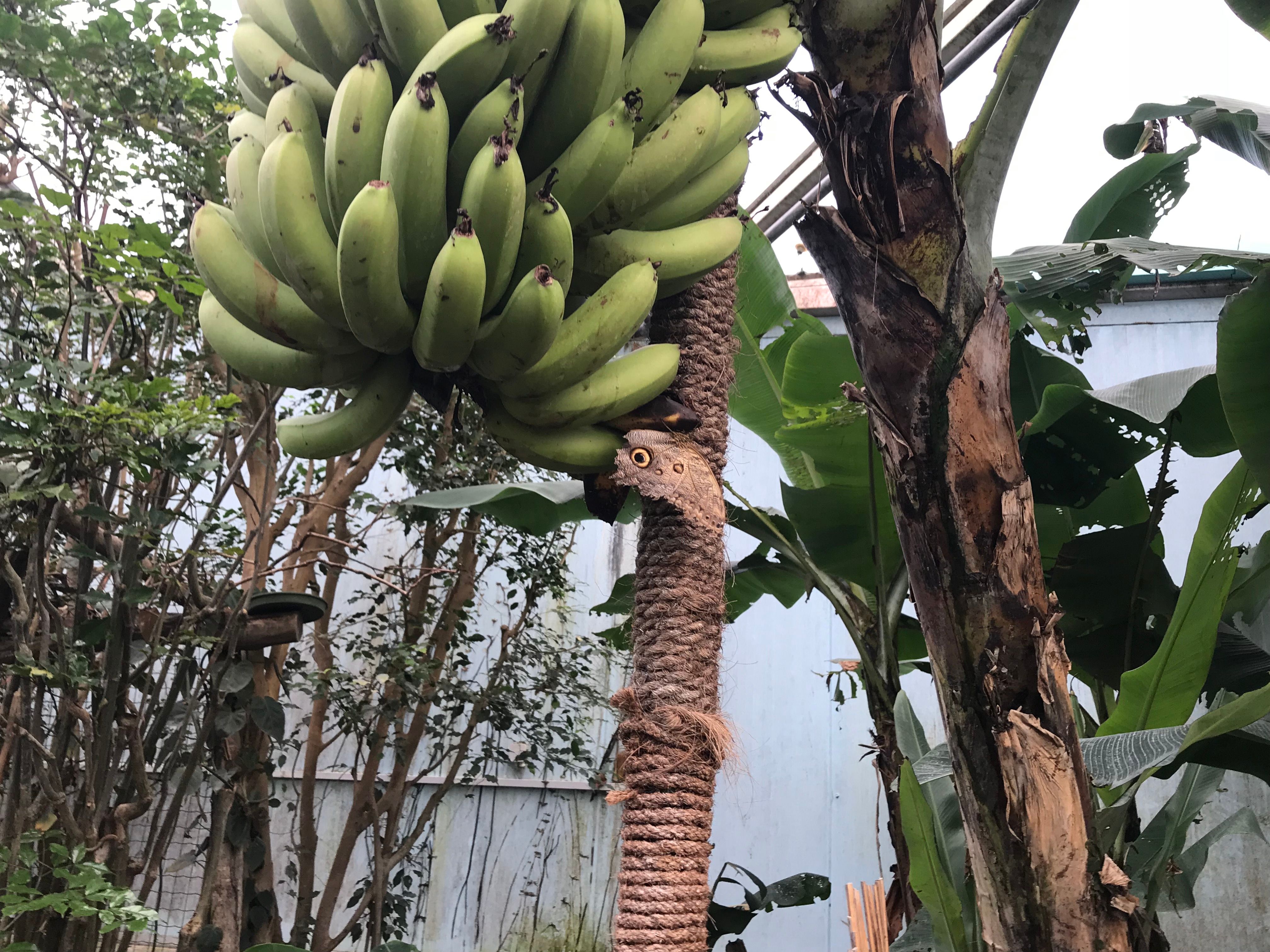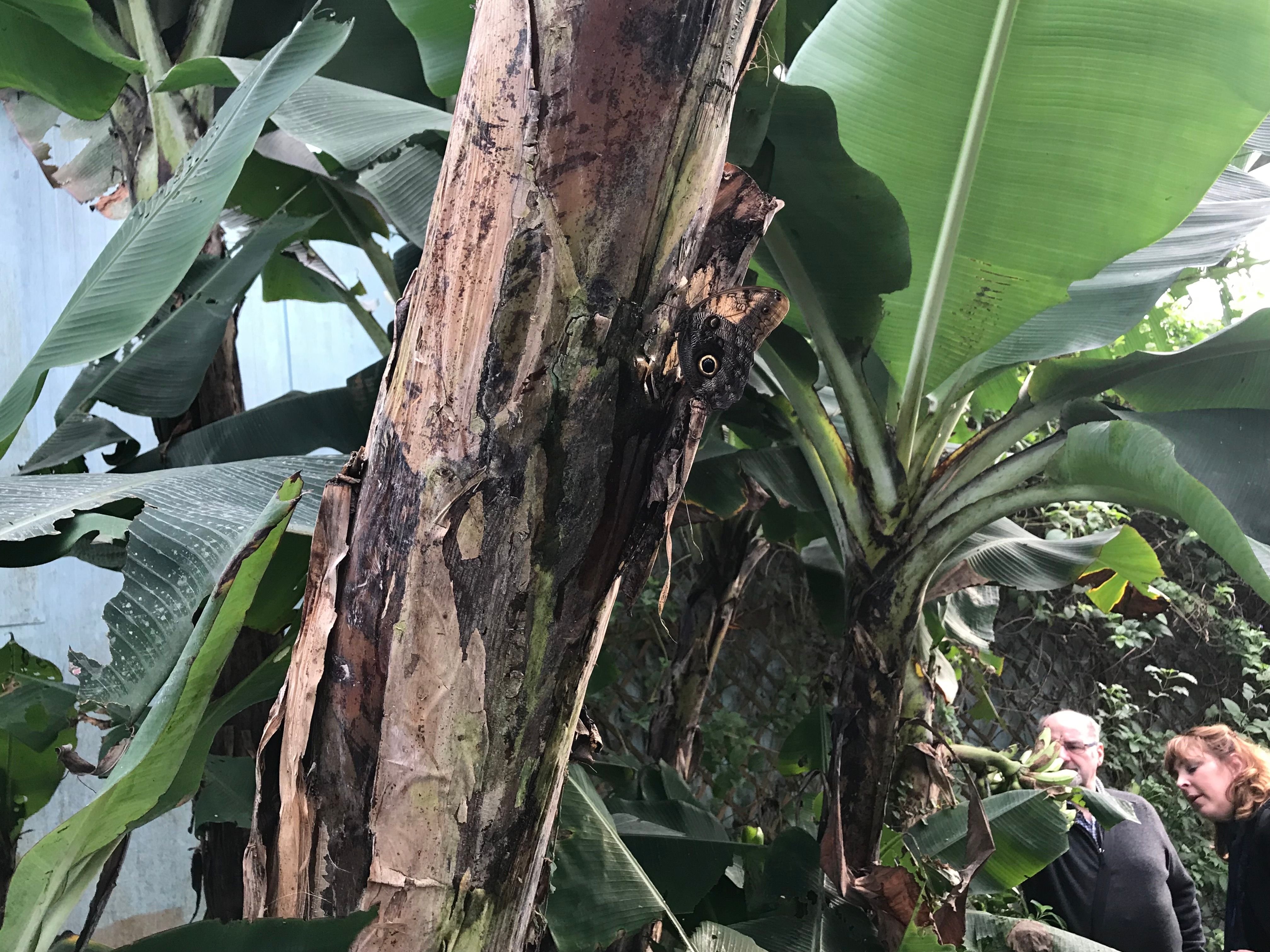 Yes, there's even a butterfly in this picture, look carefully.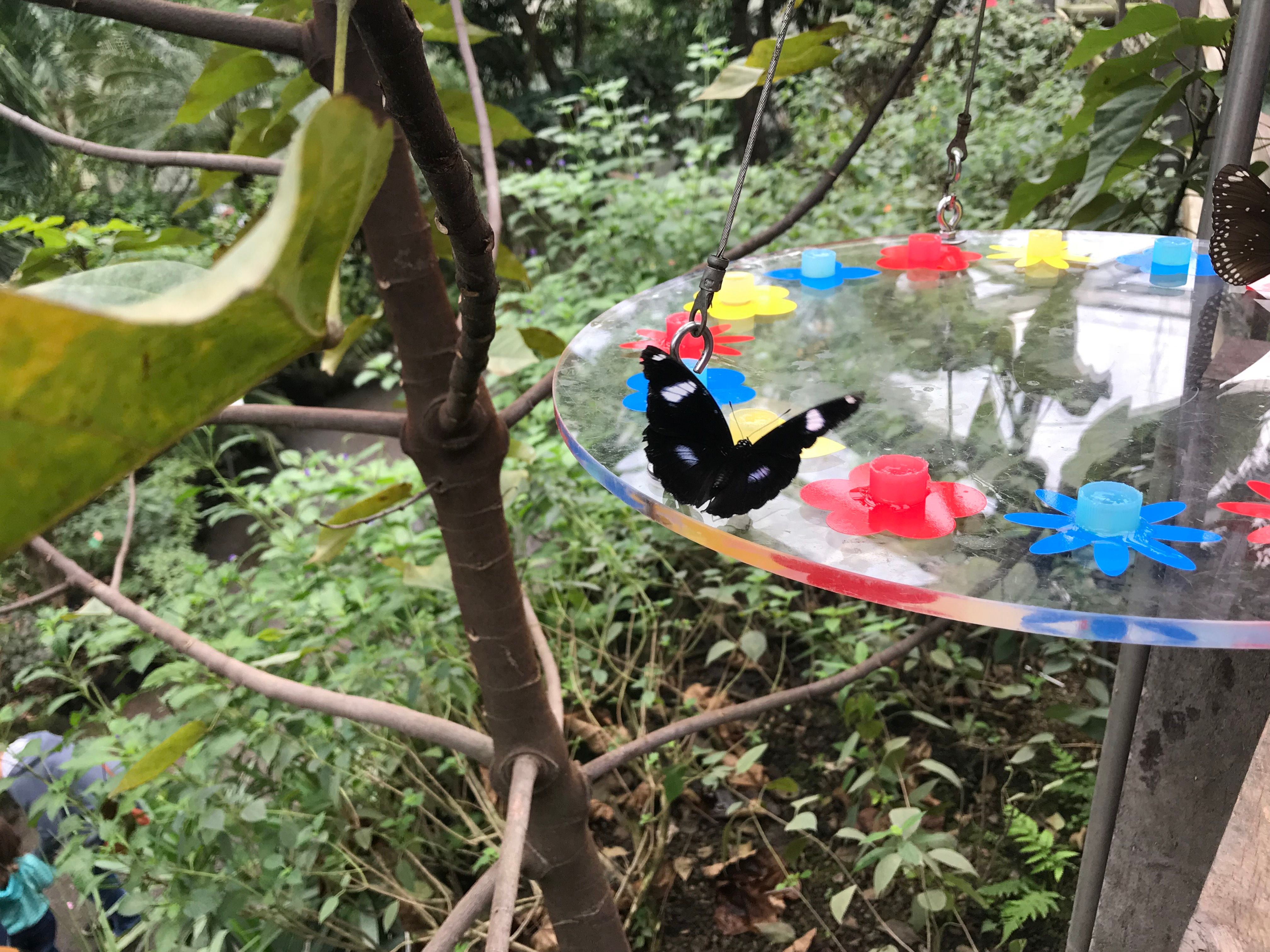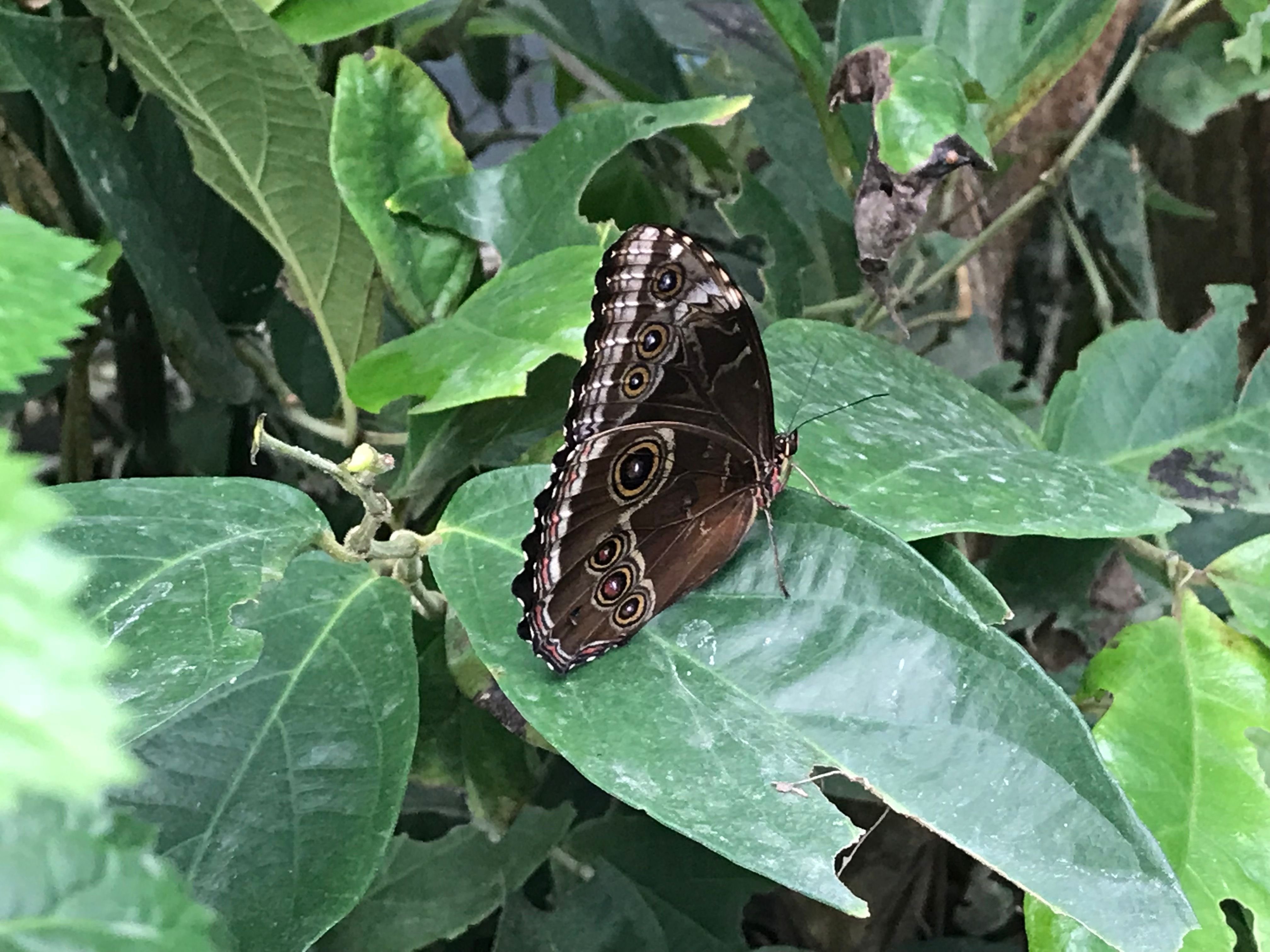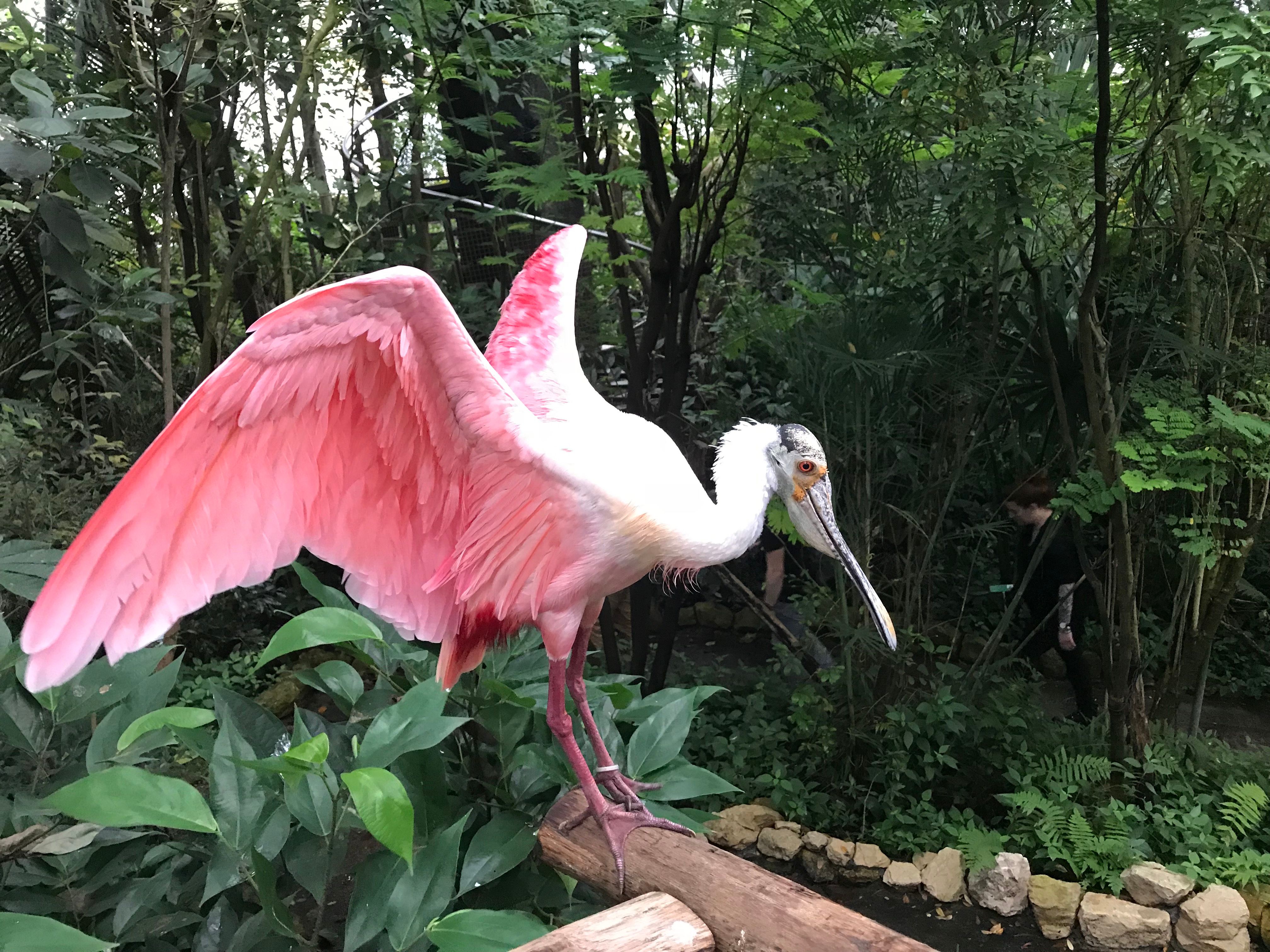 There were also other species at this 'zoo'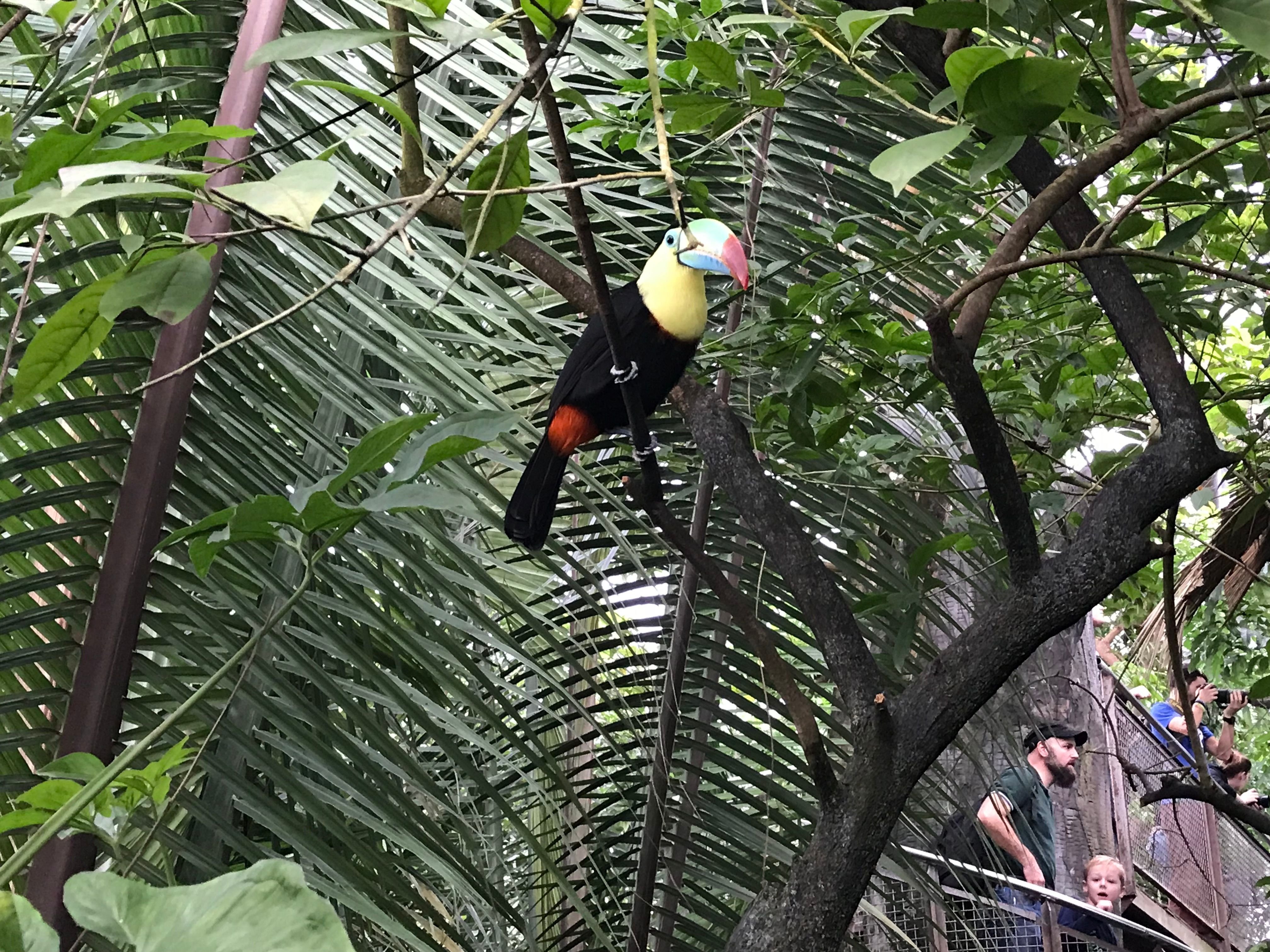 Doron
!steemitworldmap 46.9895033851971 lat 7.200829985257542 long Papiliorama, Kerzers D3SCR