Washington
My travel blog, based on my own experiences and opinions. Trying to give you neutral and unbiased travel advise.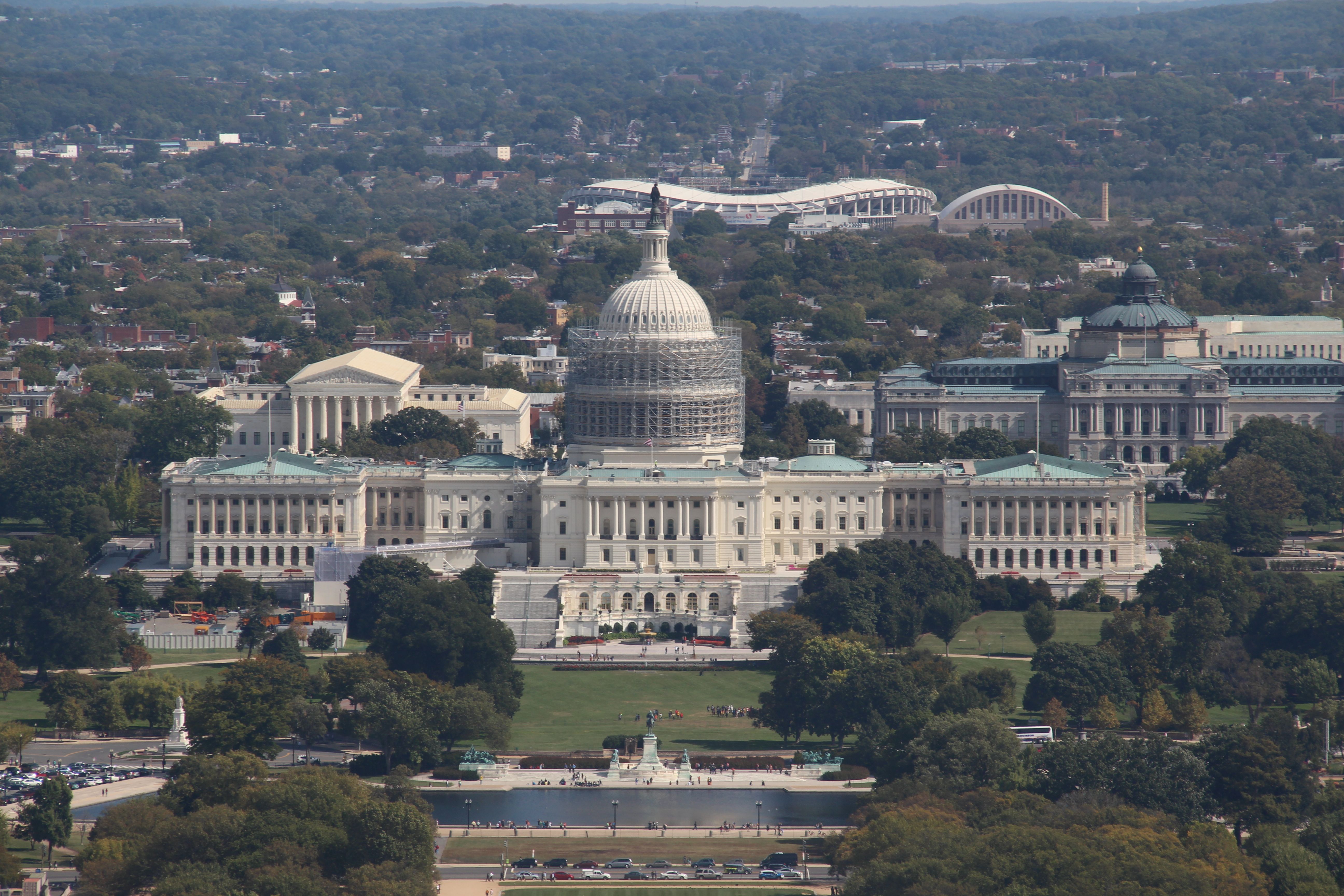 the Capitol with left behind it the Supreme Courts and on the right behind it the Library of Congress and in the background the baseball stadium. I took this picture from the Washington Monument
One of the most fantastic and recognizable cities in the world. I am a huge fan of series like NCIS and House of Cards. So Washington became ever more a place I wanted to visit. My wife and I were freshly married and she was pregnant with our firstborn. So we decided it would probably be our last longhaul trip and as that's something we don't want to do with young children.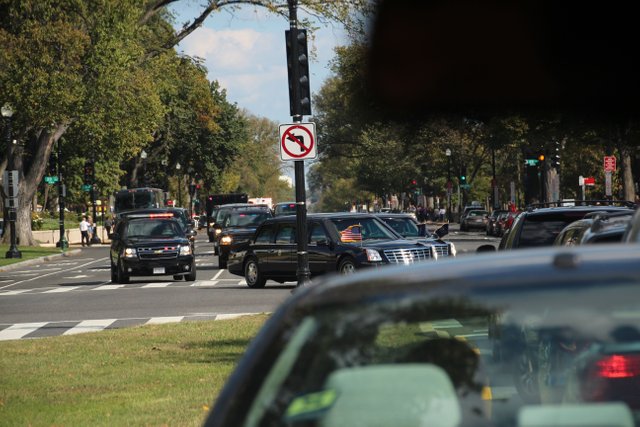 President Obama came to personally welcome us ss we crossed the Theodore Roosevelt Bridge into Washington, we had to wait as a motorcade with President Obama passed us.
Category: City Trip
Recommended length of stay: minimum 4 nights on a city break, but take your time if you can, the museums are fantastic and shopping is great for Europeans
Currency: Dollar
Timezone: GMT+5
Perfect for: Long weekend, Romance, Family, History
Target group: Couples, over 50's, families & friends
The city really surprised us, we both had been to New York, but Washington is nothing like it. It's brimming with history and politics, great museums, big and wide streets without the hustle and business of New York. Cute small neighboorhoods and above all friendly people that seem more relaxed despite the stress of national and international politics.
This flight from Europe might put some people off, as 8 hours is already a bit longer than your 'normal' holiday, but if you're looking for something special and less well-known, then Washington DC is definitely to be recommended.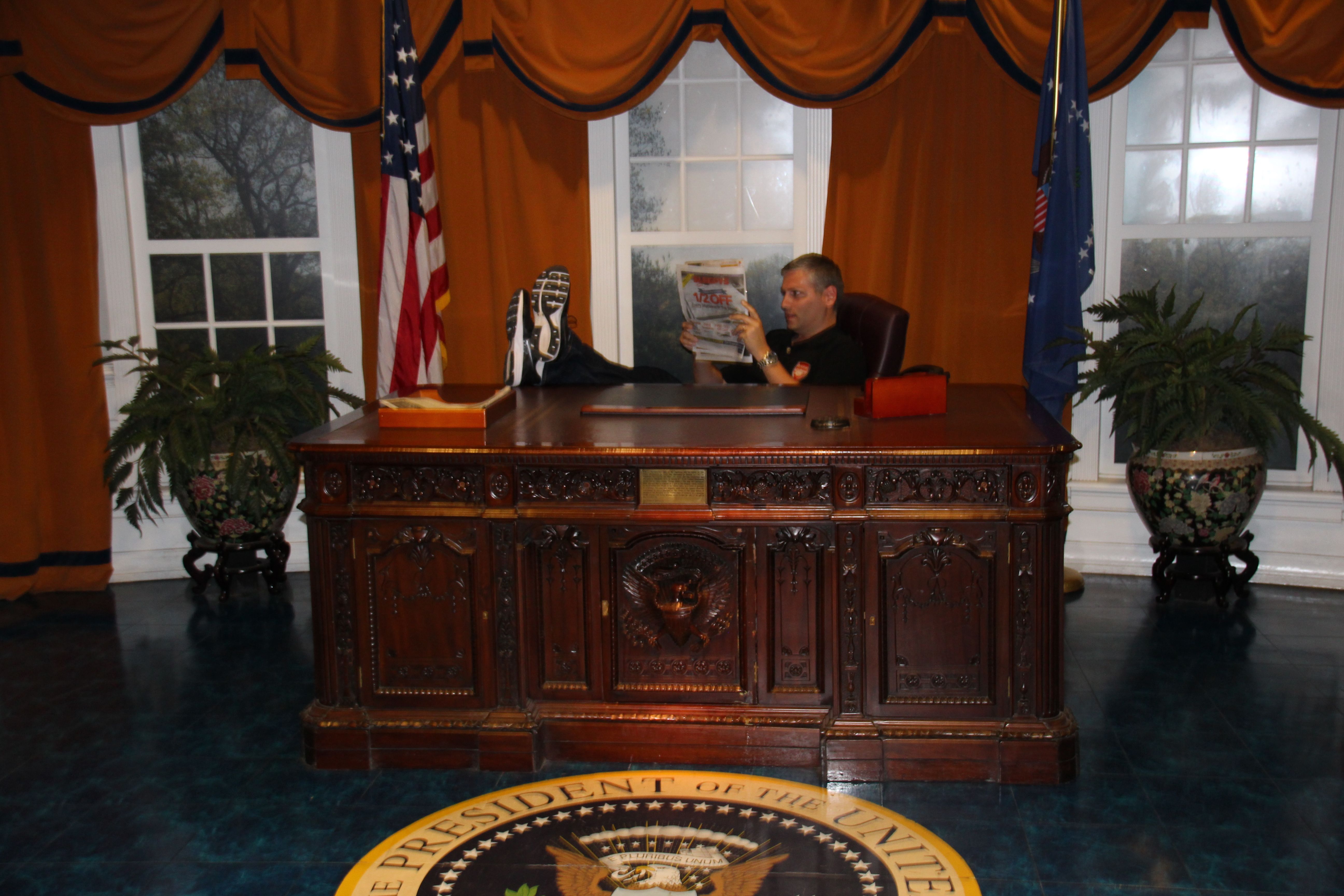 Obama needed some help, so I stepped in ... that's the kind of person I am 😉
We had an appartment just around the corner of the White House, so we passed it several times, just due to its reputation and awesomeness. There are coffee shops and restaurants all around and it is also fantastic for shopping, like most of the US is for Europeans (if you shop for American brands).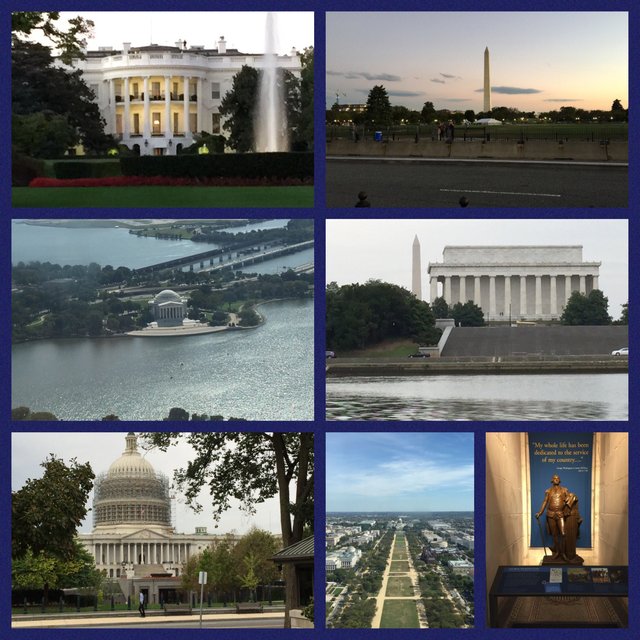 Some impressions of Washington
What did we like about the city:
The city is brimming with monuments, museums and famous buildings
The sidewalks are wide and easy to navigate
Shopping is fantastic, we went to TJ Maxx twice and left a small fortune there
The people are less stressed, extremely helpful and friendly
The city is easy to navigate both by foot, by public transport and by taxi
There's something for everyone and sports all year around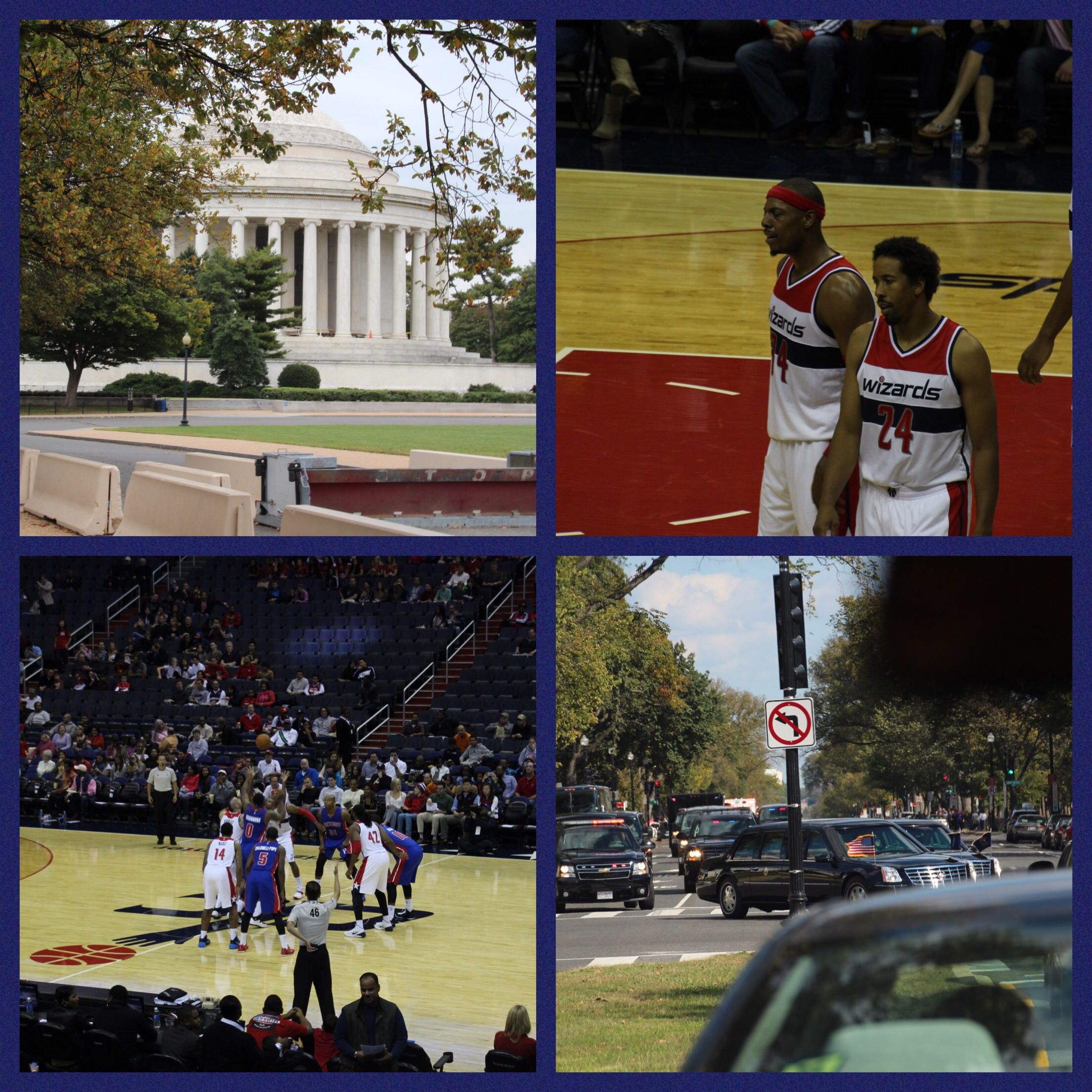 More impressions, we managed to catch a pre-season NBA game between the Washington Bullets and the Detroit Pistons
Most of our time we spent visiting monuments and museums like the Air & Space Museum, the Holocaust Museum, the Lincoln Monument, the Vietnam Monument and Madame Tussauds, but also walking around, visiting Georgetown, attending a basketball match, but we also visited the Library of Congress and the Capitol, including the Senate room.
We were in Washington for a week and this was enough for a first time, but I wold love to go back and spend more time there as there's still plenty I'd like to see.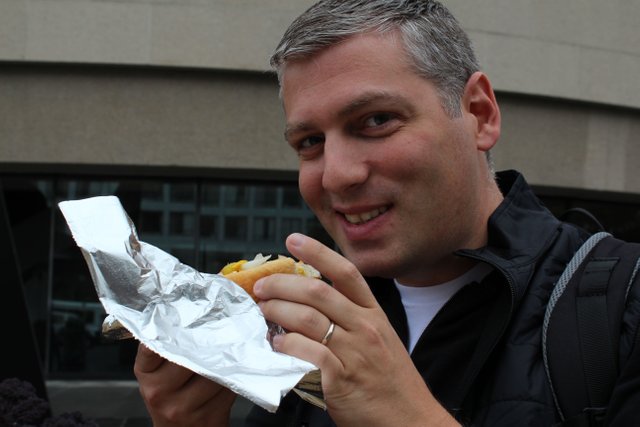 When in the US, have a hotdog on the streets
When it comes to food, we all know what American standards are like. Large portions and cheap, however there are plenty of good restaurants in Washington and also plenty of choice ... and if you're looking for something cheap there are plenty of coffee places, fast food chains and pizza places around the town.
If you have anything to add or ask, feel free. Until the next one, happy travelling!
Doron
!steemitworldmap 38.9071923 lat -77.03687070000001 long Washington DC D3SCR