Grand Canal. It is the most popular Venetian canal that passes through the whole city. It starts near the train station and then in the form of the letter S covers the whole of Venice. The Grand Canal ends at the customs building, which merges with the canal San Marco and La Giudecca.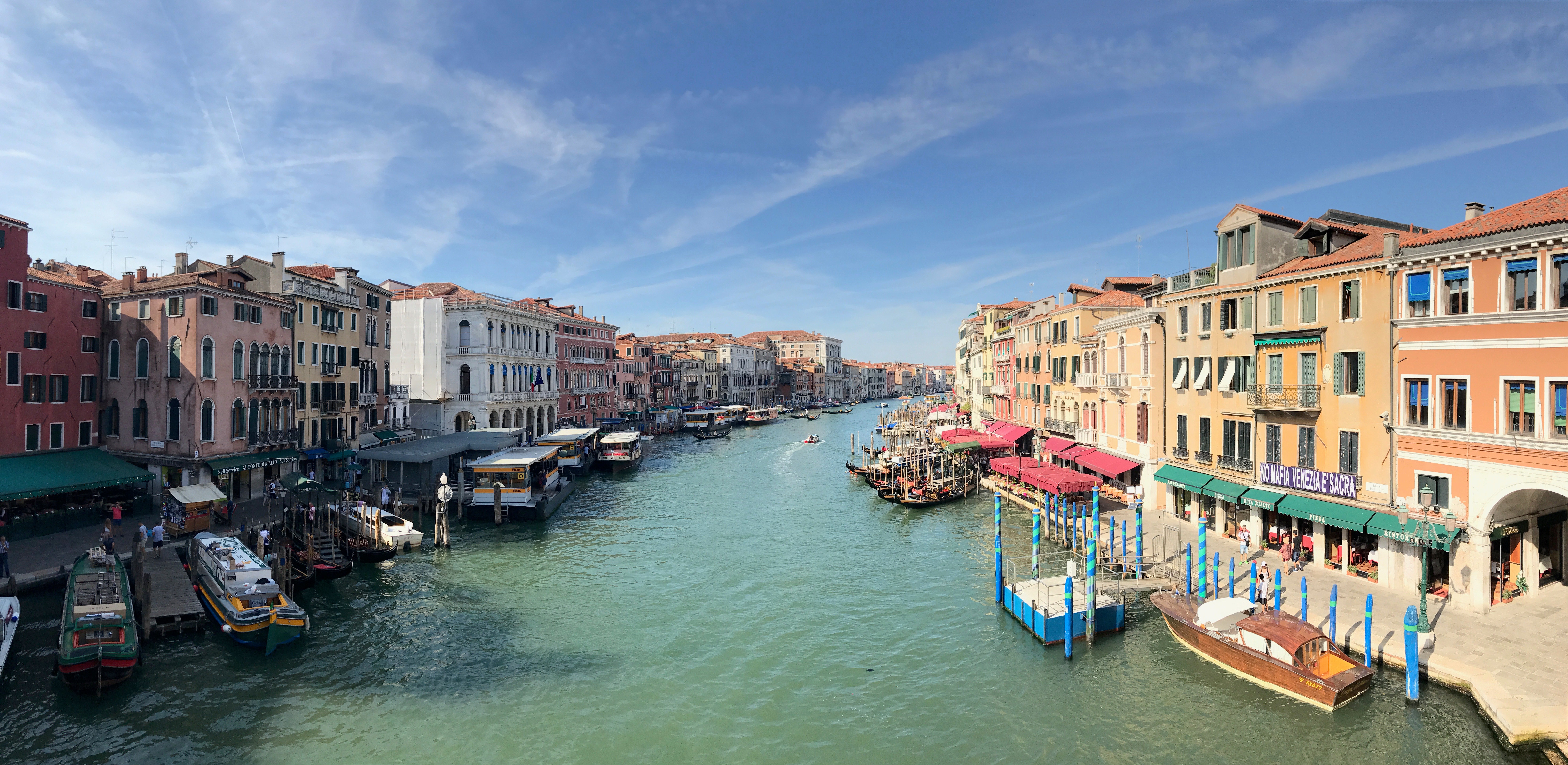 Just look at these streets and houses that have stood for many centuries, they "glimpsed" to the distant times past.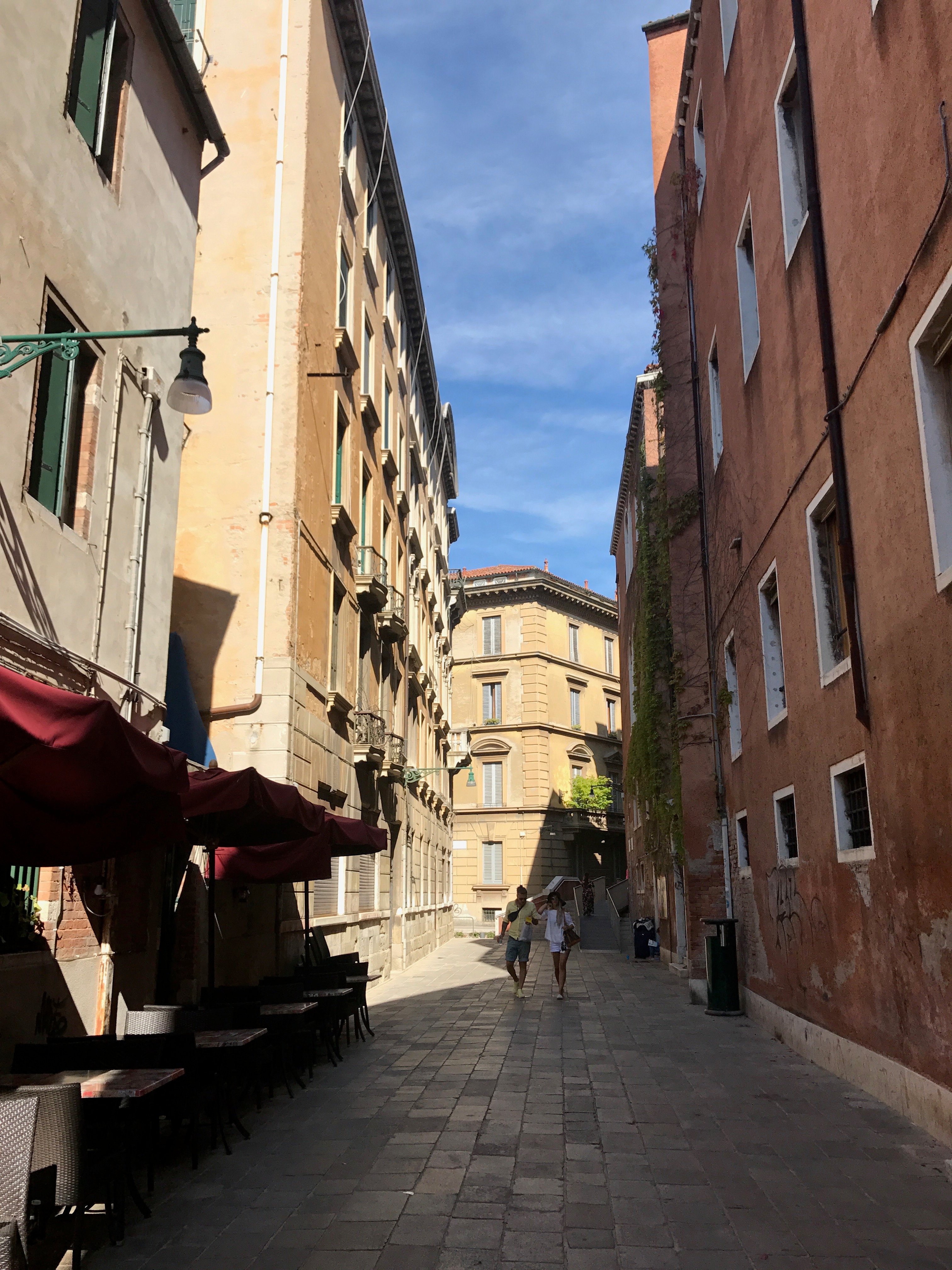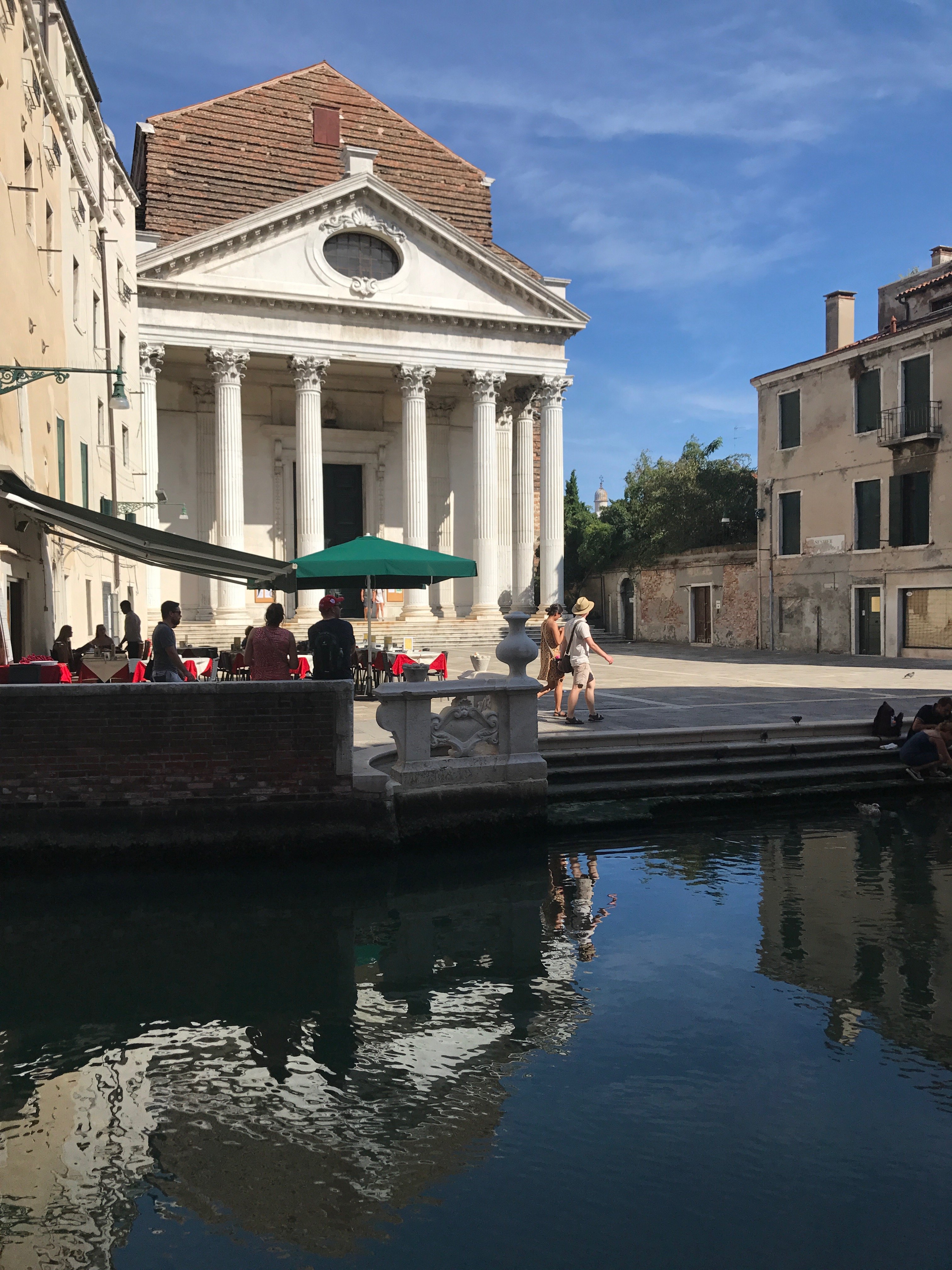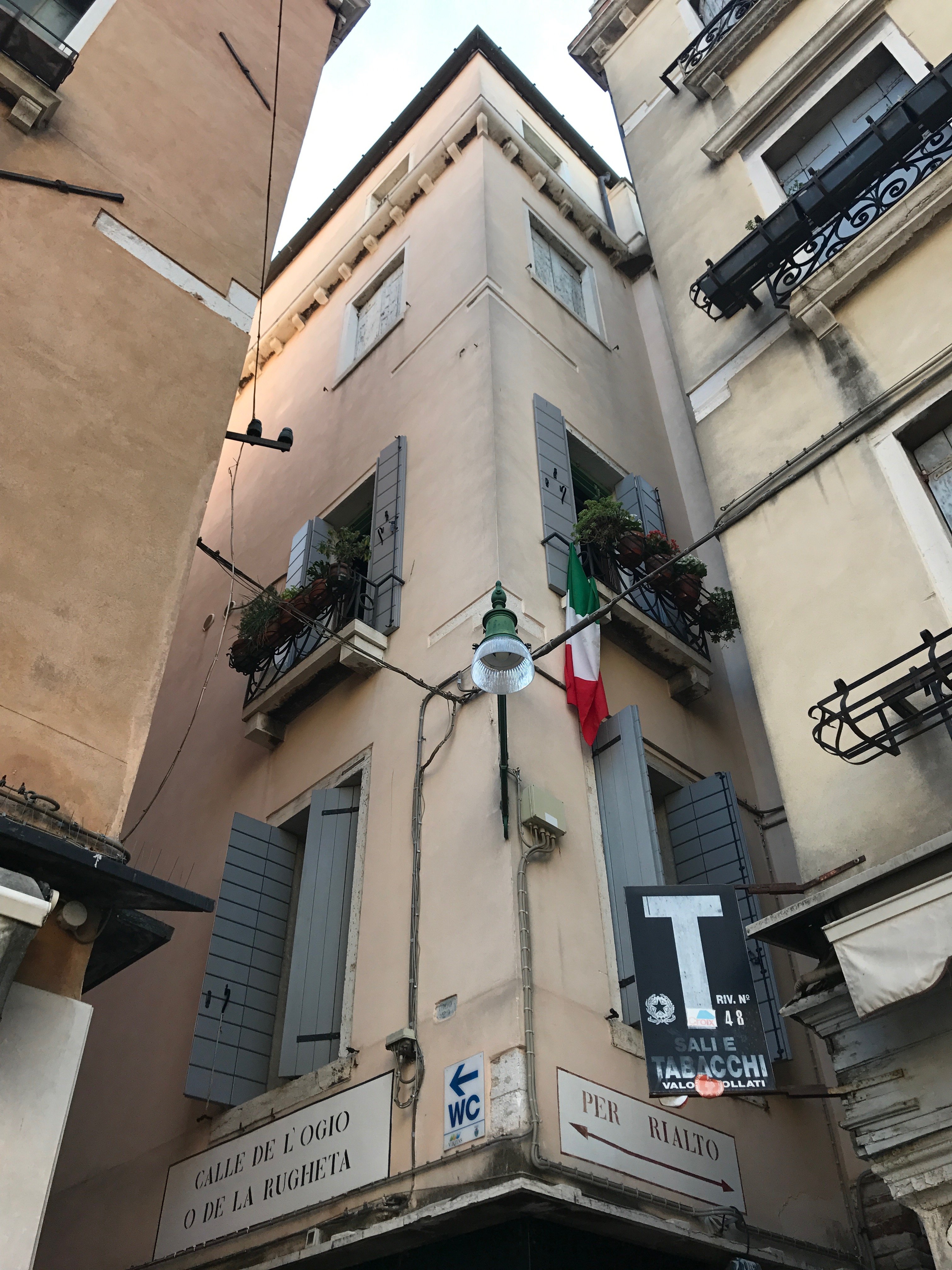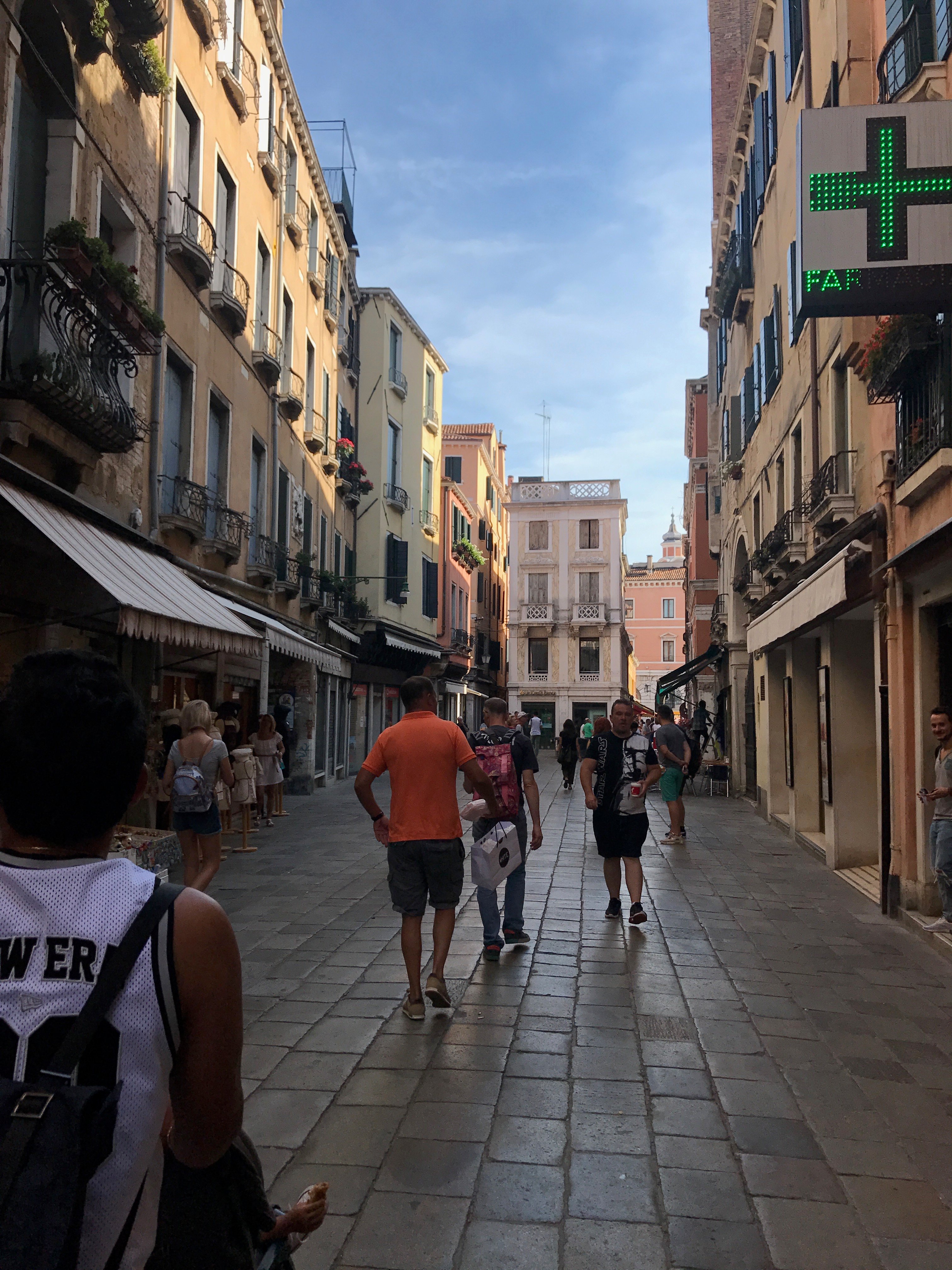 Some streets have their unusual names, which came from ancient times, connected with local professions or with some events: "Street of Friendly Love", "Sugar Passage", "Wide Street of Proverbs".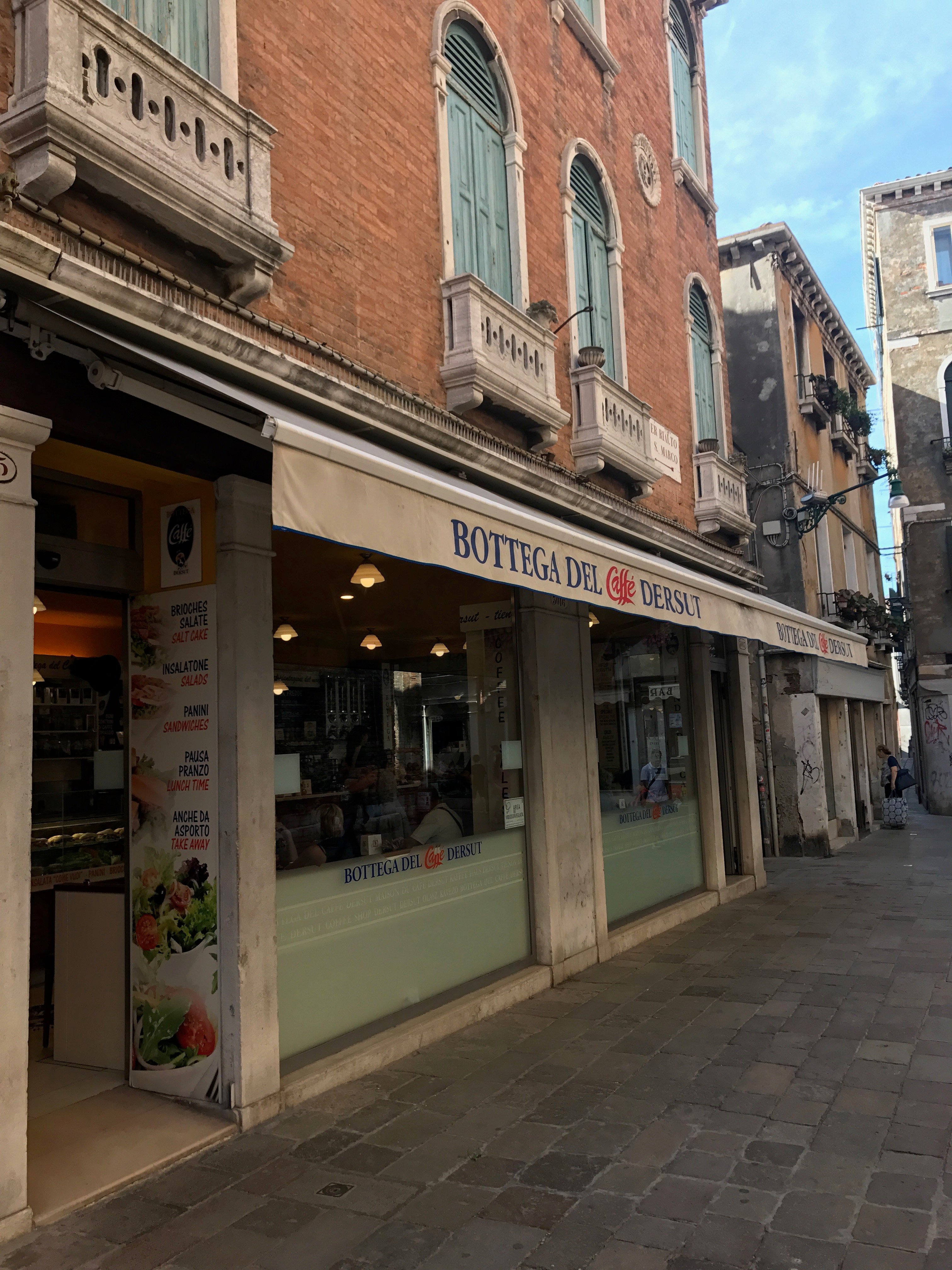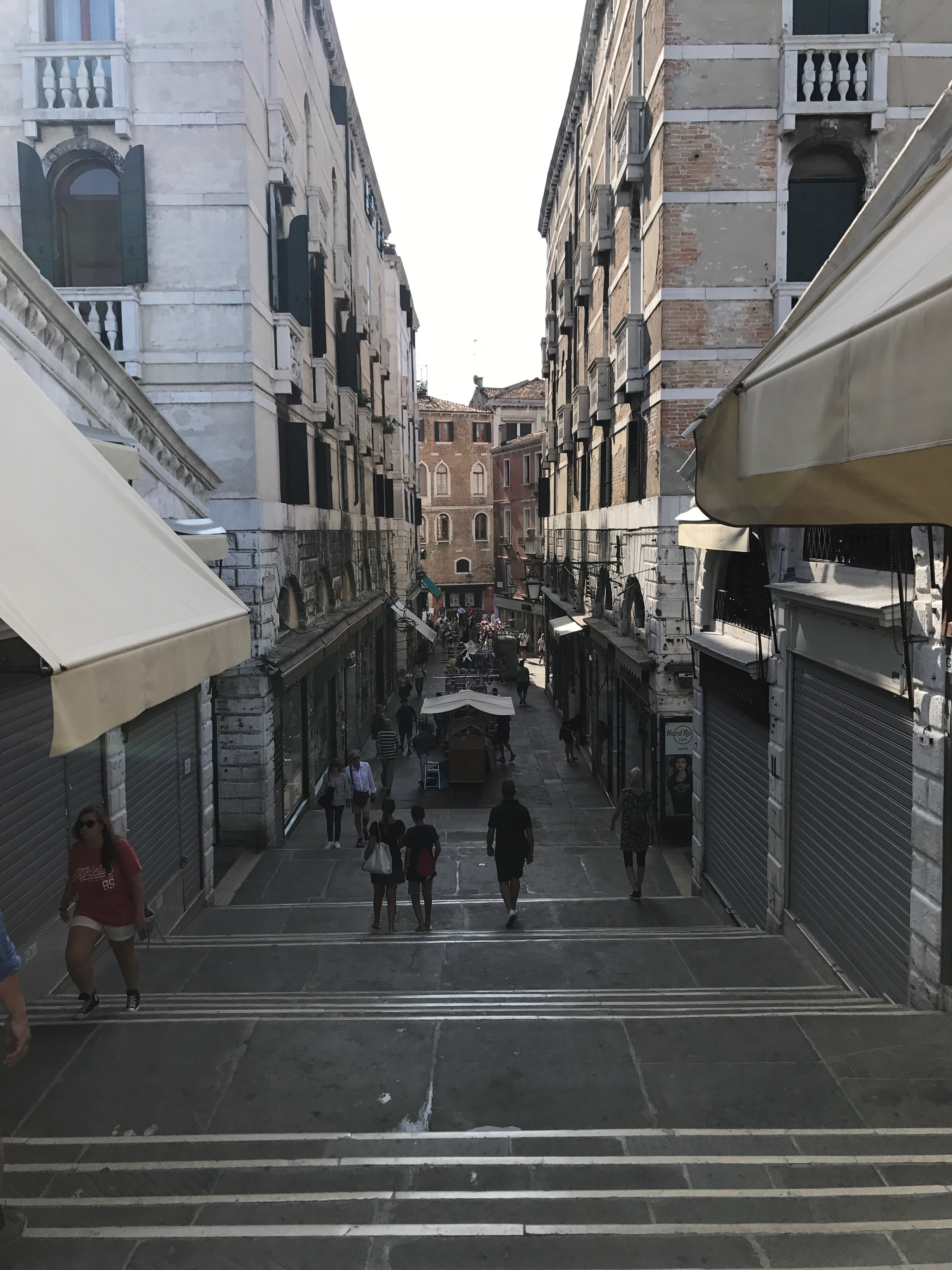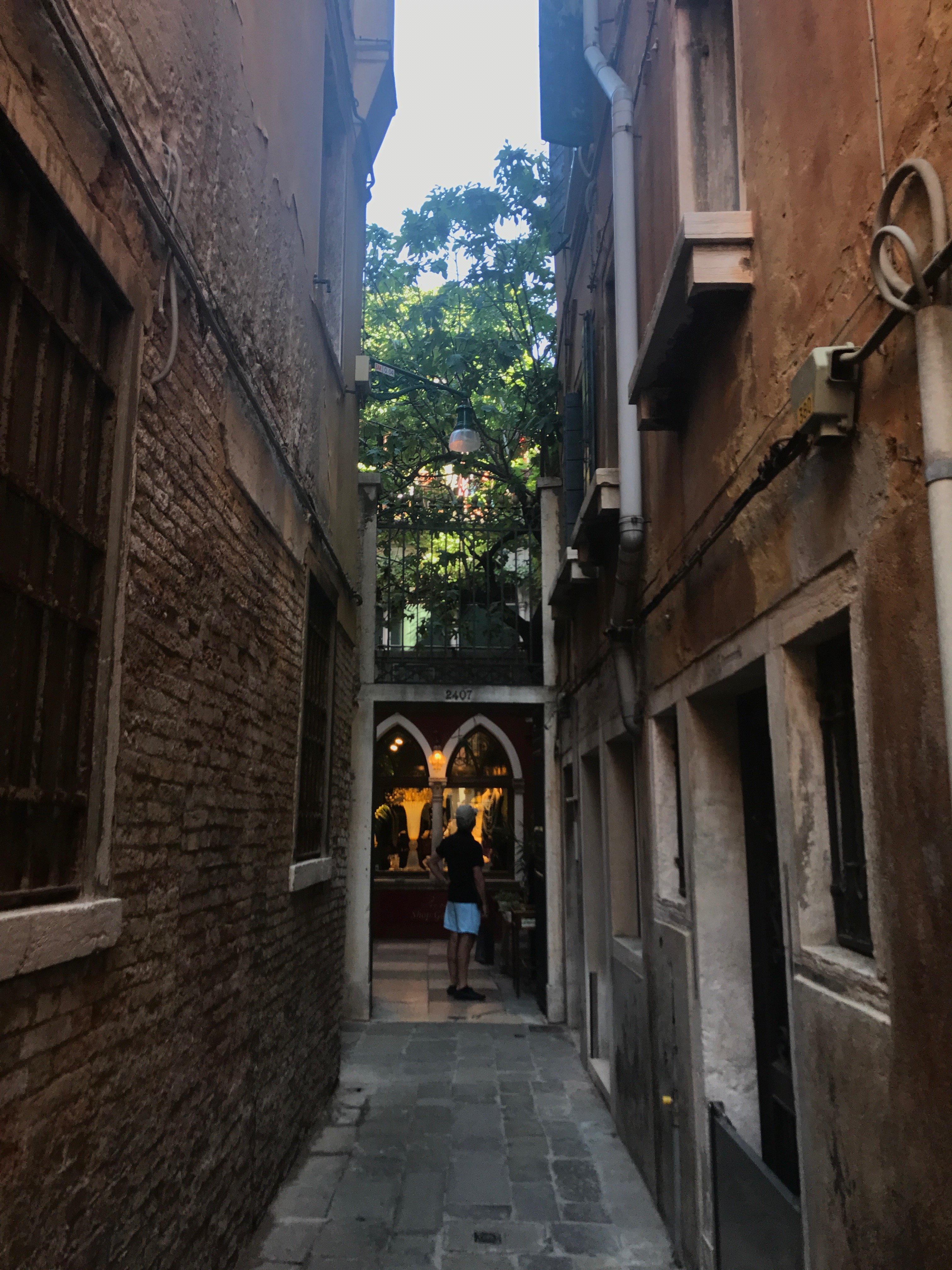 The monument to Niccolo Tommaseo - He was an Italian writer, philologist, literary and politician, participant of Risorgimento.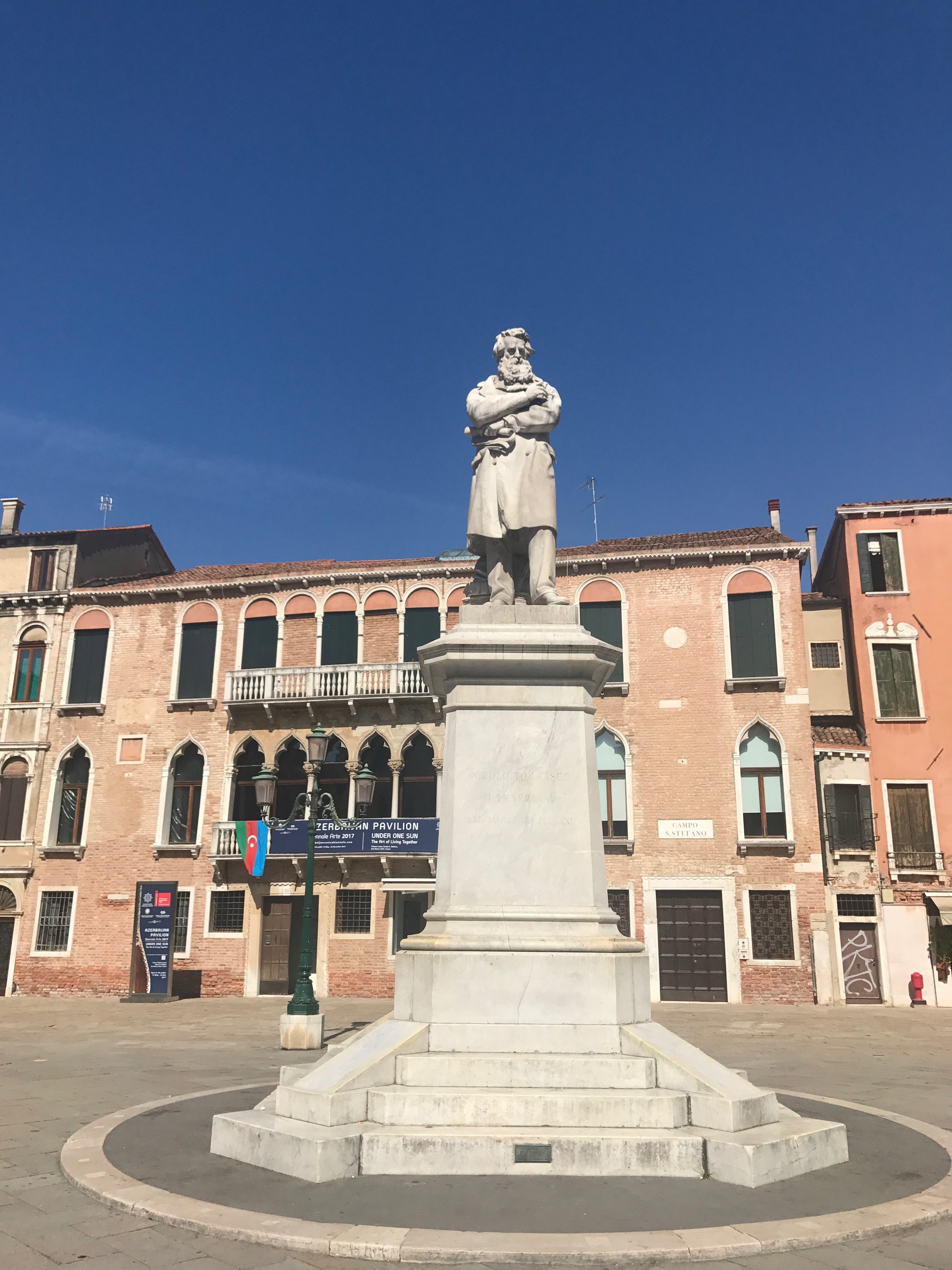 Eternal struggle, the city is already twice partially rebuilt because it gradually goes under water.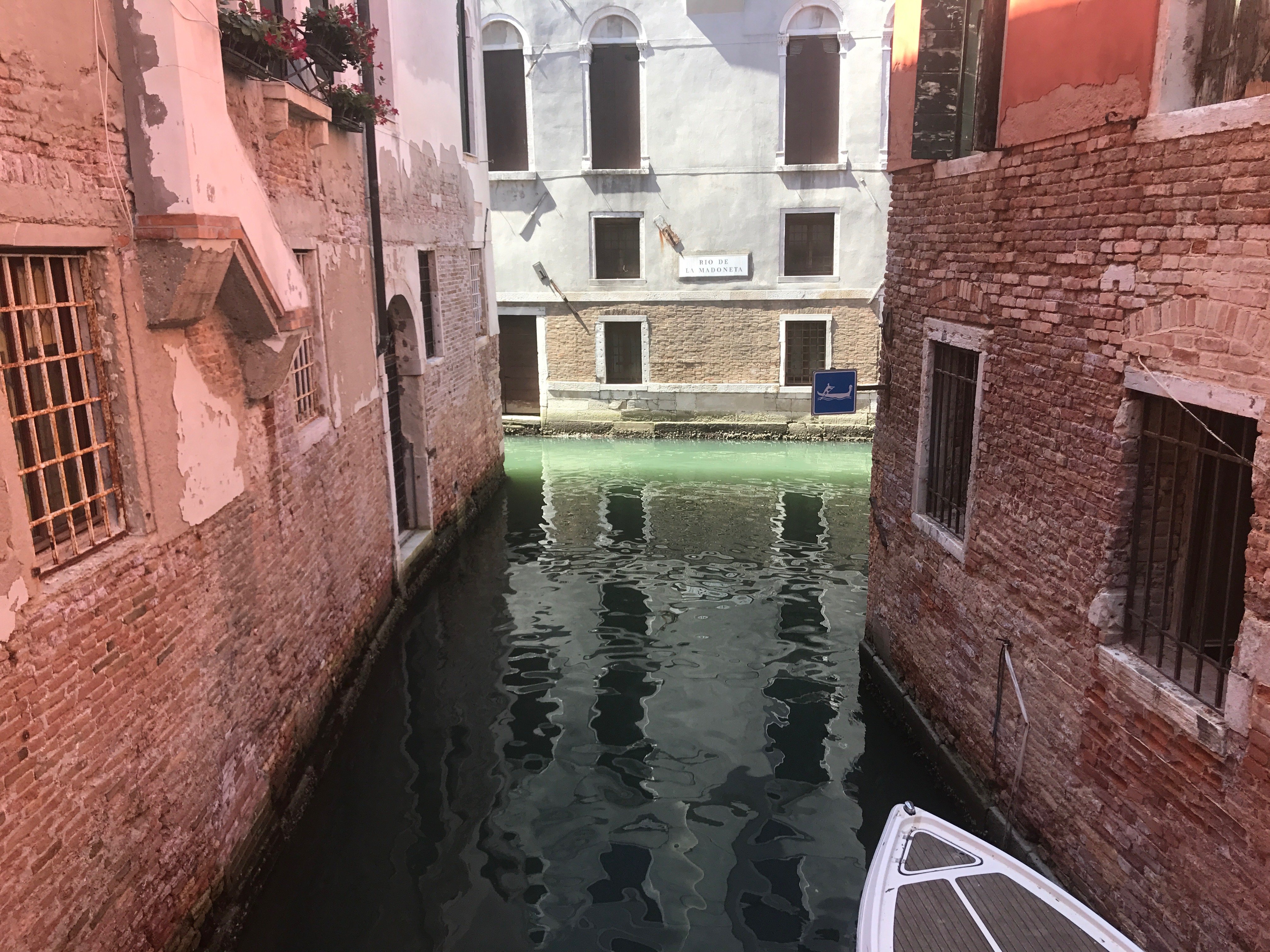 One of the old nicknames of the city is "La Serenissima" that logically means "serene", paradoxically, people were restless. To survive in those days, they built ships, swam on seas and traded, and sometimes they were pirates.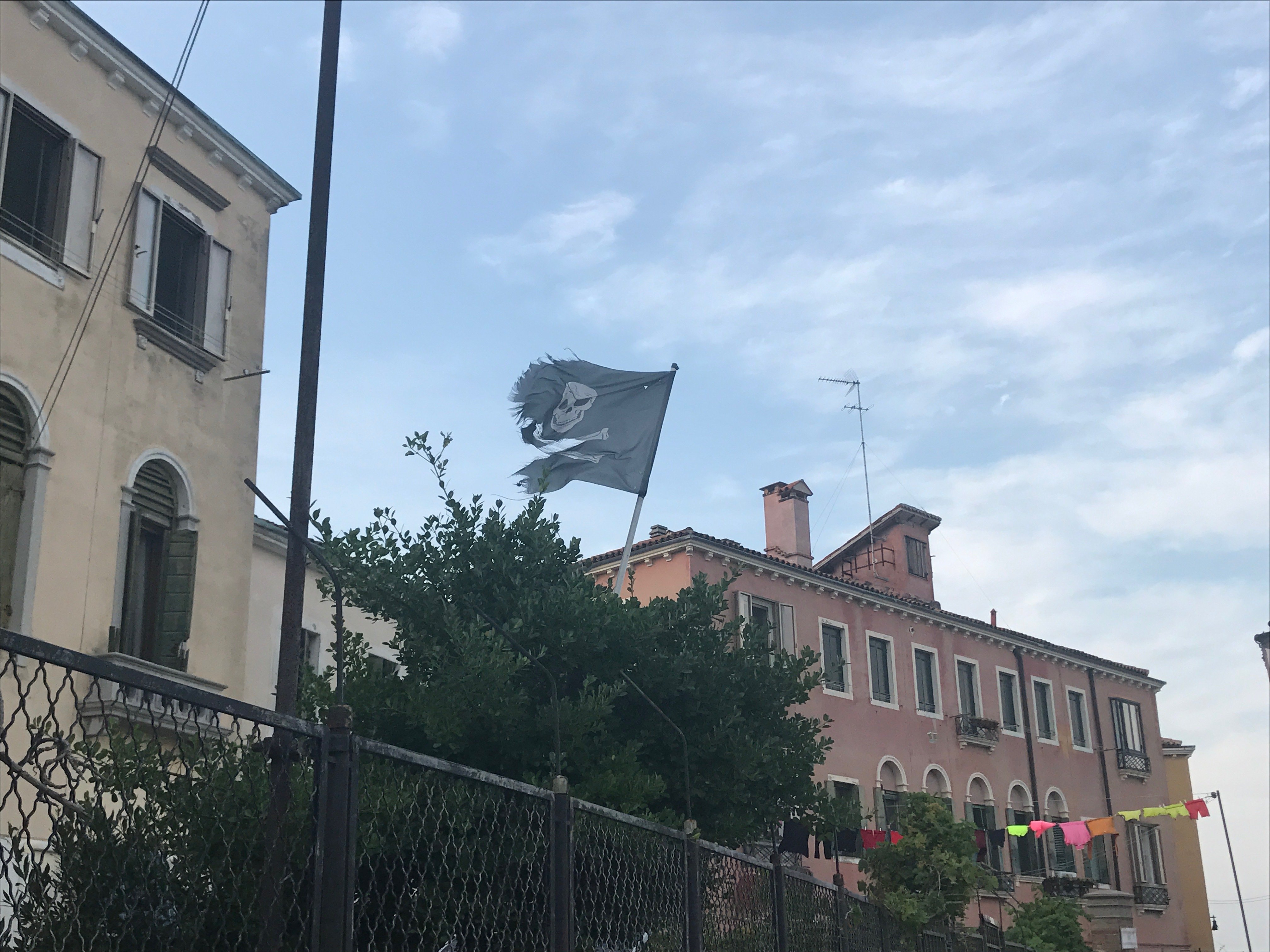 Original appearance of buildings.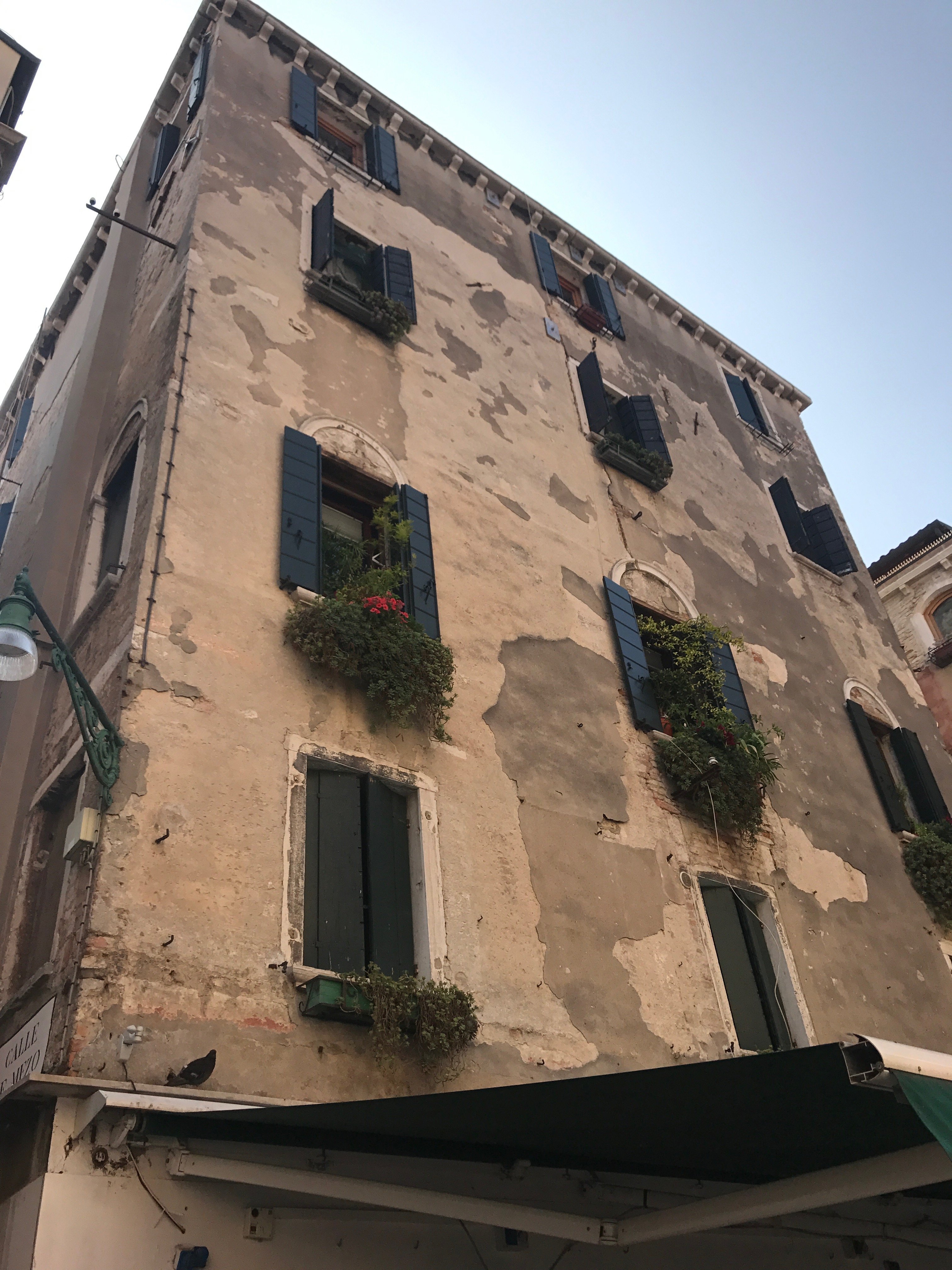 A huge number of tourists on weekends in summer.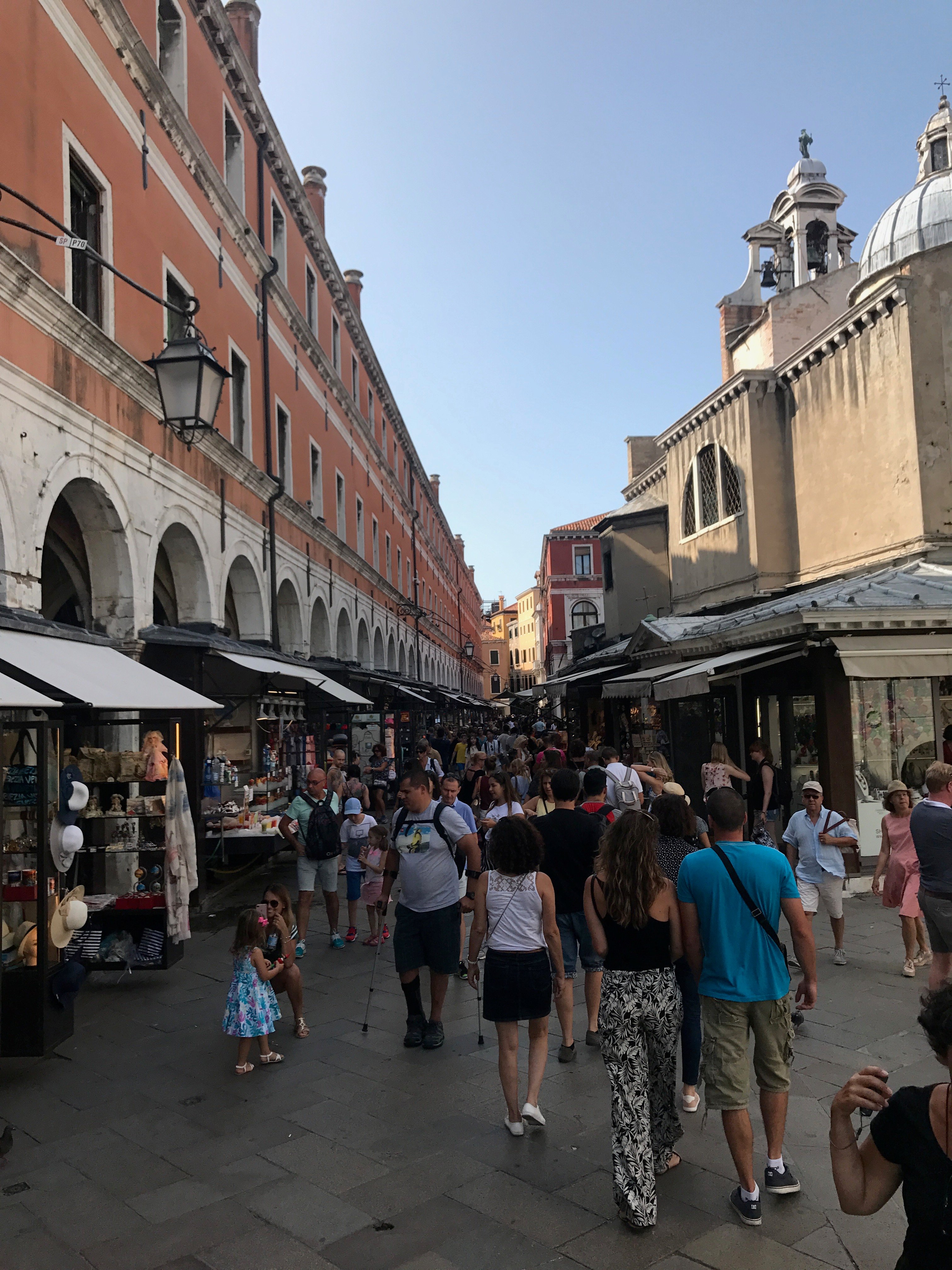 It was the last part of the story. See you in next stories :)
[English is my second language, if you found any errors, please comment it, thanks.]
[Any upvotes, comments, resteems are highly appreciated! Peace & love to all.]
[Follow me @wizzdom]