The narrow streets of Venice are unusually impressive, along with this, if you do not have a GPS navigator, you can easily get lost here. Speaking for myself, I always used the GPS navigator to move around the amazing city.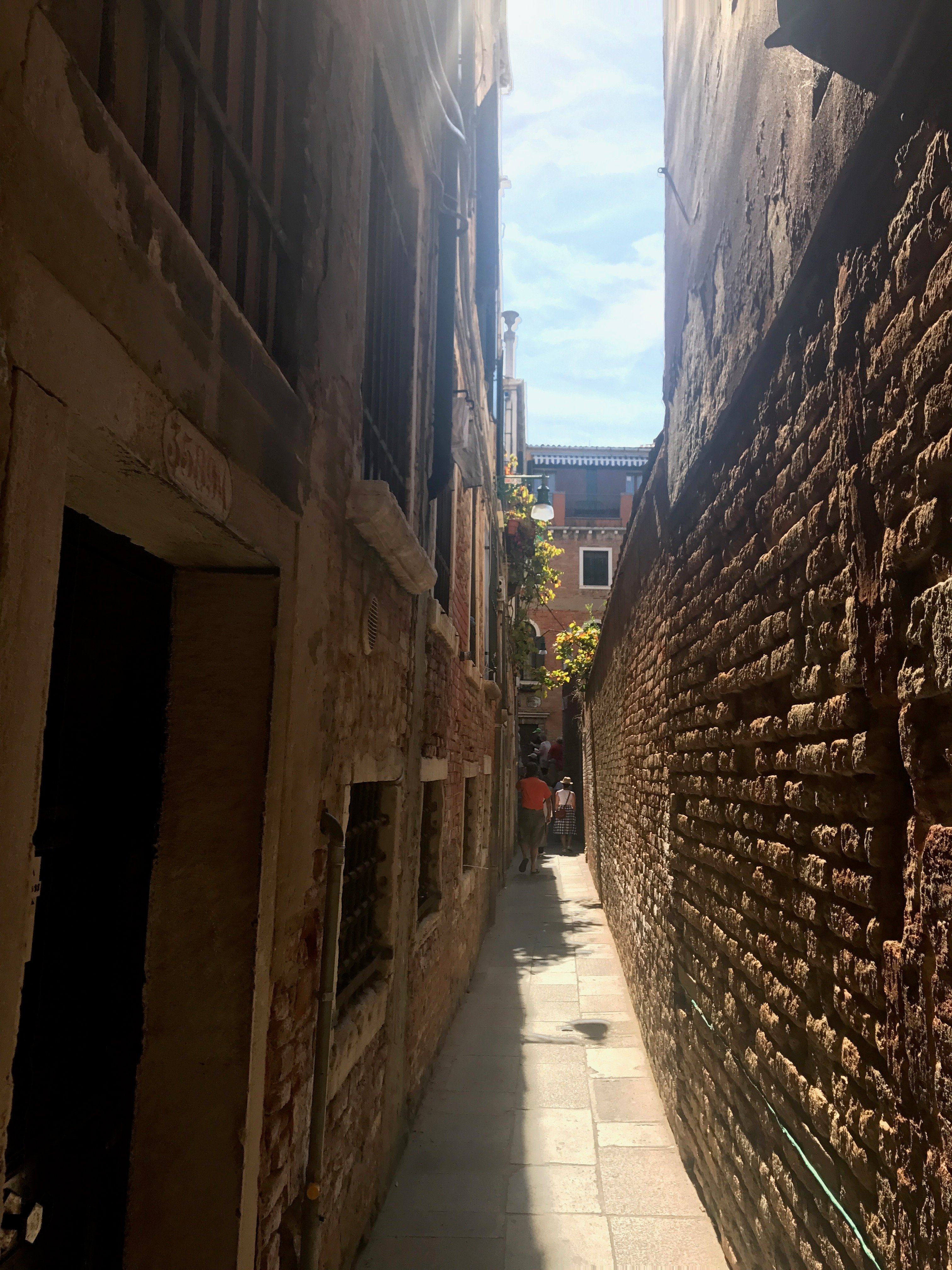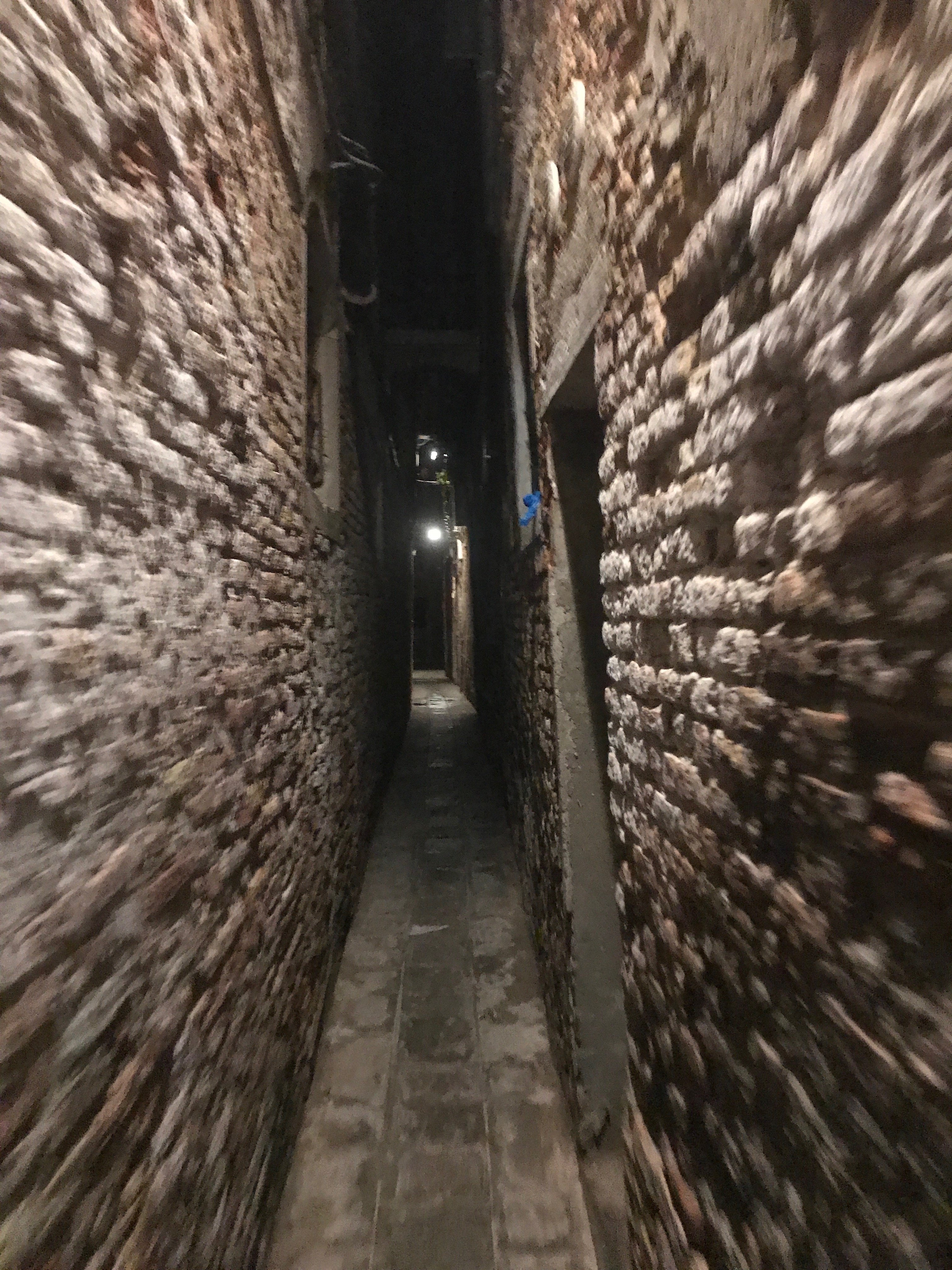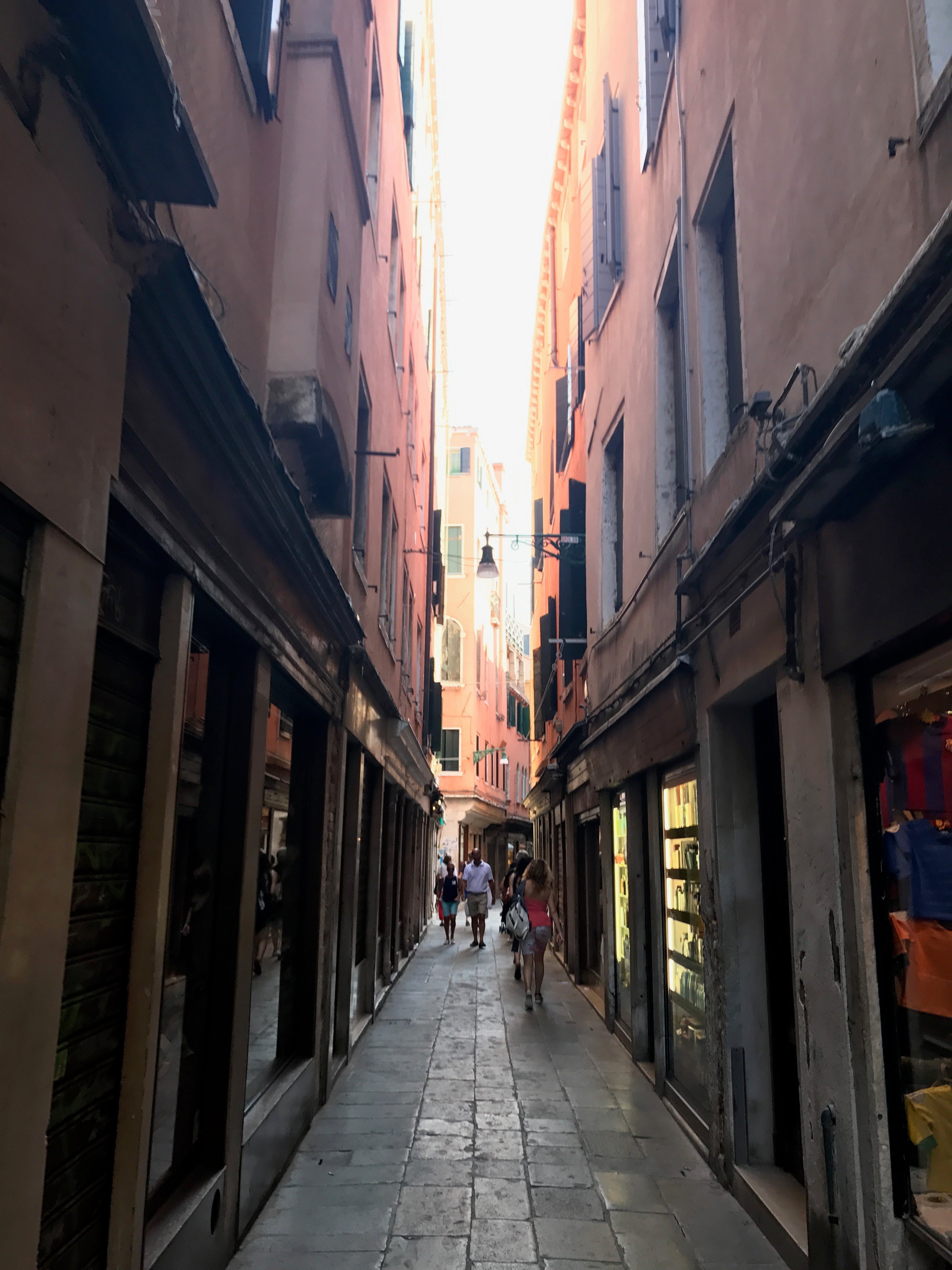 Keep in mind that in the summer in Venice is very hot, due to low amount of greenery and a huge amount of concrete and stone that is very heated during the sun day, the only thing that helps to cool the city in the summer is the sea water which impressively surrounds the whole city.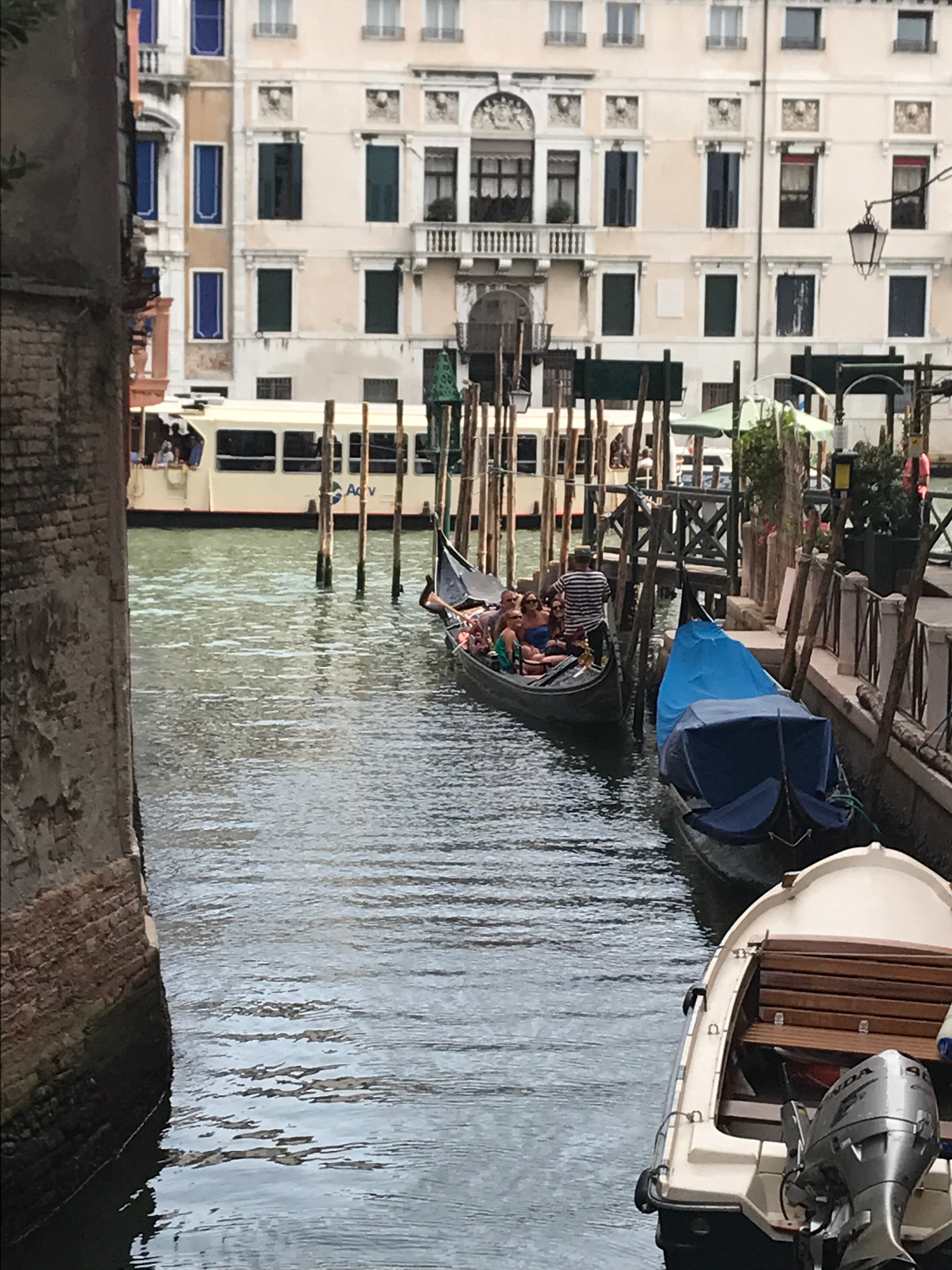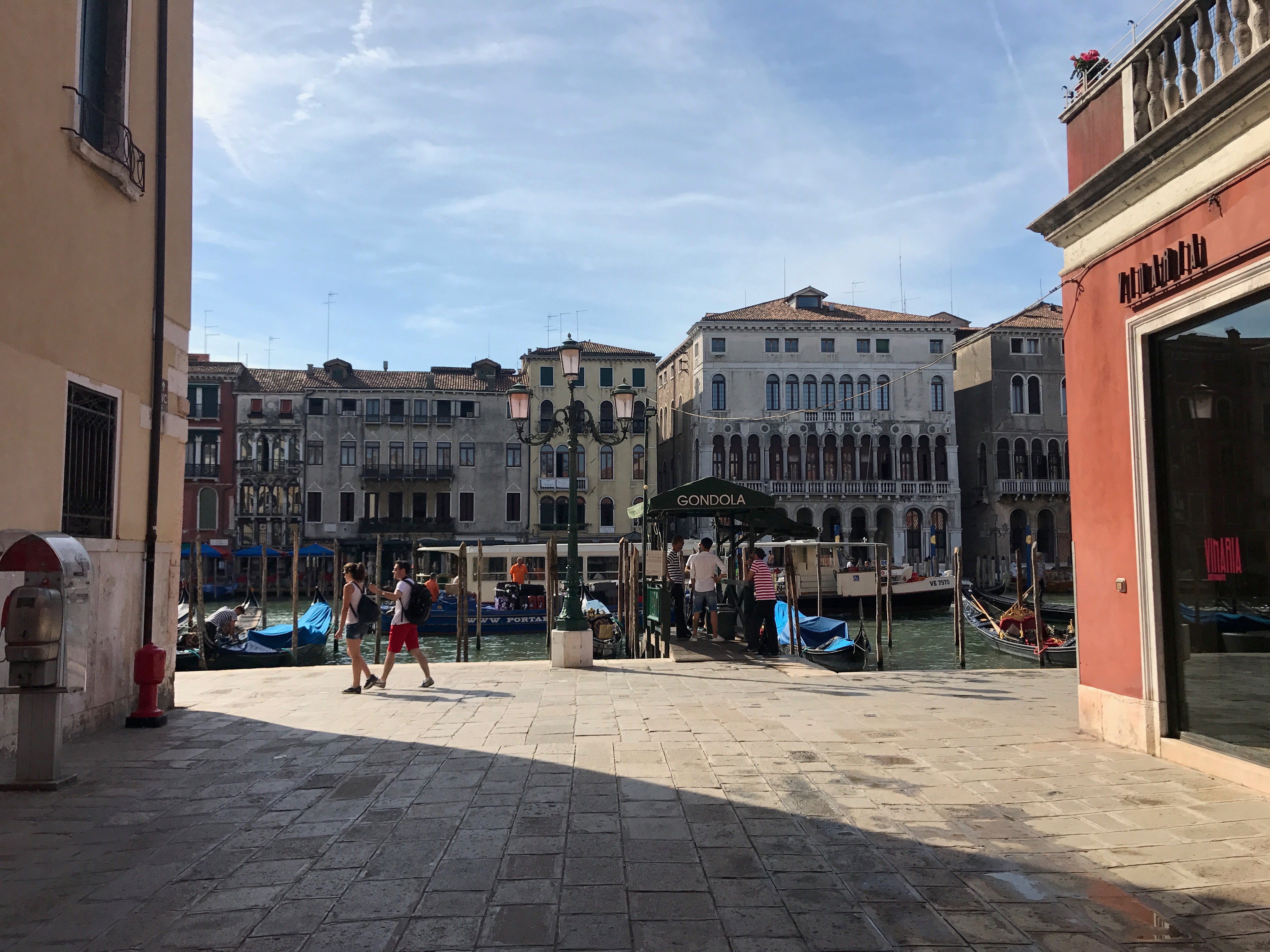 I want to share a nice cheap Venetian pizzeria "Pizza 2000" where you can taste real hot Italian pizza for only 2 euros.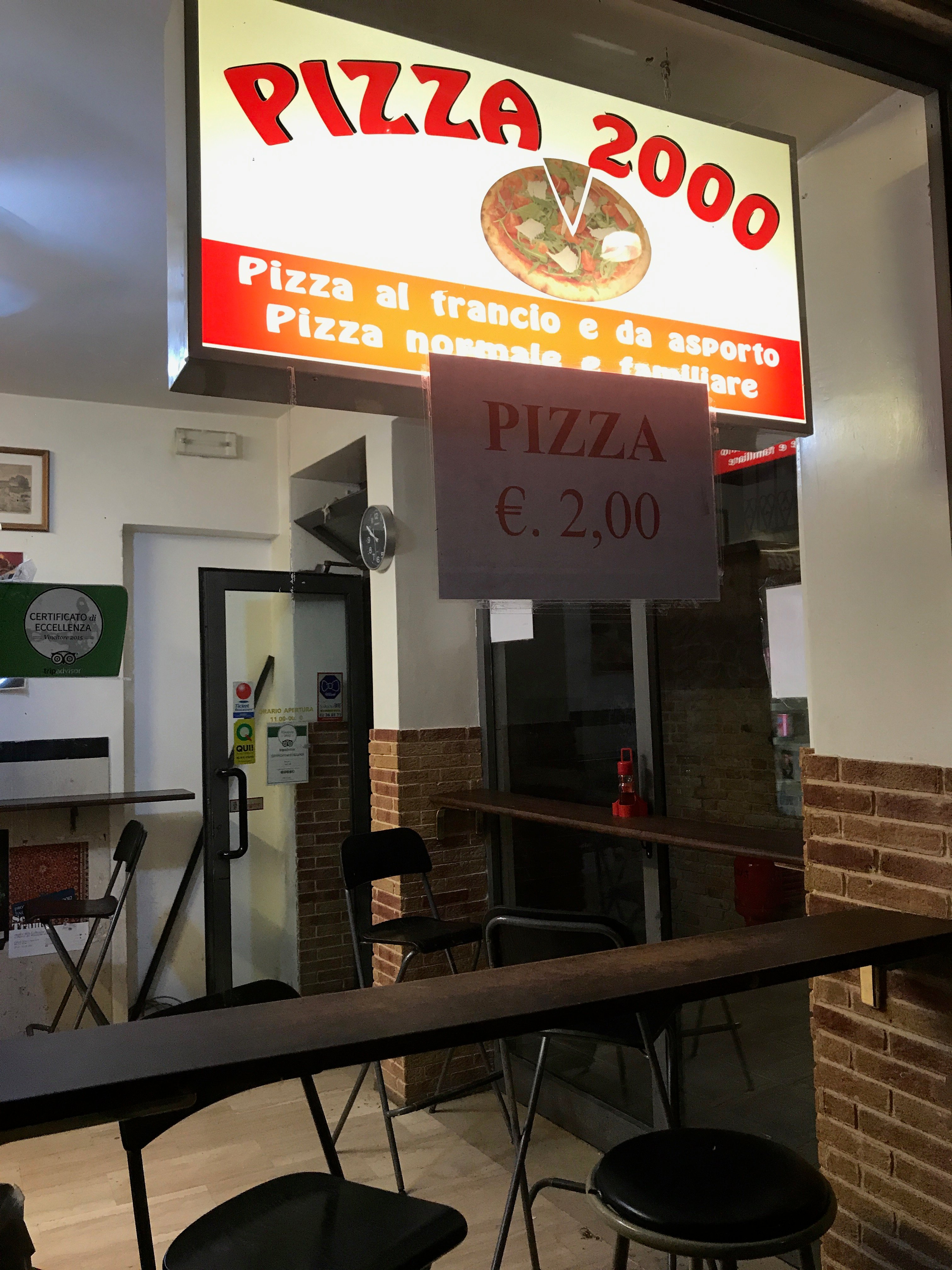 There is a very large selection of pizza that will be cooked in front of you, and the price in almost half the cost of other Venetian pizzerias :)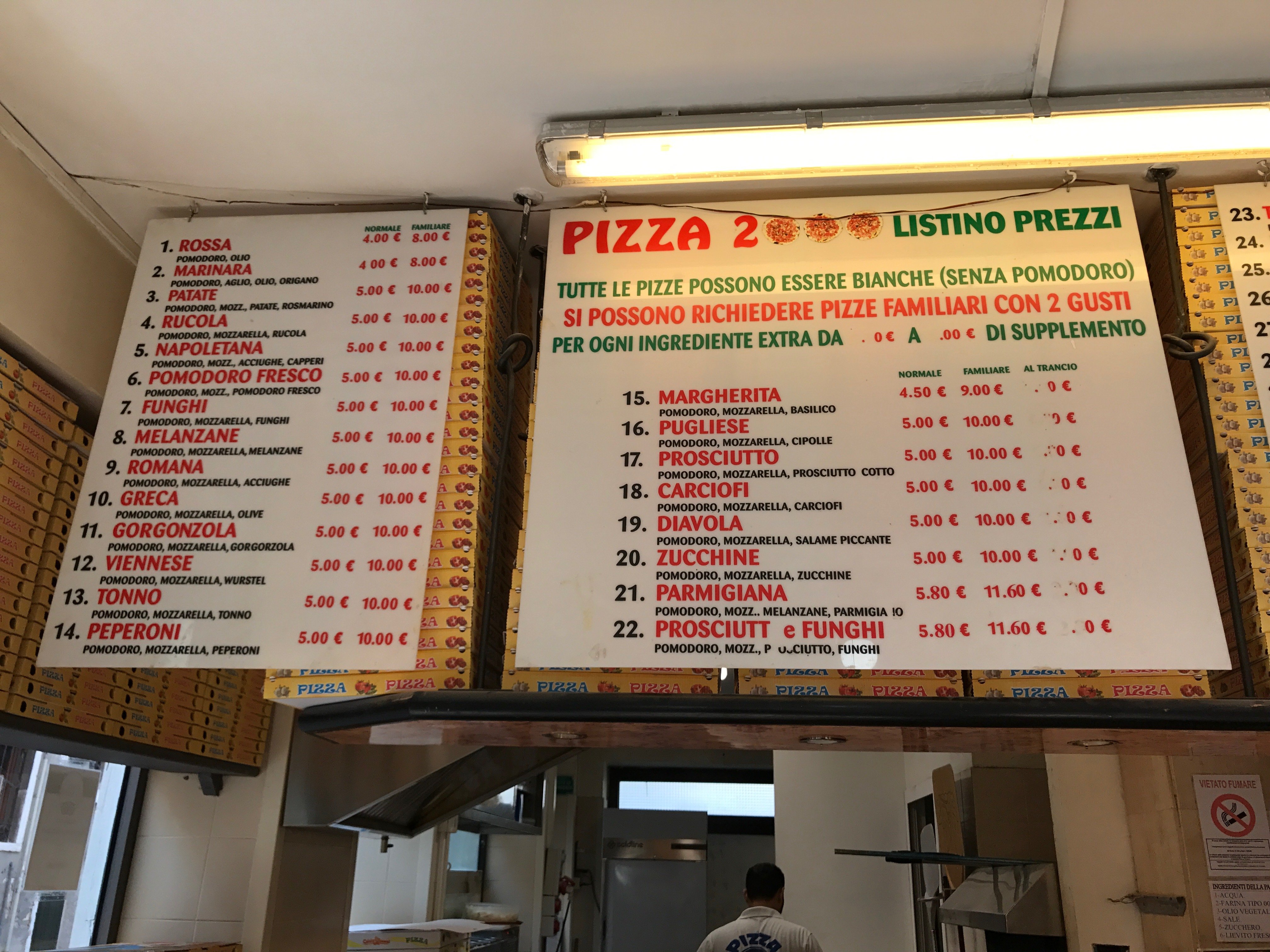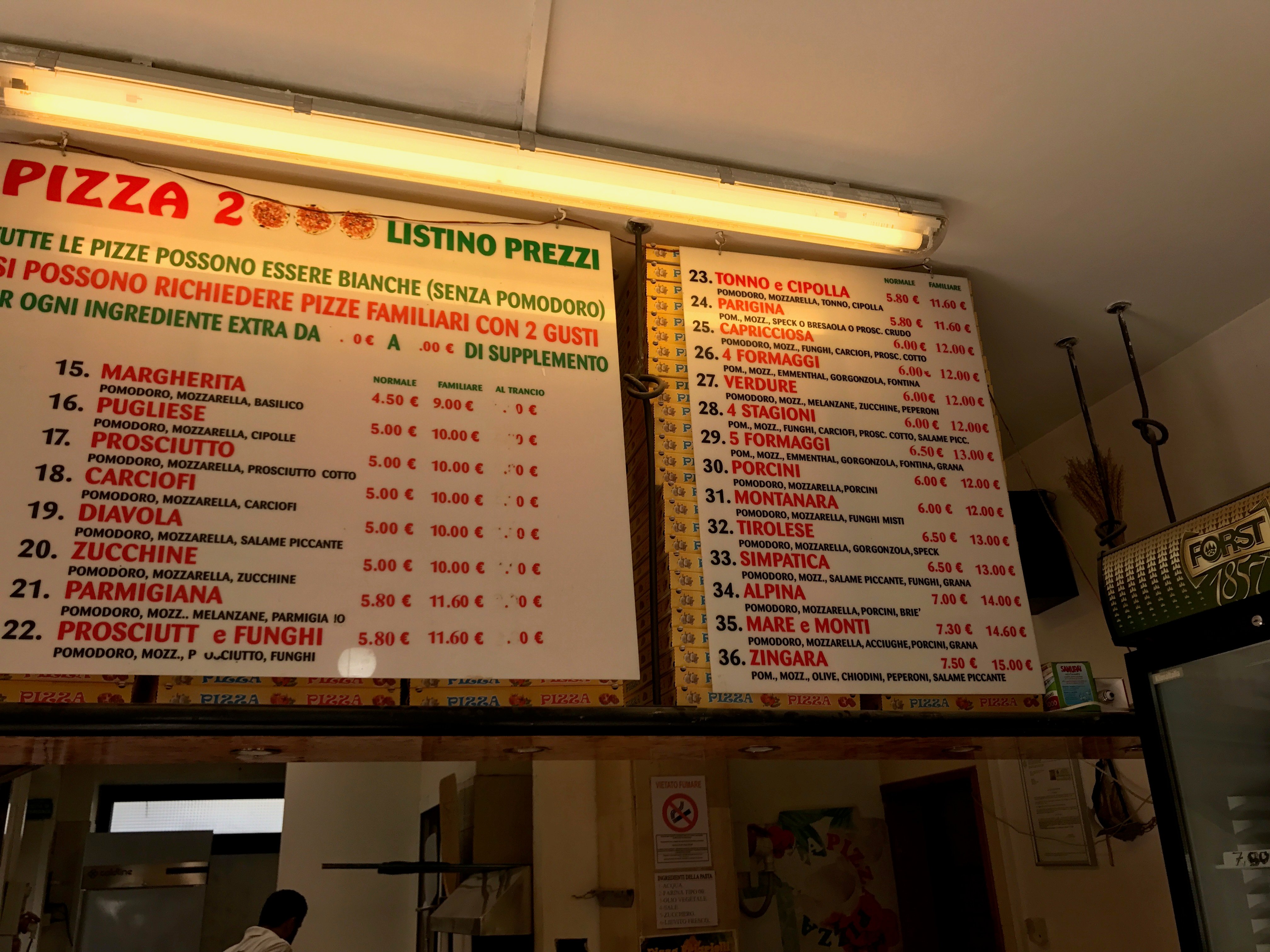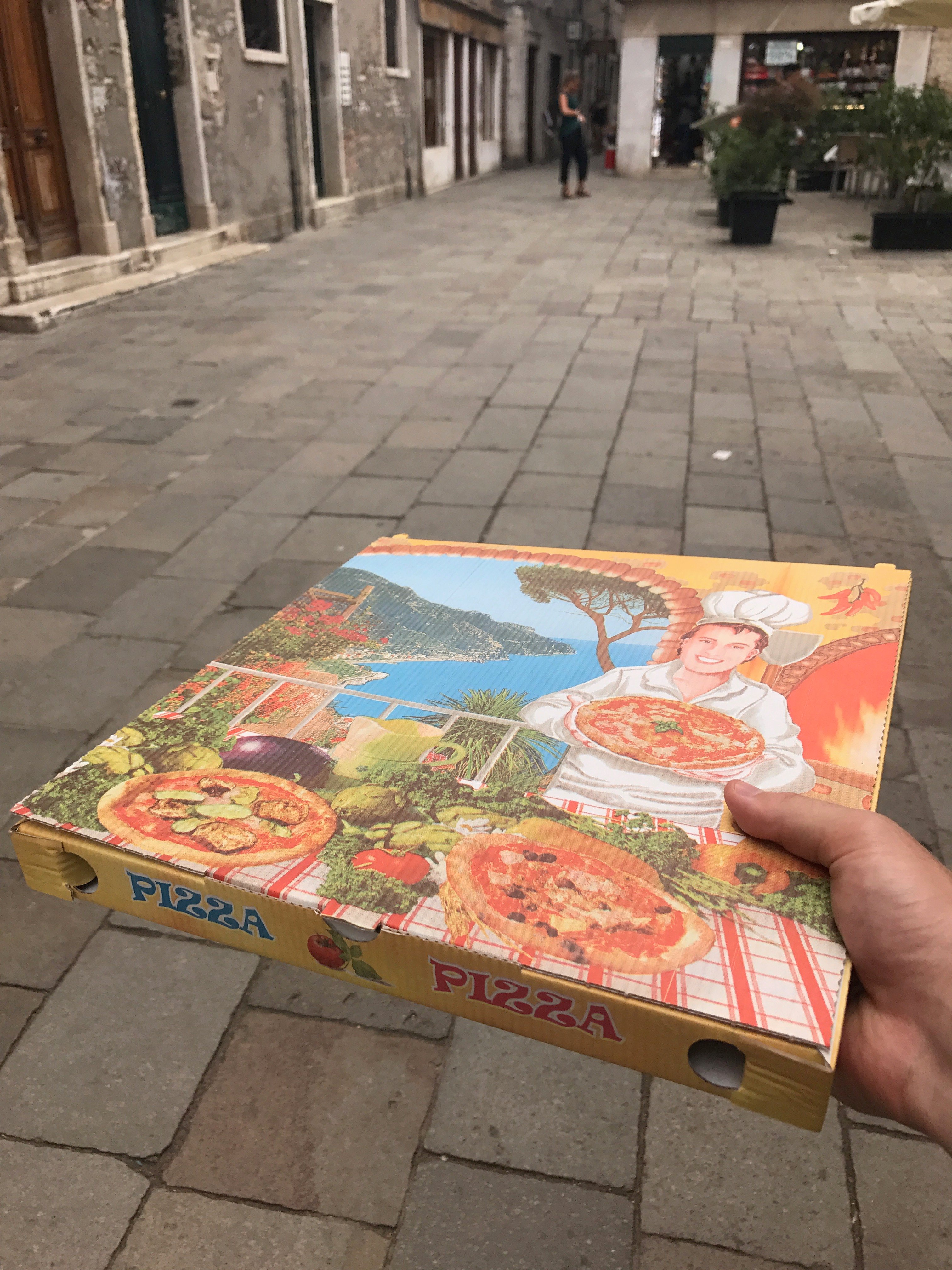 The city has a large number of churches that create their own identity and inspire on spiritual thoughts.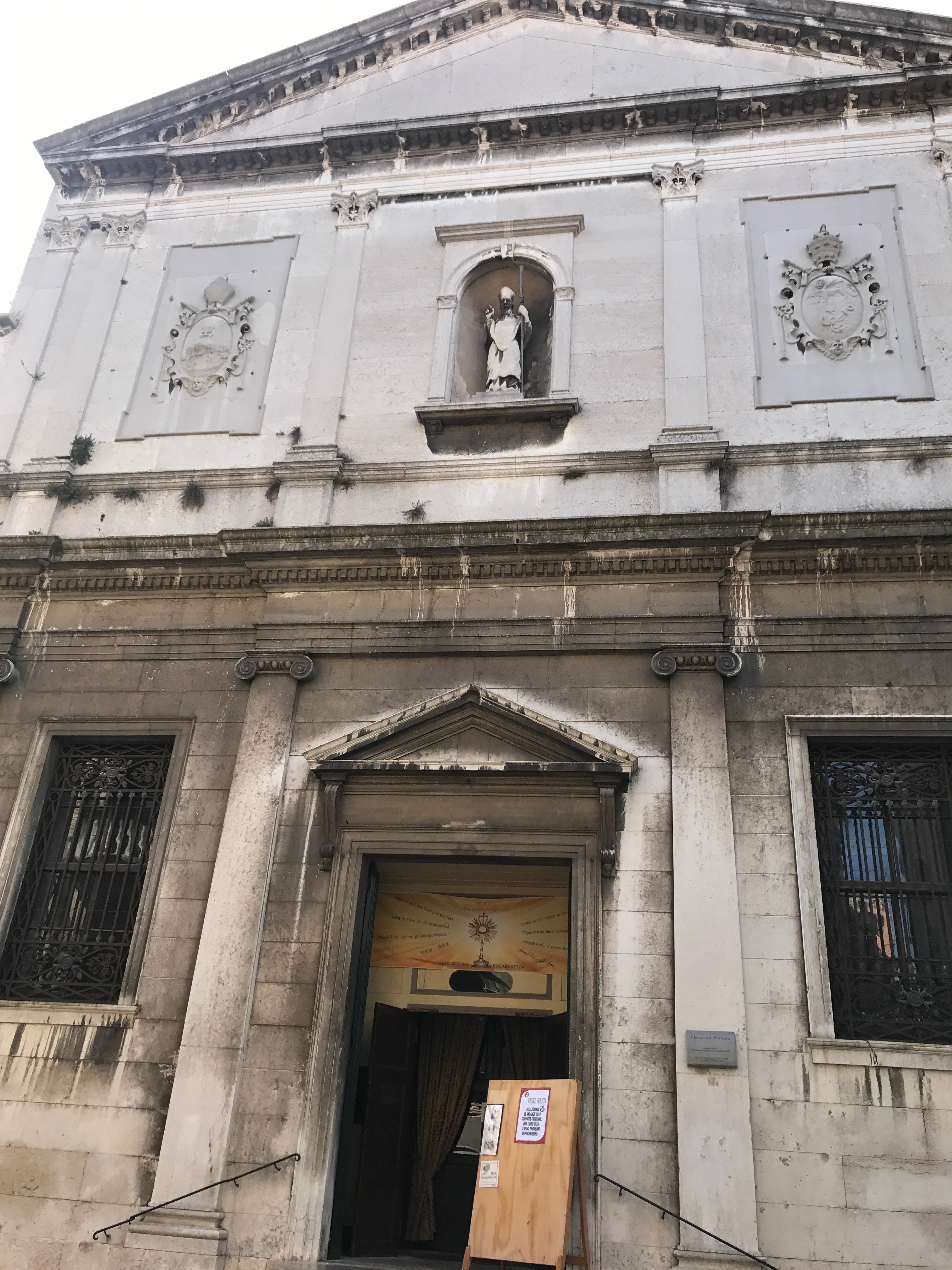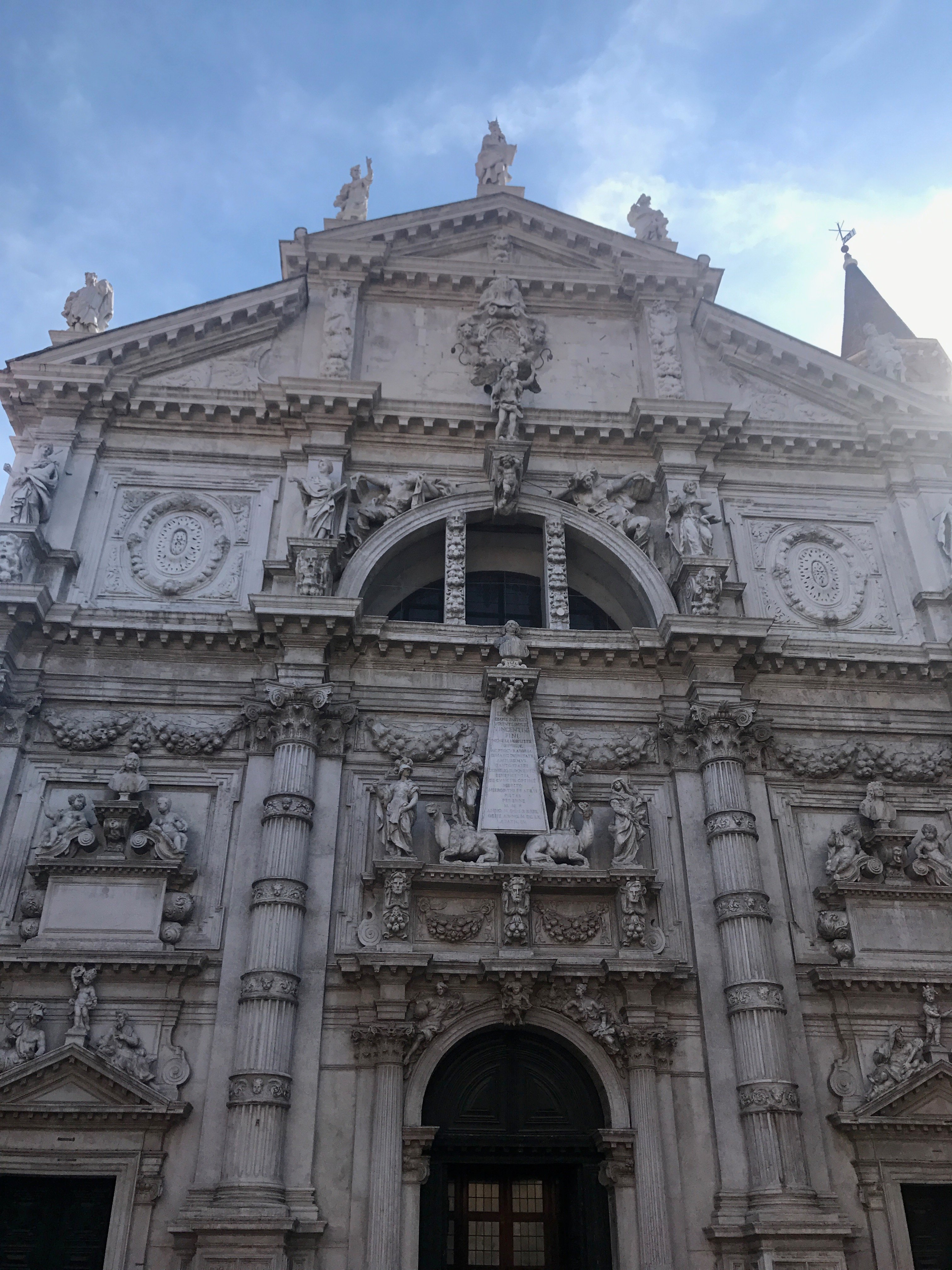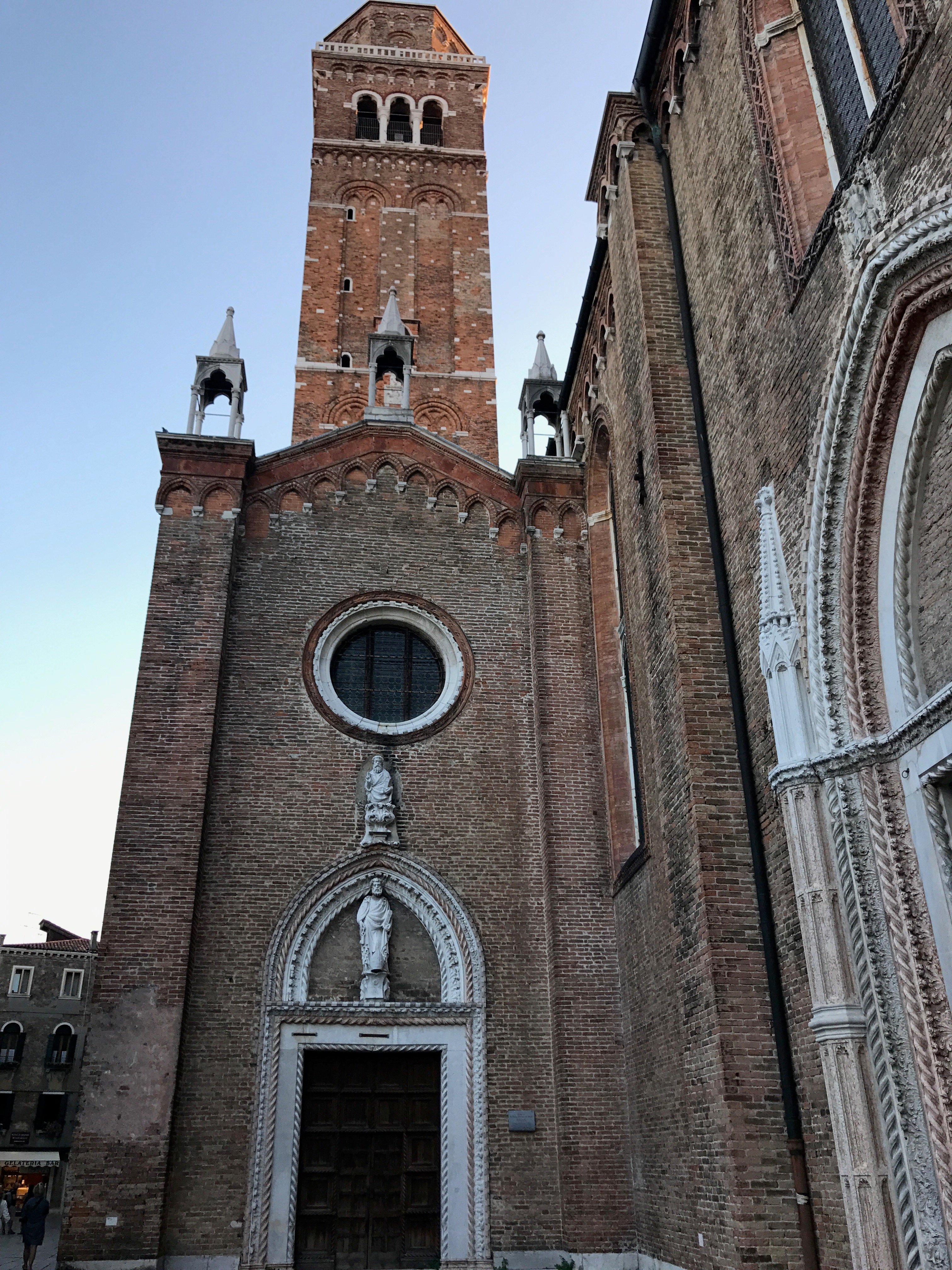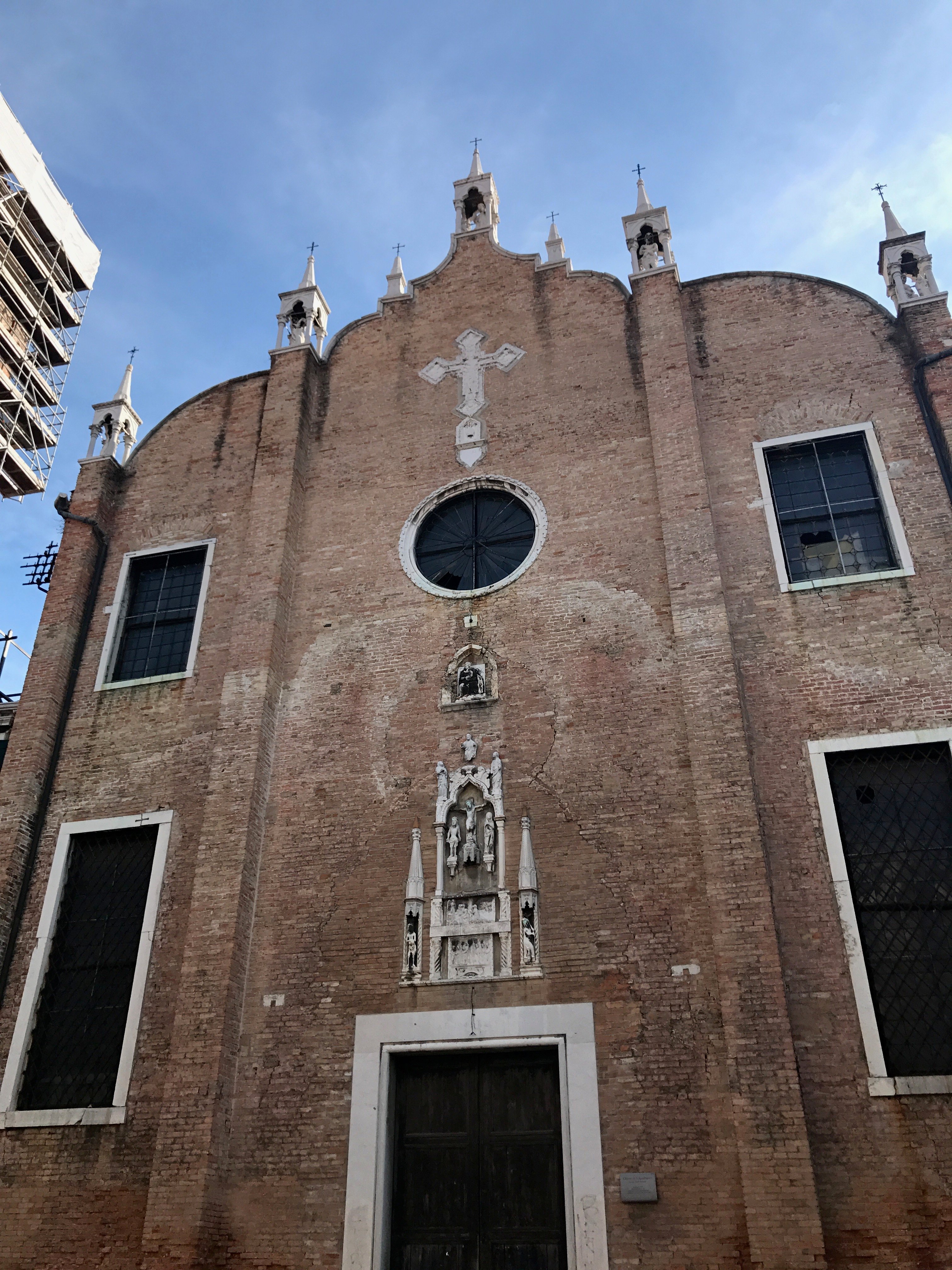 Waking up, I went out for a walk and saw a Venetian dog, stared directly at me, which raised my mood :)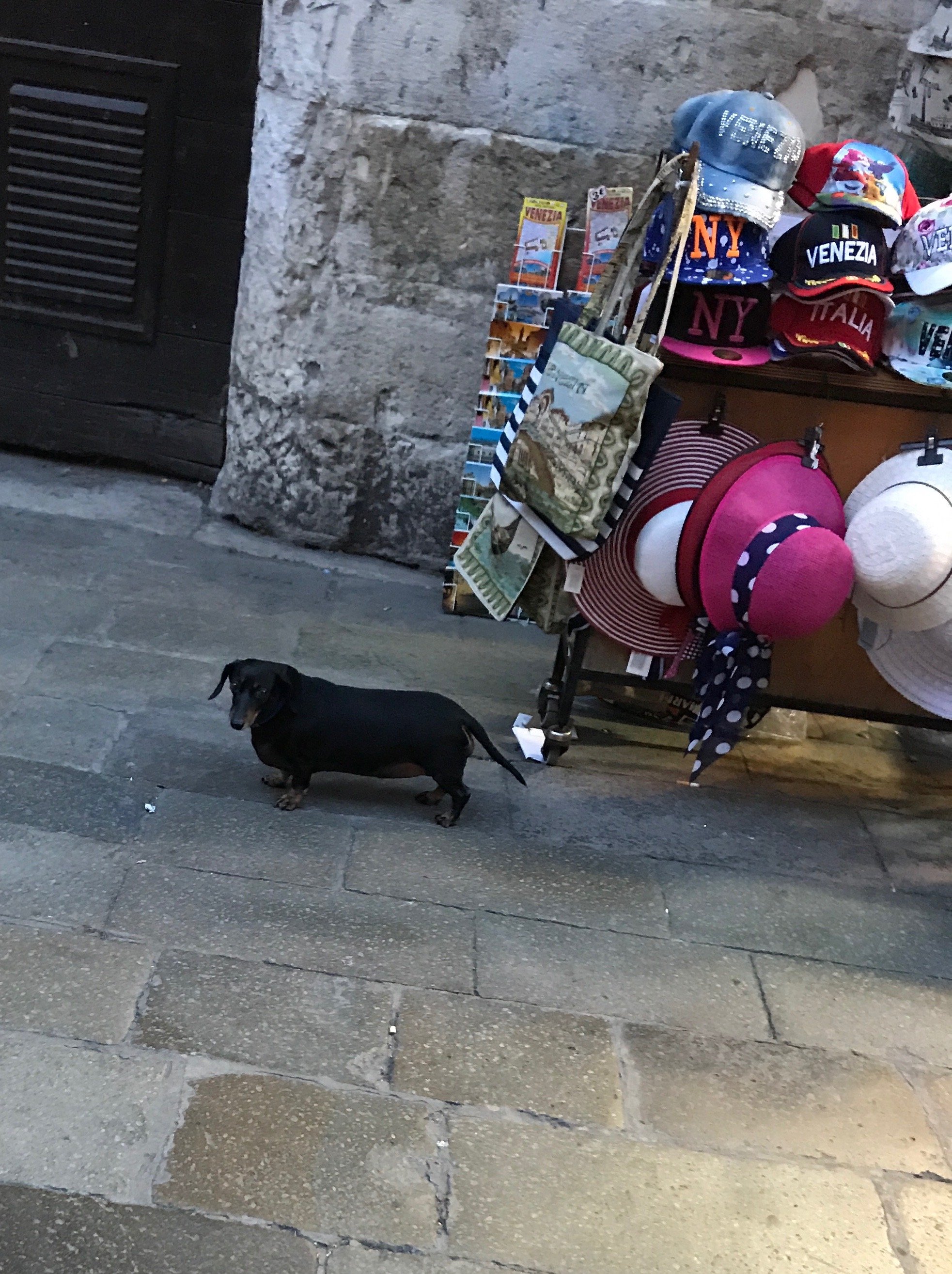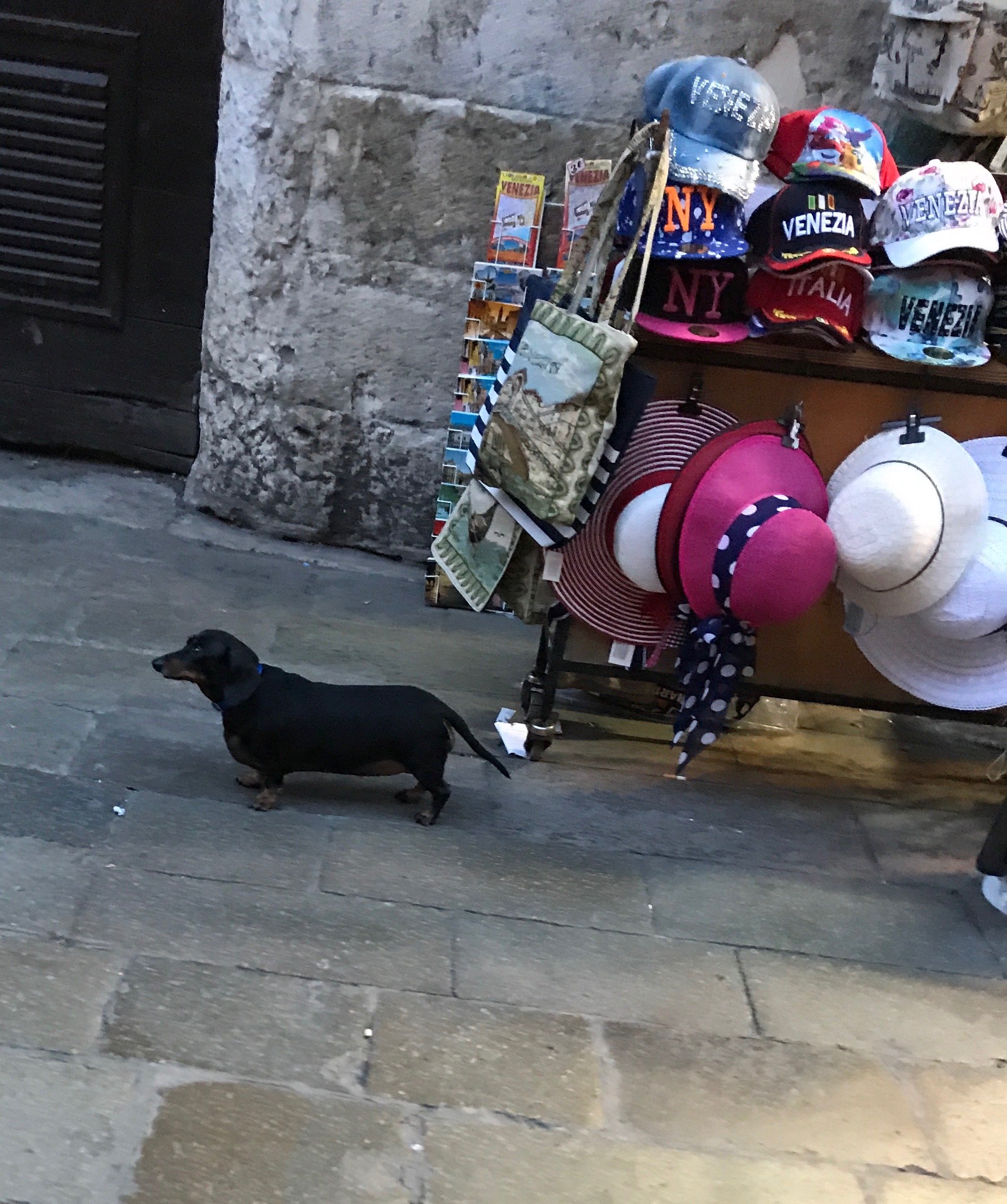 The end of part 3.
Details
Photos: Iphone 7
[English is my second language, if you found any errors, please comment it, thanks.]
[Any upvotes, comments, resteems are highly appreciated! Peace & love to all.]
[Follow me @wizzdom]