Venice is one of the most beautiful cities that must be seen with your own eyes.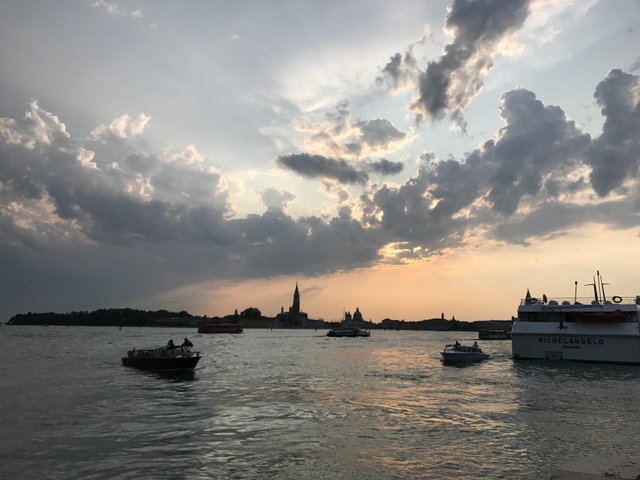 This city is built on 122 islands and is connected by 400 bridges.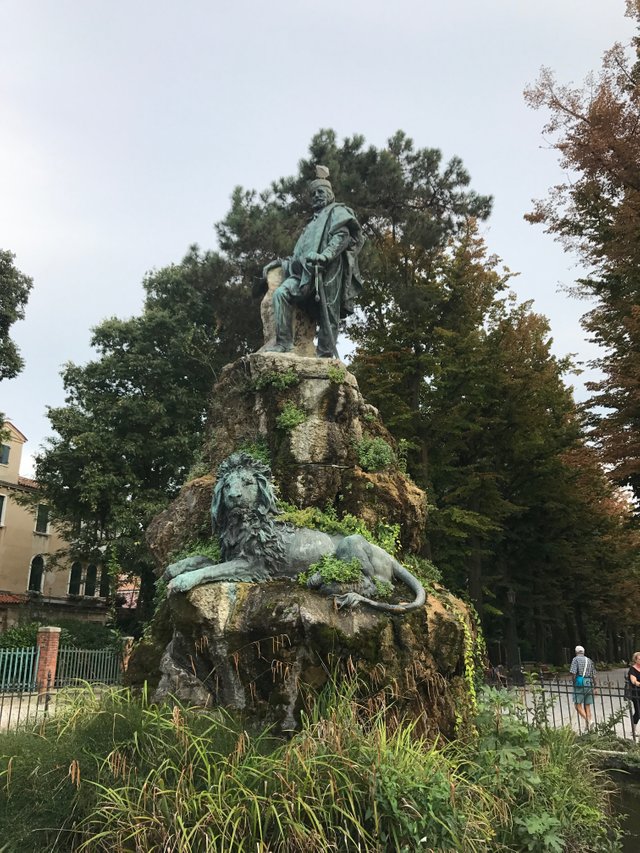 Instead of the streets in Venice narrow canals, instead of cars - gondola, and the city is a beautiful monument of architecture, where almost any building is a historical property.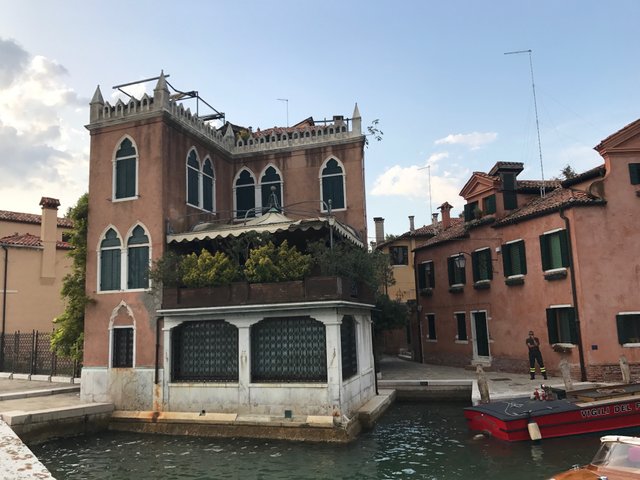 Therefore not surprising that the old part of Venice is included in the UNESCO Heritage list.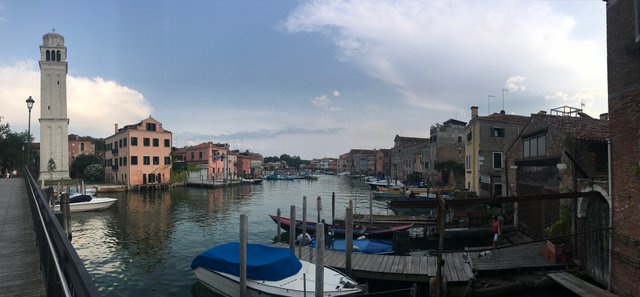 Many ancient monuments are located around St. Mark's Square. To such monuments it is possible to attribute a Campanile tower.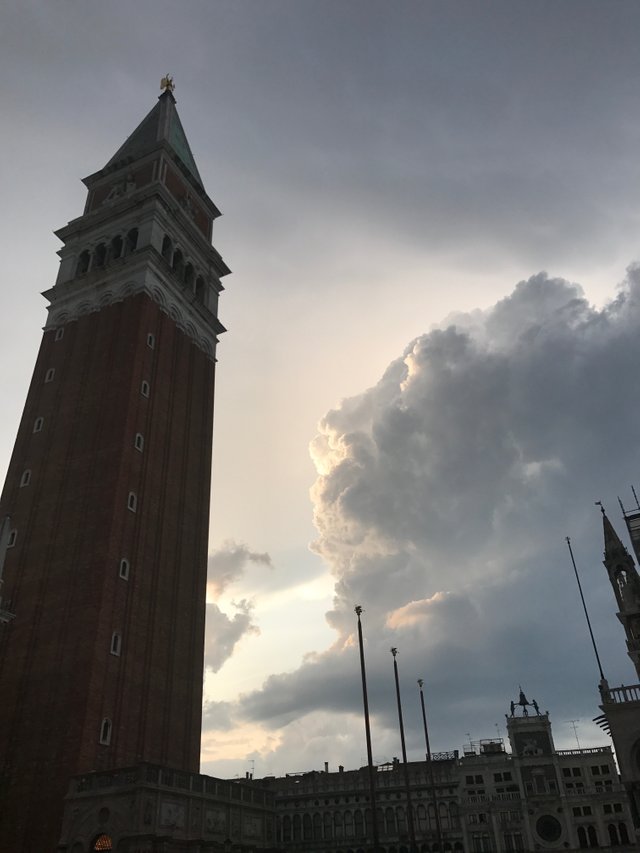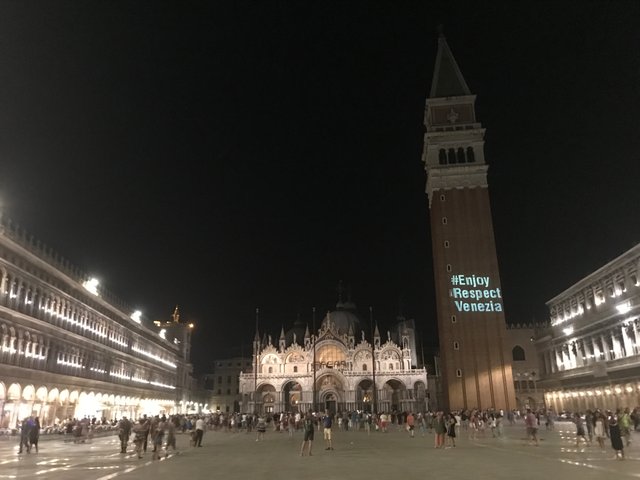 Gondolas are a romantic and touristic way of exploring Venice. The fare is calculated for the gondola, in which at the same time can be 6 people.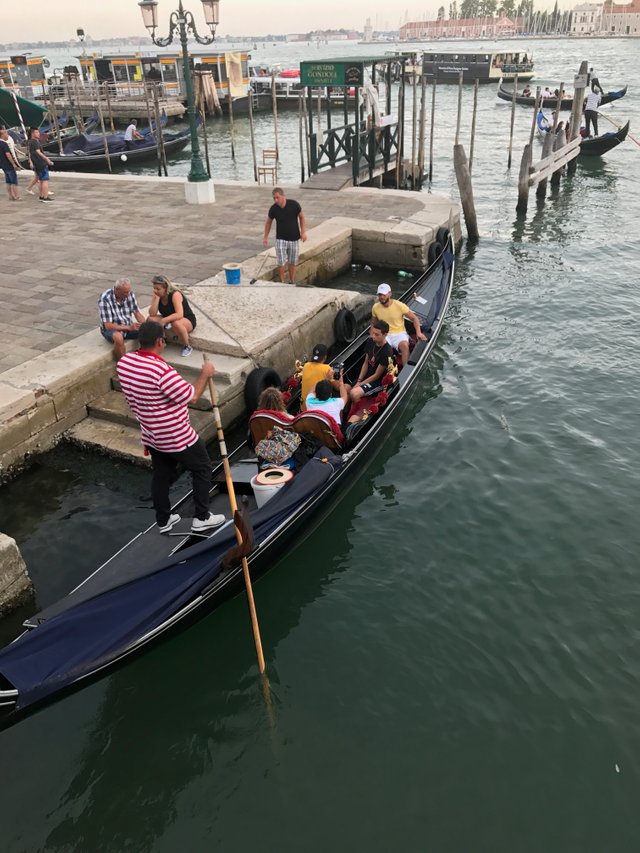 80 Euros worth 40 minutes of relax swimming. If you do not bargain, the cost will be 100 euros. The evening trip costs a bit more.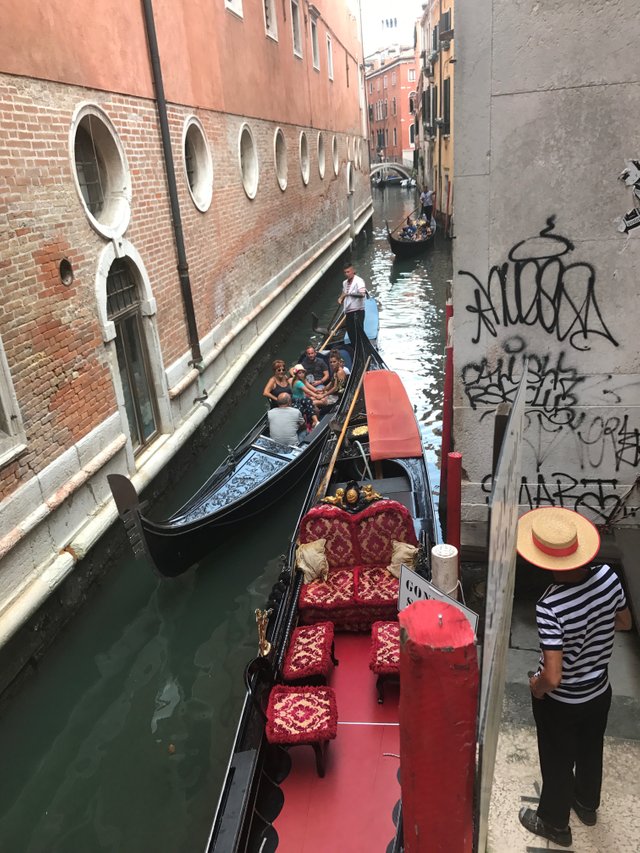 The end of part 2.
Details
Photos: Iphone 7
[English is my second language, if you found any errors, please comment it, thanks.]
[Any upvotes, comments, resteems are highly appreciated! Peace & love to all.]
[Follow me @wizzdom]