Lviv one of the most beautiful city in Ukraine, located in the west of Ukraine. It is considered one of the largest and most unique city in Ukraine. The incredible atmosphere of Lviv attracts tourists from all over the world, in addition, Lviv immaculately deserves the title of cultural capital of Ukraine. Lviv is a city of ancient squares the main of them is the "Square Market" it's considered the heart of the city around which is colourful streets, exquisite architecture, original restaurants, cozy shops and cafes, bright festivals and cultural events. By the way, the old Center is included in the UNESCO World Heritage List. Lviv has the largest number of architectural monuments in Ukraine. Since many centuries here intertwined traditions and customs of different nations: Jews, Armenians, Poles, Russians, Belarusians, Ukrainians. And this international cultural mix created a special unique Lviv flavor. Lviv may remind you other popular tourist cities of Europe, such as Paris, Rome, Vienna, Budapest. Majestic architecture, narrow streets, city hall, tourist pointers, free Wi-Fi in the trams and on the "Square Market" also known as "Rynok Square", bike paths, Christmas decorated showcases shops and attractions, modern tram stops, cozy cafes, aroma of coffee and smiling people. Very convenient for tourists city!
---
Magnificent Latin Cathedral of the XIV-XVIII centuries. It's been building for so long, that no one architectural master, who took a part, didn't saw their own architectural creation. There was once a cemetery around Latin cathedral. The core of the church wall is a reminder of the Turkish terrible siege on September 28, 1672 the year. Lviv was shelled with cannons, many buildings and walls of the city were destroyed. 50,000 army of enemy did not took the city, it was defended by 500 soldiers of Lviv garrison and locals. Lviv from destruction was saved by a cash bribe. After paying the grand ransom the army retreated.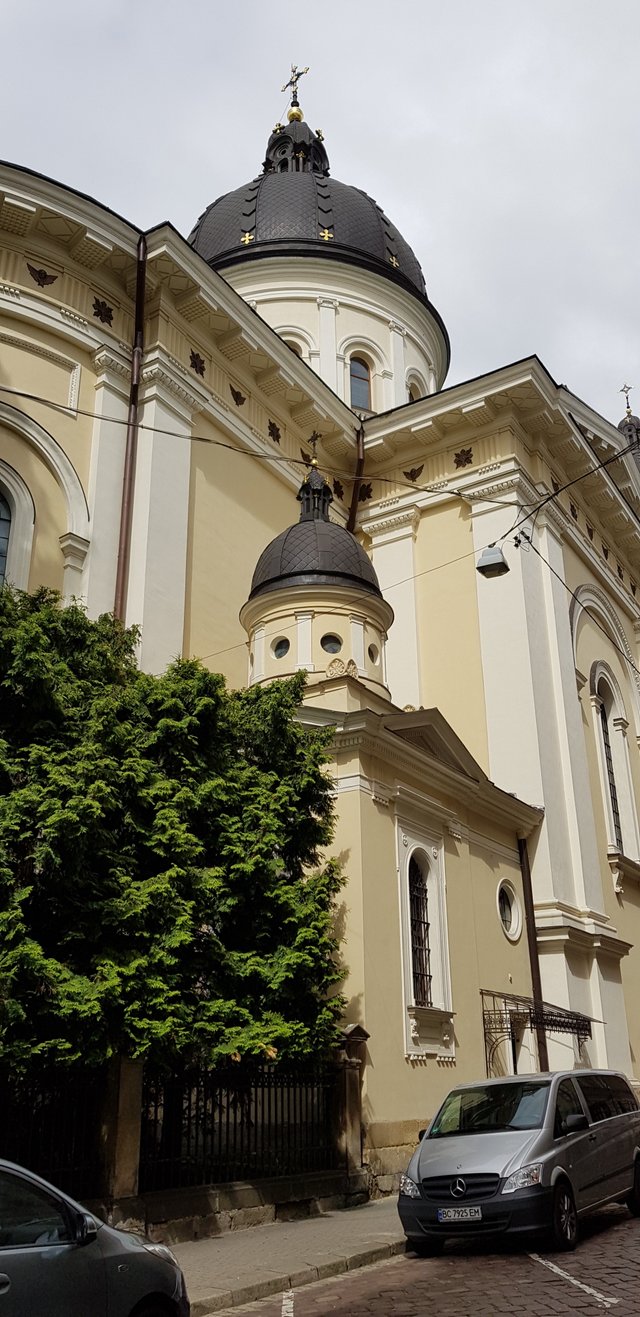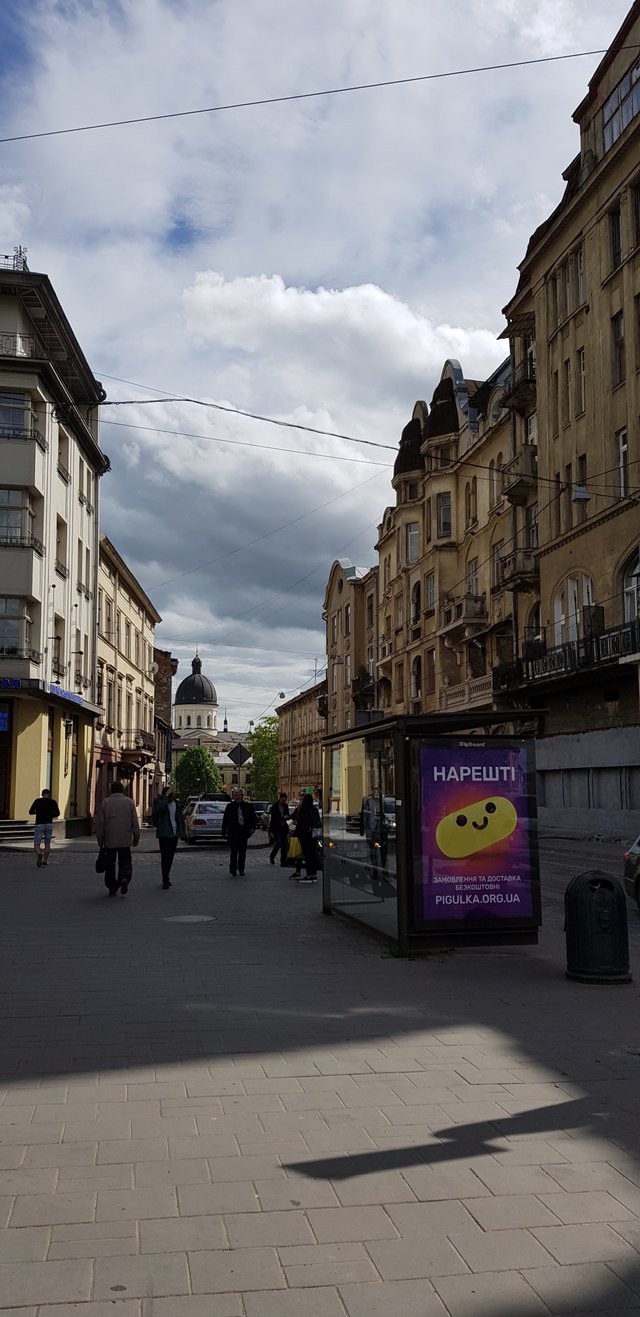 ---
Lviv Opera Theatre on Svobody Avenue. The Baroque and Renaissance building was built in 1900.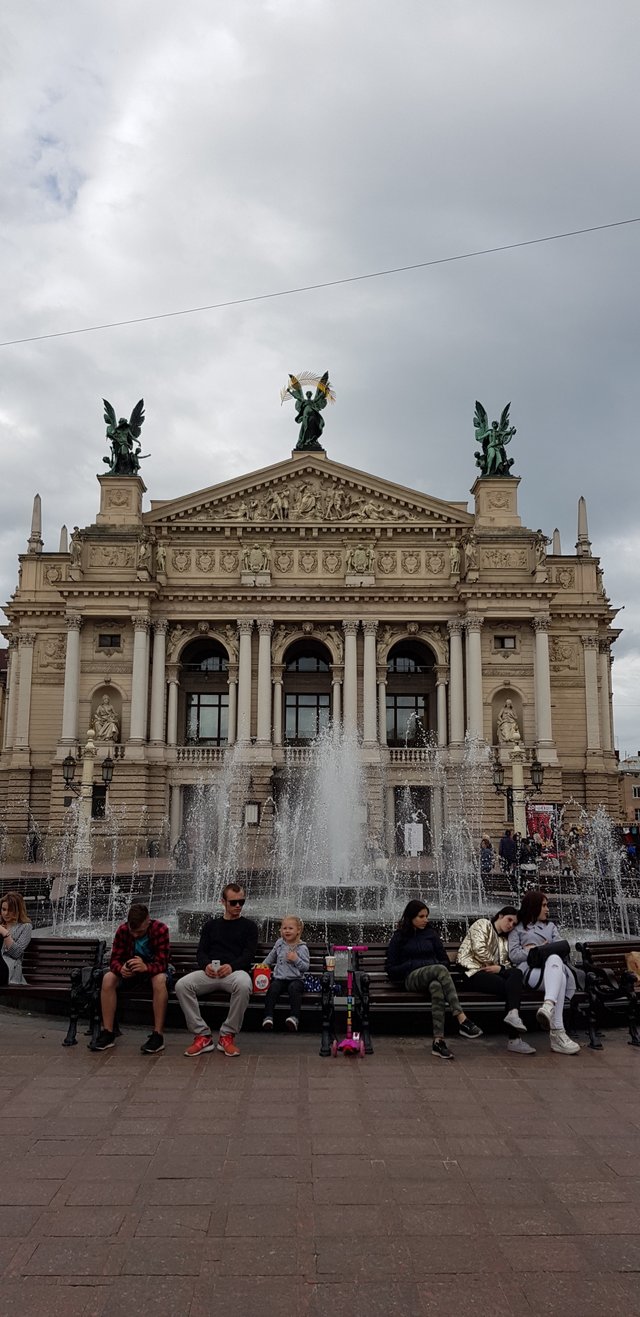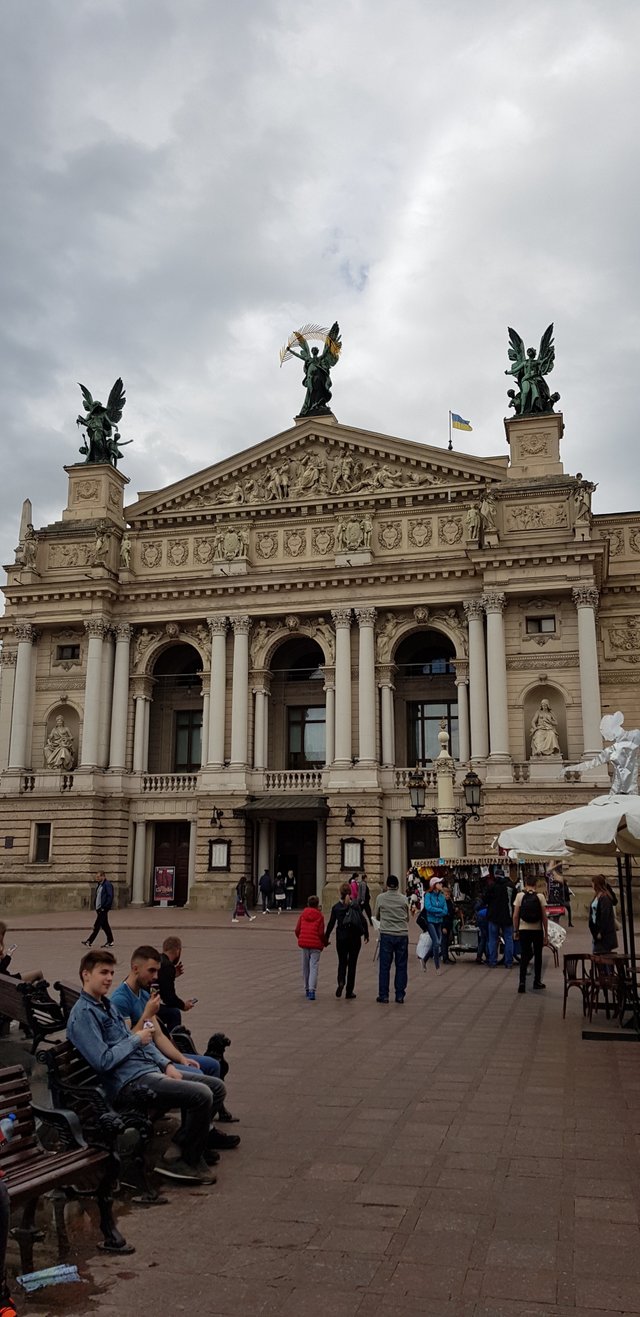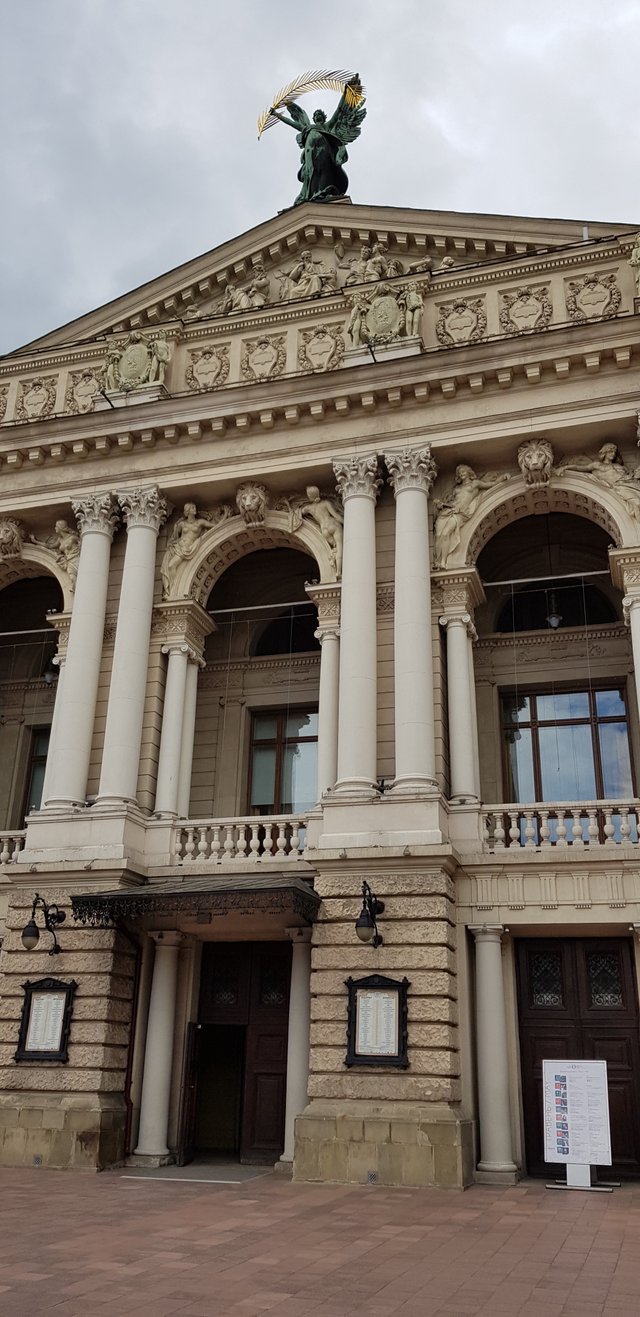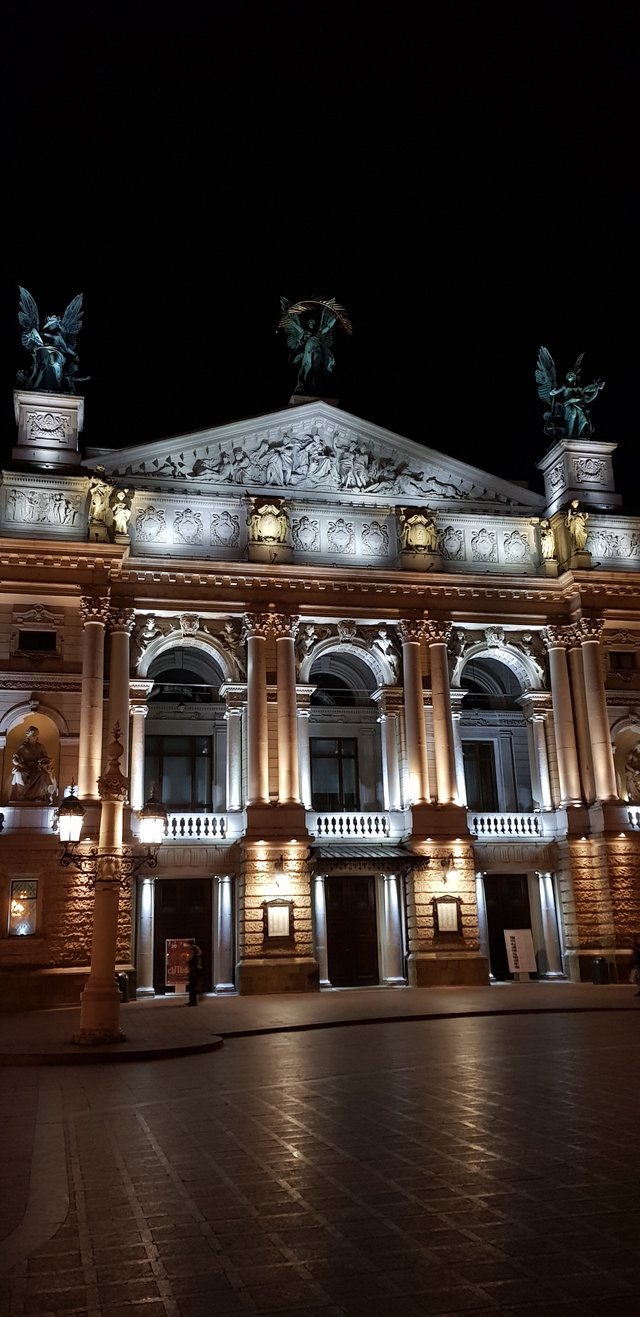 ---
Square Market (Rynok Square)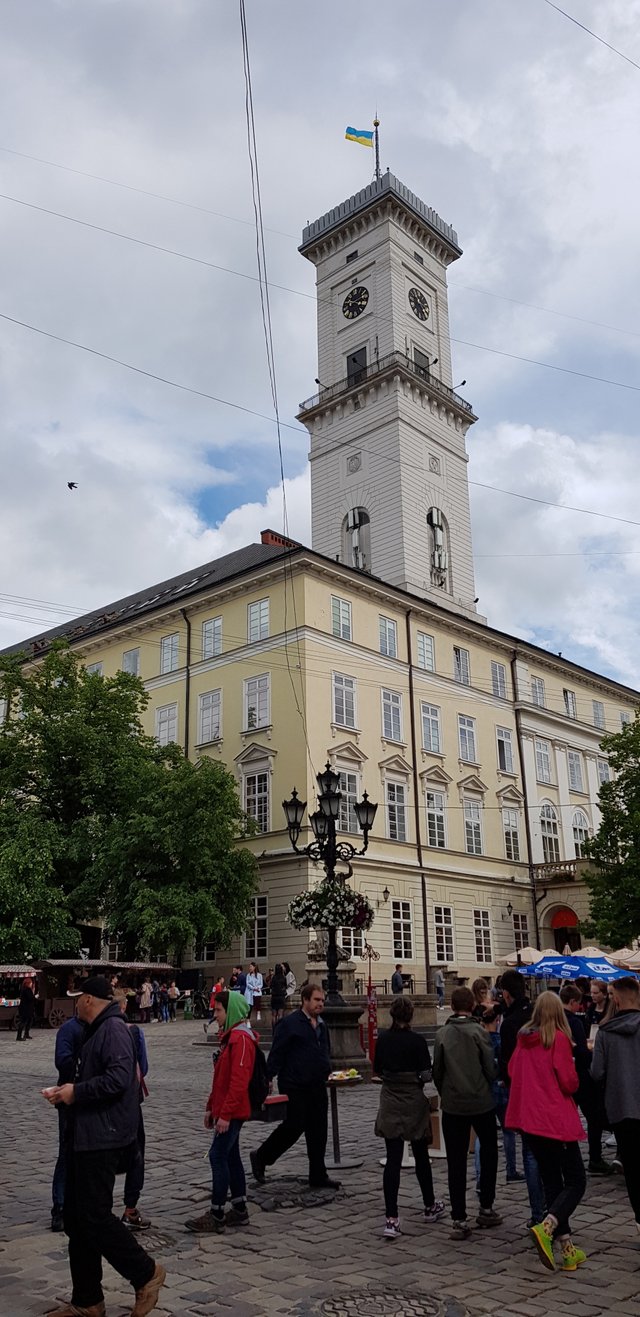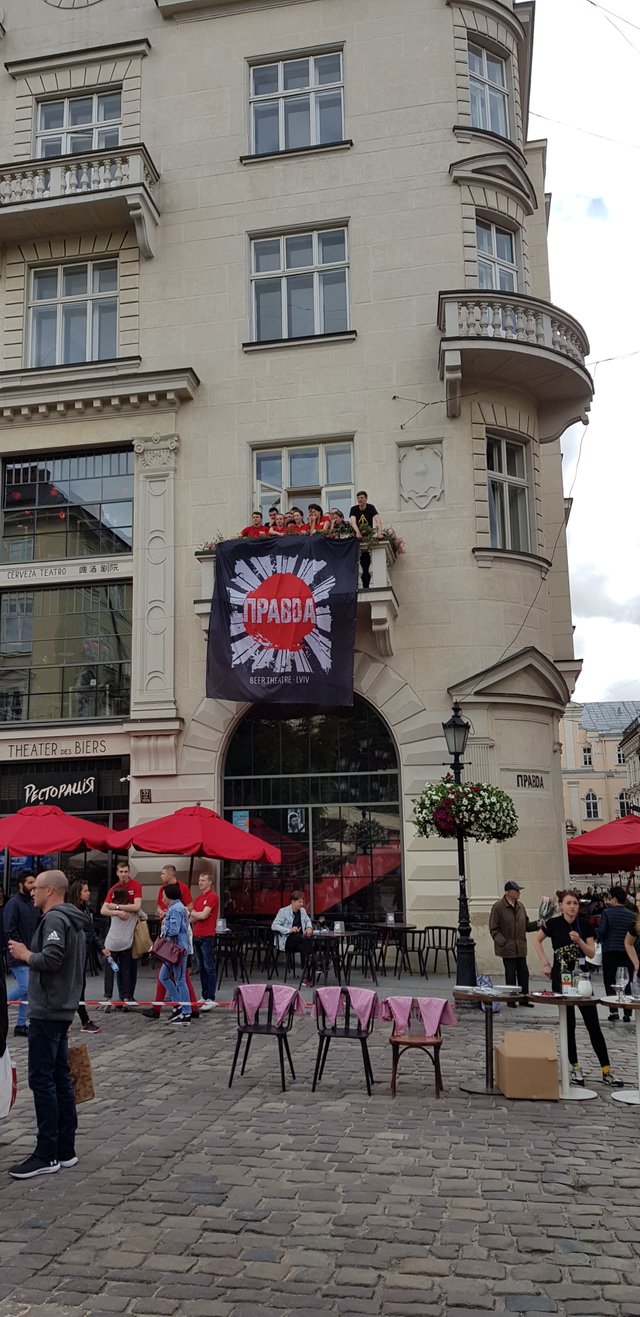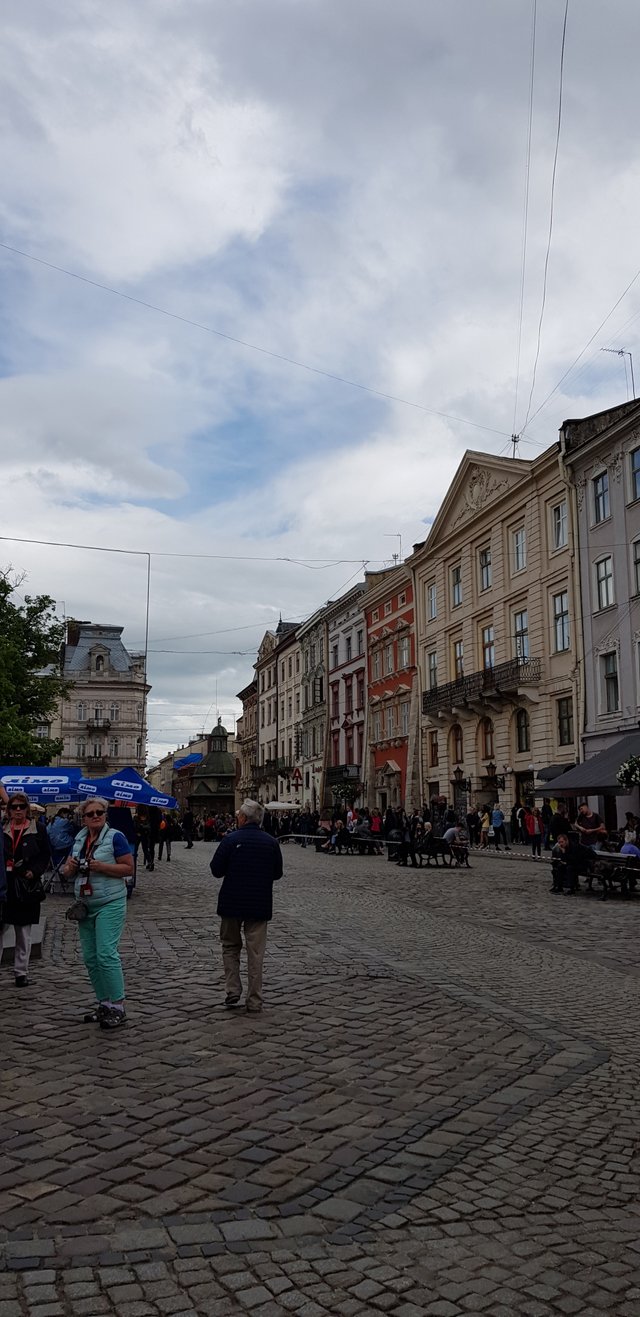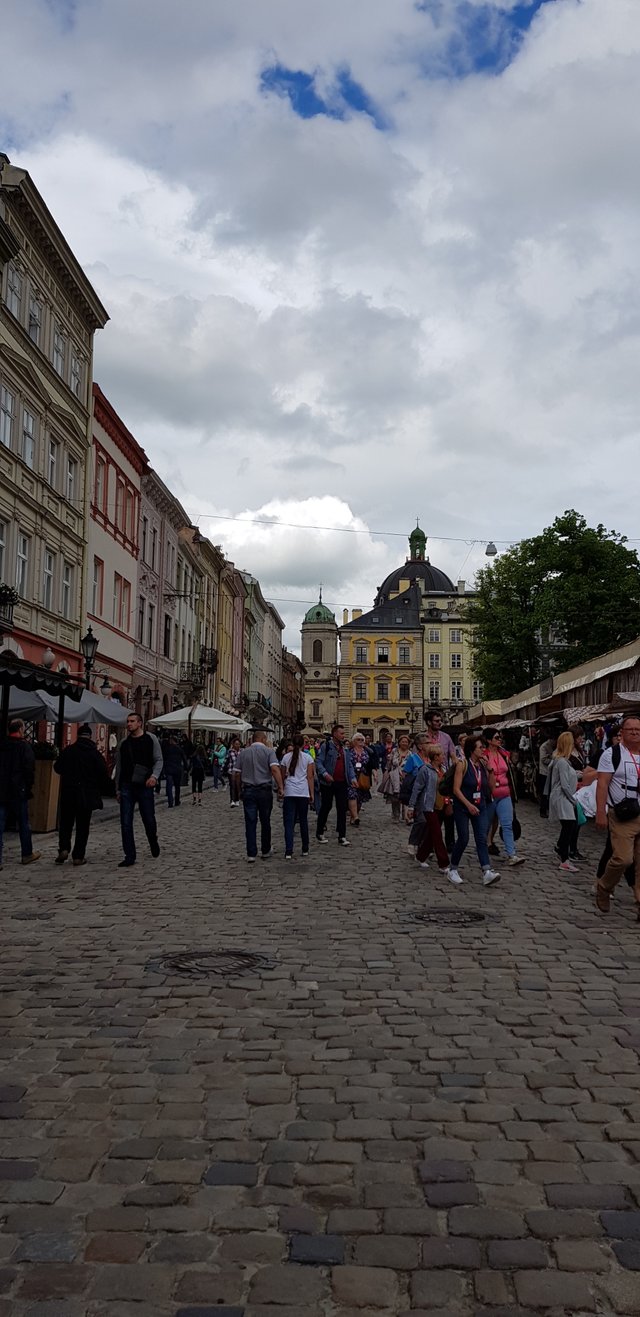 ---
Jesuit Church (Church of the Most Holy Apostles Peter and Paul). Built in the early XVII century. The model of the Roman sanctuary of Il Gesù. Considered one of the most cult buildings in Lviv. In 1610 the year was the beginning of construction of the stone temple, which survived to this day. Construction lasted 20 years and consecration was made by Lviv Archbishop Jan Andrzej Próchnicki.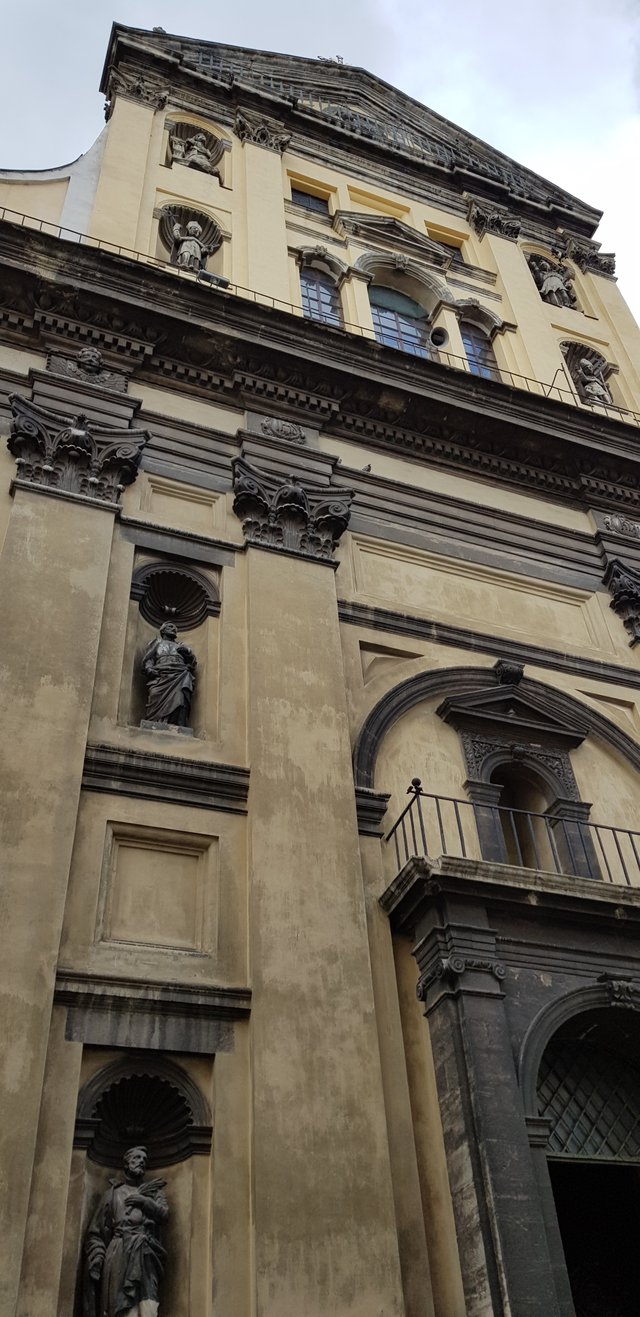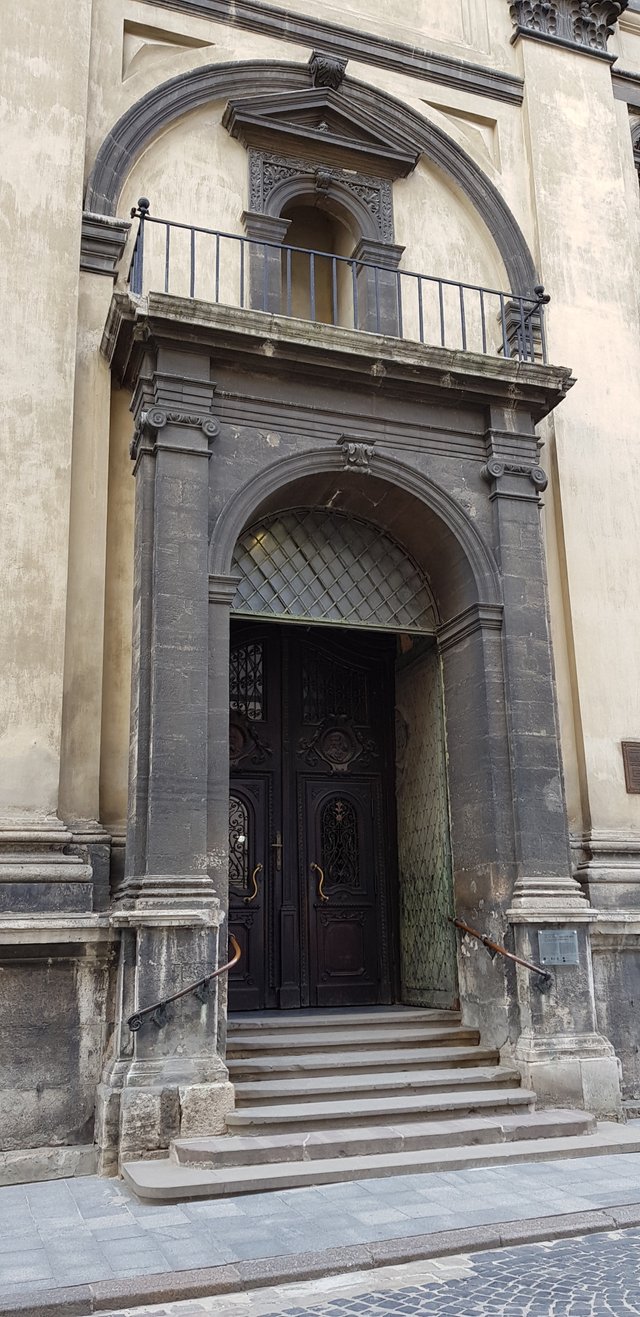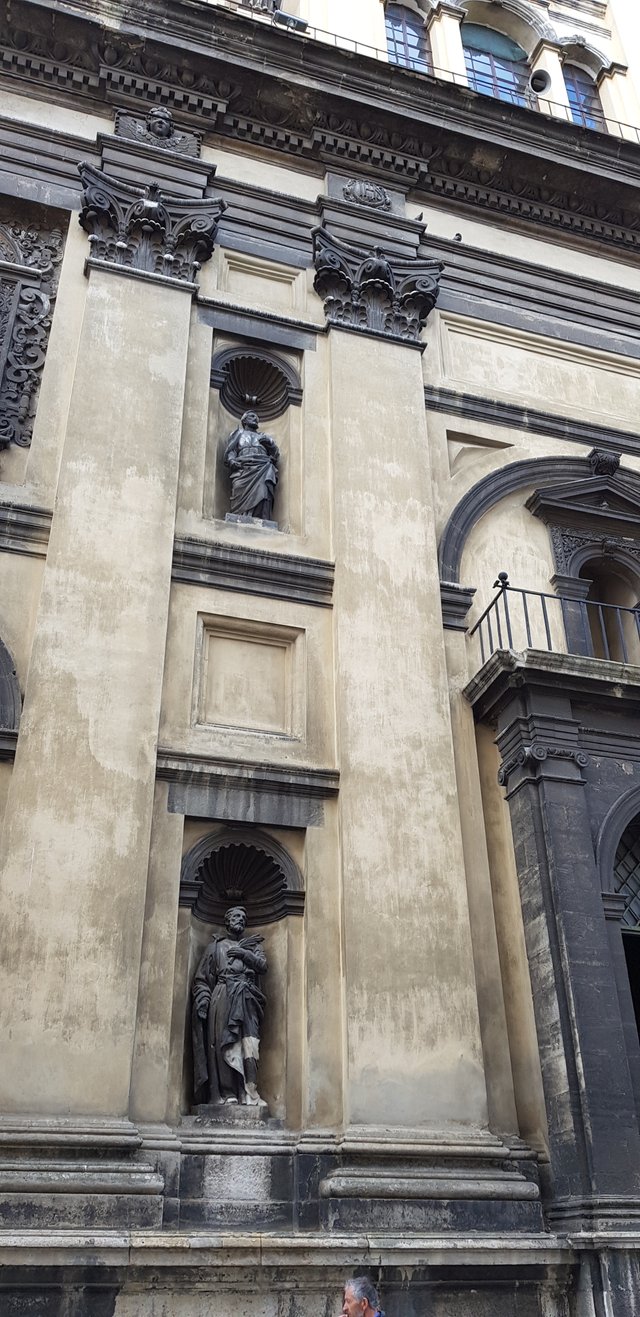 ---
Monument to outstanding Ukrainian writer Ivan Franko was built in Lviv in 1964, it's located in the lower part of the same name park Ivan Franko.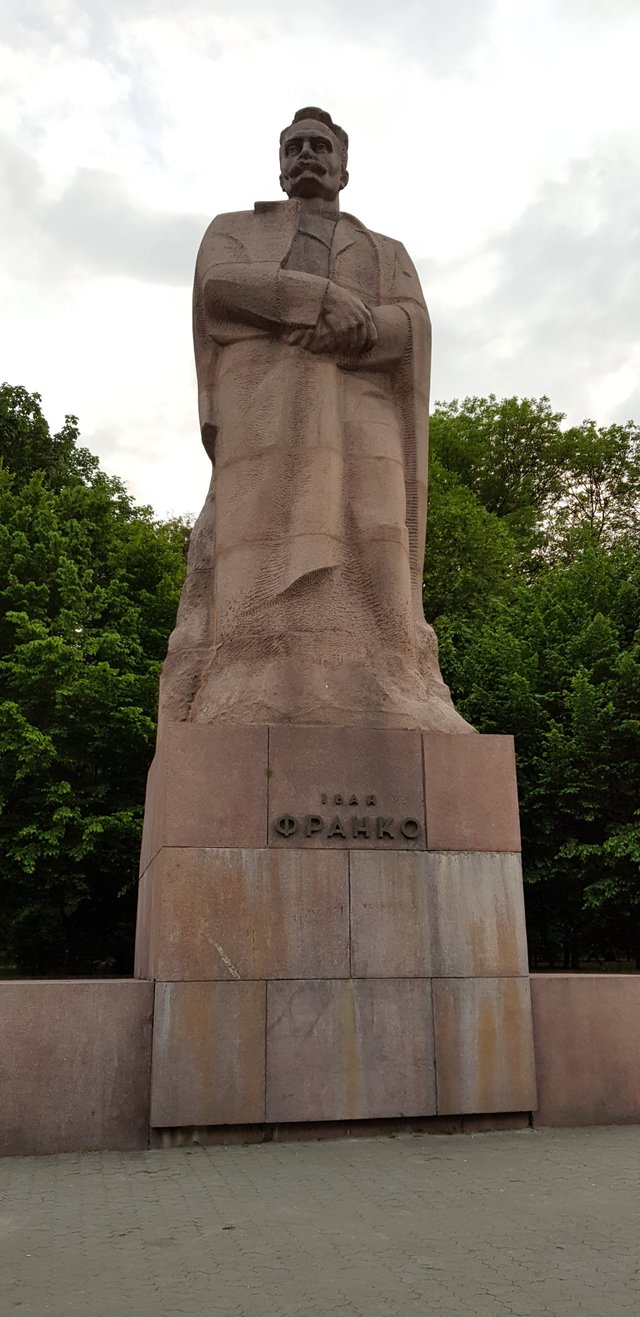 ---
In 1861 the statue of the Blessed Virgin Mary was brought from Germany. And installed in the center of Lviv.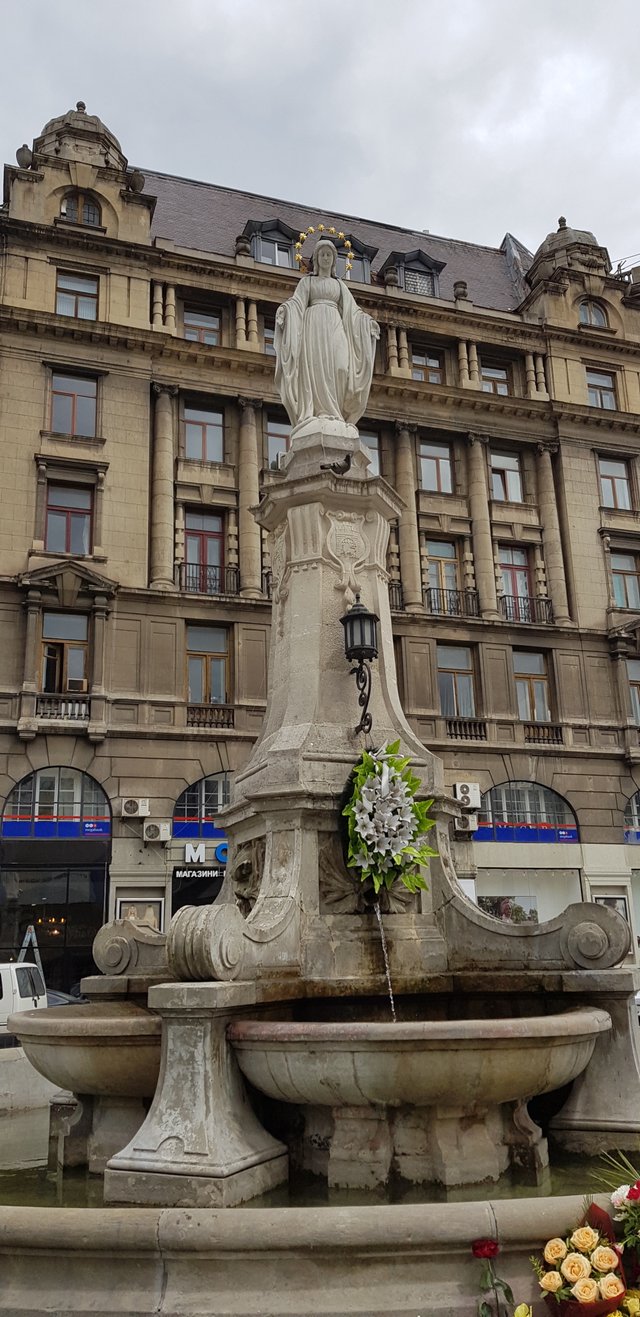 ---