The Pantheon is the "Temple of All Gods" in the past. Inside the building is illuminated through a single hole in the dome. According to the legend, if you stand right beneath it, the gods will let you out of all your sins.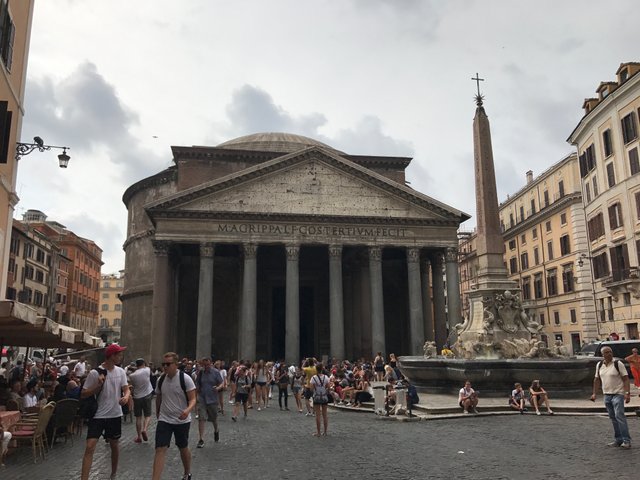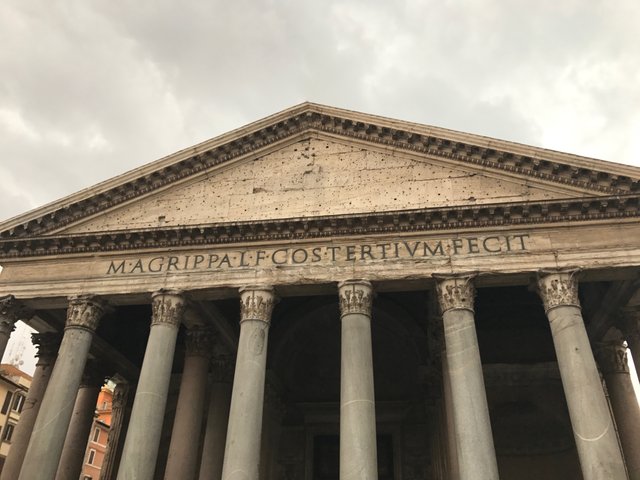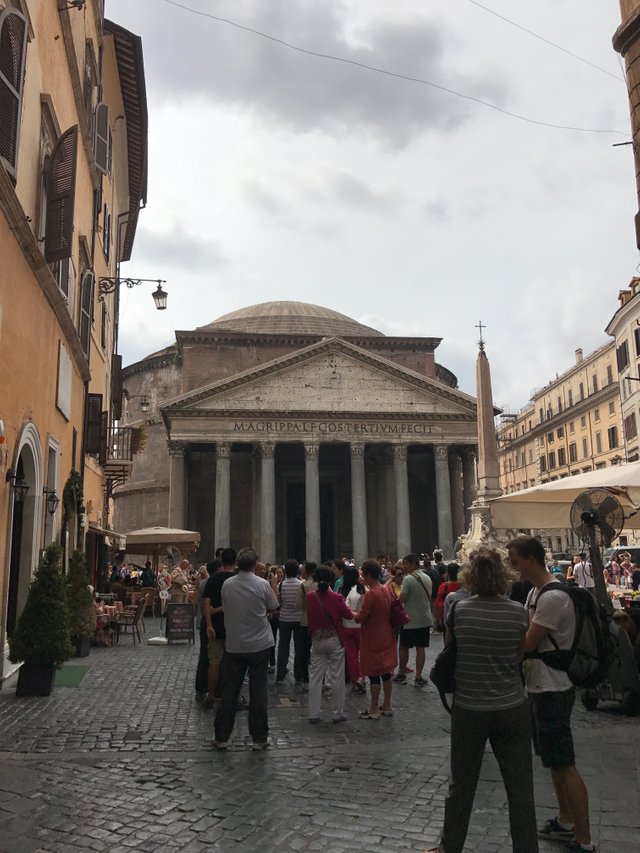 The Colosseum in the night.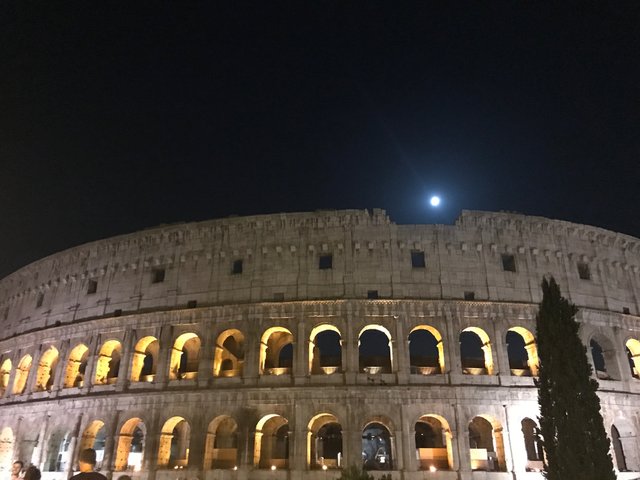 The Colosseum is a symbol of the power and ancient History of Rome.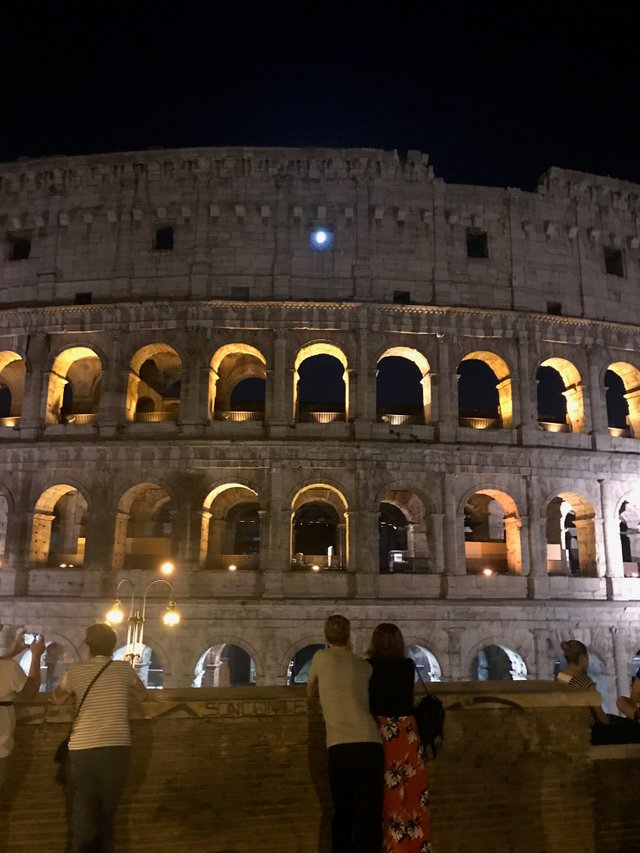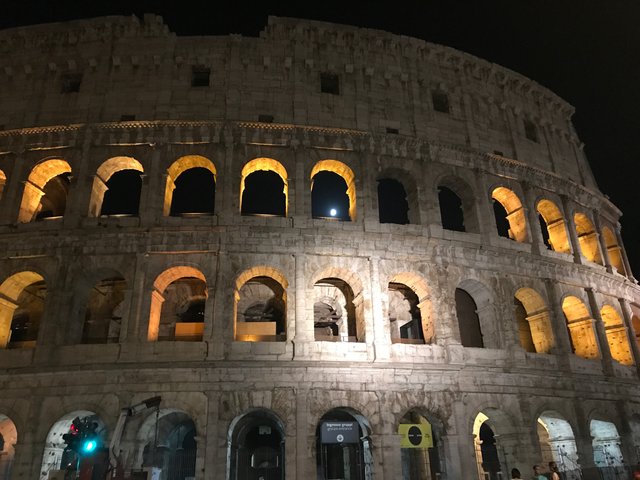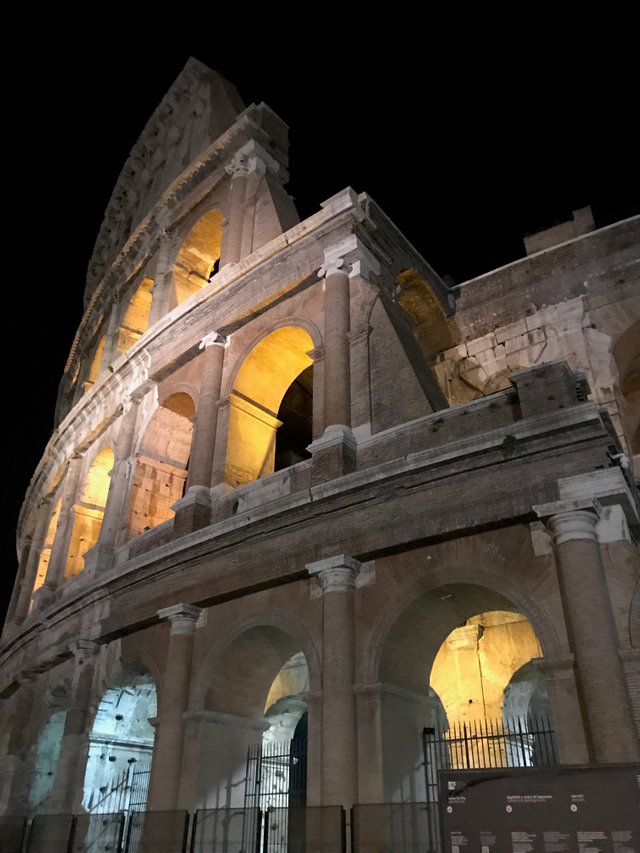 Details
Photos: Iphone 7
😃If you found any errors, please comment it, thanks.
😃Any upvotes, comments, resteems are highly appreciated! Peace & love to all.
😃Don't forget to follow me @wizzdom, see you in the next stories.