Rome staggers its endless beauty.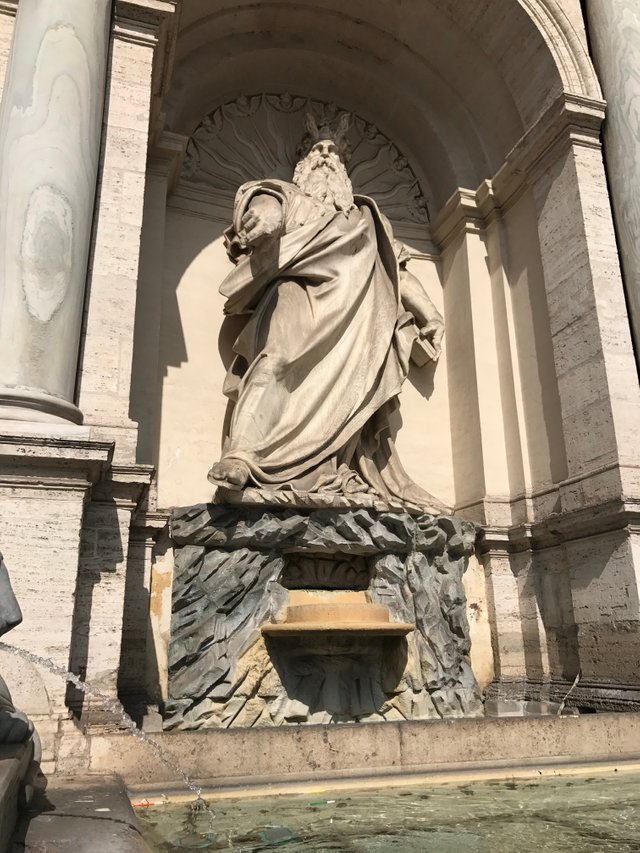 Perfection in it, at every step.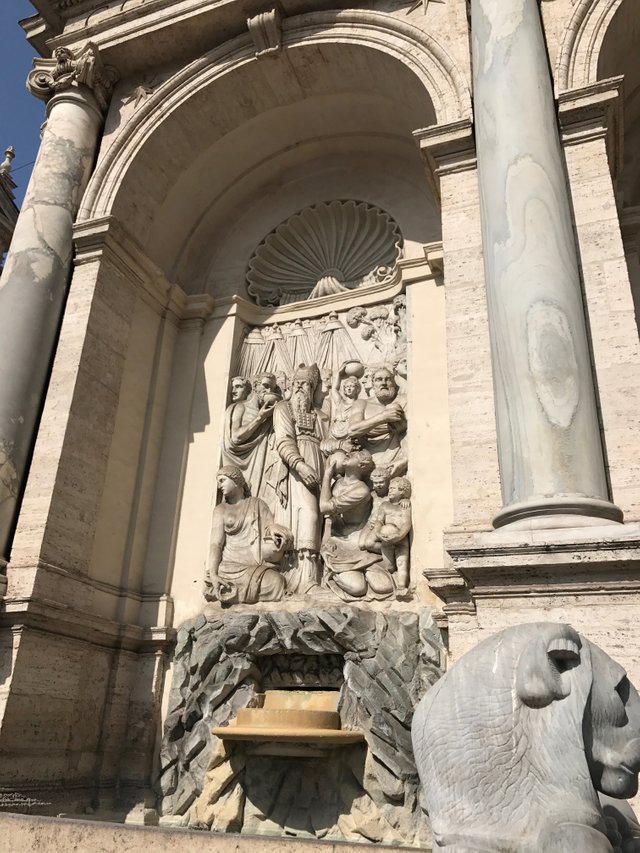 For a detailed inspection of only one location, may take hours and hours.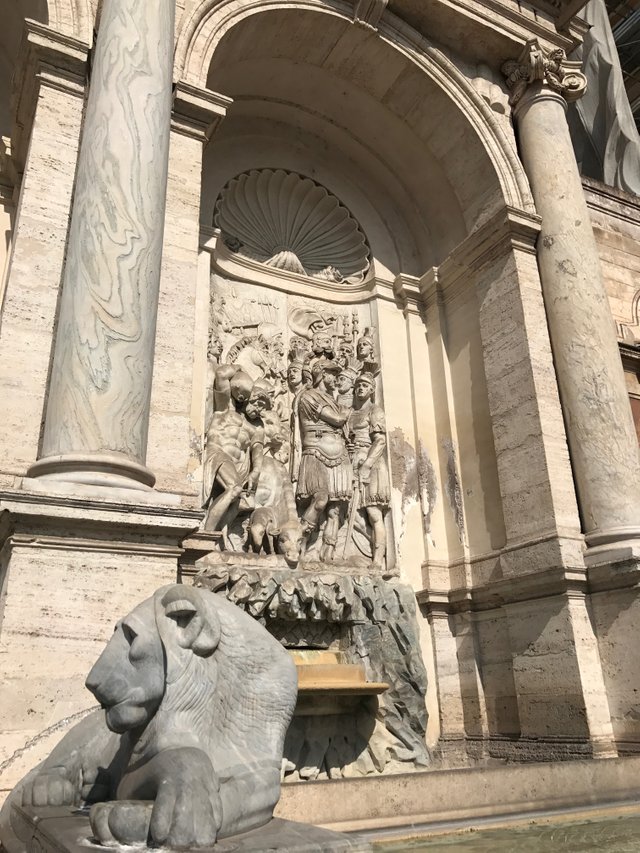 The endless number of interesting places, just a delight.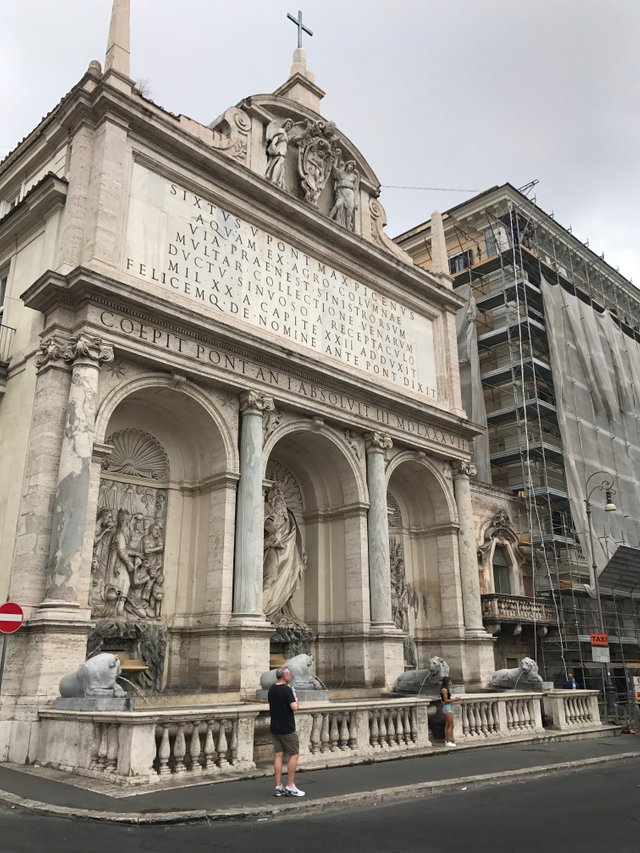 Look at this trees, it's Pinus pinea.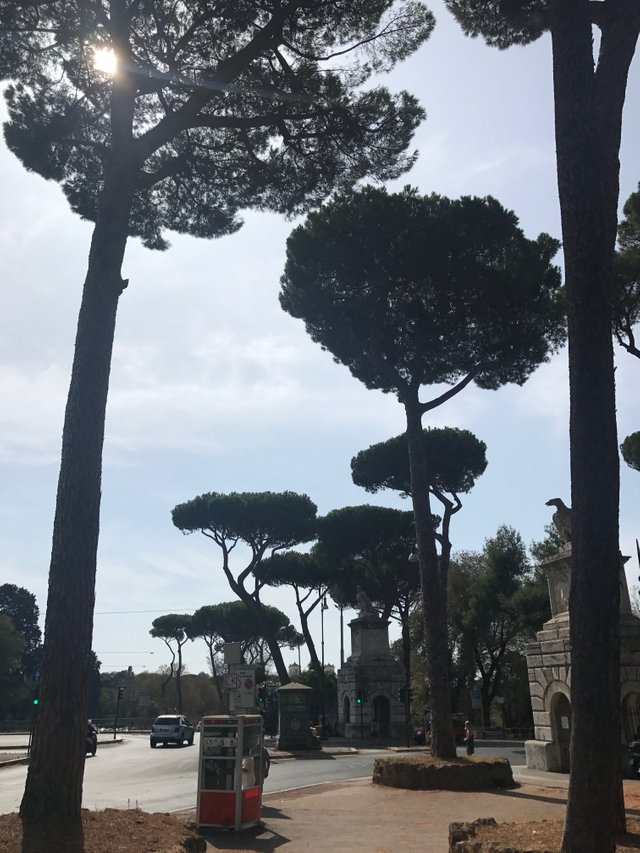 Details
Photos: Iphone 7
If you found any errors in text, please comment it, thanks.
Any upvotes, comments, resteems are highly appreciated! Peace & love to all.
Don't forget to follow me @wizzdom, see you in the following stories.