About Rome is spoken of as a city of contrasts and as an eternal сity.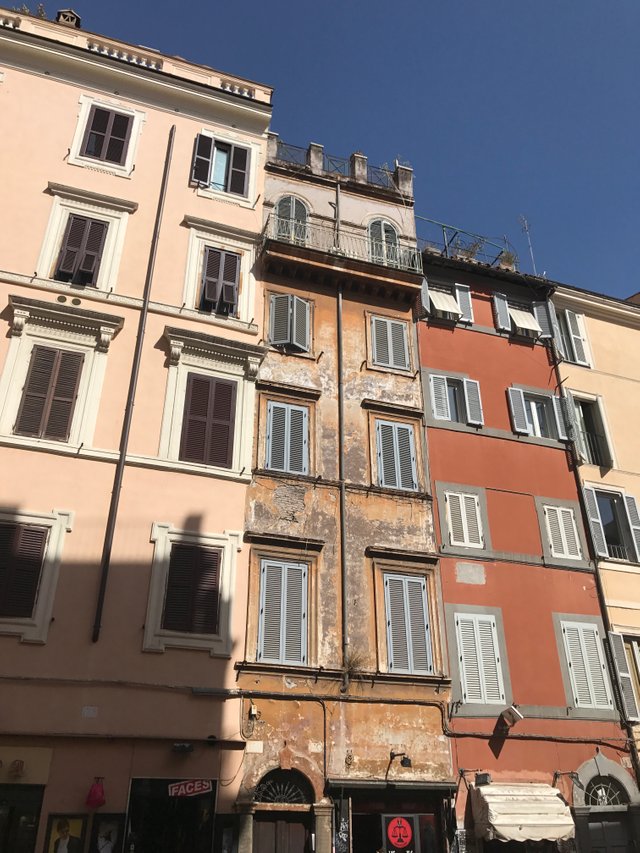 Walking around Rome it seems that the city is timeless and beyond any borders.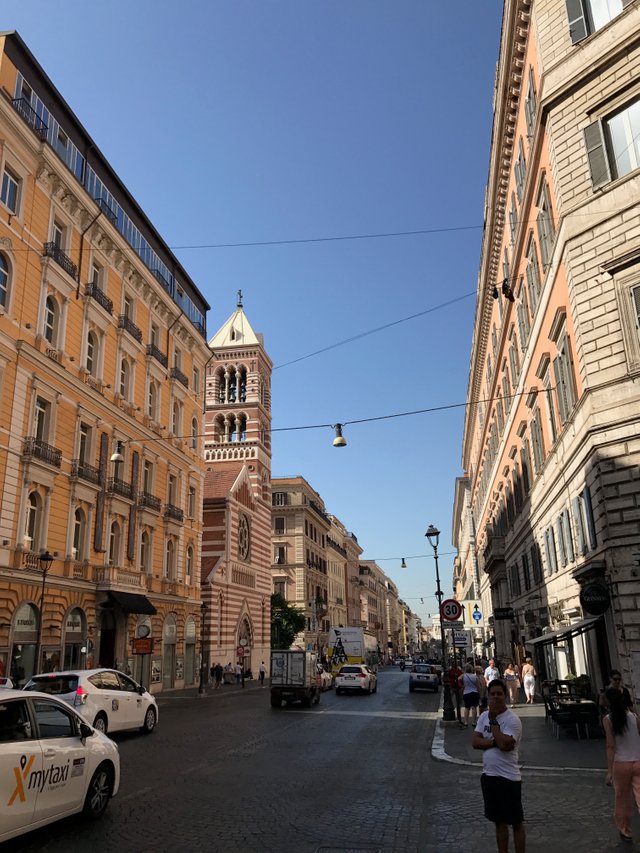 A majestic city, sometimes chaotic, crowded with tourists, sometimes romantic.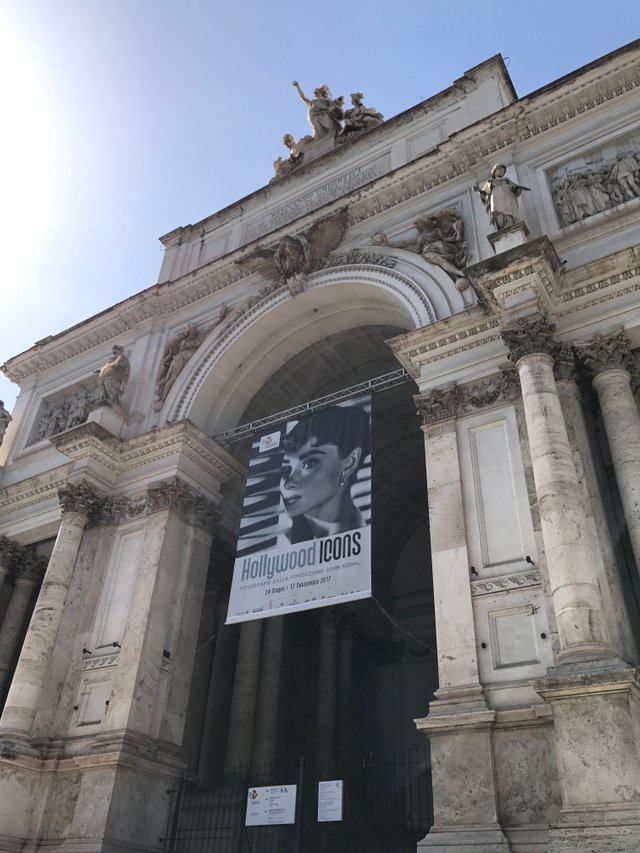 Rome is not only the capital of Italy, but also was the capital of the ancient Roman Empire.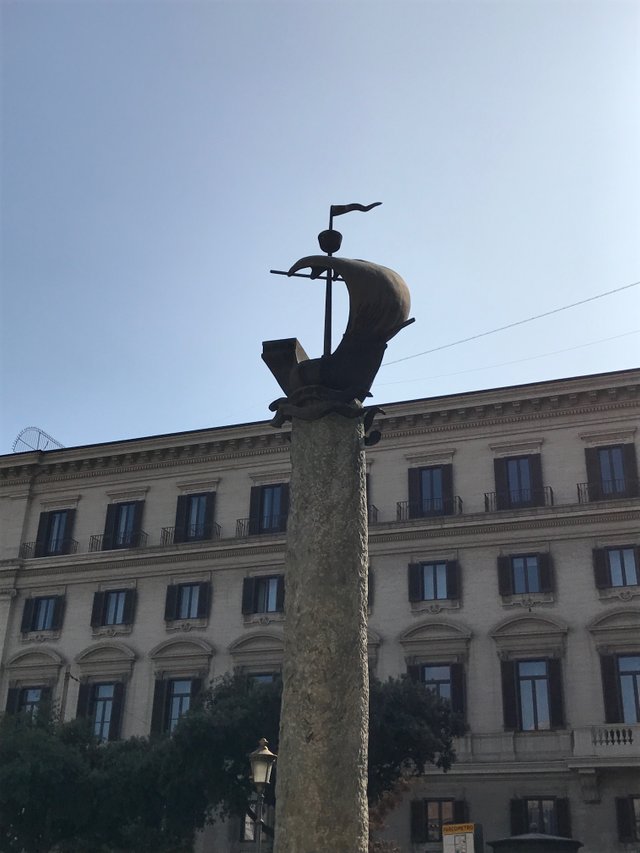 This beautiful city is also the capital of the Catholic Church.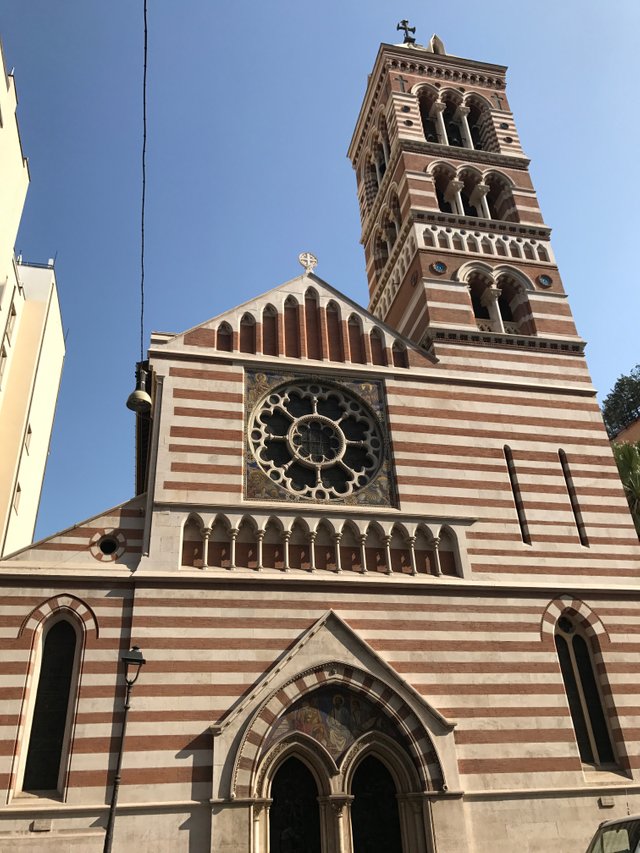 In total, Rome is one of the most important historical place of world's culture and religion.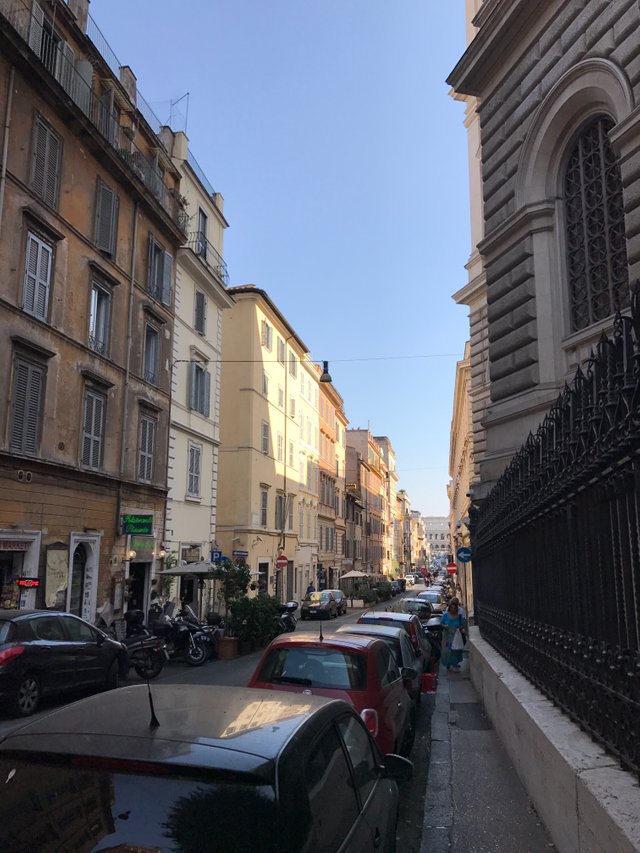 I really like these cozy streets.
Details
Photos: Iphone 7
😃English is my second language, if you found any errors, please comment it, thanks.
😃Any upvotes, comments, resteems are highly appreciated! Peace & love to all.
😃Don't forget to follow me @wizzdom, see you in the following stories.