We're on YouTube! - RV Nomad Life
Video guides to Van / RV Nomad Life!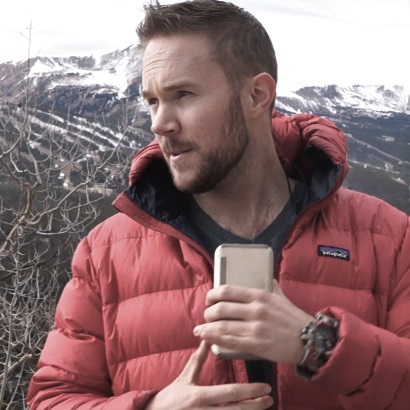 I'm pleased to announce our new YouTube channel is underway with 3 videos, and 2 more later this week. Along with my friend Tommy, we are shooting in locations all across the country as we travel, offering what we've learned to get your ass on the road.
Please subscribe!