Travel Diary #10: Summer at Koh Samui, Thailand Part 1
Phuket has been extremely hot for the past week. Summer is really just around the corner. Because of this, it makes me reminisce of our last minute summer getaway in Koh Samui. On impulse, we decided to go for a two day trip. The good thing is that our company partnered with Bangkok Airways therefore we were able to buy a discounted flight tickets on a short notice.
Ko Samui is Thailand's second-largest island after Phuket, with an area of 228.7 km, a population of over 63,000 and a hotel occupancy rate of 73 percent as the number of visitors continues to increase. Abundant tourist resources, sandy beaches, coral reefs, and coconut trees are present on the island. - Source
Reminder: Click on each images to view full screen.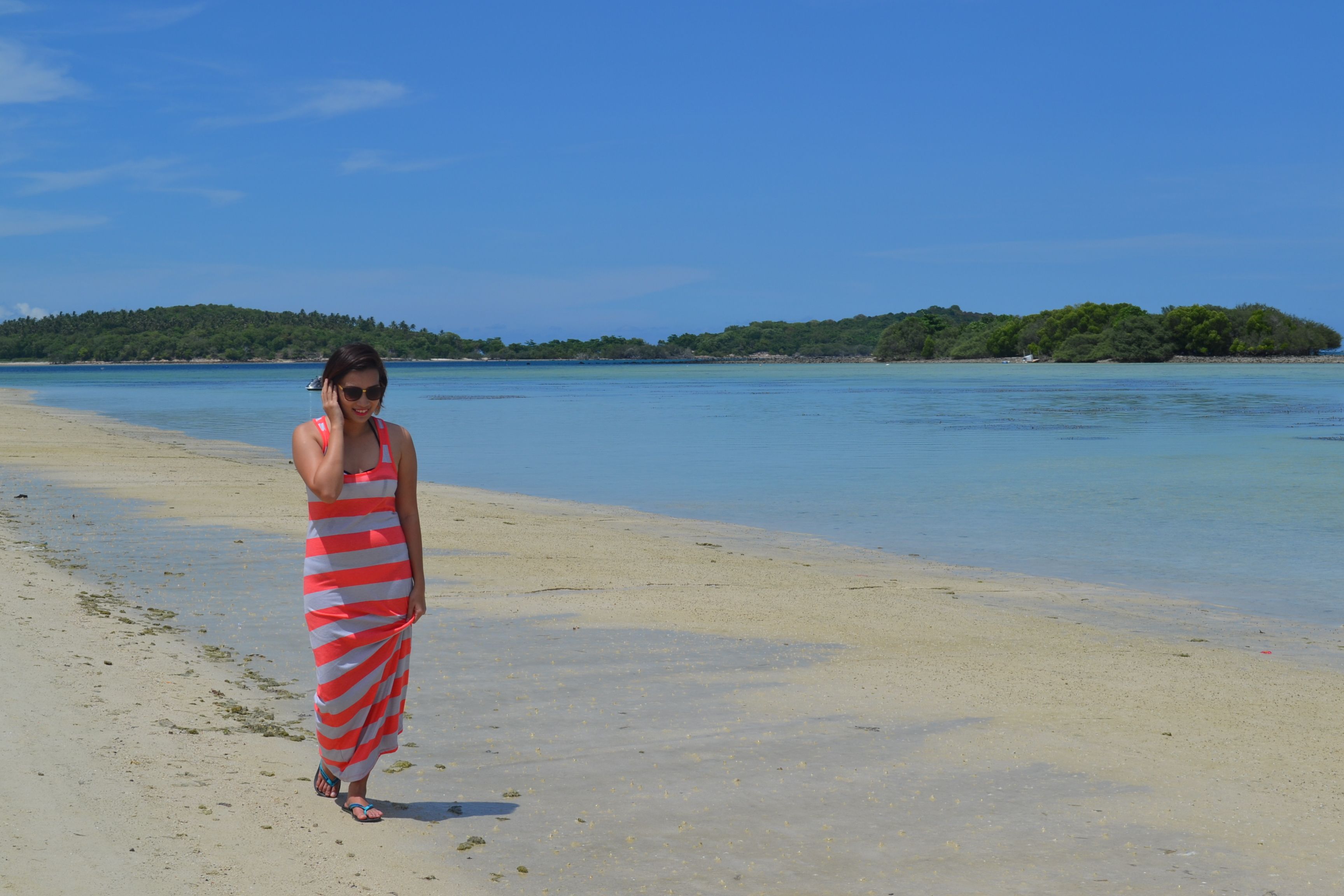 Arriving at Samui International Airport, it doesn't look or even feel like an airport. It looks like a beautiful resort. I was really fascinated by it because Samui Airport has a unique, open-air design with the indoor areas. It was my first time seeing an Airport that looks like this. It is said that it holds the crown as the most beautiful and the best designed airport in tune with its gorgeous natural surroundings.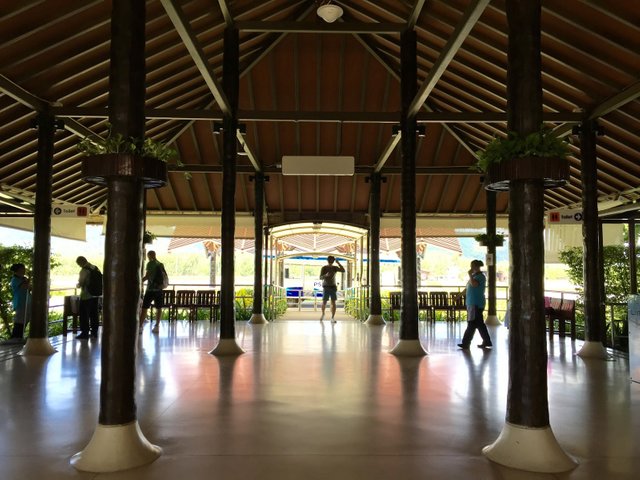 From the airport to our hotel, we took a bus. The bus ticket price will differ depending on the location of your destination. As we were staying in Chaweng Beach, our ticket cost around 130 Thai Baht each.
We chose a hotel that is just 3-5 minutes walk from the beach. It was just a budget hotel but the location is perfect. Since we only have like 2 days for this trip, we immediately went out and explored the beach after a quick unpacking. The staff was very helpful to let us know the shortest way to the beach. In no time, we found the beach right away.
The beach front was very quiet and only a few people were on the beach that afternoon. I was really glad that this area is not as crowded like the beaches in Phuket. It was a refreshing site as we can enjoy the view and relax as we badly needed that. In addition, the water is very calm and the color blends perfectly with the blue cloudless sky.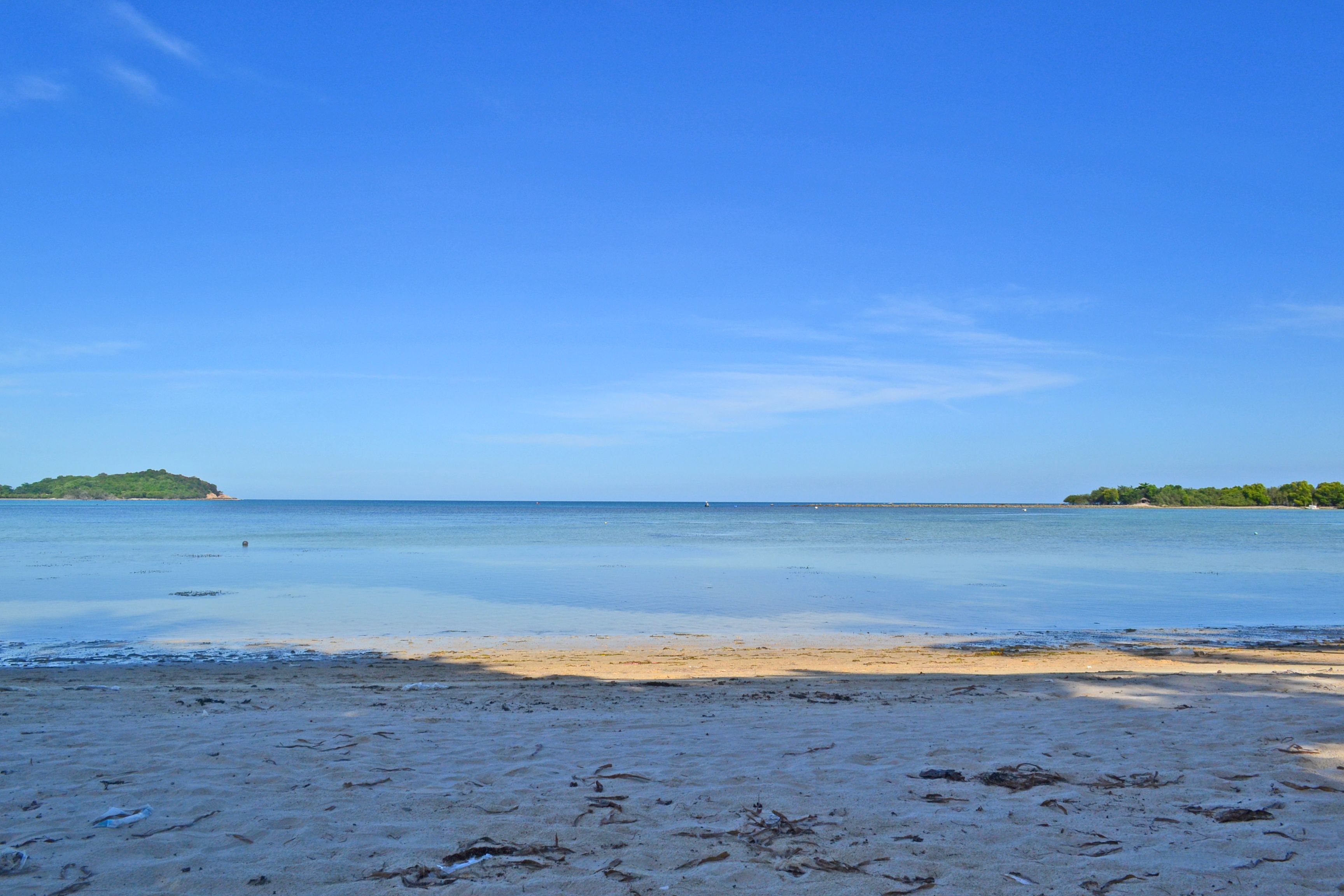 It was already lunch time when we arrived so we looked for a restaurant by the beach. There were a lot of resorts and restaurant to choose from lined up on the beach front. We just randomly chose one as we were already hungry. We had our lunch, enjoyed our food with a gorgeous view and lounge by the beach for a while.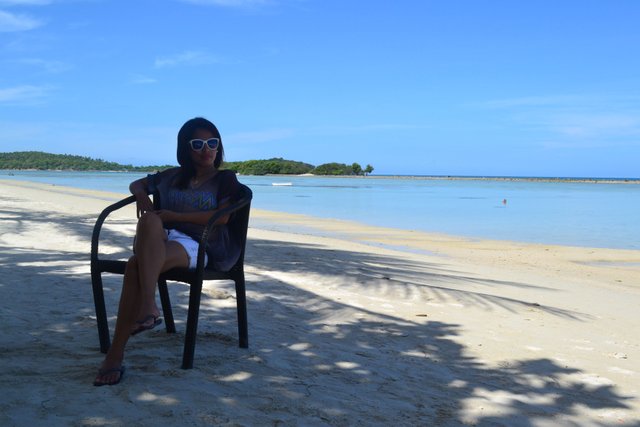 After taking a rest for a bit, we strolled down the beach shore and took some photos.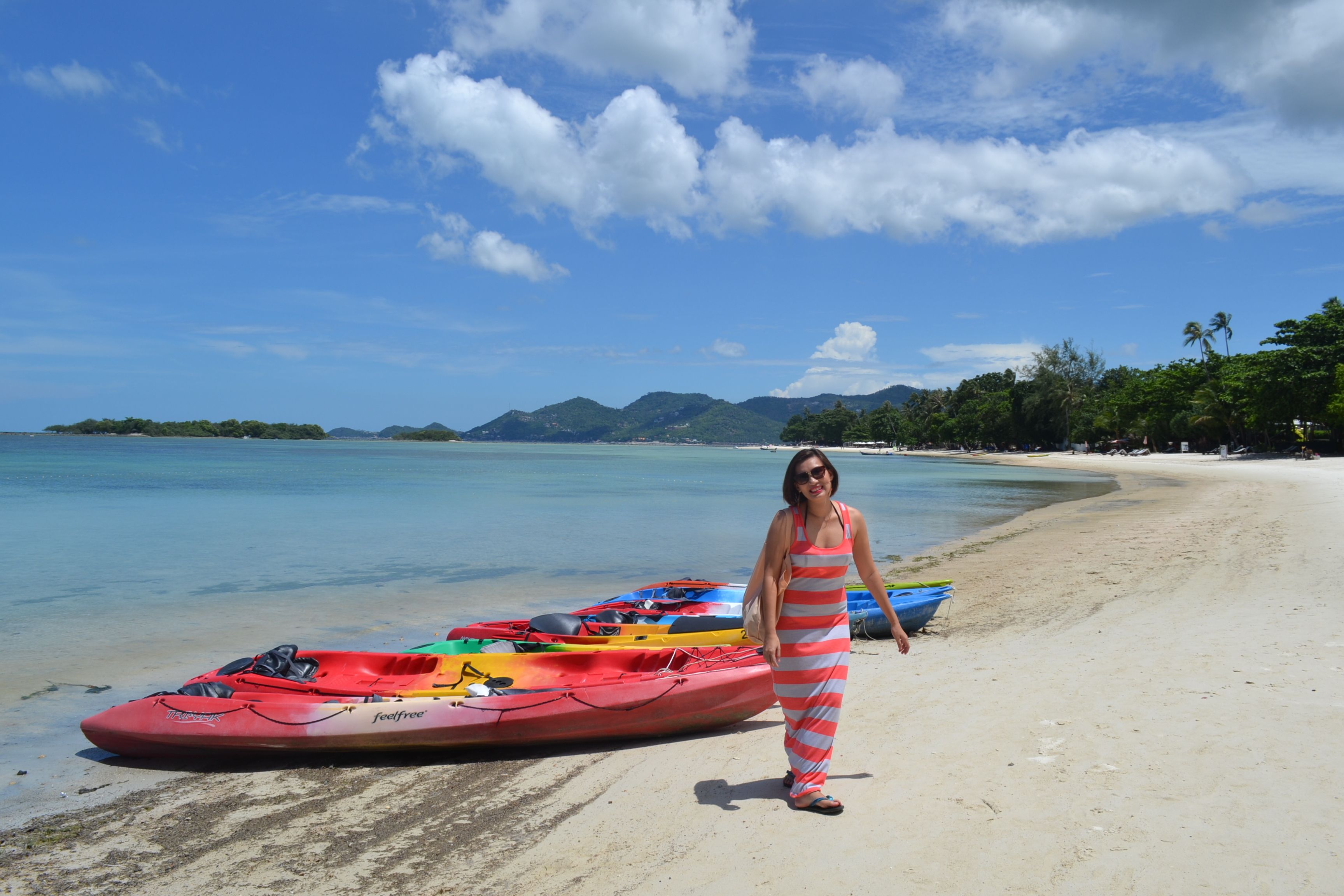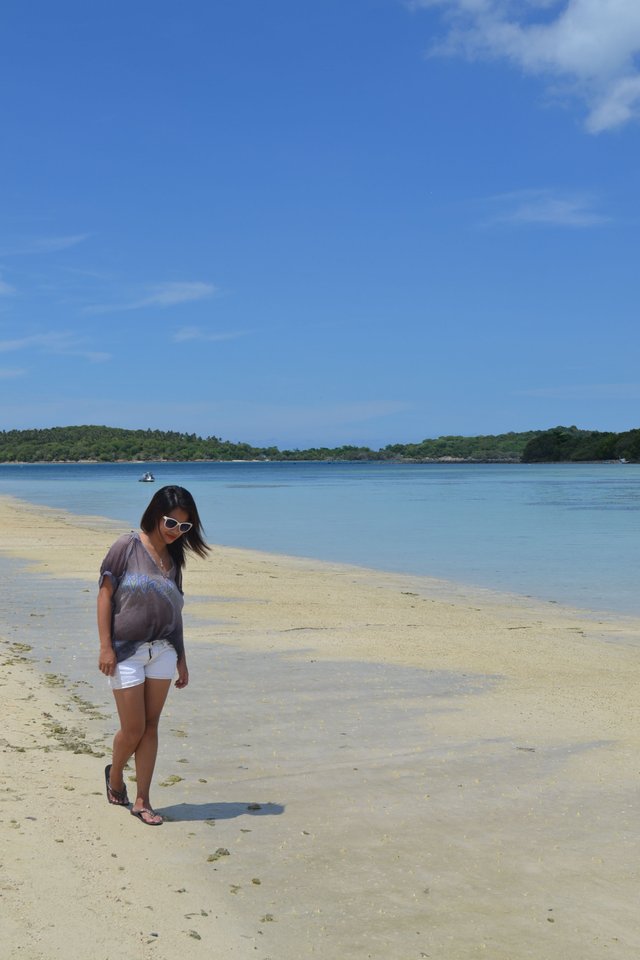 While doing so, we found this for rent sign for kayaking and stand up paddle lessons. We really don't have anything planned for this trip so we thought why not try out stand up paddle boarding. In the past, we already tried kayaking but not stand up paddle boarding. And since the water is so calm, we thought it would be perfect for that.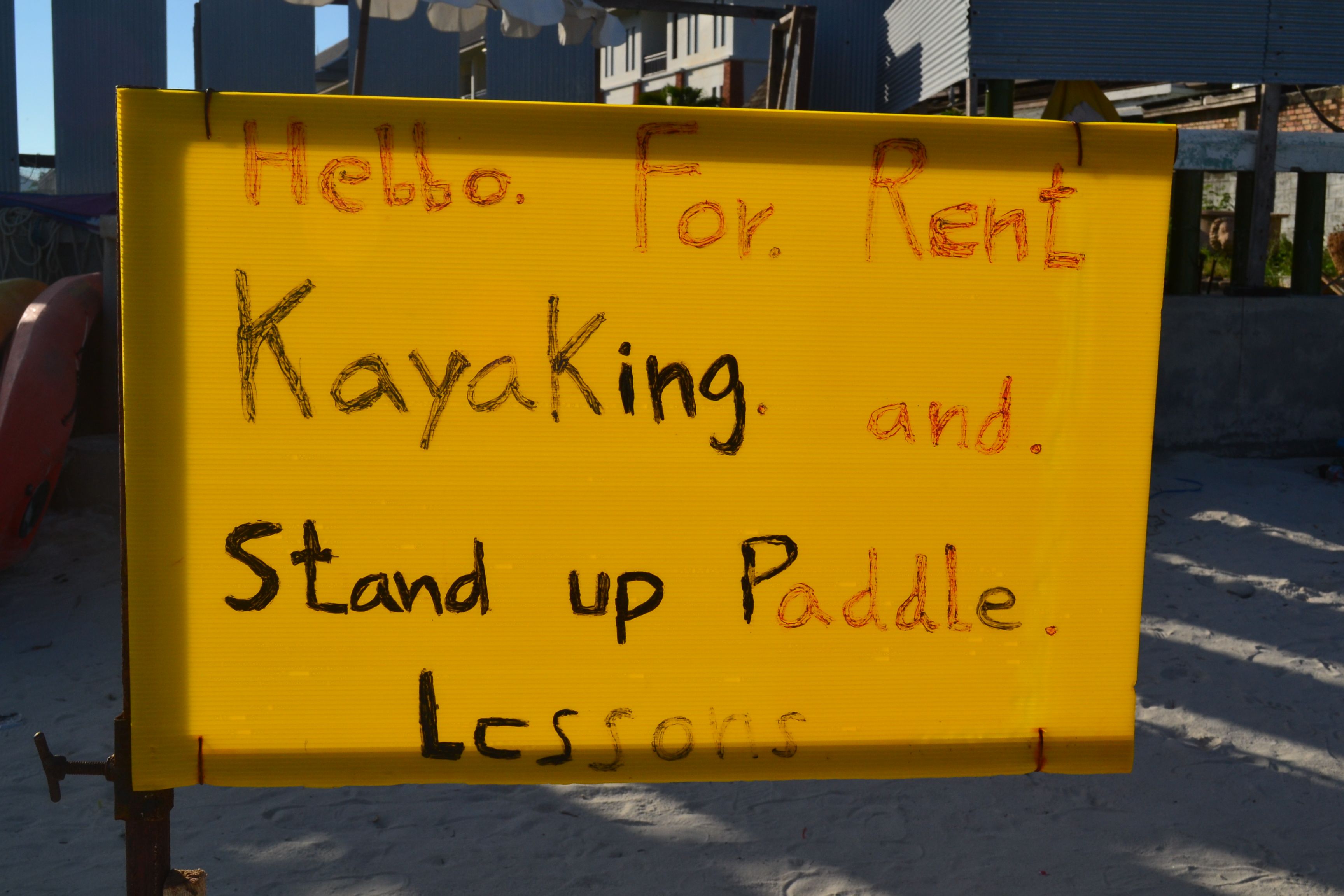 The fee for one hour rent is THB 300. Thinking that an hour is way more than enough, we asked the keeper for just 30 minutes. He agreed and let us pay for THB 200 instead. The signage said stand up paddle lessons but we were surprised that the keeper just helped us with putting the paddle boards to the water and left us to fend for ourselves. LOL No instructions, nothing. It was difficult to balance on the board at first. My knees keep on shaking and I can't stand straight on the first few minutes. Later on, I got used to it and I was able to balance. I also managed to figure out how to turn and maneuver the board. After then, it was a smooth ride and I started to enjoy it. It was a very exciting experience. The 30 minutes rent for the board did not seem enough to me and I almost extended it to an hour. But since it was so hot, I decided to just finish it at 30 minutes.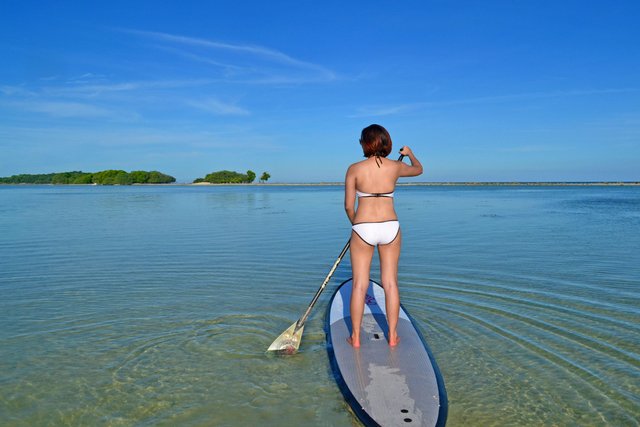 We went back to the hotel after enjoying our afternoon by the beach. We freshen up and chose to go back to the beach side to enjoy a lovely dinner. Going back to the same beach at night feels different though. The beach shore is now filled with lights and lanterns. We ate at a restaurant that served local dishes. They also have tables, chairs and bean bags set up on the beach shore just in front of the restaurant. As we were having our dinner, a live band that played English music was also playing which sets the mood of the place. You can also hear the waves crashing on the beach shore which added a good atmosphere for the place.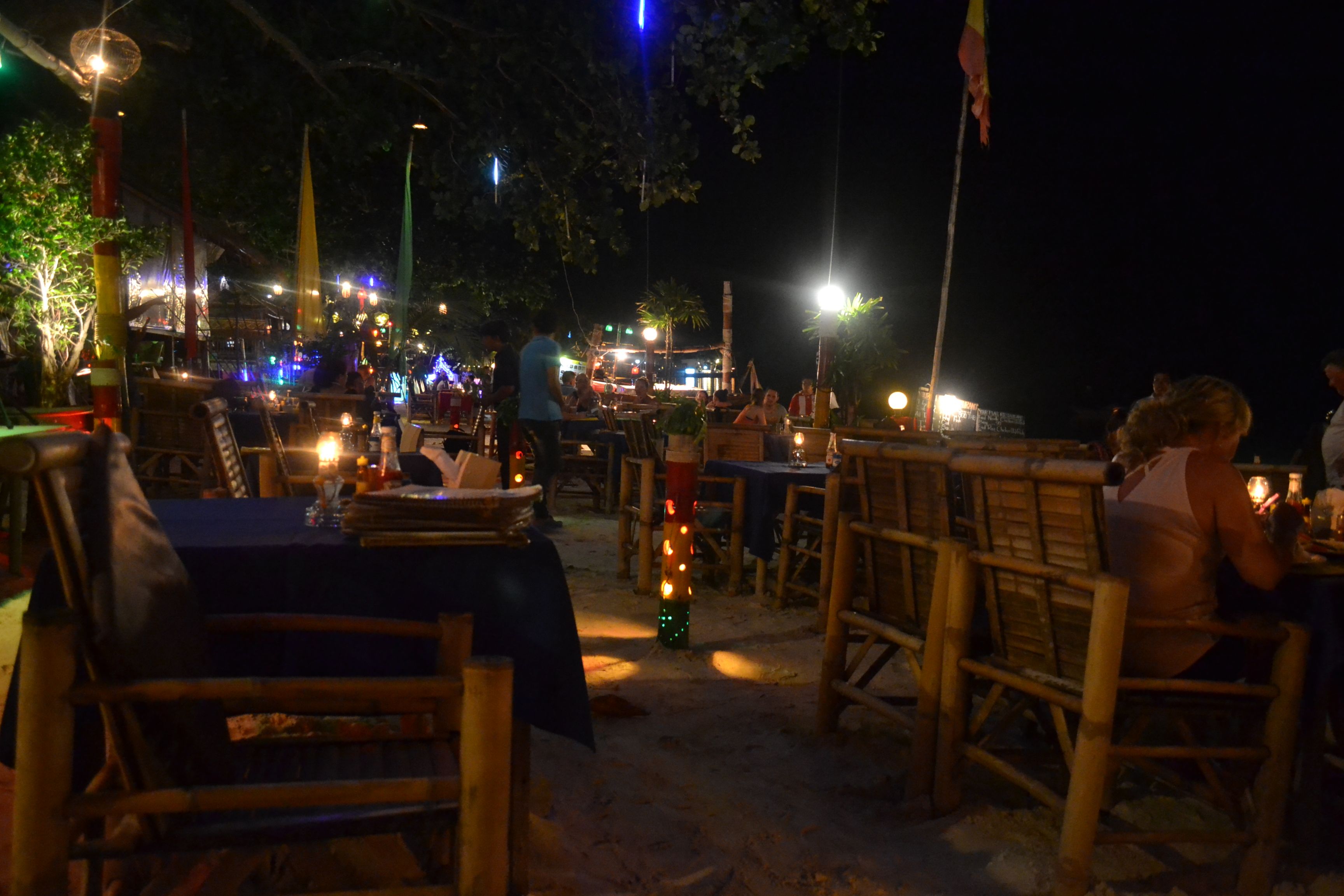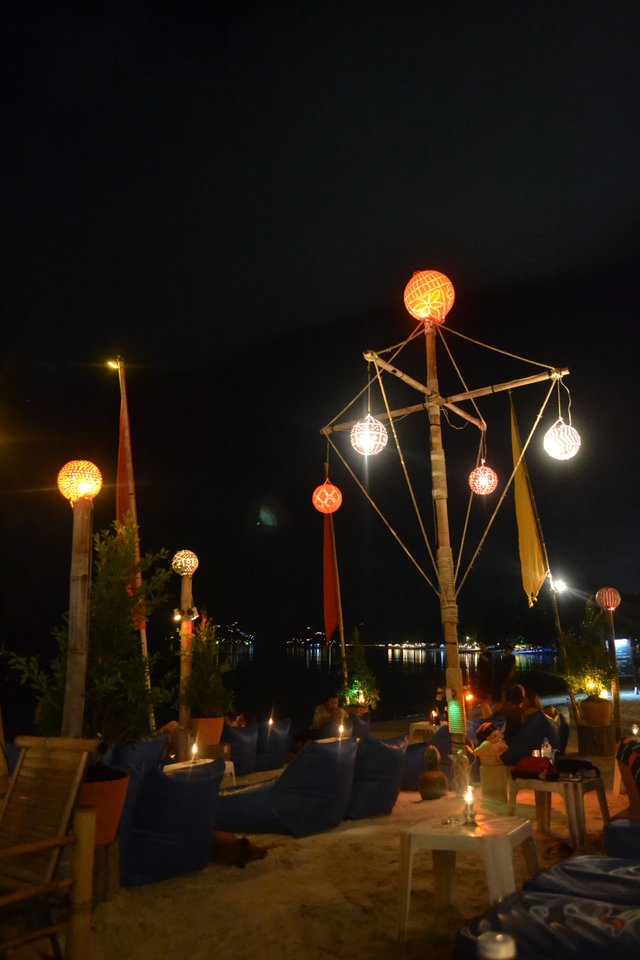 It was a very relaxing night to end our day. Day 2 of my Samui Travel Diary will be coming up next.
See you on the next one,
@wincee