🍙🌏칠레(산티아고)에서의 여행 (19)The life in Santiago, Chile🌏🍙
Castillo Hidalgo
---
Early morning I woke up seeing the sunlight coming through. The hotel I stayed in has a big two windows which made me can see the view of Santiago's morning. I happily had some breakfast provided by the hotel after finish taking shower. It was just typical toast, eggs, extra yogurt, and juice. Definitely, it was worth to pay extra money for the meal !! (Santiago's price index was almost same with Seoul so I should save the money )
---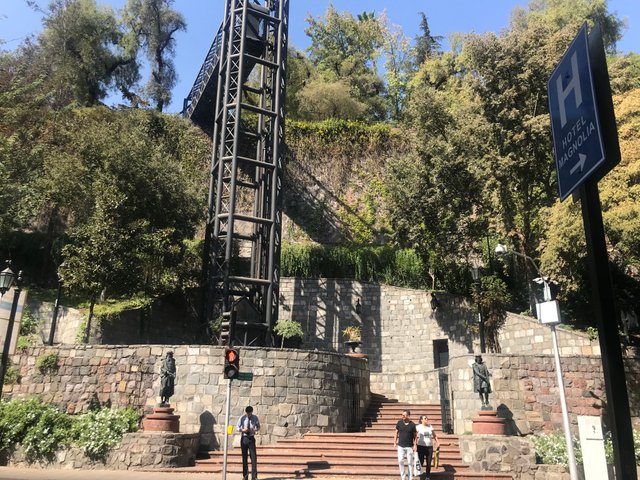 ---
Near my hotel, It means a center of Santiago, has the place a lot of couples going and the place you can take a rest surrounded by nature. Called "Castillo Hidalgo". A receptionist told me I can see the Santiago city at the top of the Castle and also it is quite near here. So I just moved my legs to go there.
---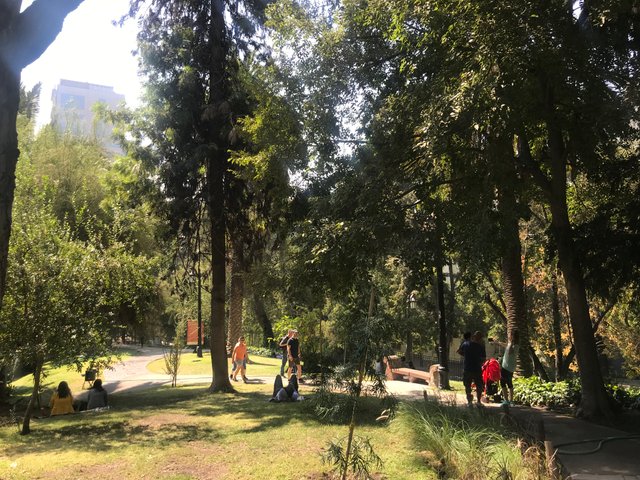 ---
Look at the people chilling over here !! Among them, there were a people just taking relax during work time. It never can happen in Korea. They were wearing suits holding coffees and laying down on the ground! What a way make their mind peaceful.
---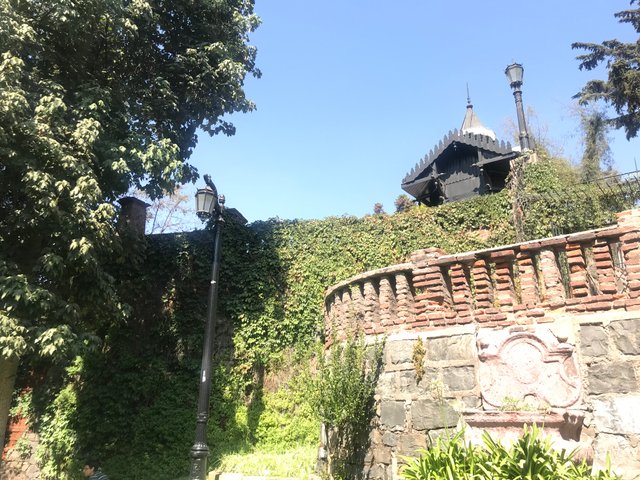 ---
Antic architecture making a harmony with mother nature. I can realize at a glance that this build has been stood up for a long time.
---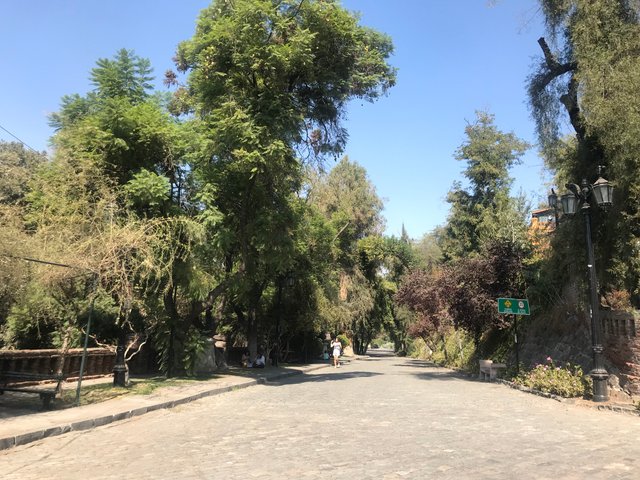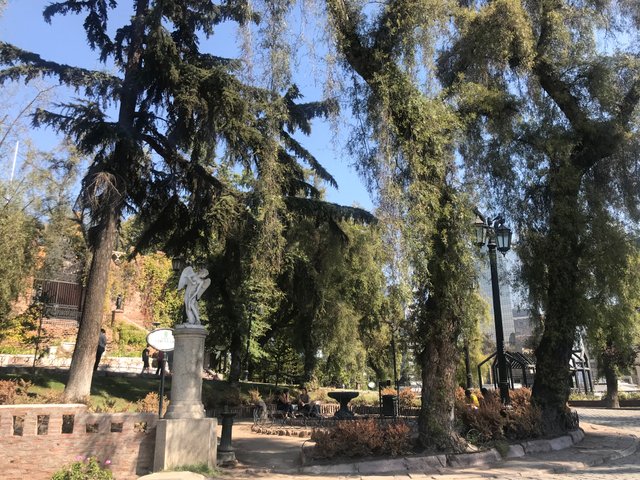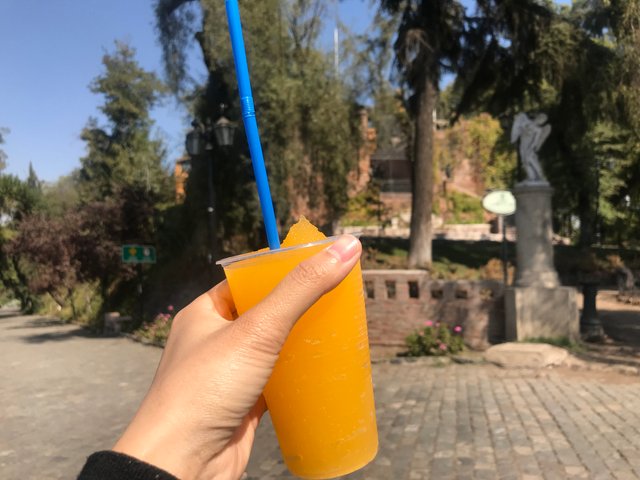 ---
There was a lot of couple kissing on the ground or chairs even on the street. Maybe there must be a reason this square crowded with couples. I guess that Cupid status must have some meaning for this park.
---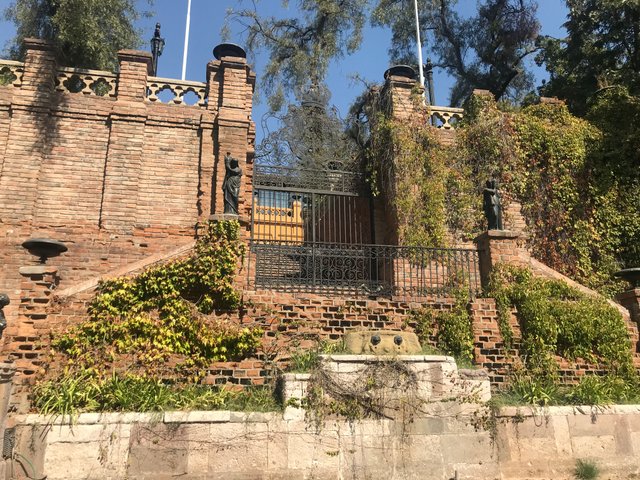 ---
The Castle !
---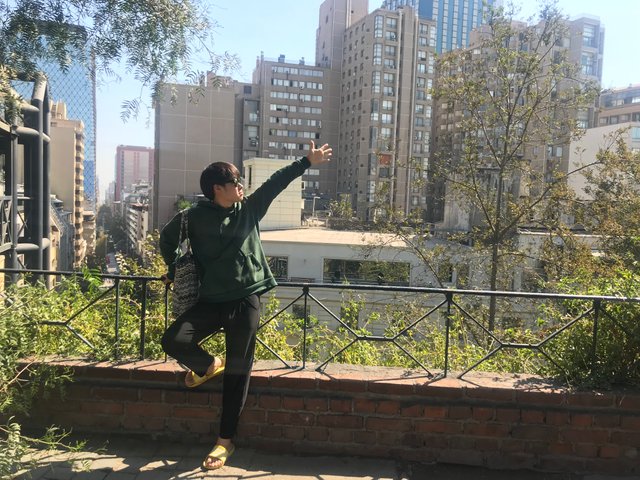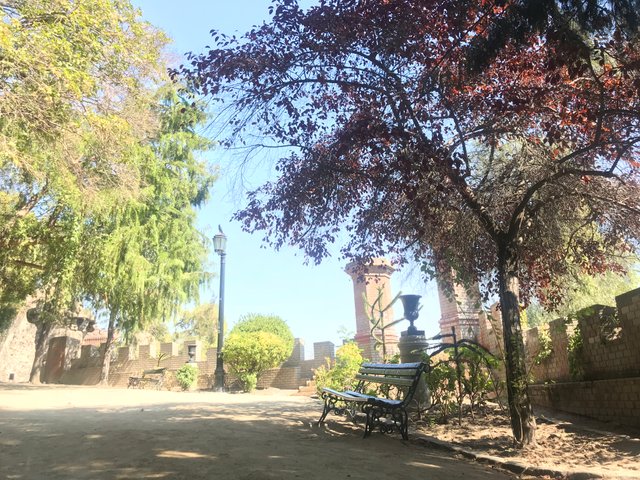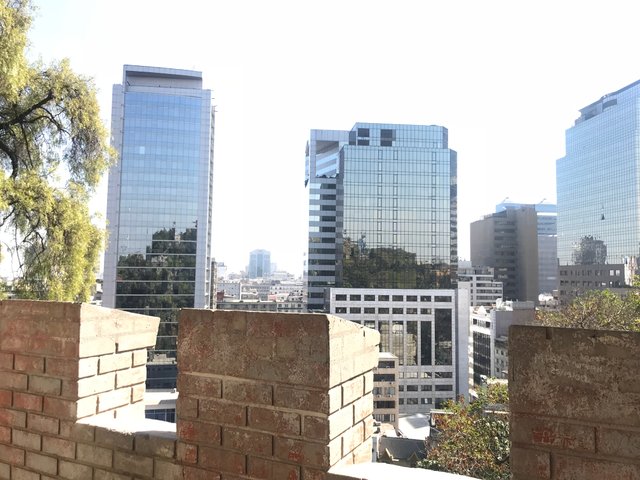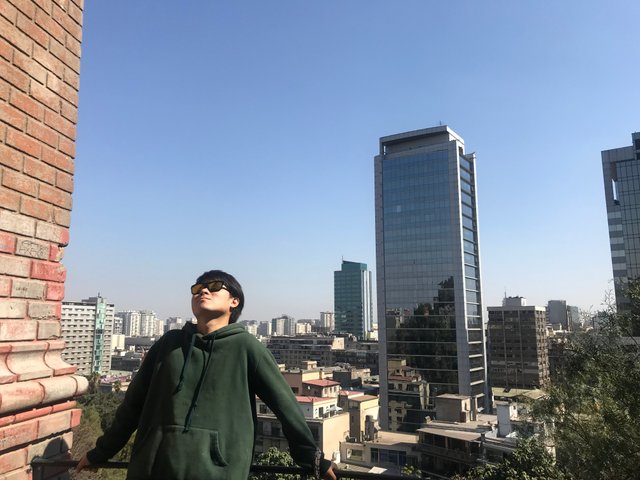 ---
Every My friend was impressed by Gyeongbookgung The Palace of Korea. if you stand on the entrance you can see that building come up over the Place wall makes you are captured by time trap, co-exist of future and present. That was the feeling I felt when I took this photo. The man comes from the future in middle ages :).
---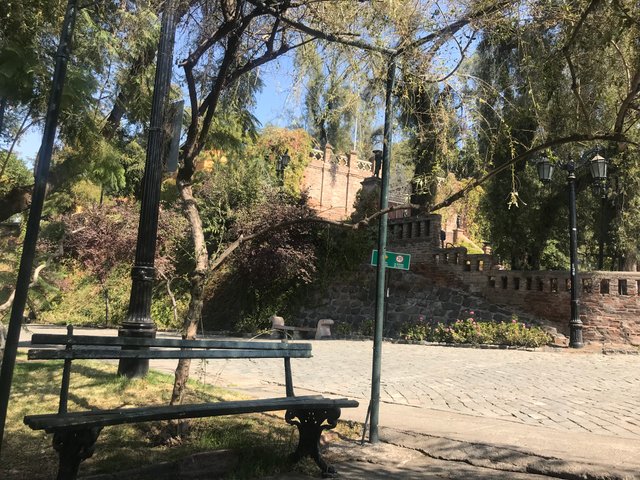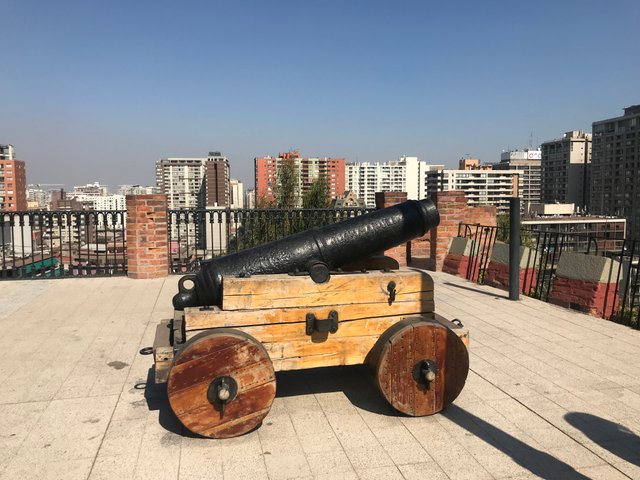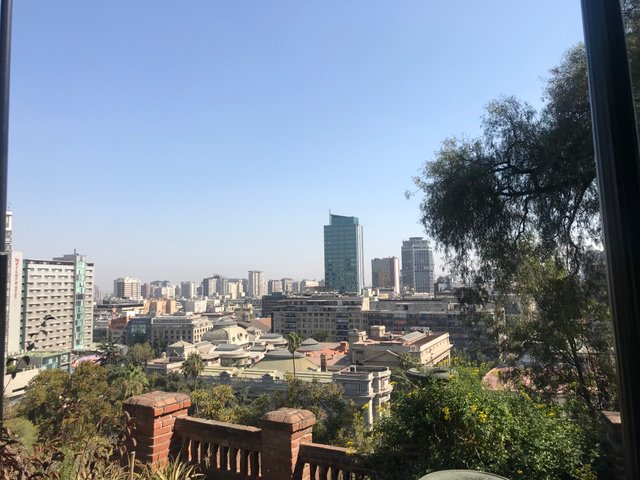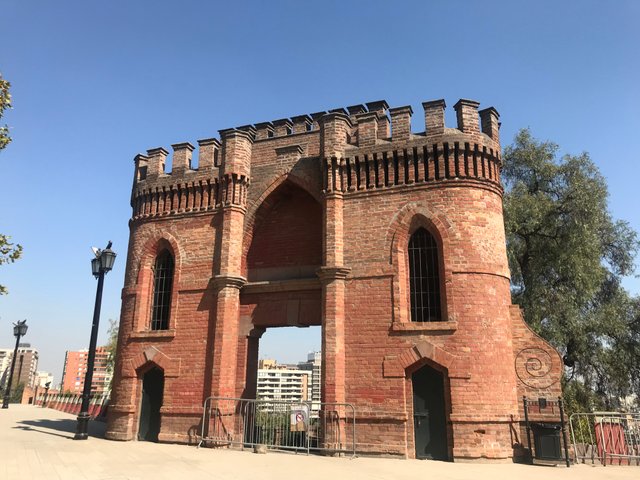 ---
Construction style I've seen in Europe was also here even there was Canon! I saw this old Quebec before but the difference is in Quebec it was deadly cold and every view was white but here? hot and green lol.
---
To Be Continue