What a privilege it is to be able to wake up to this sight.
To make a cup of coffee. Breath in the fresh morning air and to begin a new day.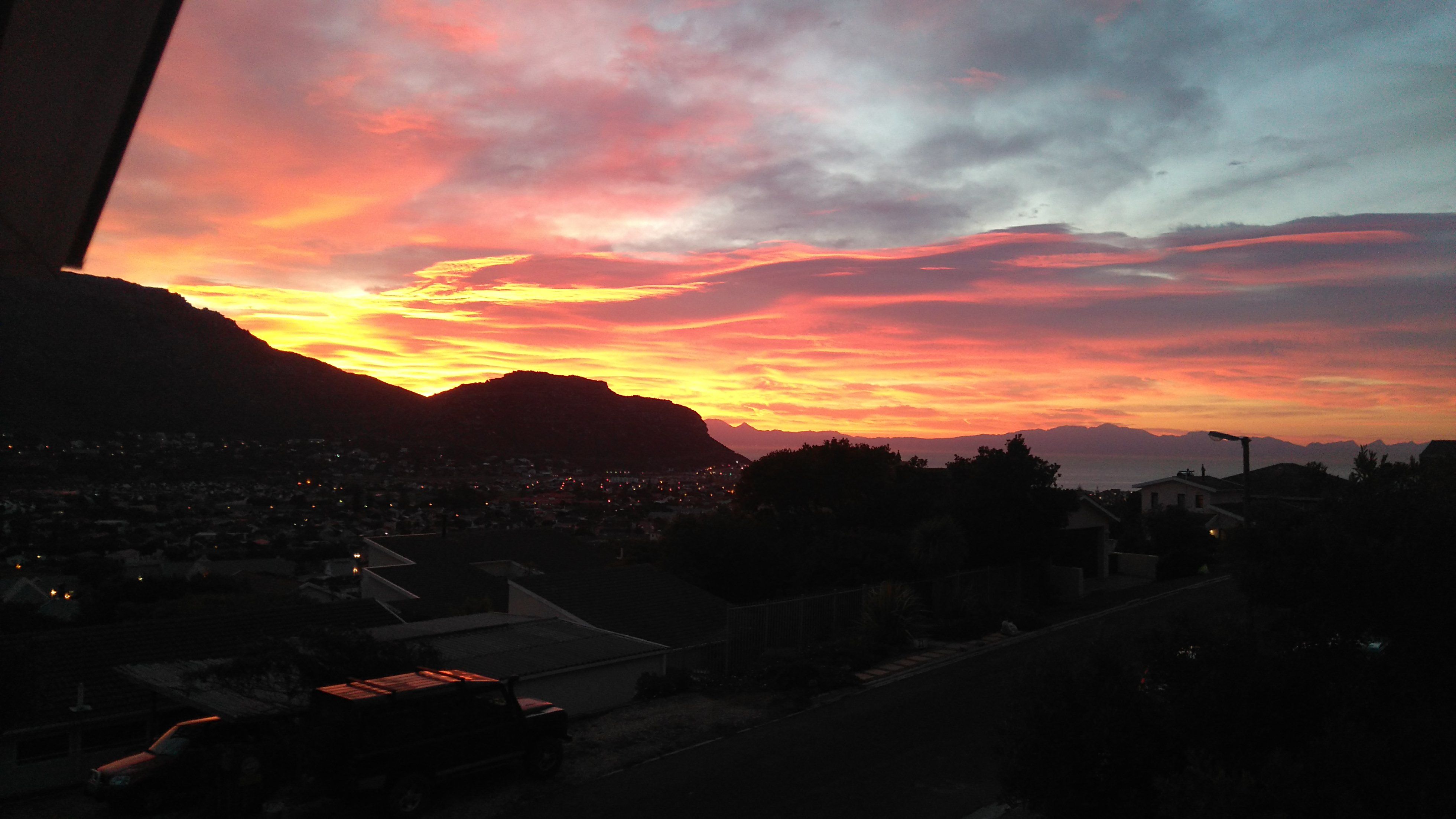 And then...Why not have a cup of wine in the back of a bakkie while enjoying the sunset?