Hello Steemit!
We're Back! WanderLust is a blog run by two German sisters Erika and Johanna! We both travel around the world for work and play and hope to be able to take the Steemit community on some of our journeys with us. Today's posting is a throwback to our adventures in Thailand last year. We hope that this serves as a good re-introduction of us to our followers, as well as a look at our life for any newcomers.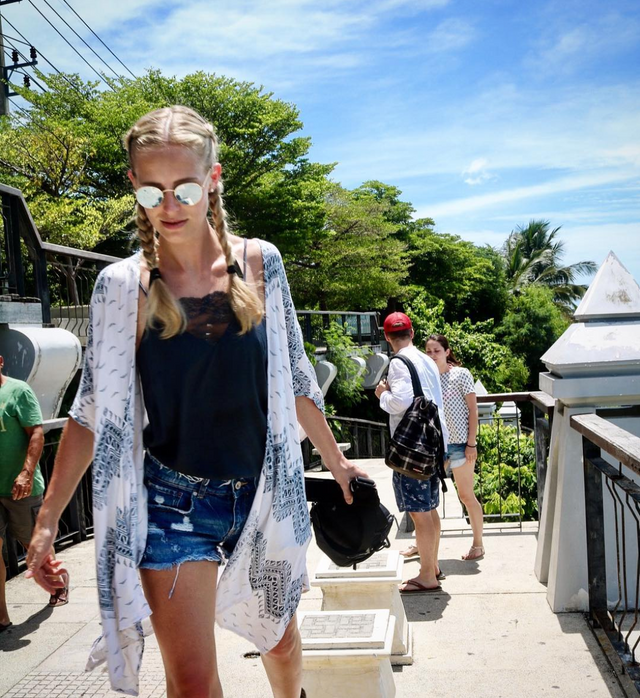 Baan Khaolak
Our first stop outside of Bangkok was at the Baan Khaolak Beach Resort in the Phang Nga Province. One of the main attractions in the Khaolak Beach area are the elephant habitats. We were hesitant to participate at first because we had heard stories of the animals being beaten in similar places, but when we arrived and didn't see a single cane, whip or other weapon in staff hands, we felt a bit more comfortable feeding and interacting with the majestic animals. We need to help these animals as much as we can and bring them back from the edge of extinction.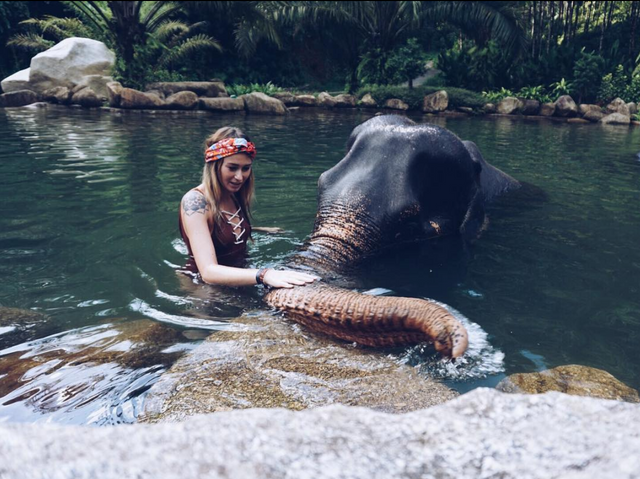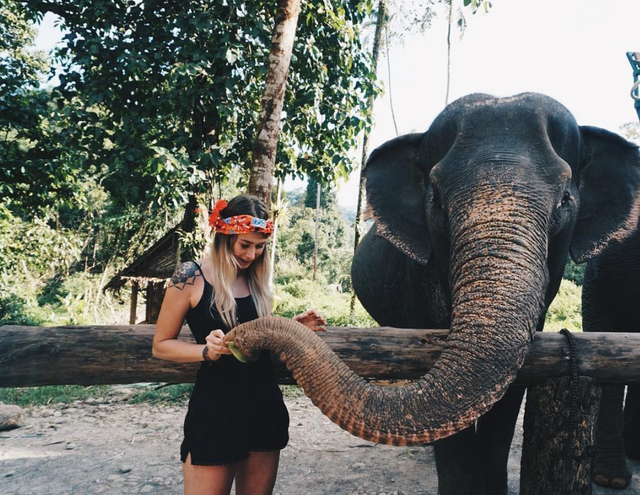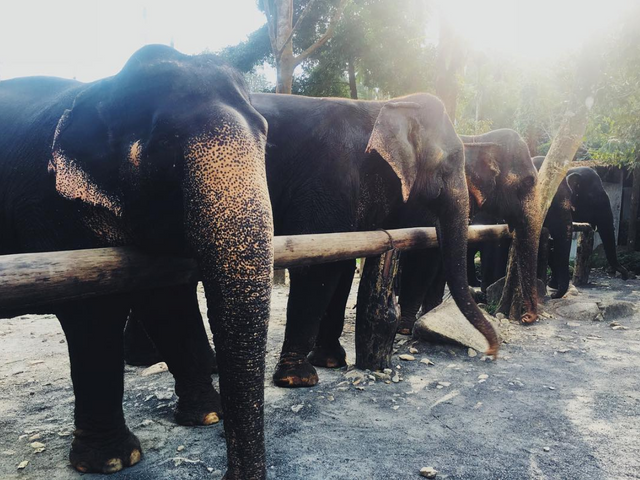 Khao Sok National Park
Our next stop was the Khao Sok National Park. This area is the largest preserved forest in southern Thailand and was home to many beautiful vistas that a person can reach by canoe as well as by hiking.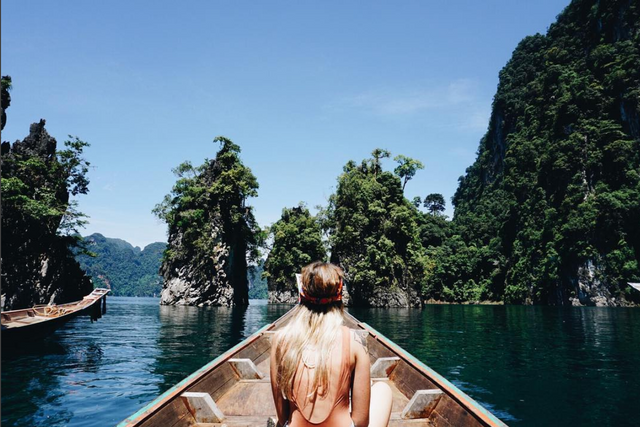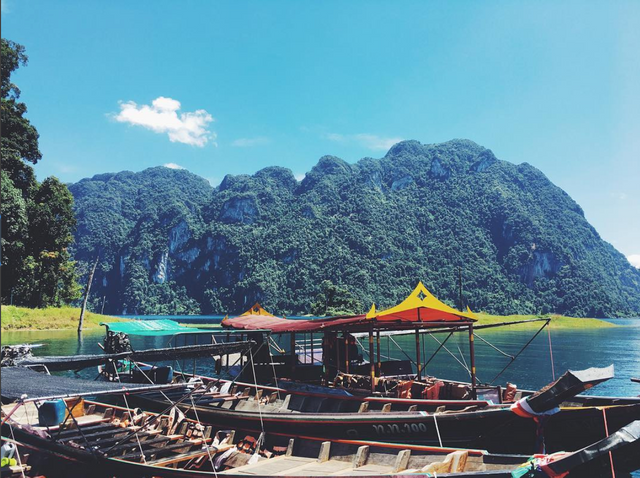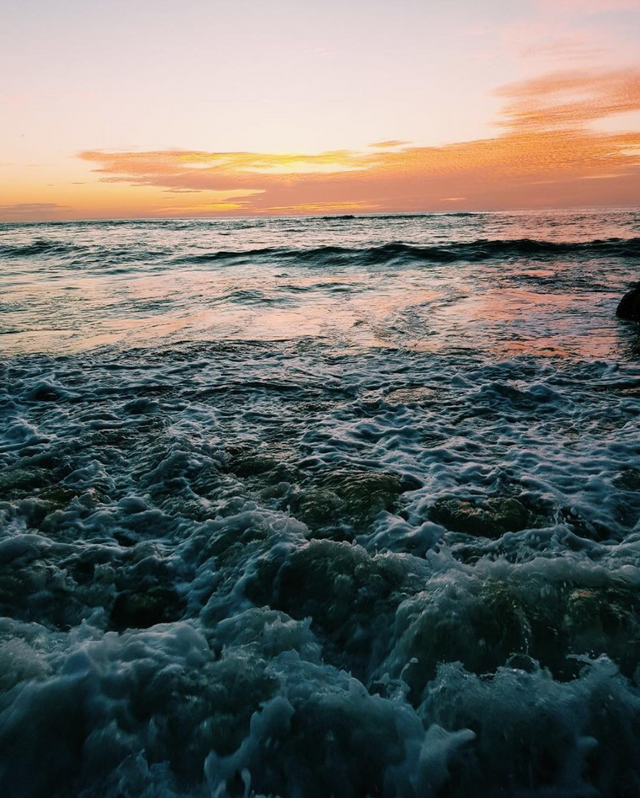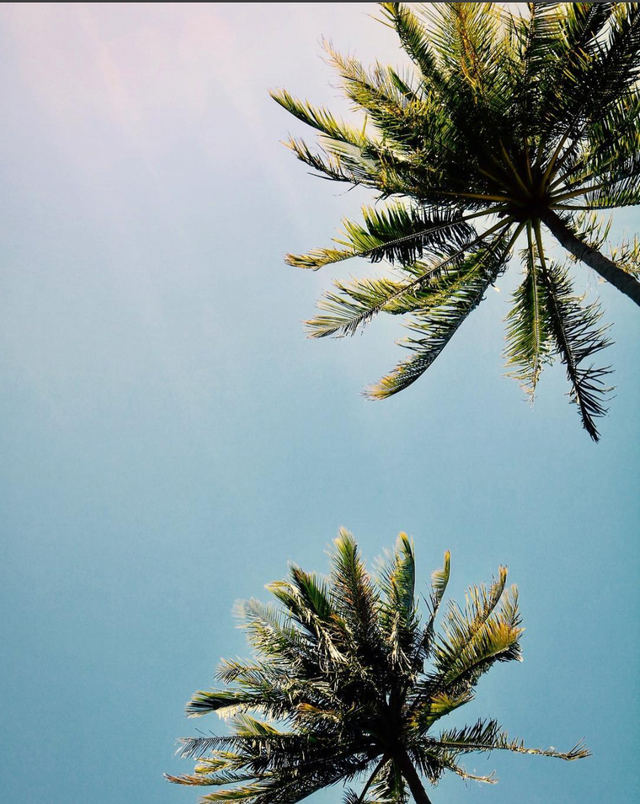 Beaches!
The final two days of our trip were spent in Koh Tao and Koh Samui enjoying some of the beautiful beaches that Thailand has to offer.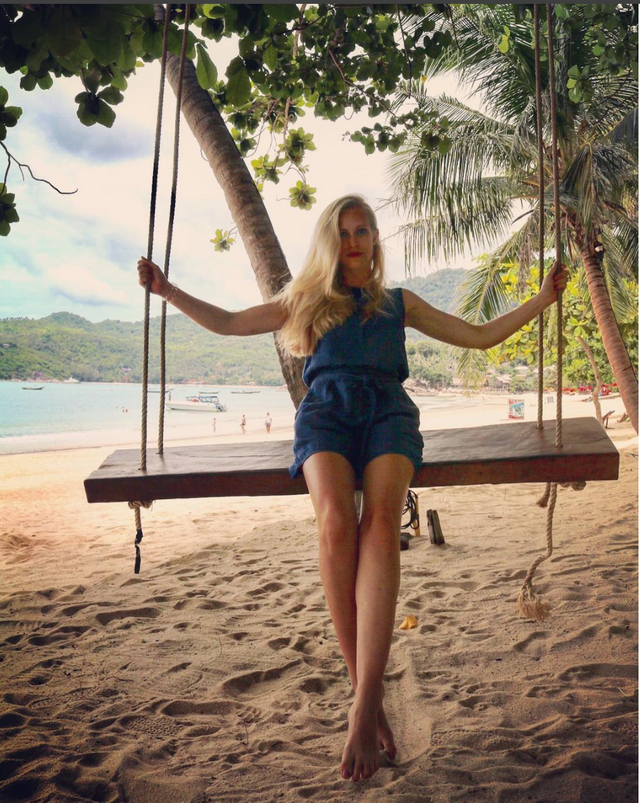 Many of the beaches had swings attached to the palm trees for tourists to use!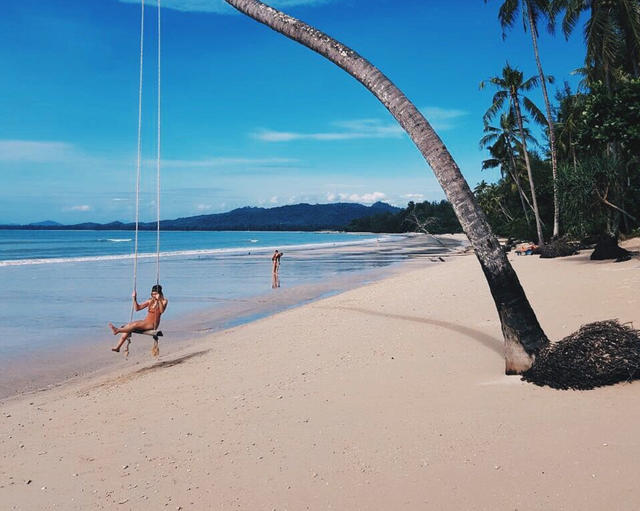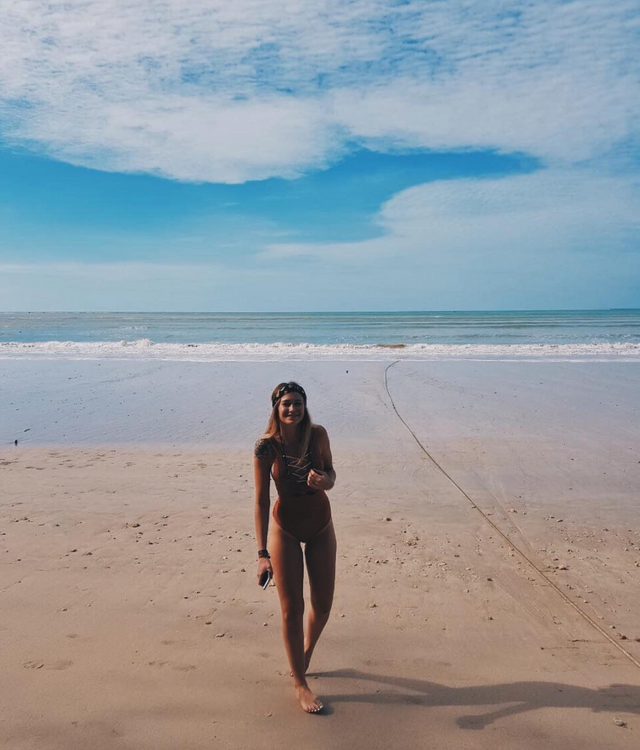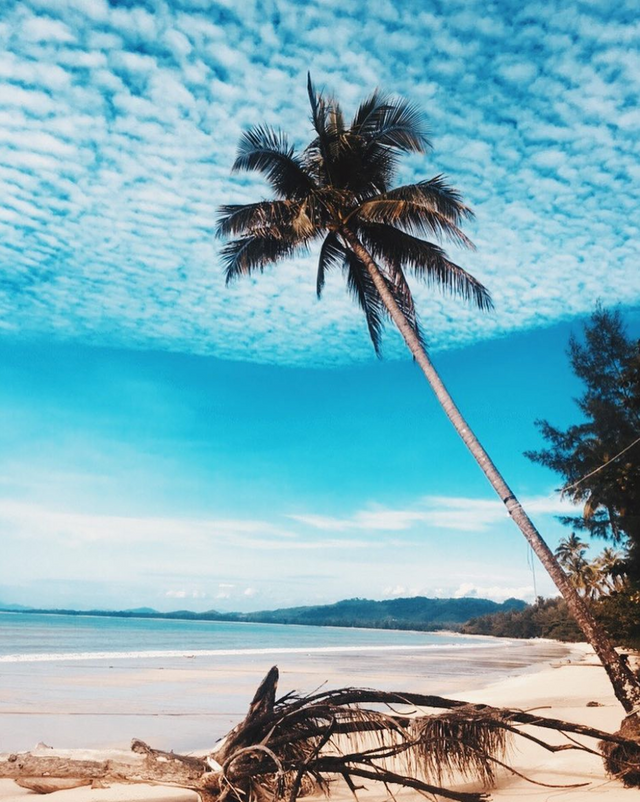 We also saw another large Buddha! (Although nowhere near as large as the reclining Buddha from our previous posting)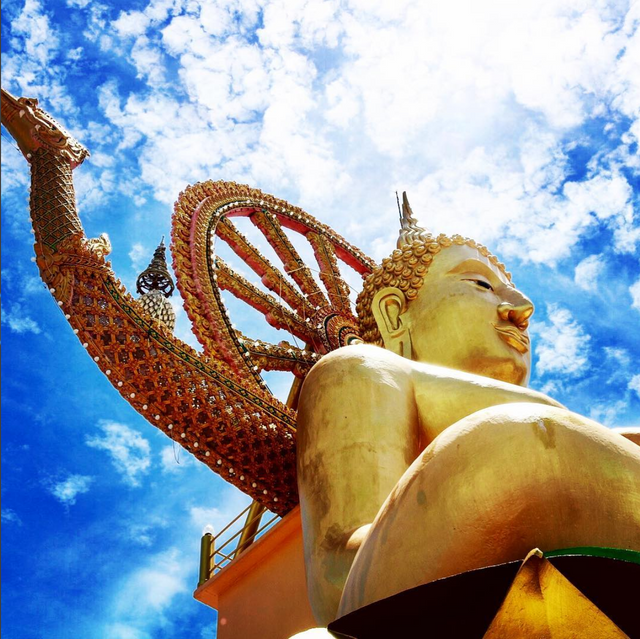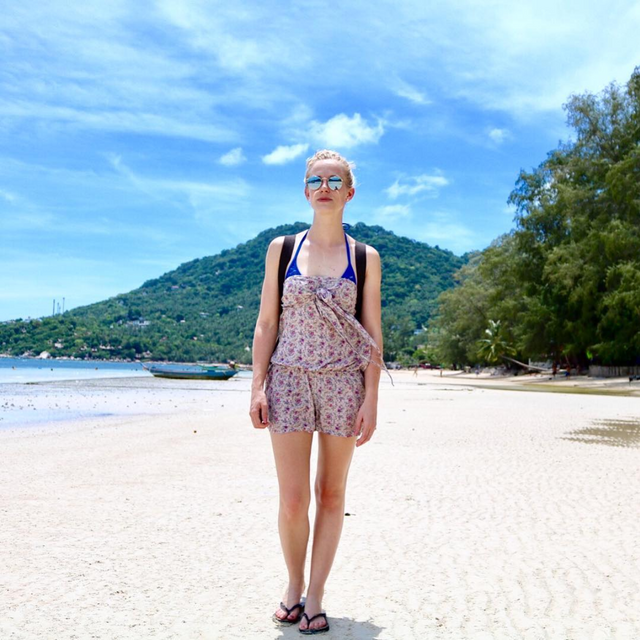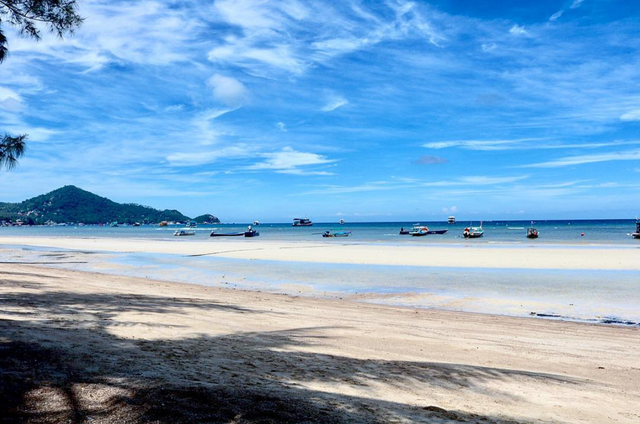 The beaches were just as beautiful with the sunset and the torches that lined the beach giving off a beautiful glow.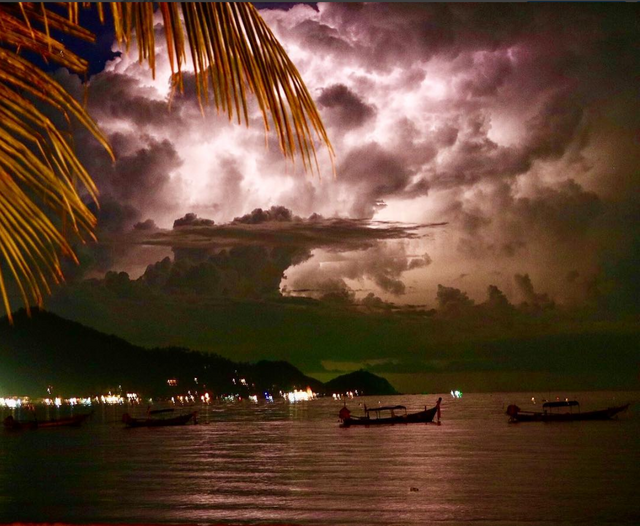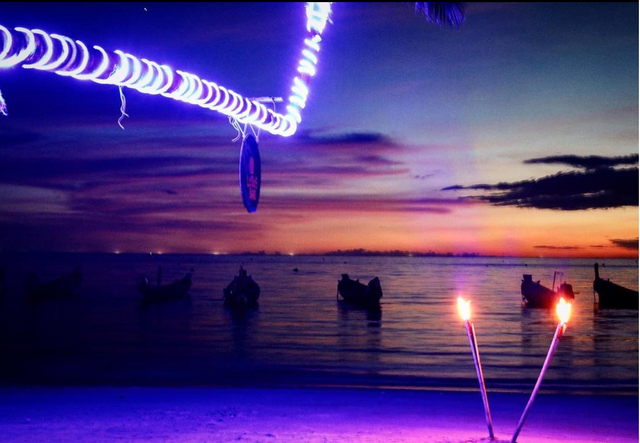 We hope that you are enjoying your journeys with us, and we hope to hear from you and will incorporate your suggestions into our future posts.
Auf Wiedersehen!
E&J