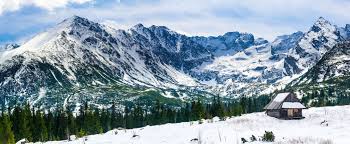 MY FANTASTIC TIME IN ZAKOPANE .
Zakopane is a town in the extreme south of Poland. It lies in the southern part of the Podhale region at the foot of the Tatra Mountains. From 1975 to 1998, it was in Nowy Sącz Province, but since 1999, it has been in Lesser Poland Province. It had a population of about 27,424 as of 2016.
Zakopane is a center of Góral culture and is known informally as "the winter capital of Poland." It is a popular destination for mountaineering, skiing and qualified tourism.
Zakopane is near the border with Slovakia and lies in a valley between the Tatra Mountains and Gubałówka Hill. It can be reached by train or by bus from district capital Kraków, which is about two hours away. Zakopane has an elevation of 800-1,000 m above sea level. The town is centred on the junction of Krupówki and Kościuszko Streets.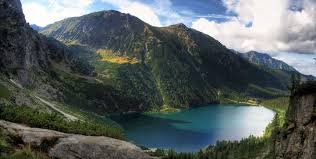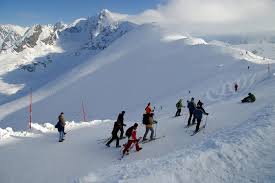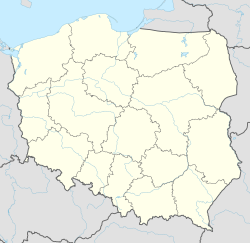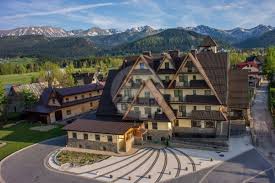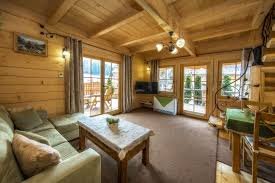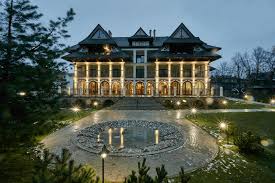 Hotels: 3-star for an average of 56 GBP, and 5-star for an average of 112 GBP.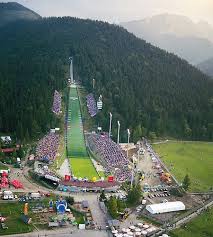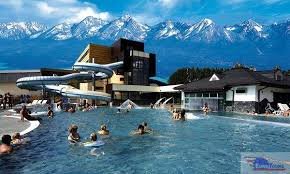 The Tatras are a popular destination among hikers, skiers, ski-tourers and climbers.
There is a network of well marked hiking trails in the Tatras and according to the national park regulations the hikers must stick to them. Most of these trails are overcrowded, especially in the summer season.
In the winter, thousands arrive in Zakopane to ski, especially around Christmas and in February. The most popular skiing areas are Kasprowy Wierch and Gubałówka.[6] There are a number of cross country skiing trails in the forests surrounding the town.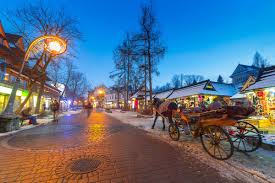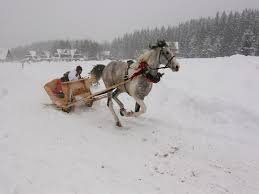 FANTASTIC PLACE TO SPEND TIME WITH FAMILY AND KIDS !!!