cocora valley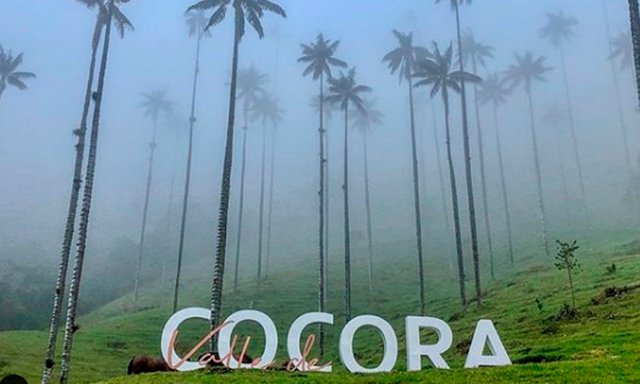 a natural landscape located in the central mountain range of the Colombian Andes, specifically in the department of Quindio, has a large amount of flora and fauna, much of it in danger of extinction and is located as one of the main tourist places in Colombia.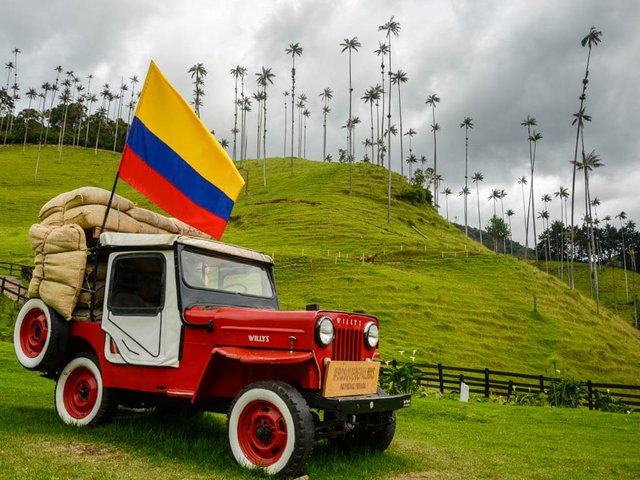 To make this tour we must go to Plaza Bolívar. From this point, the cars that will take us to the heart of the valley leave daily at 7:00 in the morning. But it is not just any vehicle. They are the so-called Willys jeeps. Authentic relics that currently work perfectly. The journey has a cost per person of 4,000 pesos, more or less in dollars 1.15.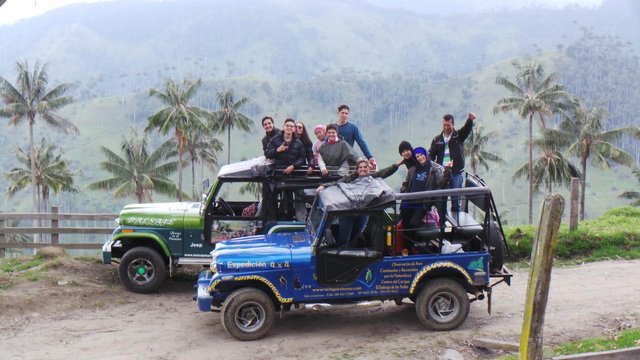 And seeing these cars in the traditional Armenian parade is a very beautiful and fun cultural festival.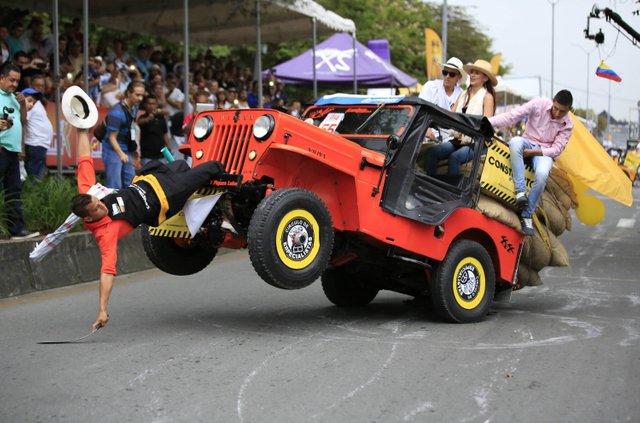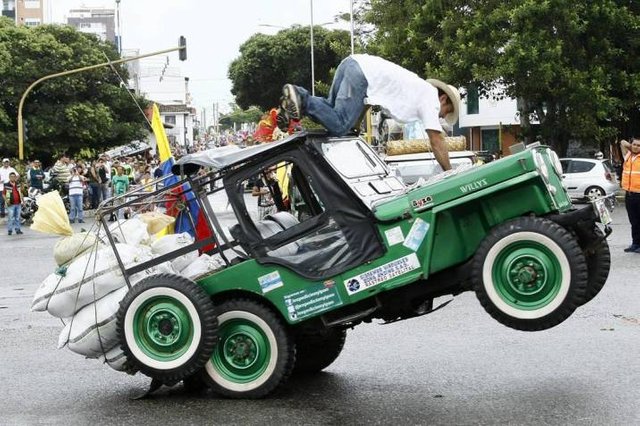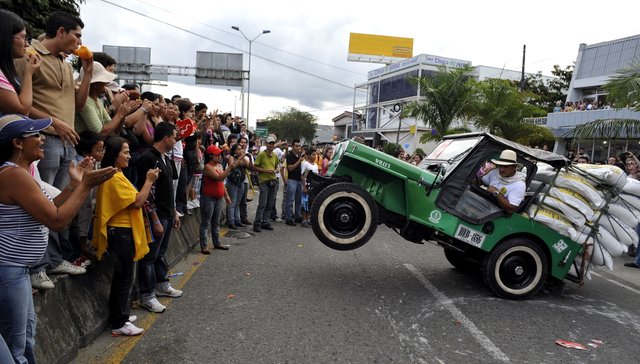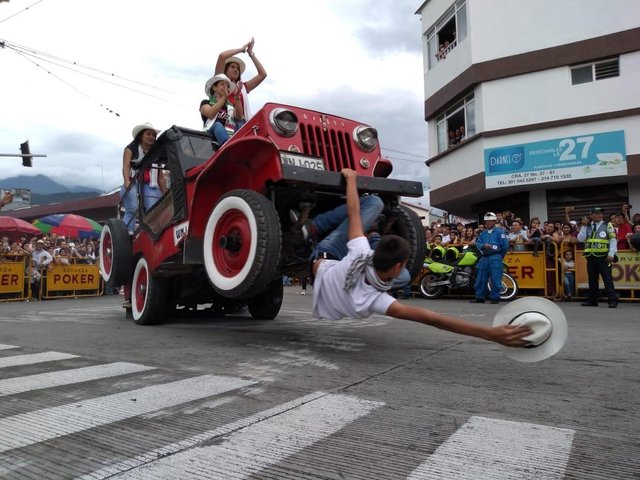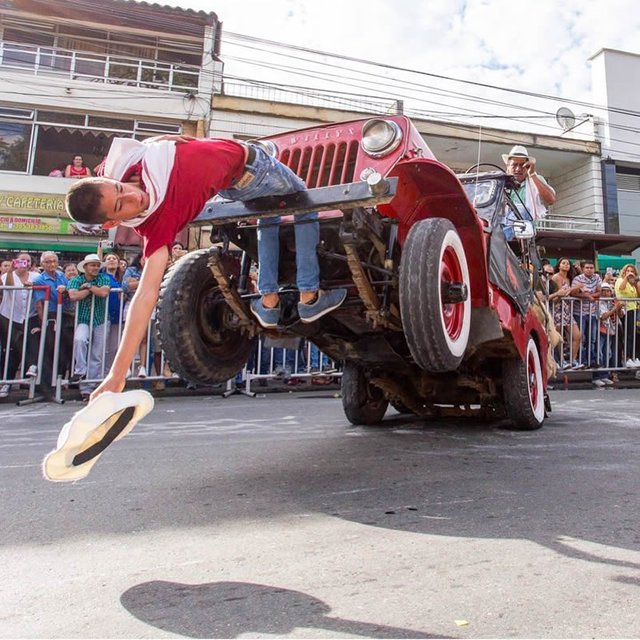 thank you.