Wondering if anyone may be interested in sharing a room or having an event/get together the day after Saturday the 15th.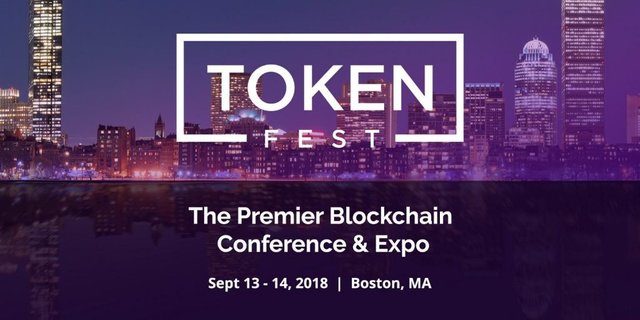 Looking forward to seeing many people in and out of the STEEM community and in other blockchain areas! People may feel free to catch me when and where they may find me.
Also looking for a place to stay with possibly some possibilities in mind as some of the people initially going to travel with are not going anymore. Sometimes I also just show up and see what happens as part of the nomadic lifestyle that is explored in my travels.
Open to staying with someone that may have an extra bed or couch. Or sharing splitting up an airbnb and possibly tokenizing it. This may be done for places to stay and/or a place to have some event(s) get together(s) the day after the conference if there is potential interest and/or sponsor(s).
Best,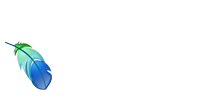 ---