Das ist eine Liebeserklärung an Lienz, die Stadt, in der ich geboren wurde und meine Kindheit und Jugend verbracht habe. Je älter ich werde, desto mehr schätze ich meine ursprüngliche Heimat.
Als ich noch jünger war, haben mich die Berge rundherum erdrückt, ich konnte es kaum erwarten, aus der Provinz weg, hinaus in die weite Welt zu kommen. Aus der weiten Welt ist schließlich Wien geworden, meine Wahlheimat seit nun über dreißig Jahren.
---
I love my hometown Lienz (East Tyrol/Austria), the town where I was born and spent my childhood and youth. The older I get, the more I appreciate my original homeland.
When I was younger, I feeled pressed down by huge mountains around me. I wanted to leave the province and go out into the wide world. After all, I settled in Vienna, where I am living now since more than thirty years.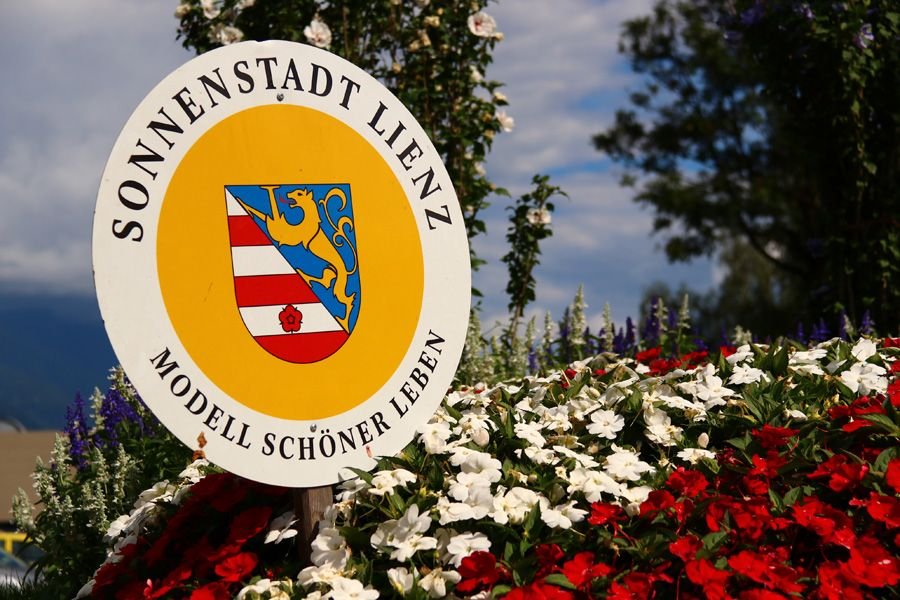 Die Sonnenstadt
Die Dolomitenstadt Lienz, im Südwesten Österreichs gelegen, punktet mit mehr als 2000 Sonnenstunden im Jahr und bezaubert mit mediterranem Flair. Im Sommer ist der Hauptplatz rund um die Liebburg beliebter Treffpunkt von Einheimischen und Touristen.
---
Lienz, surrounded by the Lienzer Dolomites is located in the southwest of Austria. With more than 2000 hours of sunshine the city enchants with southern flair. In summer, the "Hauptplatz" (main square) around the castle Liebburg is a popular meeting place for locals and tourists.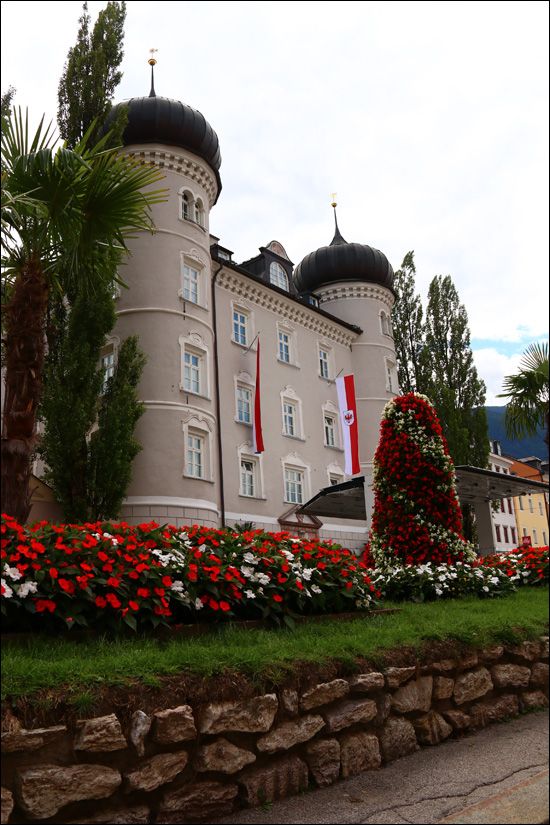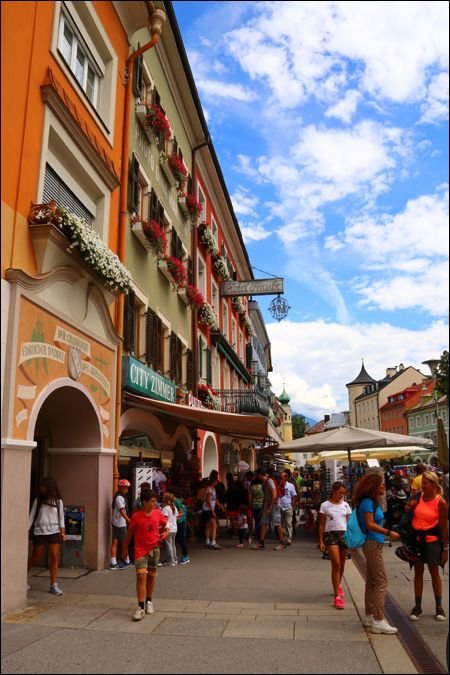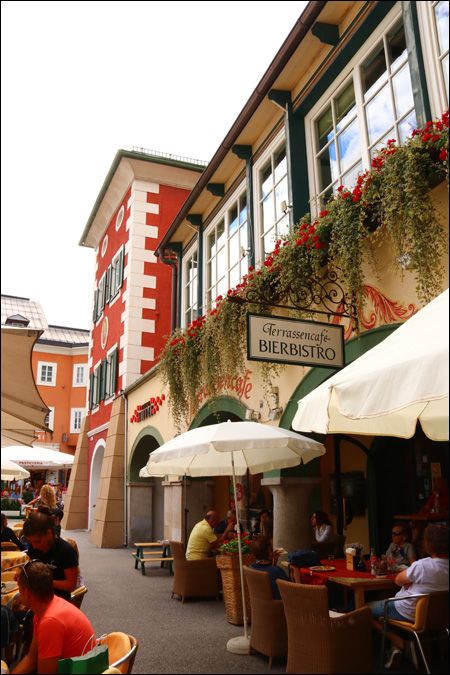 ---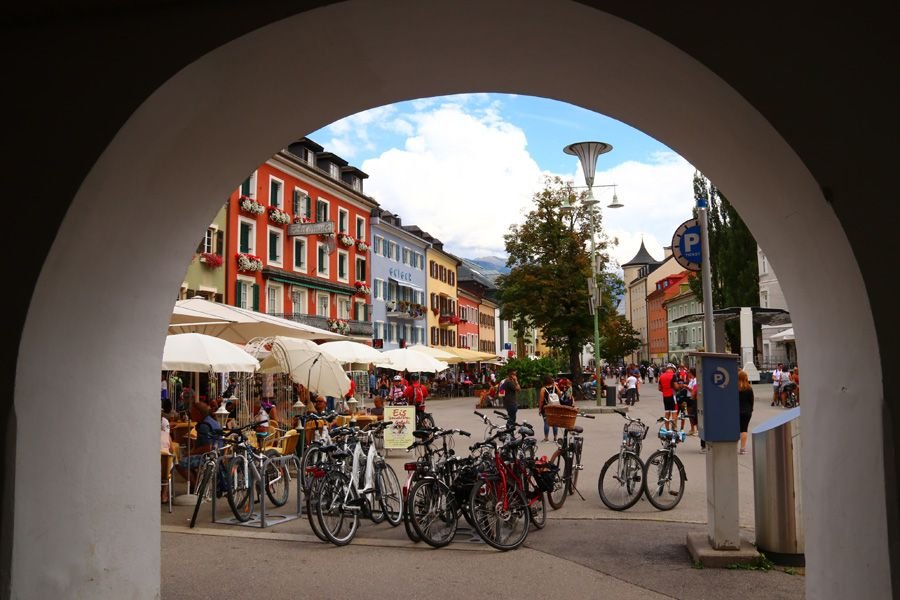 Das Stadtbild prägen bunte Fassaden mit farbenprächtigem Blumenschmuck.
Multicoloured facades and colourful floral decorations characterise the townscape.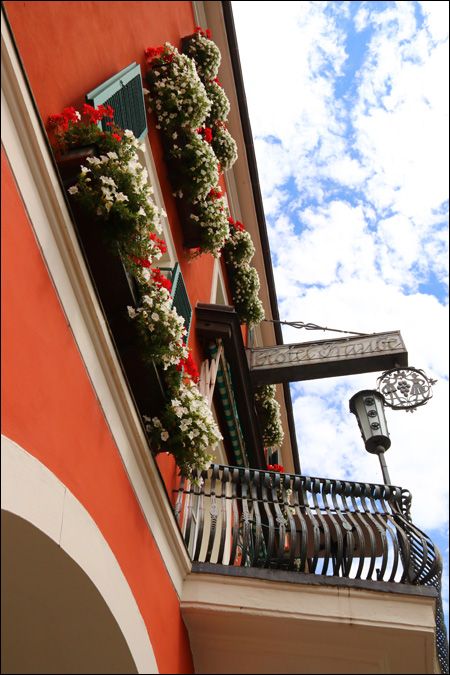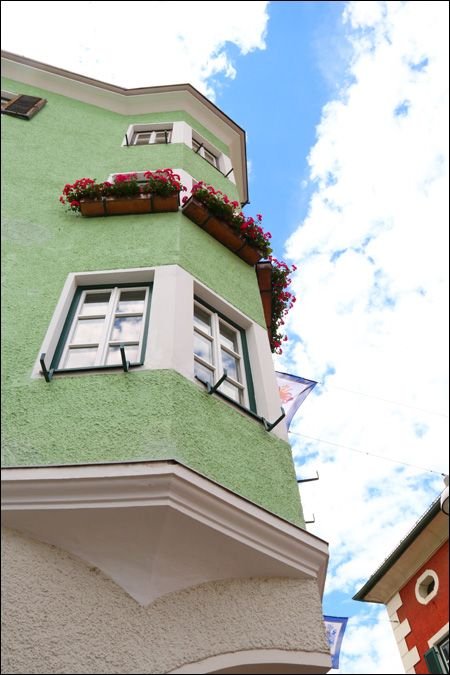 ---
Das wirtschaftliche, kulturelle und soziale Zentrum Osttirols liegt an der Mündung der Isel in die Drau.
The economic, cultural and social centre of East Tyrol is situated at the confluence of the rivers Isel and Drau (Drava).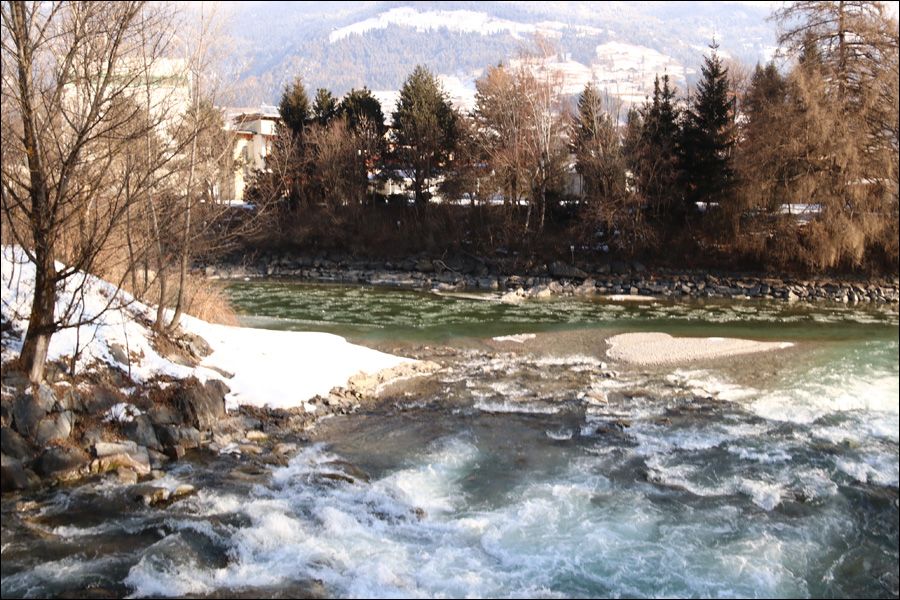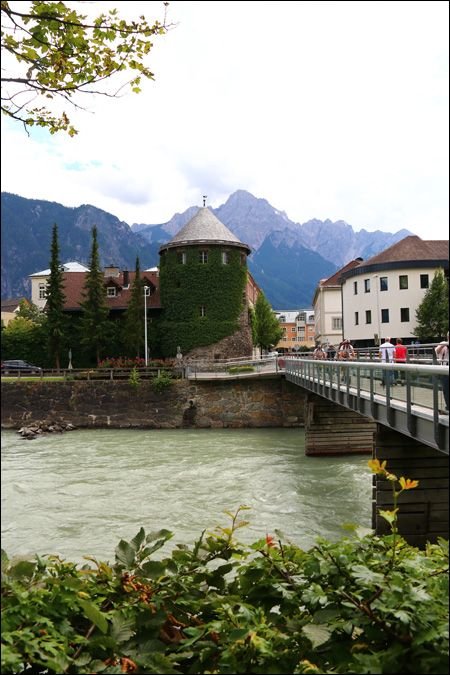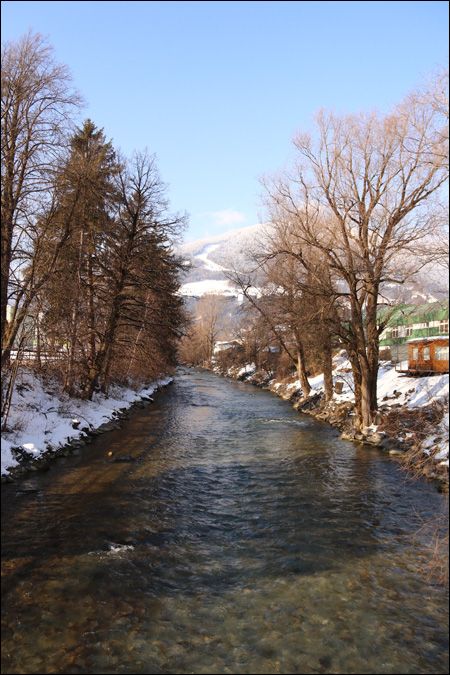 ---
Durch die geschützte Lage südlich des Alpenhauptkammes hat Osttirol außergewöhnliche klimatische Verhältnisse. Es ist jene Region Österreichs mit den meisten Sonnenstunden und den wenigsten Regentagen. Die Einflüsse des Mittelmeerklimas machen sich im Sommer in der Vegetation bemerkbar.
---
Due to its protected location, East Tyrol has exceptional climatic conditions. It is the region of Austria with the most hours of sunshine and the fewest rainy days. In summer, the influence of the Mediterranean climate is noticeable in the vegetation.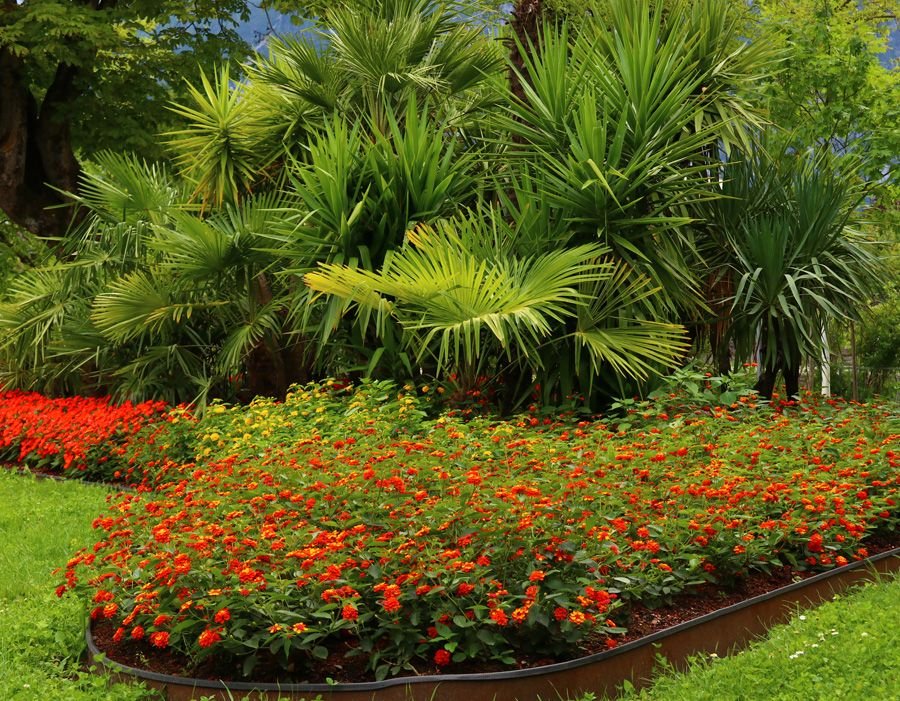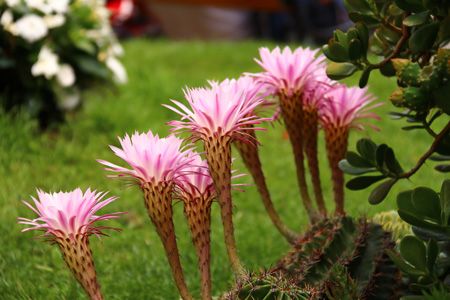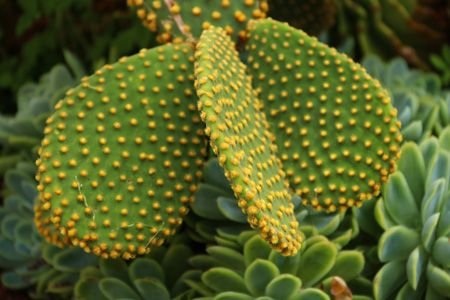 ---
Lienz liegt inmitten der Lienzer Dolomiten, einem Naturparadies zum Wandern, Klettern, Biken, Paragleiten und für alle Arten des Wintersportes.
Lienz is surrounded by the Lienzer Dolomites, a natural paradise for hiking, climbing, biking, paragliding and all kinds of winter sports.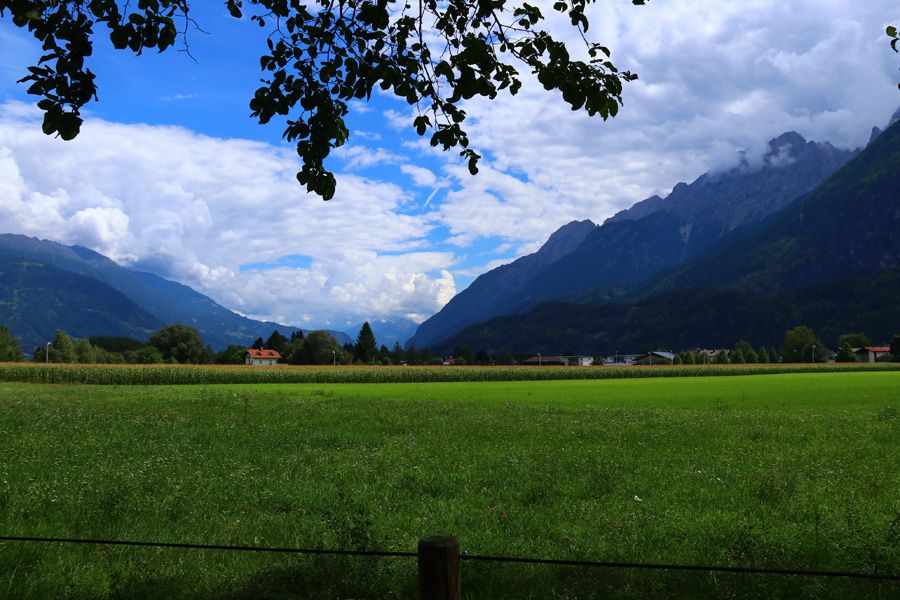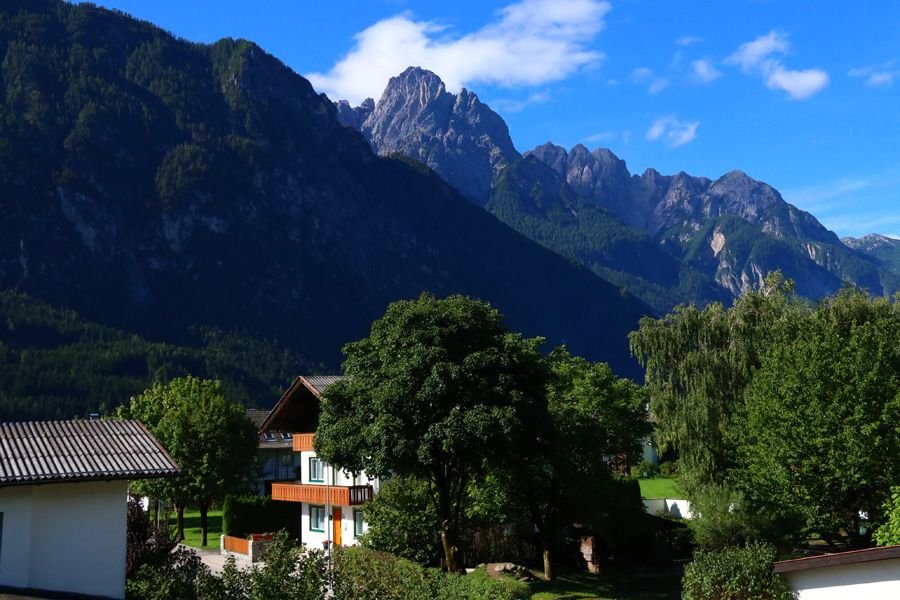 Die WEBCAM vom Zettersfeld, einem der beiden Lienzer Schigebiete zeigt das eindrucksvolle Panorama der Lienzer Bergwelt. Der Hochstein (rechts im Bild) ist Austragungsort des FIS Damen Weltcups.
TheWEBCAM from "Zettersfeld", one of the two ski resorts in Lienz, shows the impressive panorama of the Lienzer Dolomites. The "Hochstein" (right in the picture) is the venue of the FIS Ladies' World Cup.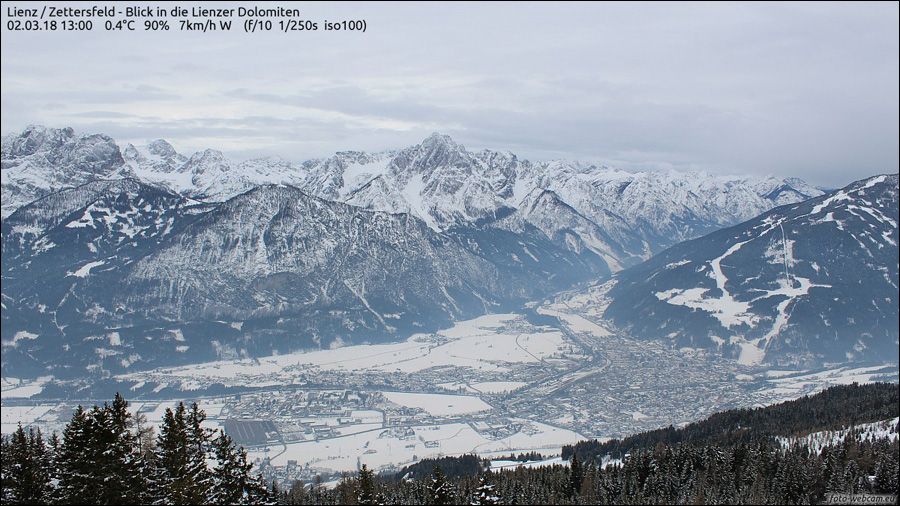 ---
Informationen
Lage / location (Quelle/source)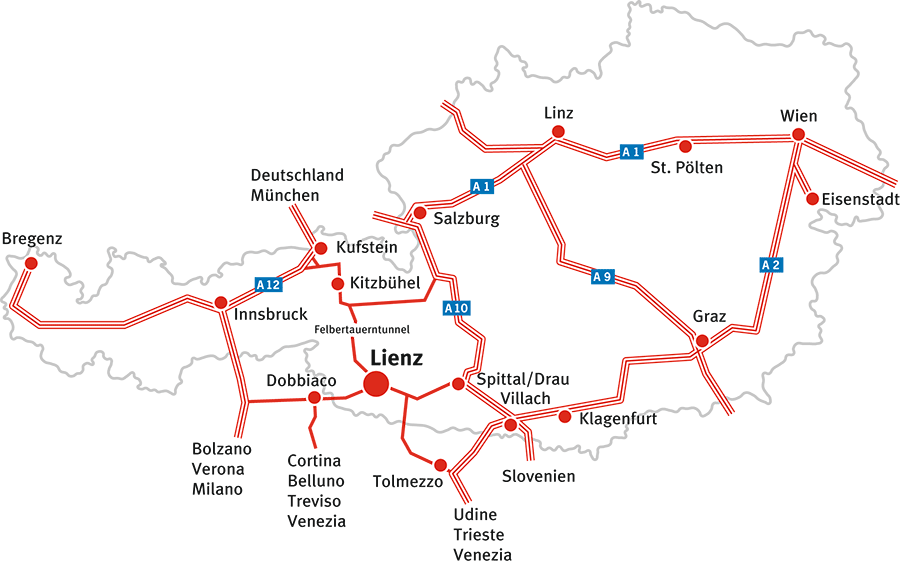 ---