My dear Steemian friends, during school holidays last year, my family went to this place called Kinabalu Lodge at Kundasang, Sabah, Borneo.
Directions
Our journey from Kota Kinabalu to this place took about 3 hours. Kinabalu Mountain Lodge is located 2KM before Kinabalu National Park. You won't miss the junction as there's a signboard on the left, just before the junction to this place. You have to drive a bit further about 1KM to reach the place.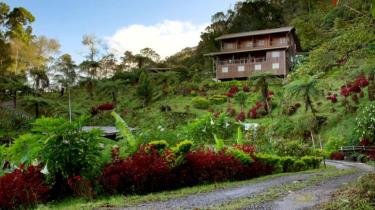 We arrived about 1 pm. Luckily we arrived thirty minutes earlier, otherwise, we would have caught in a heavy rain. After check-in with the staff there, we were given keys to our respective rooms.
A Place to relax
Kinabalu Mountain Lodge is known for 'Where the forest surround you'. At first, we were planning to do the outing at Huunon homestay, a place further up from Kundasang town where you can see the beautiful scenery of Mount Kinabalu. Unfortunately, the place was fully booked. So, we changed our plan to stay at Kinabalu Mountain Lodge. This place is perfect for those who love nature, as it have variety of species of moths, insects and birds to be discover.
Scenery
This place offers tourists an incomparable mix of scenic beauty.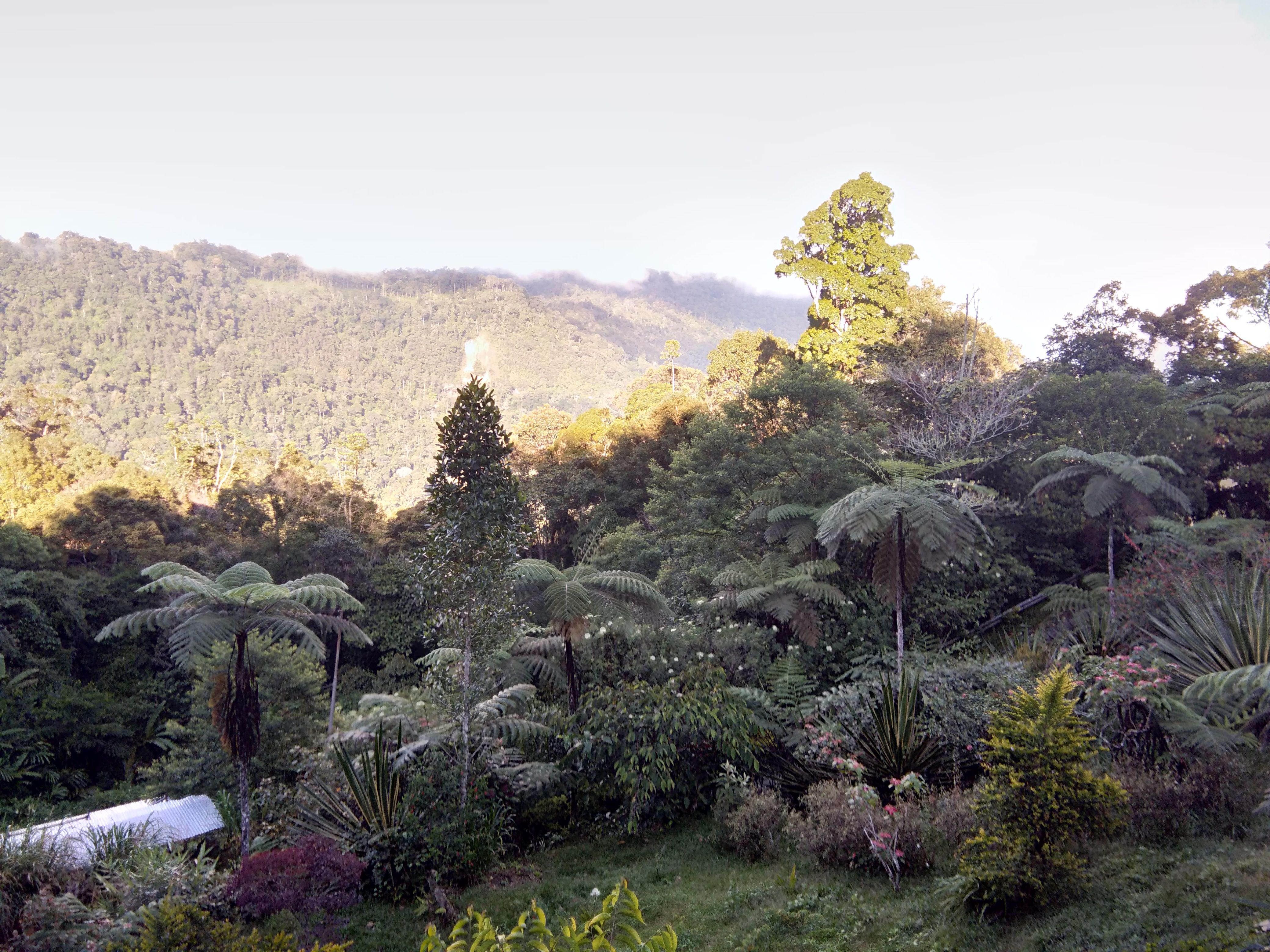 I love this cozy place, there was a lovely cat sleeping on the sofa.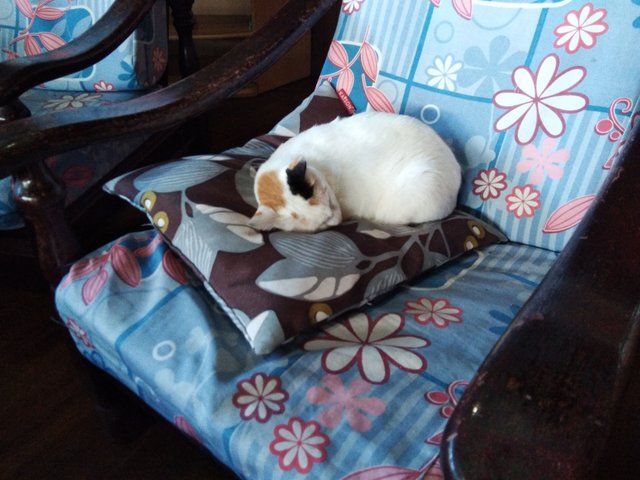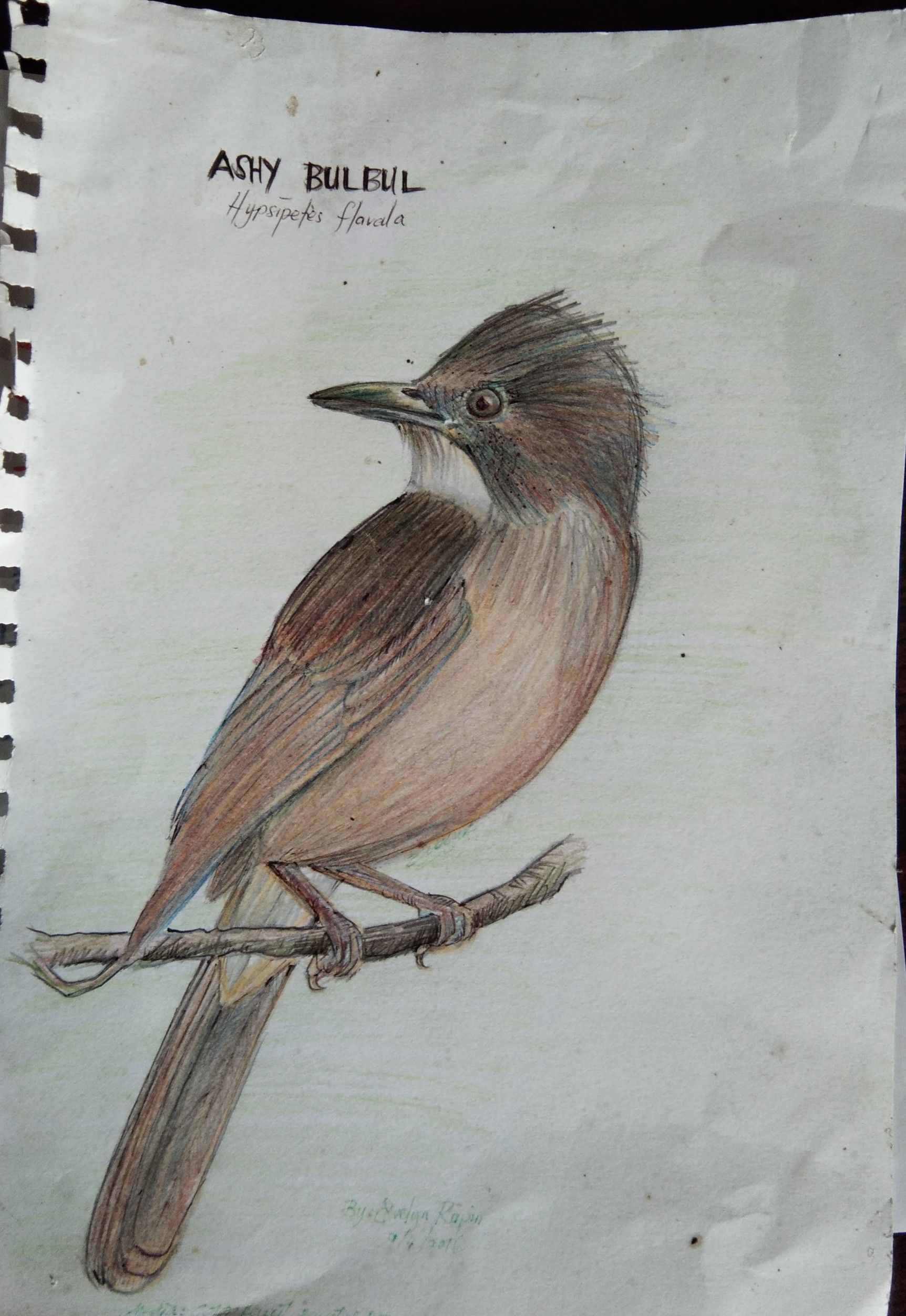 I even saw this beautiful drawing displayed in the living room. I guess it must be drawn by some talented previous visitors.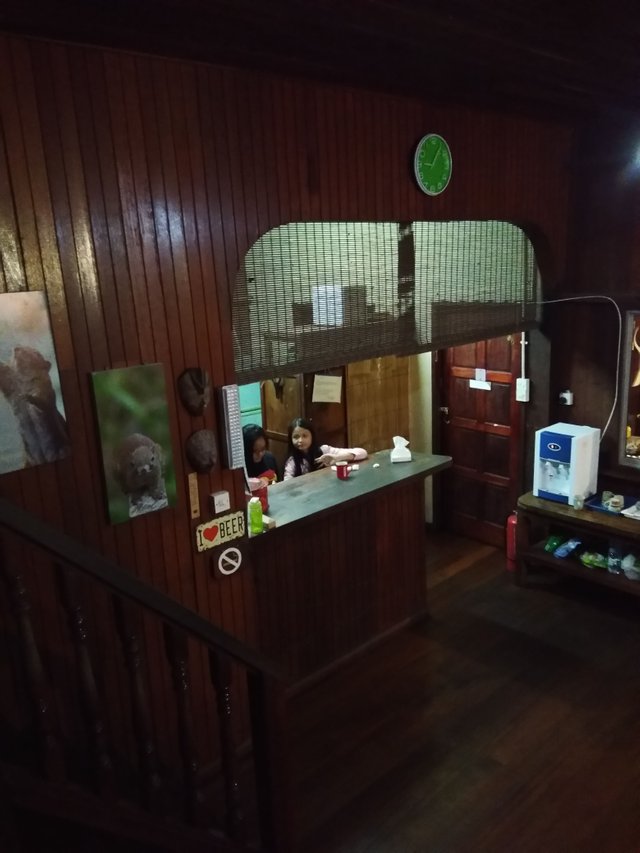 The small reception area.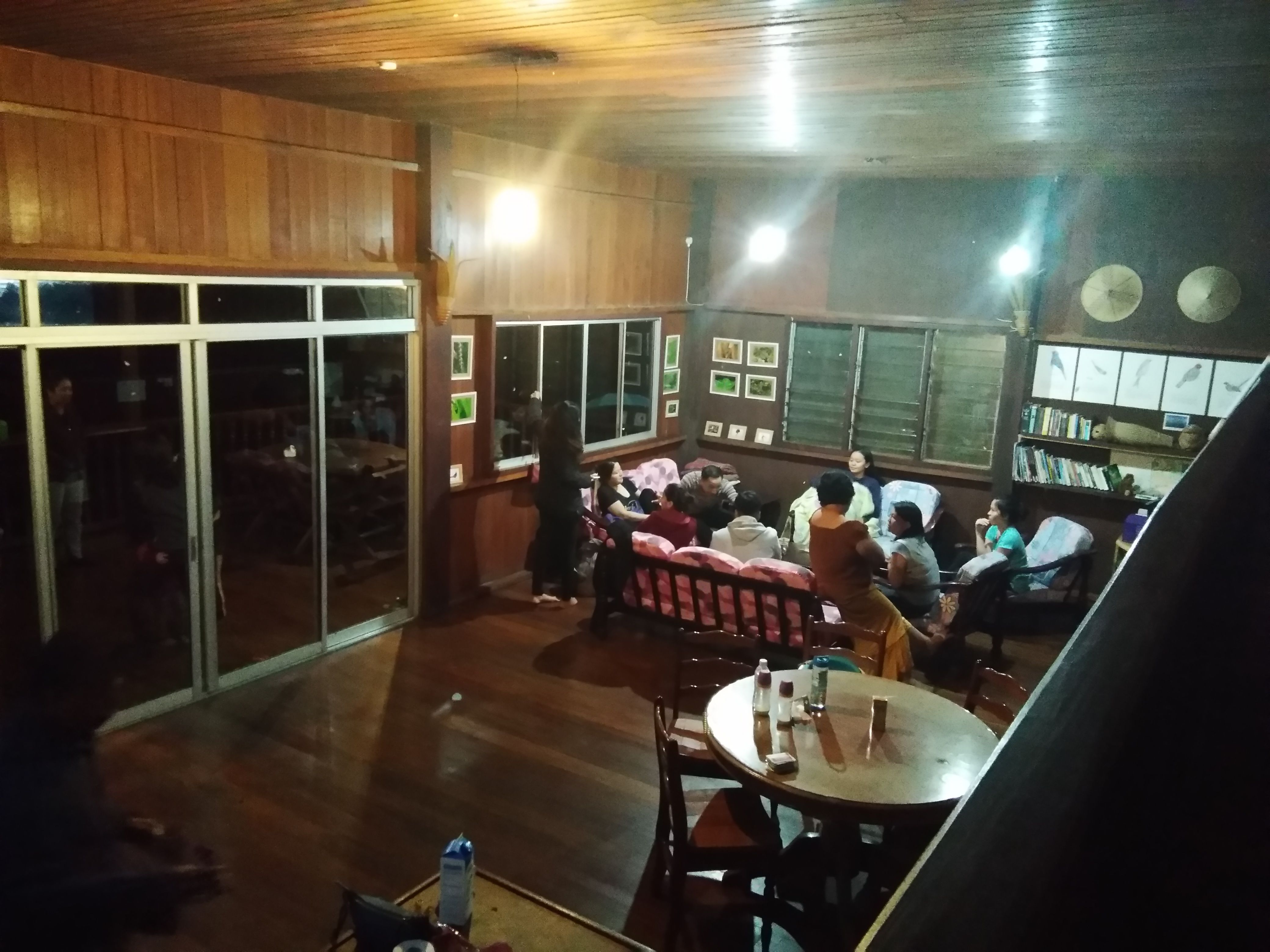 The living room.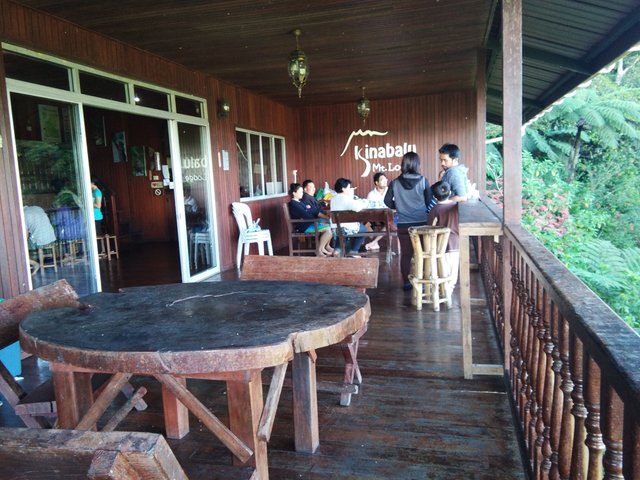 The balcony.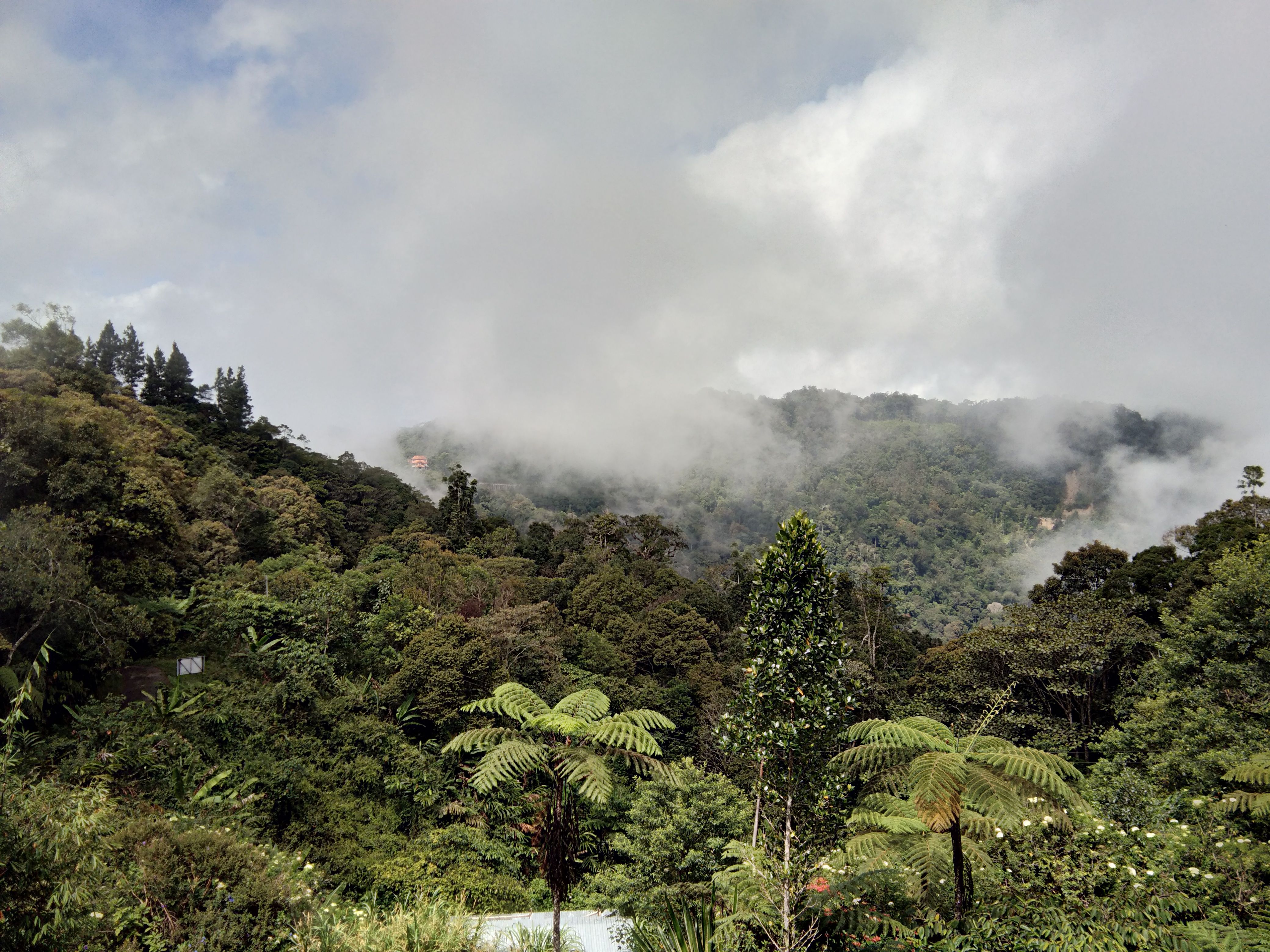 Just look at the scenery!

After the rain stopped, it was a bit chilly. Makes you think twice about taking a shower. But, no worries, there are heaters inside the bathrooms. The bathrooms are huge and clean!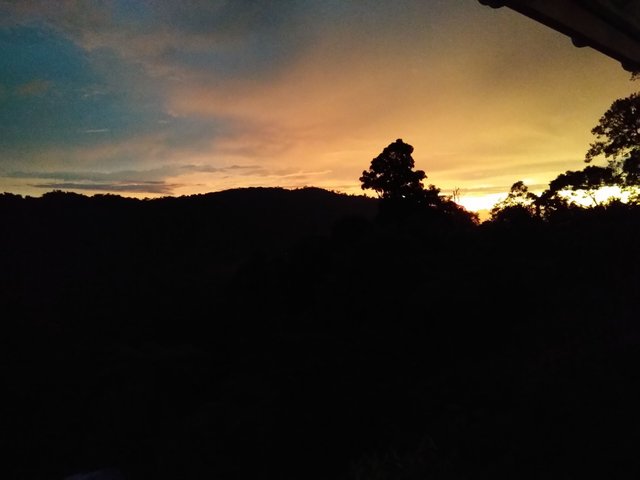 In the evening, I managed to take photo of the divine sky shade with orange-red from sunset. It was amazingly beautiful!
Food
The staff informed us that only breakfast will be provided for free while staying there. We're actually well prepared for this, we planned to cook our dinner by ourselves as the staff informed us that we can utilised the kitchen to do so.

That night we celebrated Ethen and Abner birthday. Just looked at that happy faces.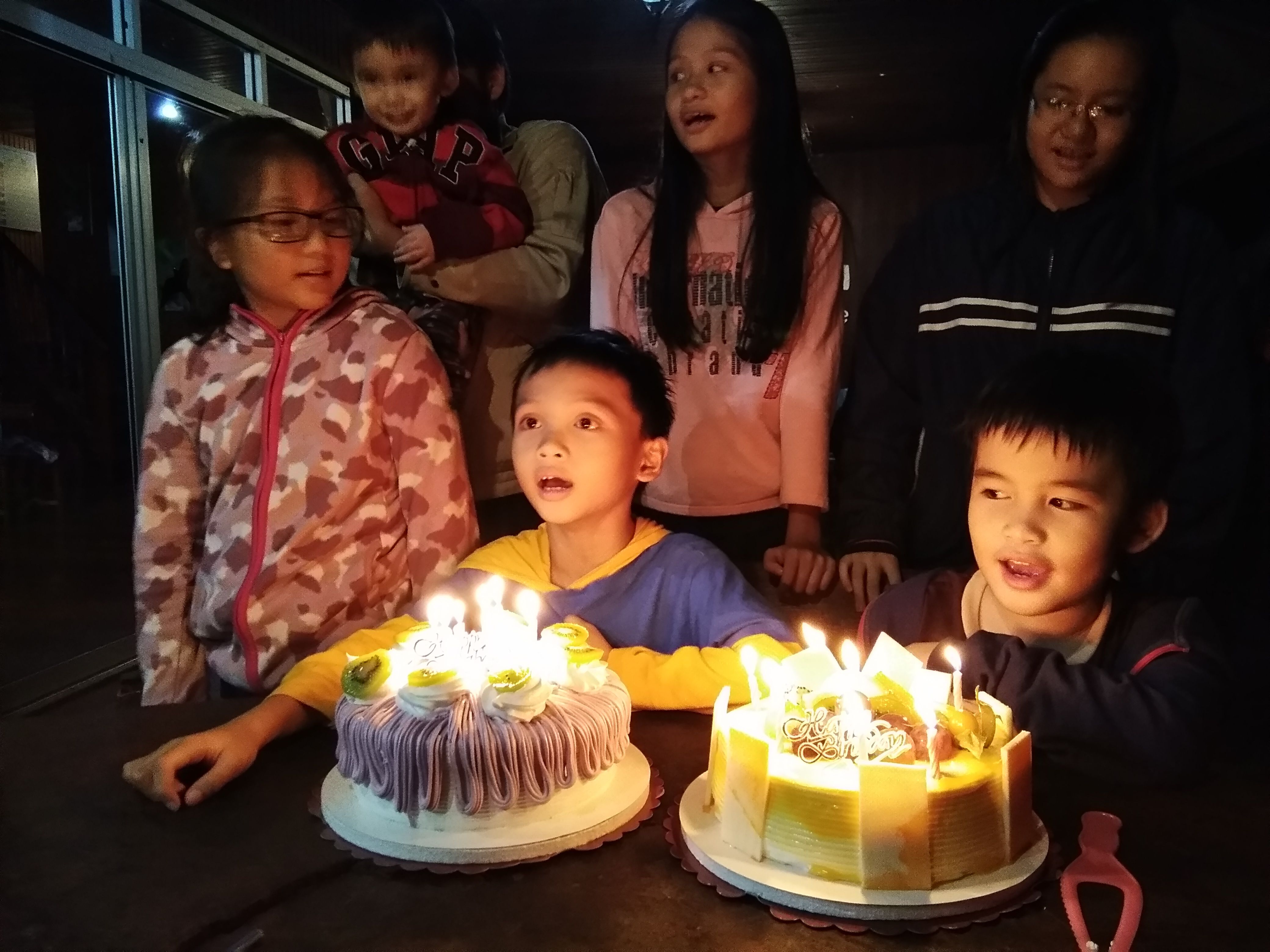 After dinner we gathered at the living room while watching the kids and their grandma playing a Wild Guess games.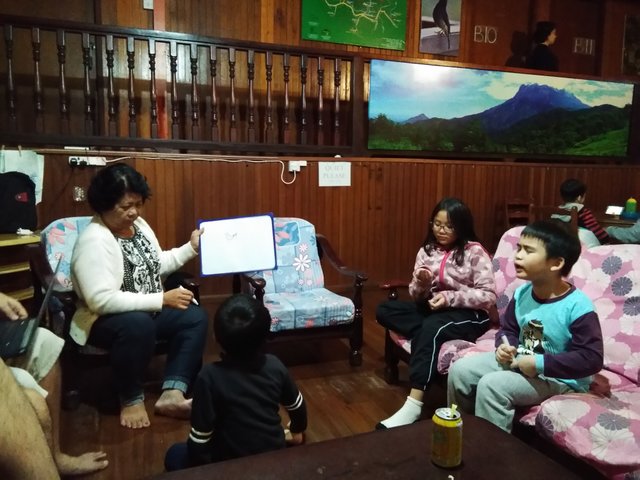 The adults were supposed to play Gim rummy, unfortunately, we forgot to bring the Gim rummy set. There was no telephone connectivity/lines and television. So some of us, just sat in the living room and share stories and have a good laughed. The boys are outside playing guitar and singing to their heart's content.
Activities
The next morning, I woke up and smell delicious food being cooked. As it was so cold early in the morning, within two minutes, the food gets cold.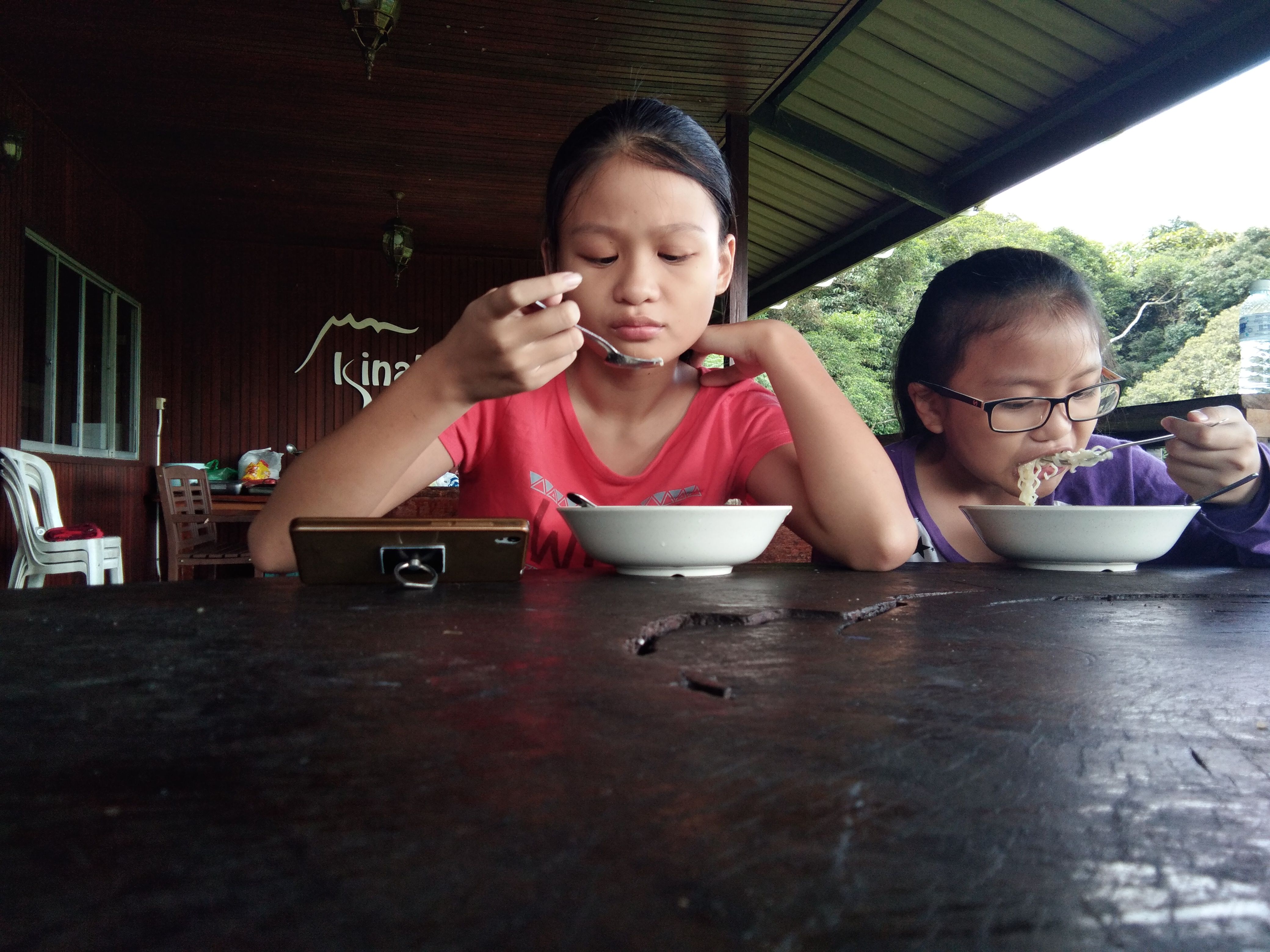 At this place, instant noodle is your best friend, it warm and easy to cook.

There was nothing much to do, just relaxing and looking at the kids playing outside. They really enjoyed the fresh air.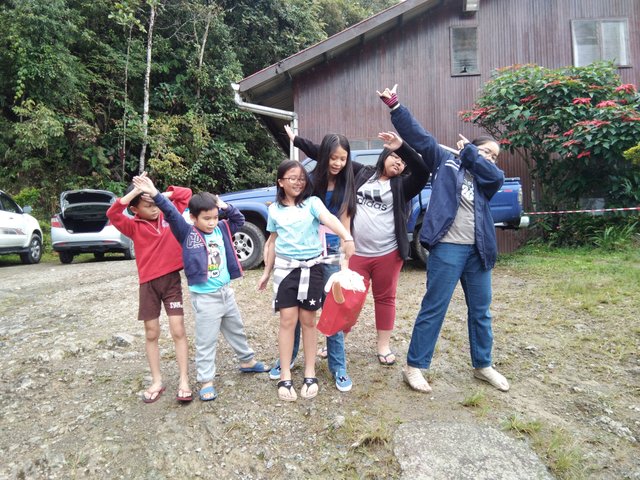 In the afternoon, some of the adults and kids went to Kundasang town to look and buy some food. I didn't follow them as I like to just stay at that place, being lazy and do nothing. It was so peaceful, beautiful and relaxing.
We stayed for another one night where we have a bbq dinner outside.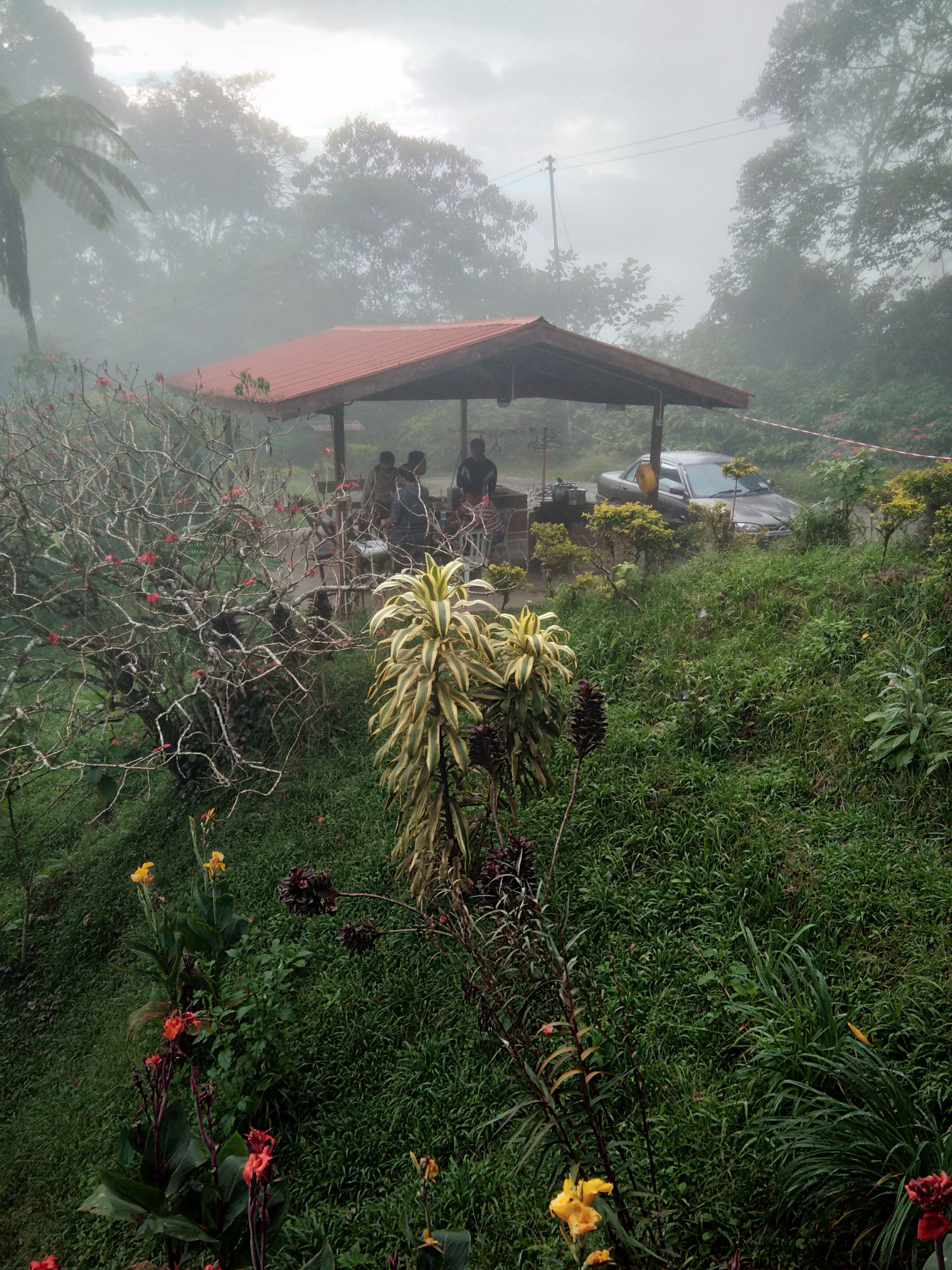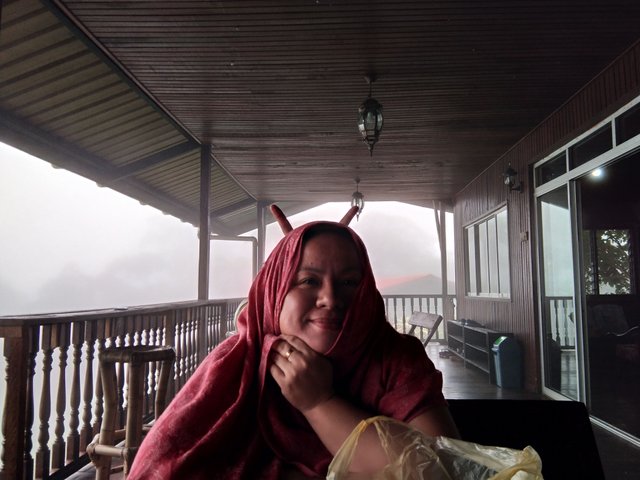 The cold temperature there make us feel so enjoyable and relaxing during our stay at the homestay. This place is suitable for those who seek for peace and quiet over the weekend.