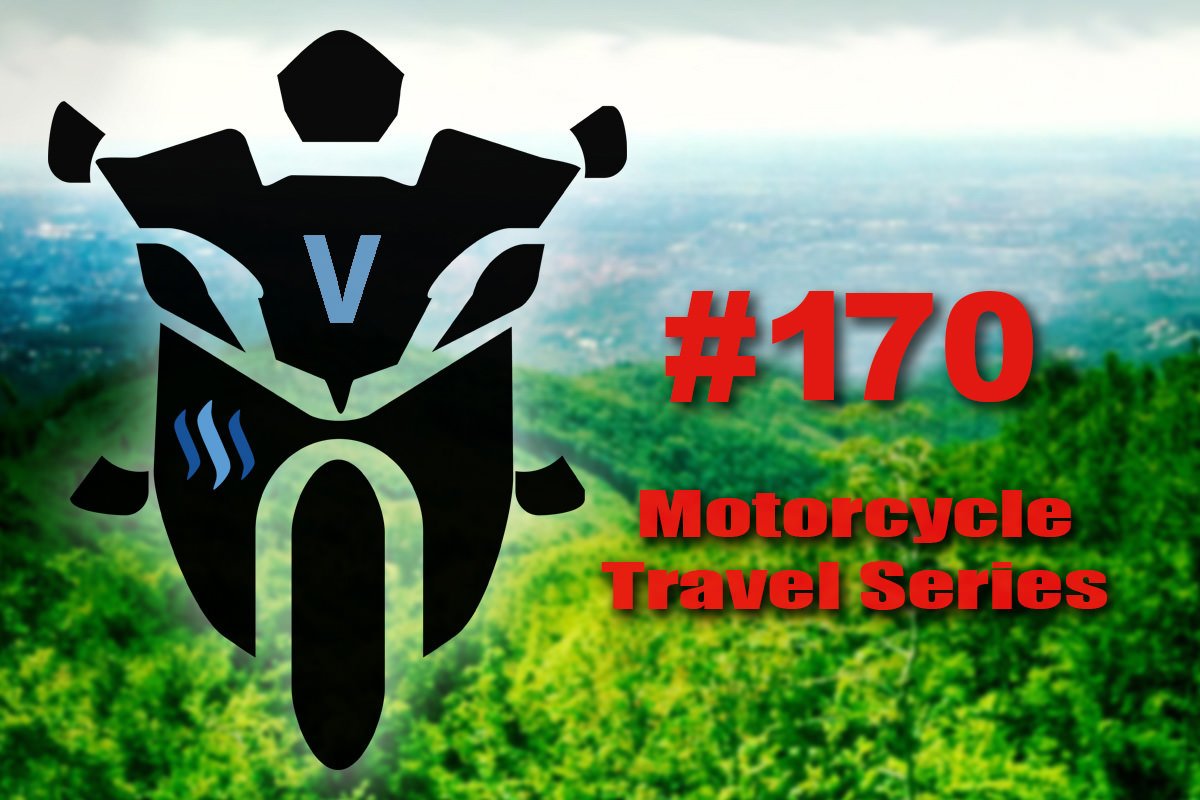 There is something magical about roaming a place like this one. The pleasure of discovering every new thing somehow binds my childish curiosity with the grown up's need for exploring. Or is it the other way around? :-) A row of stairs takes me to the first floor. Here is a way better view to the backyard. We can see the green countryside in the background.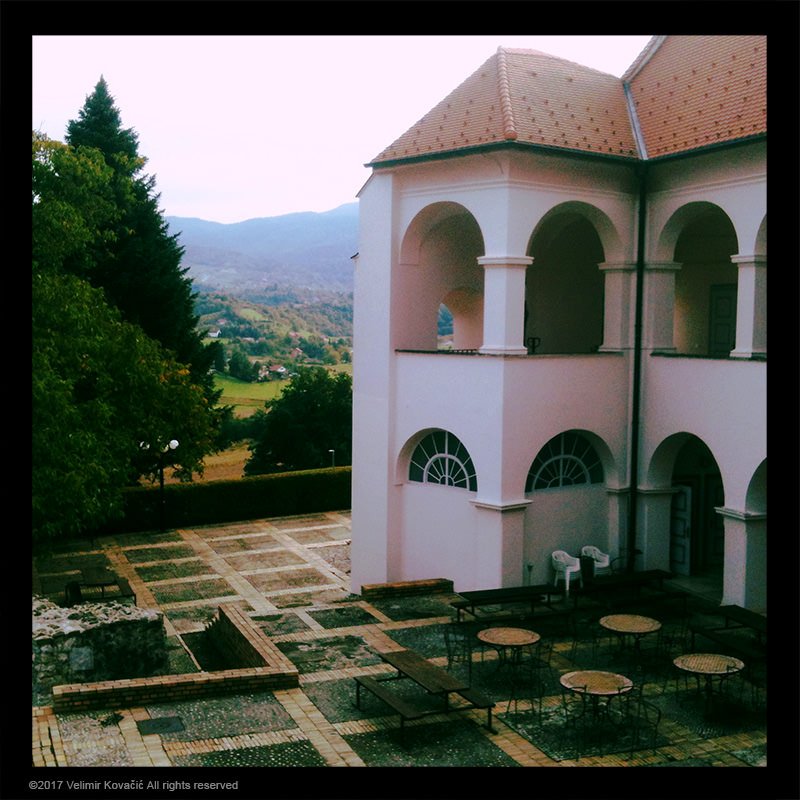 In the tower, there is another work of art which I don't find too appealing. Well, I can skip one, too, right? So, just a quick photo of that dark lump of wood and let's roam further. :D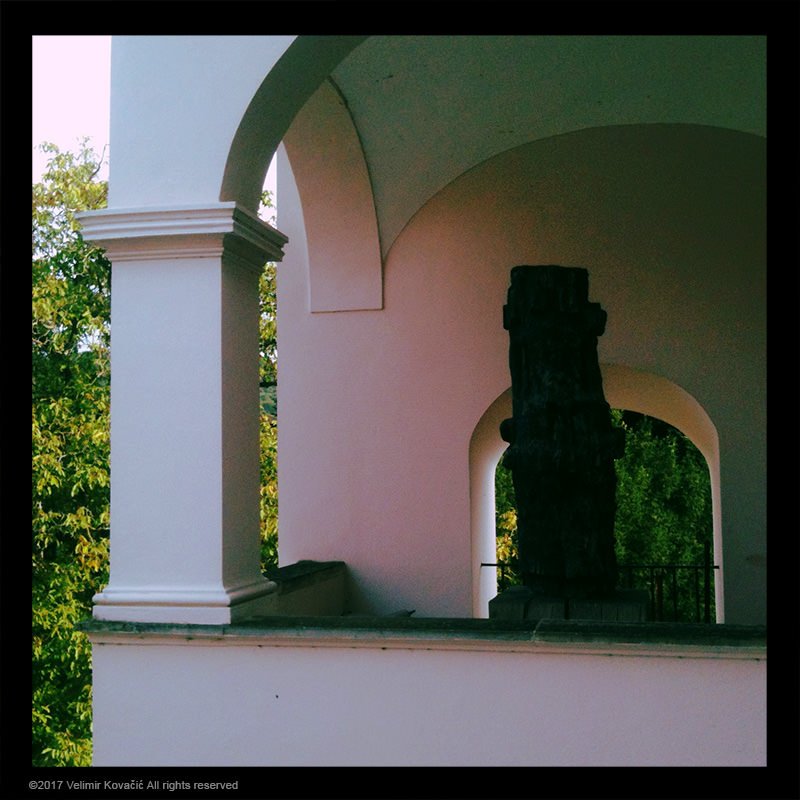 Ah, so this is how the rifle holes look from the inside!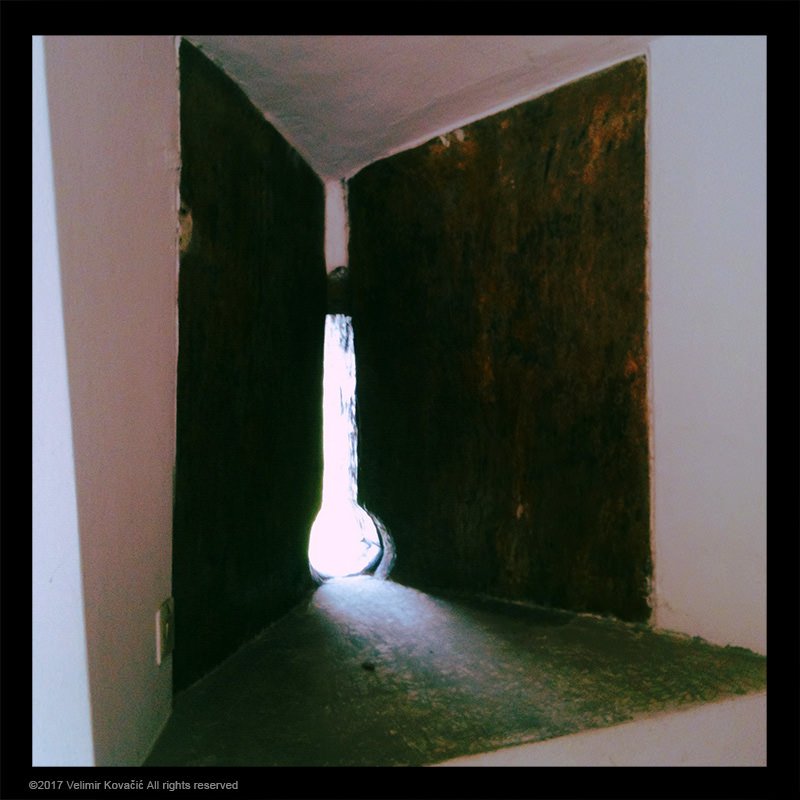 I am curious to find out what is hidden behind this thigh-high iron door? Nobody is looking, I carefully open it. Well, nothing much there, it is only a small maintenance place. It would be interesting to find out if it was originally having some other purpose...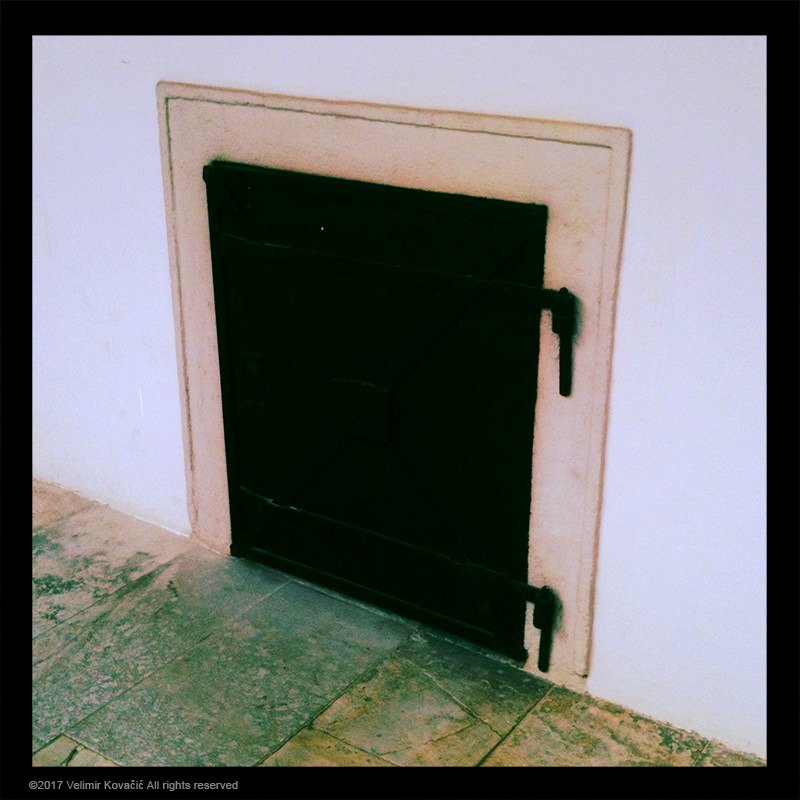 An old message, written in Latin, on a giant piece of stone. This looks like it was made in the times of the original fortress back in 12th century. So much history in these areas. Makes one want to know more.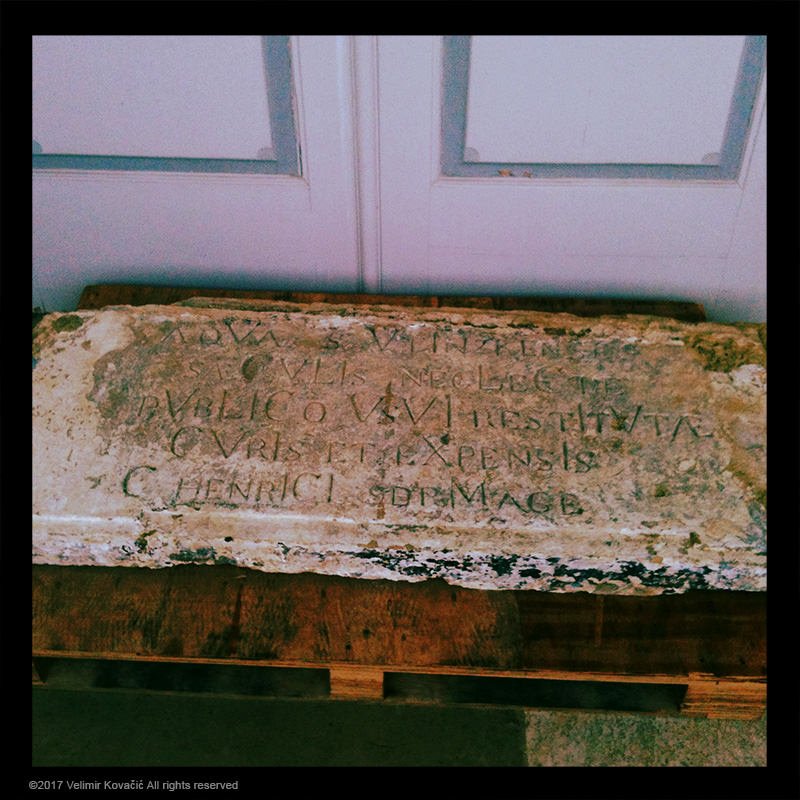 Enjoy your day! :-)


©2017 Velimir Kovačić All rights reserved.

All images and text published in this post are my original work. I encourage everyone to use own texts, thoughts and images as much as possible. Be yourself and stay yourself. This is a proper way to build steemit.com. I do not have respect for dishonest authors. Also, bloggers actually DO matter!

---
---

• For good, inspirational read on various subjects follow: @gavvet
• For crypto news, follow always up-to-date @kingscrown 's blog on the subject.
• I really like to read @vcelier 's life story!
• If you want to laugh away enjoy @meesterboom 's posts full of brisk humour and positive attitude!
• I suggest a visit to @adsactly society's blog if you feel like reading hi-quality posts


• Vote @thecryptodrive @reggaemuffin and @adsactly-witness for your witnesses in the Witness Parliament. They are kind people who will represent you well.

I'd like to extend my gratitude to everyone who continuously supports both of my ongoing projects (Motorcycle Travel Series and Art Photography Series). Big thank you for enjoying the content and appreciating my effort. This is what steemit.com is meant to be about.
---
---

I am a member of the @buildteam crew, innovative creators of @minnowbooster @steemvoter and @steemsports blockchain projects.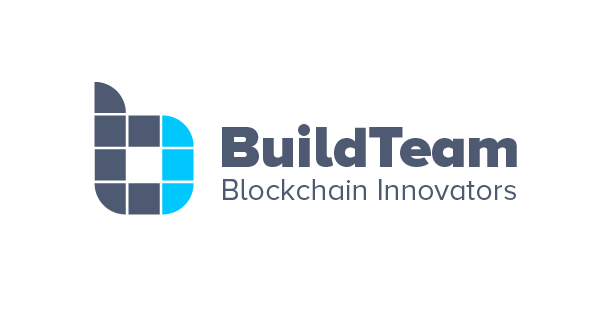 The @adsactly society is a meeting point for free thinking individuals who want to cooperate. It is a welcome addition to Steemit.com community. Feel free to ask about it.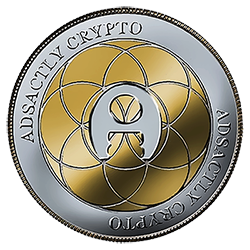 The @adsactly society Discord channel is here: ADSactly You are welcome to join!