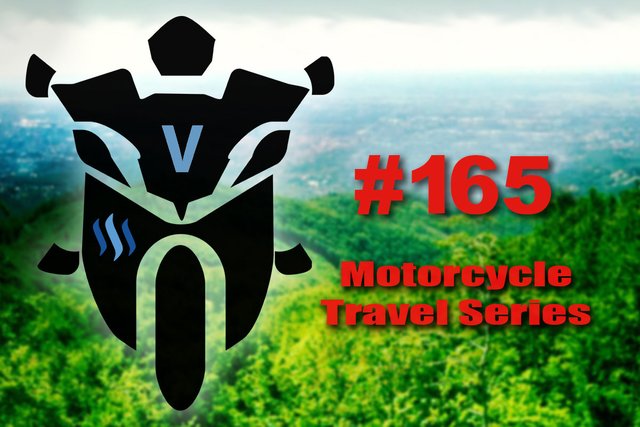 Behind a corner of the Oršić mansion in a deep shadow, this is who I find. I don't know too much about horses but I like him on the first sight. :) Well, how can one like motorcycles and not like horses, anyway? I think that the whole idea of motorcycling, which is a derivative of cycling, comes from horseback riding. Motorbike is the closest you get to the same feeling unless you have a horse, that is...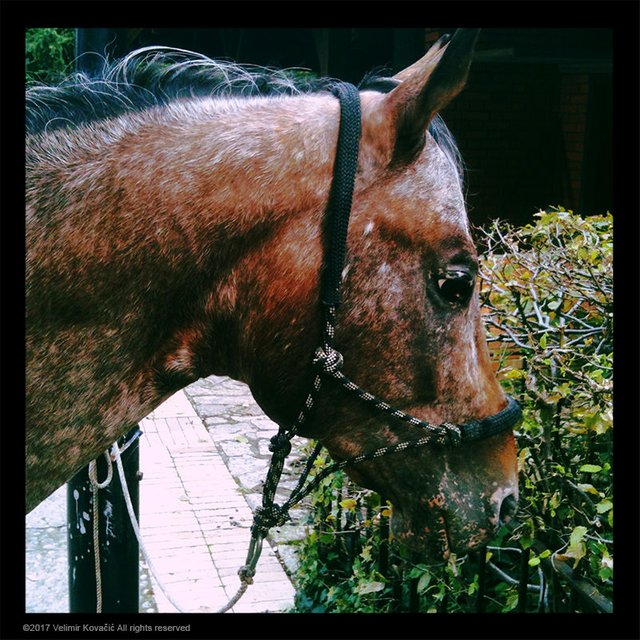 The horse is resting. You can see that because one of his hoes is up and the entire weight is on the other leg. I did my small share of riding, once upon a time... :)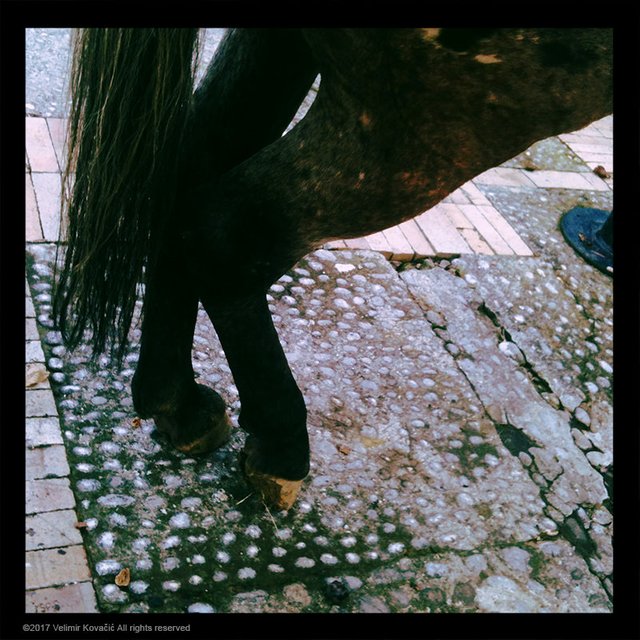 Look who else is resting on a spare foot out there in front of the entrance. :) Do you know in the early motorcycle days there was a cross-country race held to prove what was more useful: a horse or a motorcycle. Was hard to beat the horses in the muddy woods with the first two-wheeled petrol engines, of course. Well, take a look at us today... Beat that if you can. :D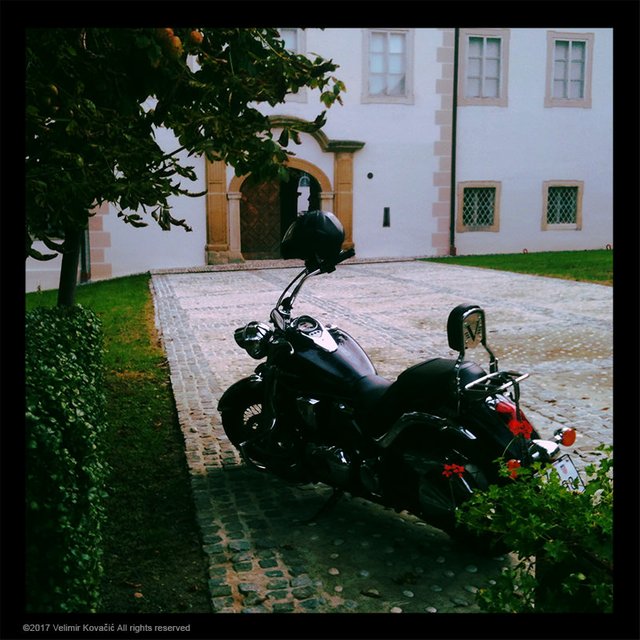 When I compare both saddles, I believe mine is way more comfortable. If you haven't been riding a horse for a while, after an hour of riding your legs and your bum will badly hurt for two days. I have some experience with that, too.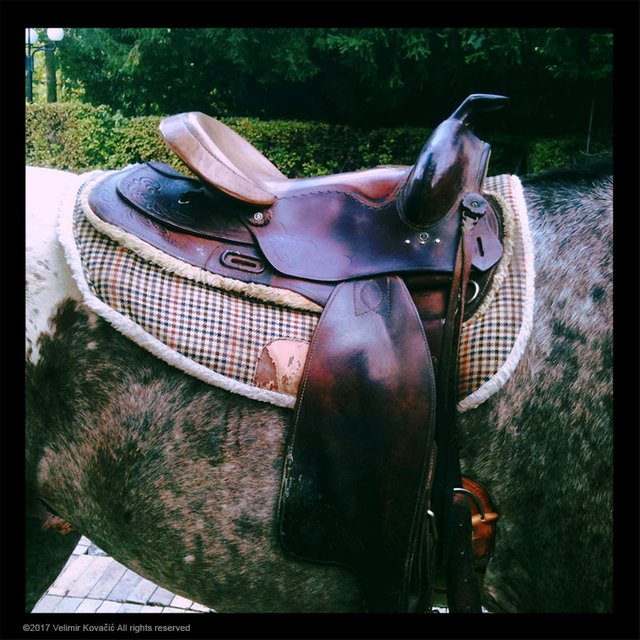 Here is the full figure of my new friend. It could be a pinto because of the spots... any experts on the subject around here? Would be nice to know for sure! :)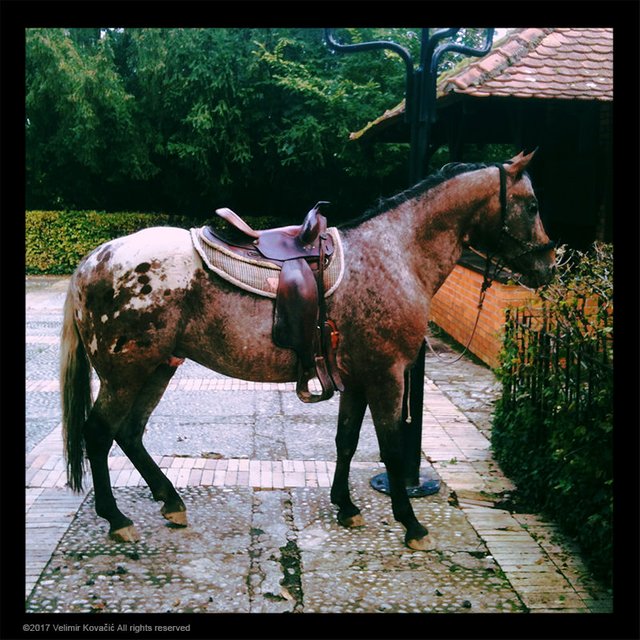 Enjoy your day! :)


©2017 Velimir Kovačić All rights reserved.

All images and text published in this post are my original work. I encourage everyone to use own texts, thoughts and images as much as possible. Be yourself and stay yourself. This is a proper way to build steemit.com. I do not have respect for dishonest authors. Also, bloggers actually DO matter!

---
---

• For good, inspirational read on various subjects follow: @gavvet
• For crypto news, follow always up-to-date @kingscrown 's blog on the subject.
• I really like to read @vcelier 's life story!
• If you want to laugh away enjoy @meesterboom 's posts full of brisk humour and positive attitude!
• I suggest a visit to @adsactly society's blog if you feel like reading hi-quality posts


• Vote @thecryptodrive @reggaemuffin and @adsactly-witness for your witnesses in the Witness Parliament. They are kind people who will represent you well.

I'd like to extend my gratitude to everyone who continuously supports both of my ongoing projects (Motorcycle Travel Series and Art Photography Series). Big thank you for enjoying the content and appreciating my effort. This is what steemit.com is meant to be about.
---
---

I am a member of the @buildteam crew, innovative creators of @minnowbooster @steemvoter and @steemsports blockchain projects.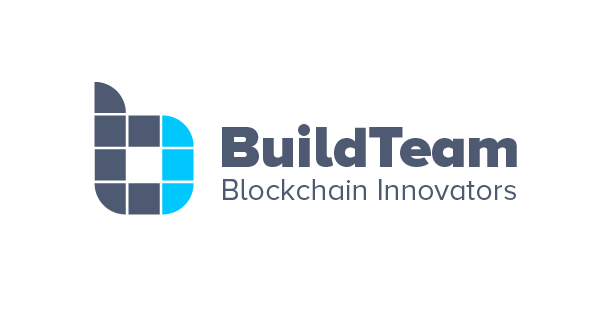 The @adsactly society is a meeting point for free thinking individuals who want to cooperate. It is a welcome addition to Steemit.com community. Feel free to ask about it.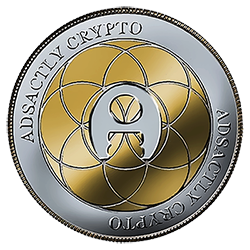 The @adsactly society Discord channel is here: ADSactly You are welcome to join!