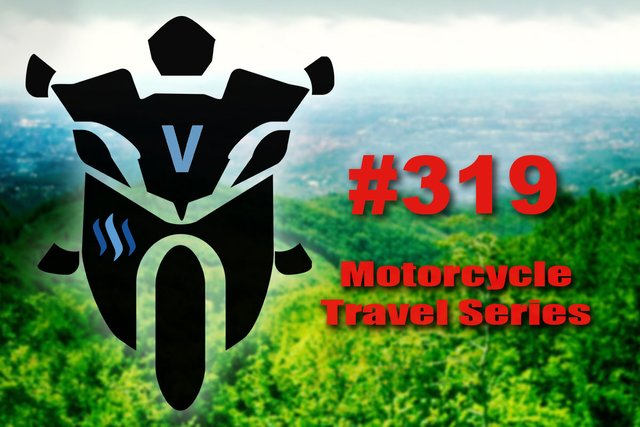 'The First King'

It looks like King Tomislav' s monument is getting new plateau around it. The two guys working on it were kind to explain. At first, I thought that the monument sunk into the ground but it's not the case.
King Tomislav was the first King Of Croatia, crowned in 925. Mind you, it was a thousand years before 1925. I didn't make a spelling mistake. :D King Tomislav is far from an undocumented legend. He was a historical figure whose achievements were mentioned in many documents of the time, including several written by the Pope.
He fought off hostiles coming from the north and east. Namely Hungarians and Bulgarians, who were both grand military forces at the time. After Bulgarians occupied Serbia, they were defeated and stopped in their further advance by King Tomislav. At the time, Bulgarians were mighty force feard even by the Byzantines themselves. One may say that Croatia was a strong military power of the era.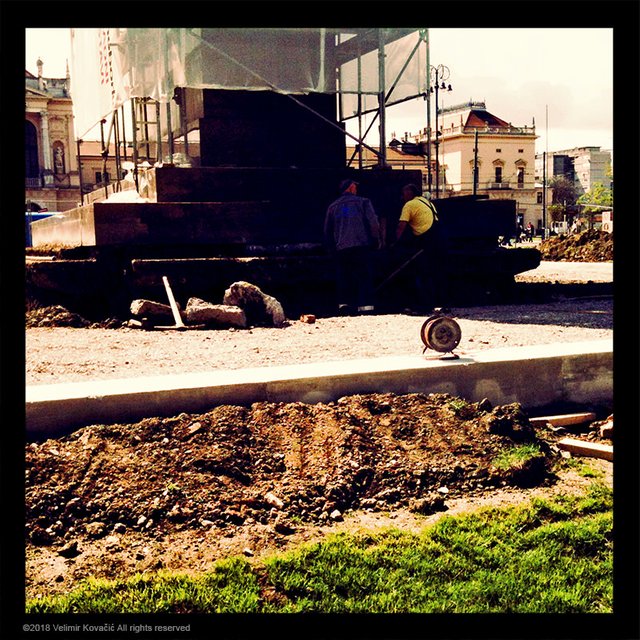 Back then, people fought with heart, steel and flesh, not with drones, cyber attacks and unmanned tanks (already developed), like today. Wars became first person's shooters and we became Lords of Our Armchairs and Kings of Broadcasted Replay. Unfortunately, wars are and will always be about killing people regardless of the technology used.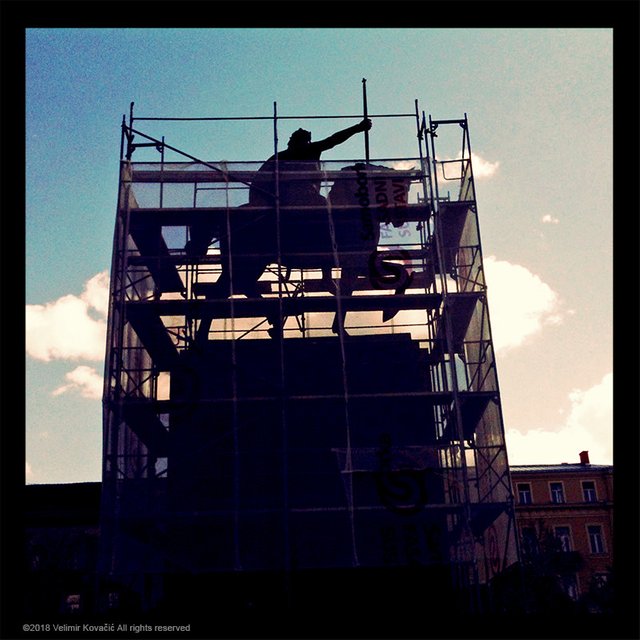 Wars were always the number one vehicle for advancement and progress, however silly it may sound. The human race has a peculiar trait. We tend to use our brains for inventing new things when there is a fair chance we might use it as a weapon against a fellow human. More or less every bit of technology used today was first developed for military purposes. So sad, but true.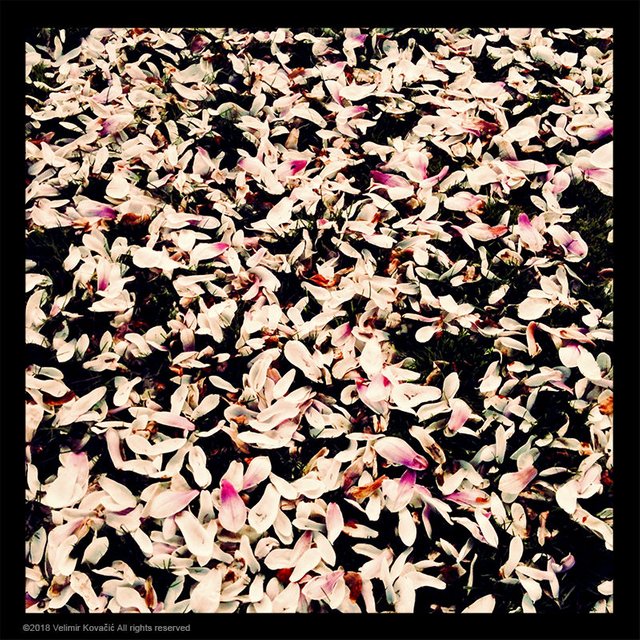 The way it's going, maybe someday, say 1100 years from now, a top rung gamer, will also have a monument. :D
It's time of peace. Enjoy your day! :)


©2018 Velimir Kovačić All rights reserved.

All images and text published in this post are my original work. I encourage everyone to use own texts, thoughts and images as much as possible. Be yourself and stay yourself. This is a proper way to build steemit.com. I do not have respect for dishonest authors. Also, bloggers actually DO matter!

---
---

• For good, inspirational read on various subjects follow: @gavvet
• For crypto news, follow always up-to-date @kingscrown 's blog on the subject.
• I really like to read @vcelier 's life story!
• @ezzy writes awesome stories and reviews. :)
• If you want to laugh away enjoy @meesterboom 's posts full of brisk humour and positive attitude!
• @thecryptodrive and @reggaemuffin are good guys who run good witness service!
• I suggest a visit to @adsactly society's blog if you feel like reading hi-quality posts about many themes, daily provided by ADSactly society members!
Vote @adsactly-witness for your witness in the Witness Parliament. ADSactly Society is good people who will represent you well.
I'd like to extend my gratitude to everyone who continuously supports both of my ongoing projects (Motorcycle Travel Series and Art Photography Series). Big thank you for enjoying the content and appreciating my effort. This is what steemit.com is meant to be about.
---
---

I am a member of the @buildteam crew, innovative creators of @minnowbooster @steemvoter and @steemsports blockchain projects.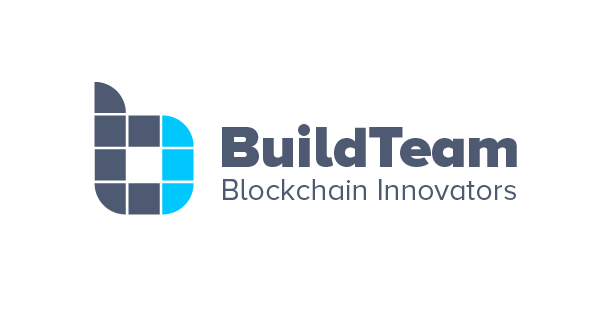 The @adsactly society is a meeting point for free thinking individuals who want to cooperate. It is a welcome addition to Steemit.com community. Feel free to ask about it.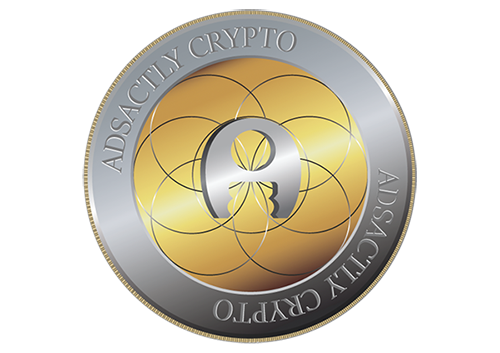 The @adsactly society Discord channel is here: ADSactly You are welcome to join!

Note to my dear readers, friends and followers: Please understand that I am unable to answer all of your comments because if I was to do that, I'd not have any time left for creating the series and the rest of my extensive Steemit-related work. The amount of comments is overwhelming. It is beautiful to see that my work is appreciated and that it inspires so many people. I read all of your comments before going to sleep. It is my evening routine. Thank you so much for your support!