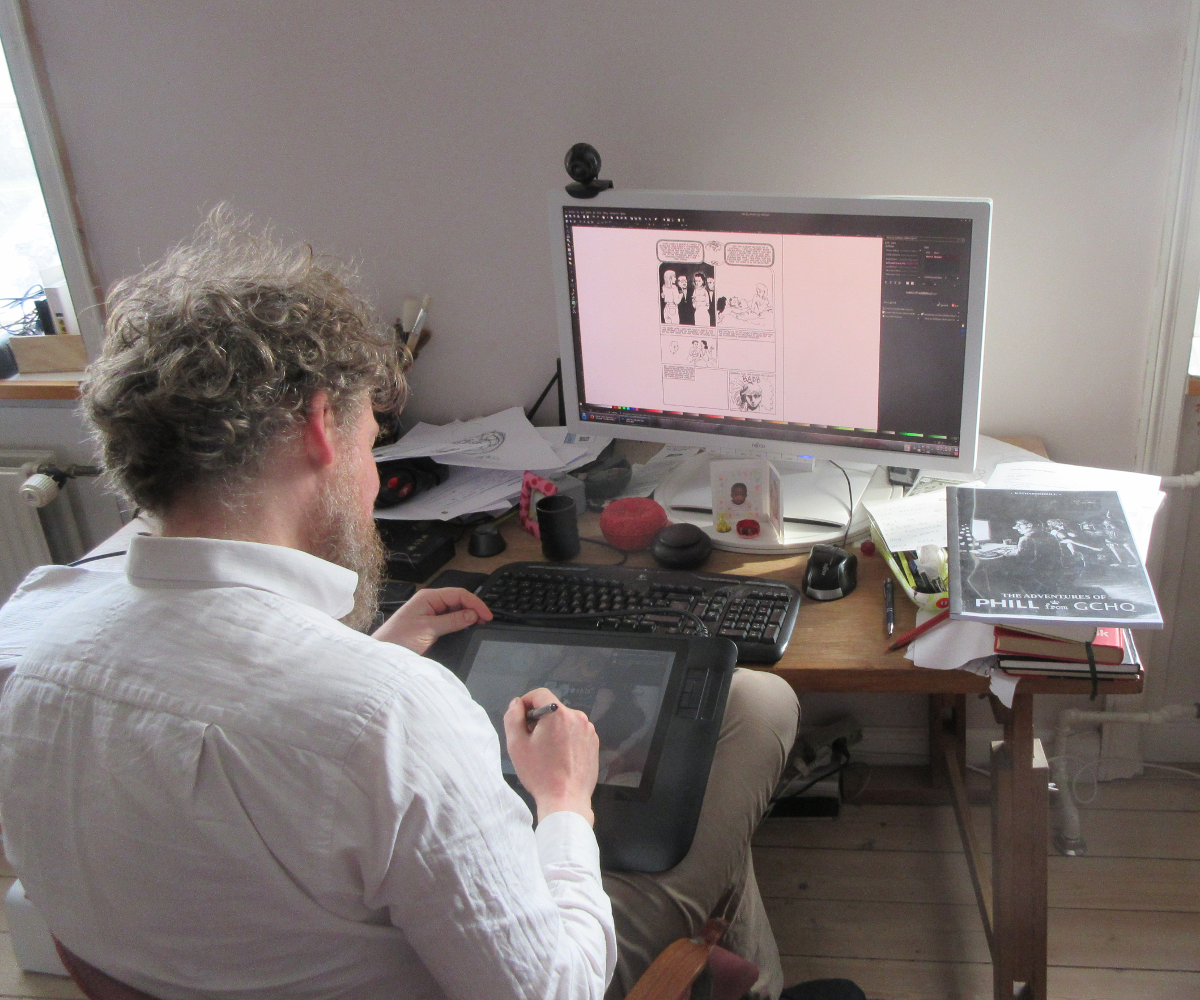 @katharsisdrill at work on page 56 of Phill from GCHQ

---
Early on Monday morning, I left Bonn and drove to Copenhagen to visit @katharsisdrill and his family.
The trip included crossing the sea on a ferry boat for 45 minutes.
I arrived at their place around 4:30PM. I met @katharsisdrill himself, his wife Mette (@mette.saabye), and their two daugthers Felicia (@scarlet-rain) and Frida.

On Tuesday, I walked to the center of the city of Copenhagen.
I crossed The Lakes on one of the bridges.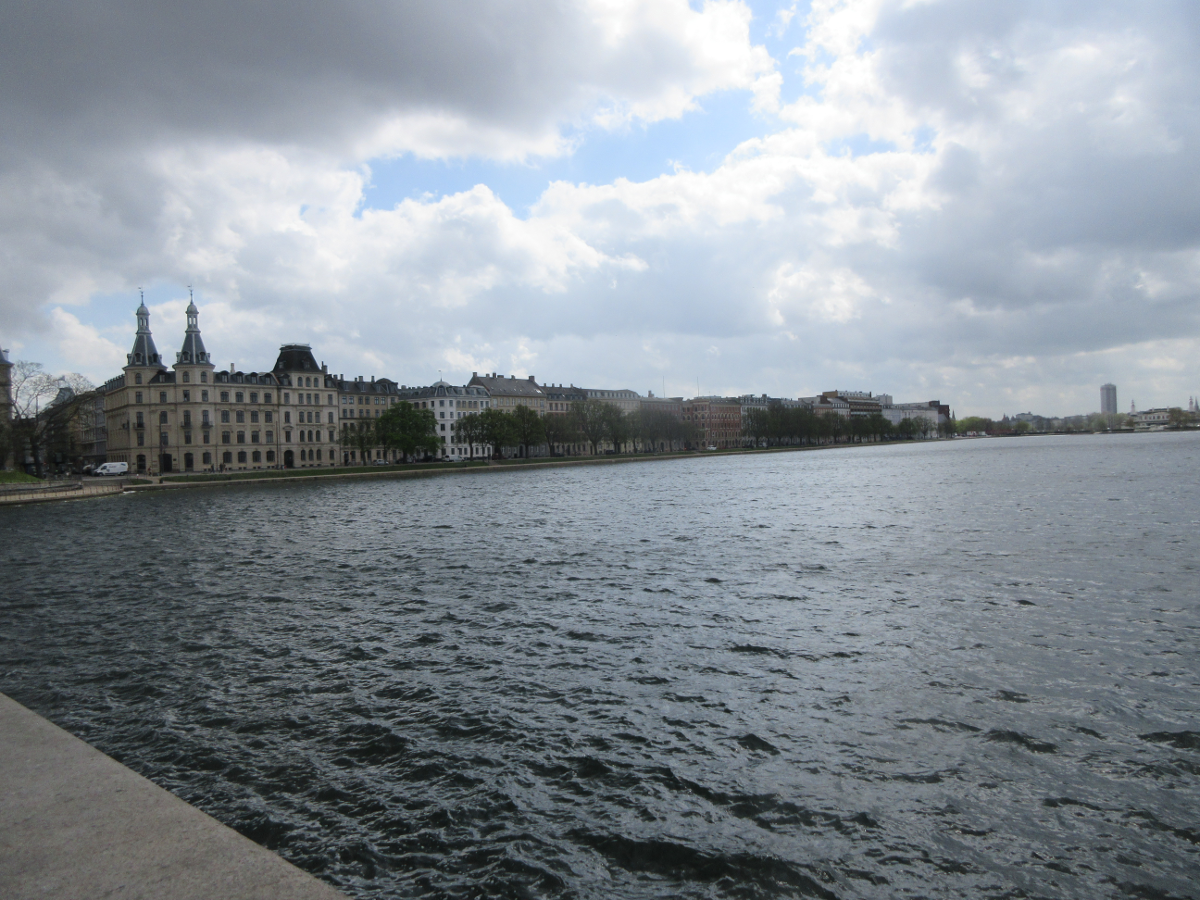 In Bonn, there were people on bicycles, but in Copenhagen, there are many more.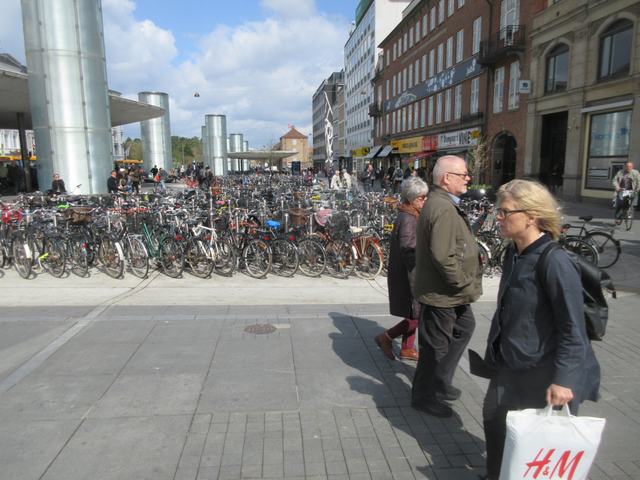 After walking for an hour, I finally reached my destination: the shop/workshop of Mette who is a goldsmith.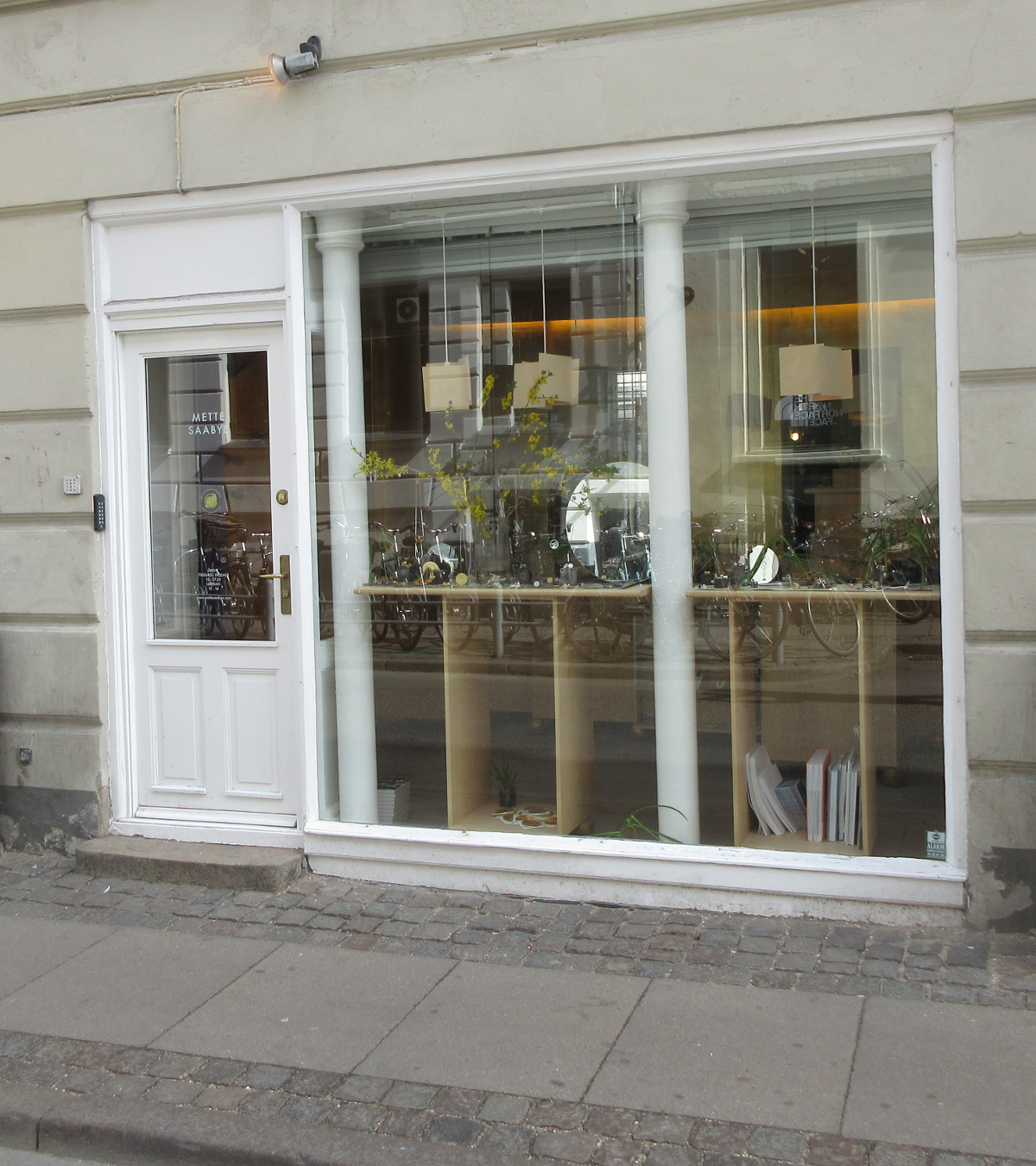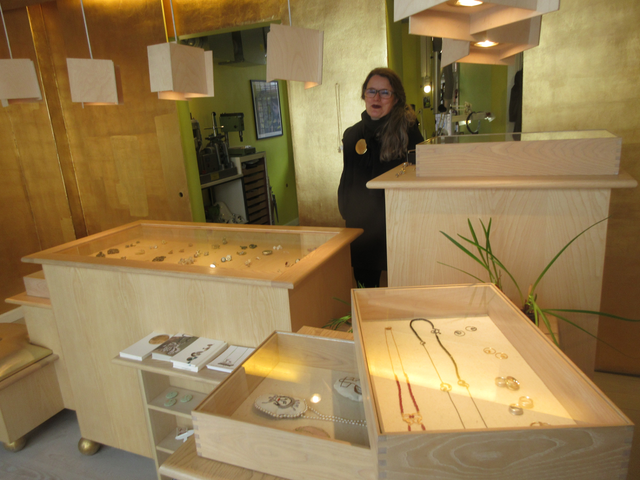 Mette was kind enough to show me her workshop, starting with the basement.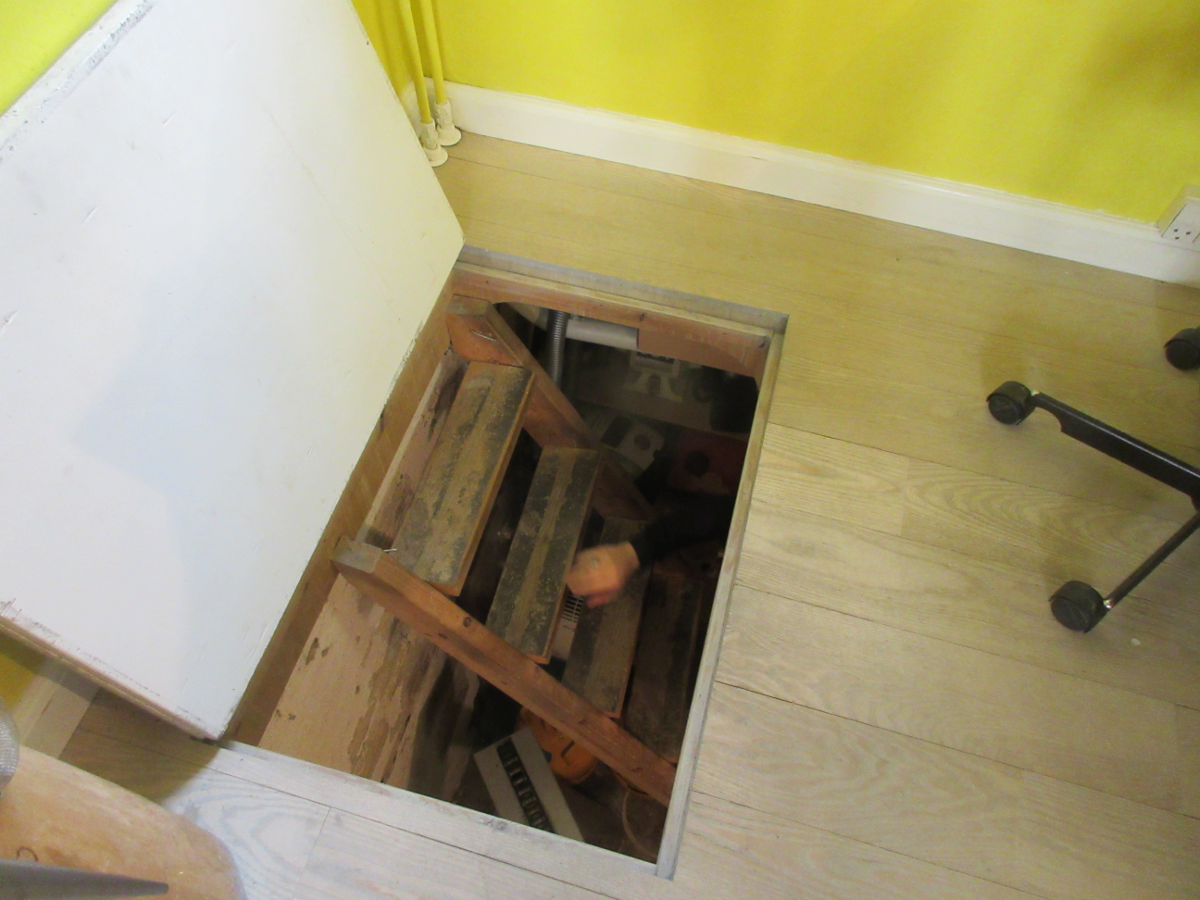 In the basement there are several machines that she seldom uses, including this one to cut stones.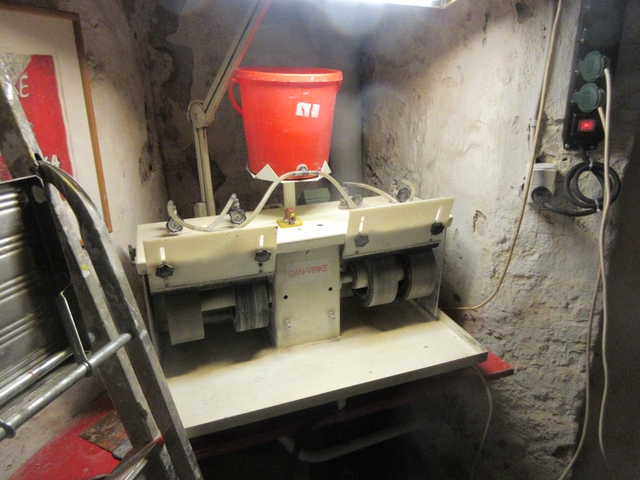 In the workshop, that is just behind the store itself, there are several other machines.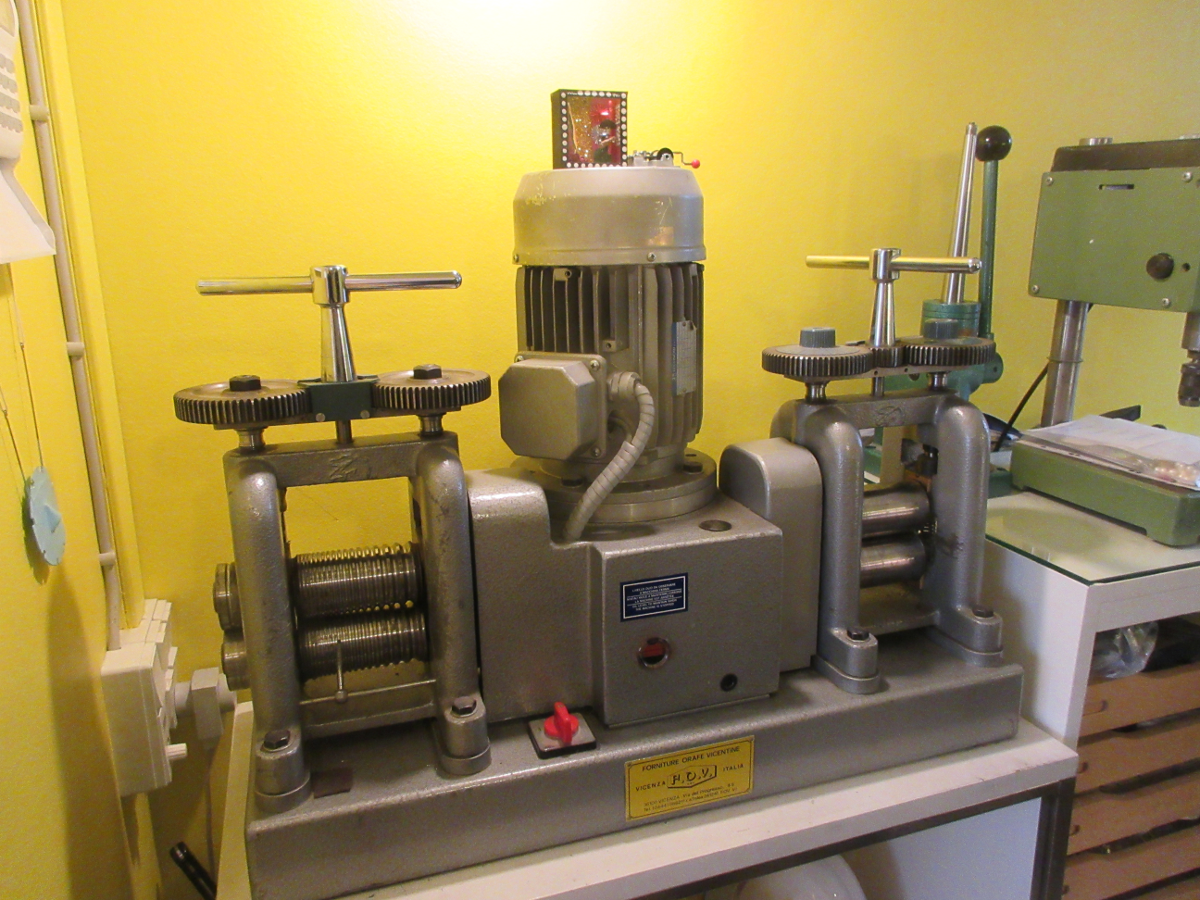 Here Mette is melting silver to make small rods for one of her project.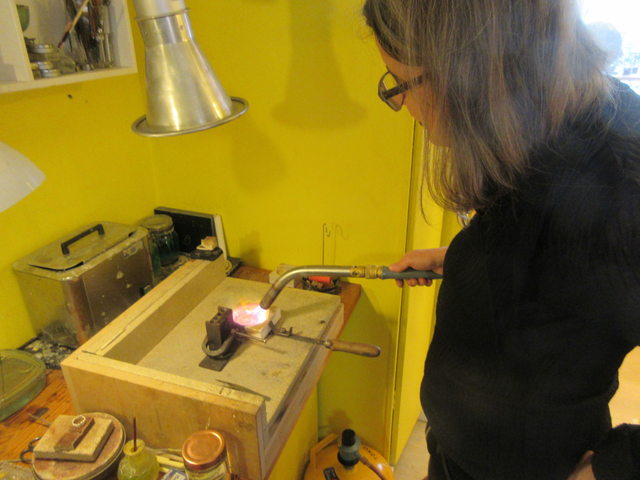 Mette is on Steemit as @mette.saabye, but she has not started to blog yet. In my opinion, and @katharsisdrill agrees with me, she has plenty of stories to tell and she should start to blog soon.

After leaving Mette's shop, I wanted to visit the National Museum, but I was rather late as the museum closes at 5PM. So, I decided to go there on Wednesday.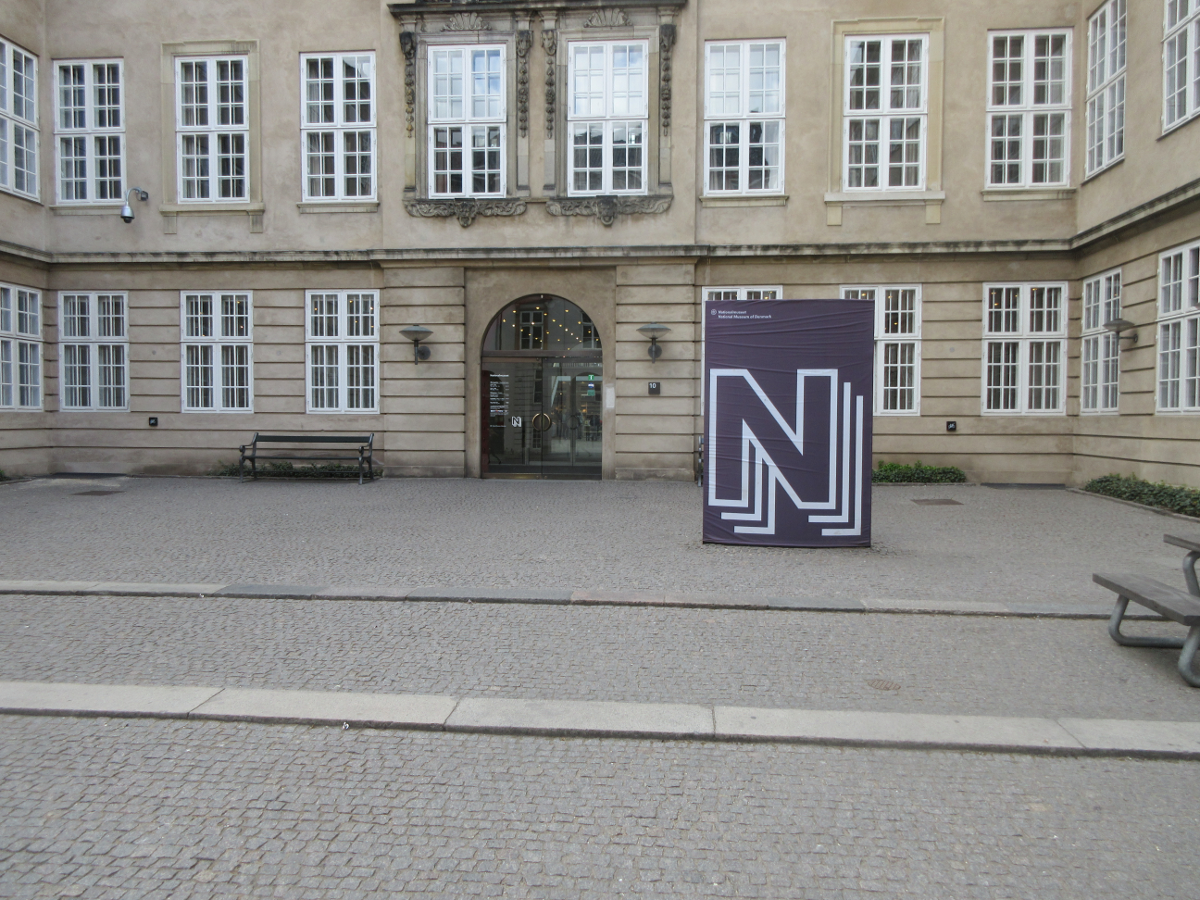 Not far from the National Museum, I saw the Danish Parliament.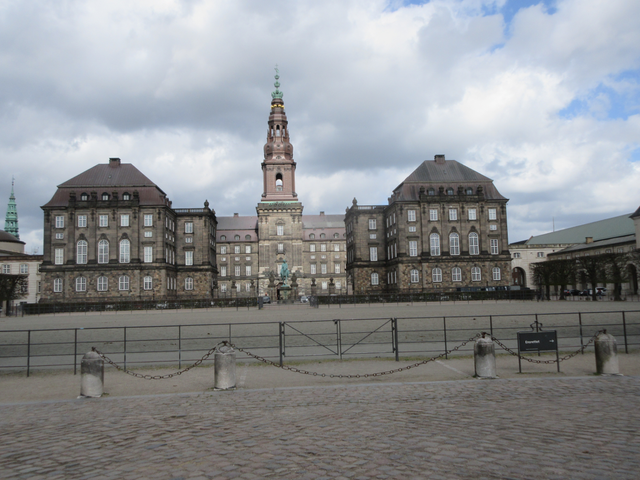 On my way back to the apartment, I saw many people biking.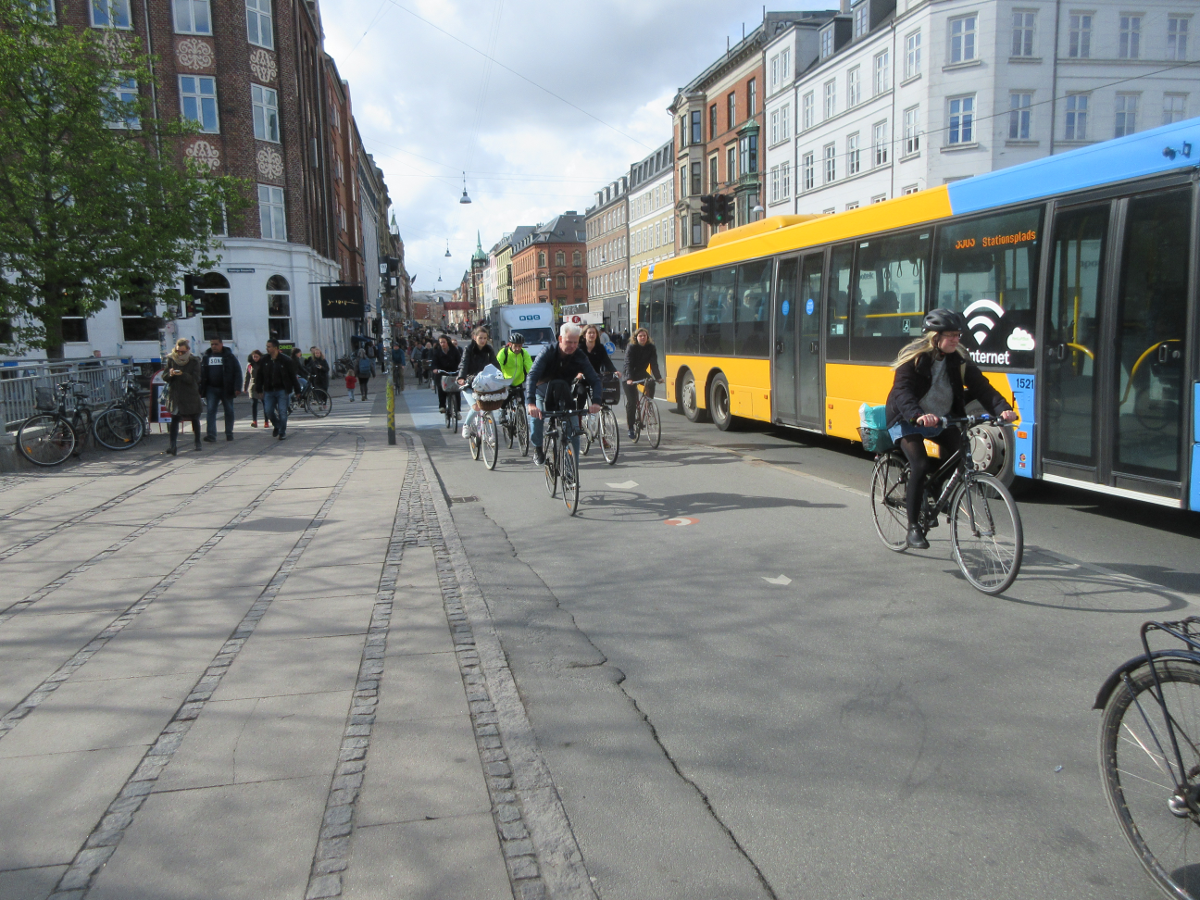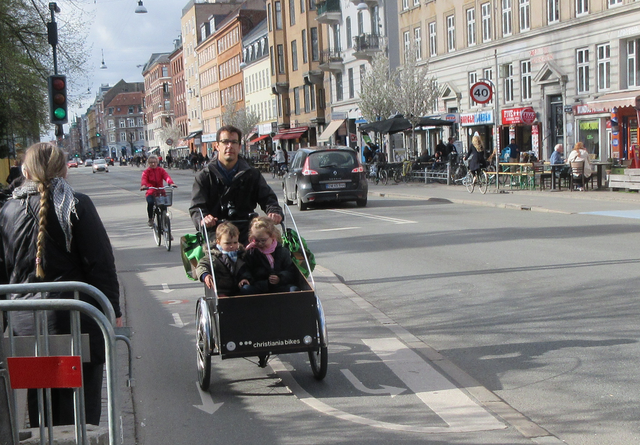 On Thursday morning, @katharsisdrill brought me to the National Museum in his christiania bike.
Don't you think I look cute in it?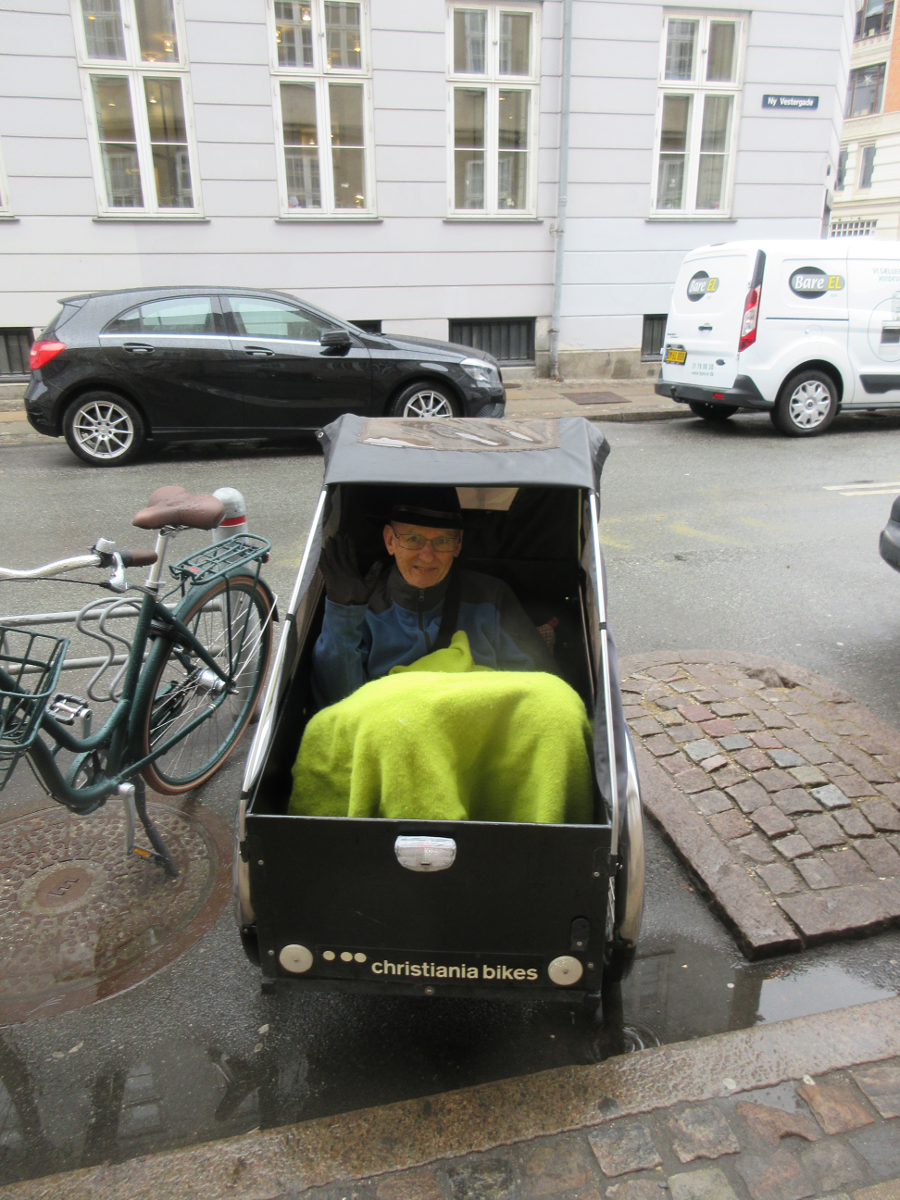 We visited part of the museum, mostly the prehistoric part. I did not take many pictures.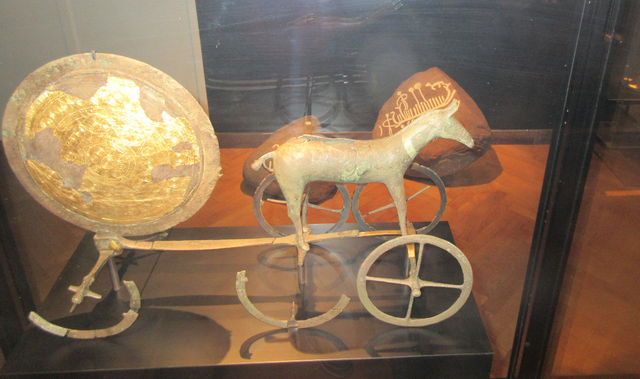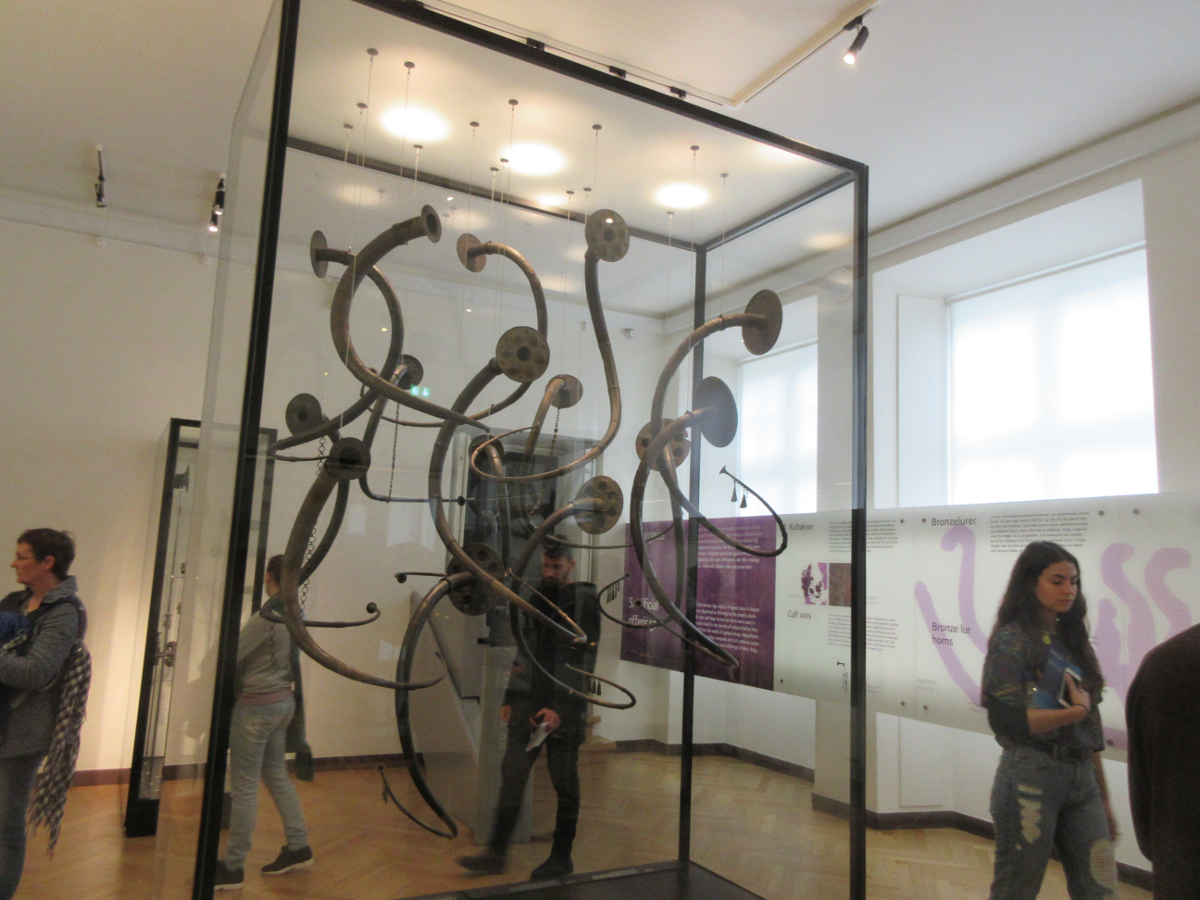 Today, Thursday, in the afternoon, we are going to visit @katharsisdrill's brother @evilhippie. I am very interested to see how he makes knifes and swords, and how he uses his 3D printer. Stay tuned.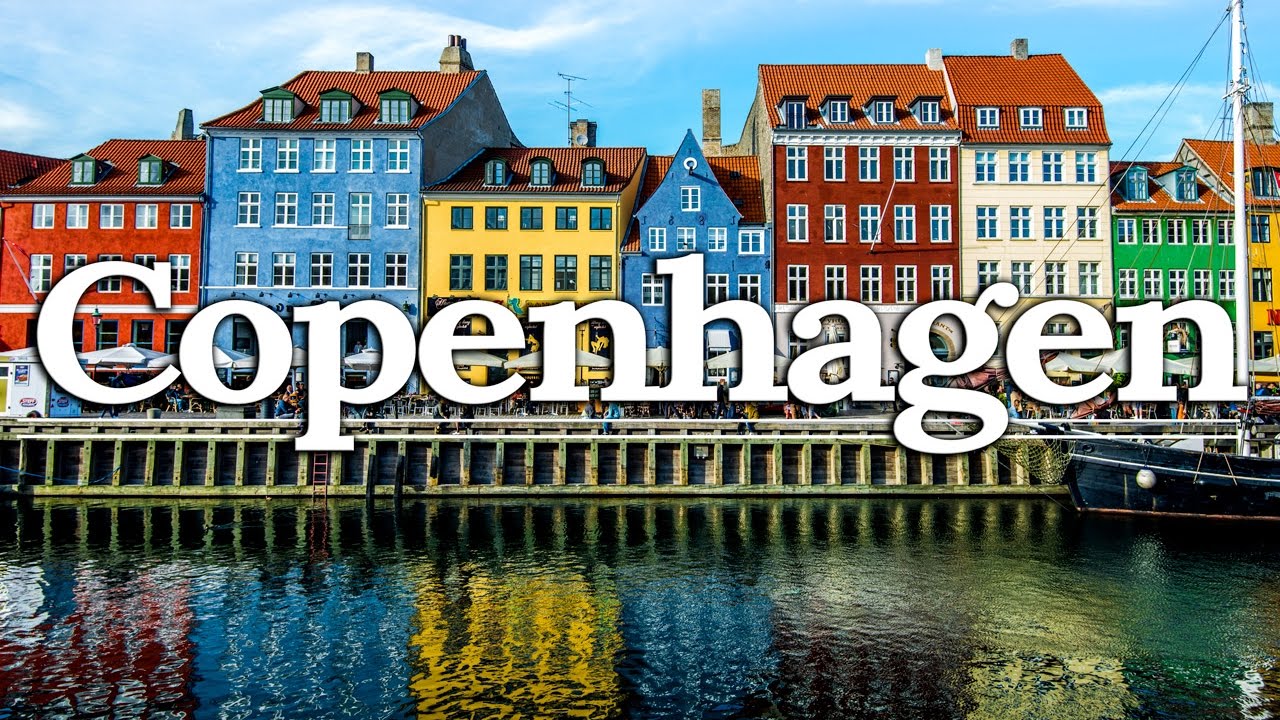 source