Bali has been one of the most popular holiday destination island for quite some years now.. Since its visa on arrival travelling to Bali becomes cheaper too.. 
But for a group of unknowns who met at the Bali airport under the guidance of @bikergirl, we weren't there for its beaches nor massages (pun intended), we were there only and only because we loved motorbikes and @bikergirl had something interesting for us waiting there..
But everything has to start with a good breakfast right??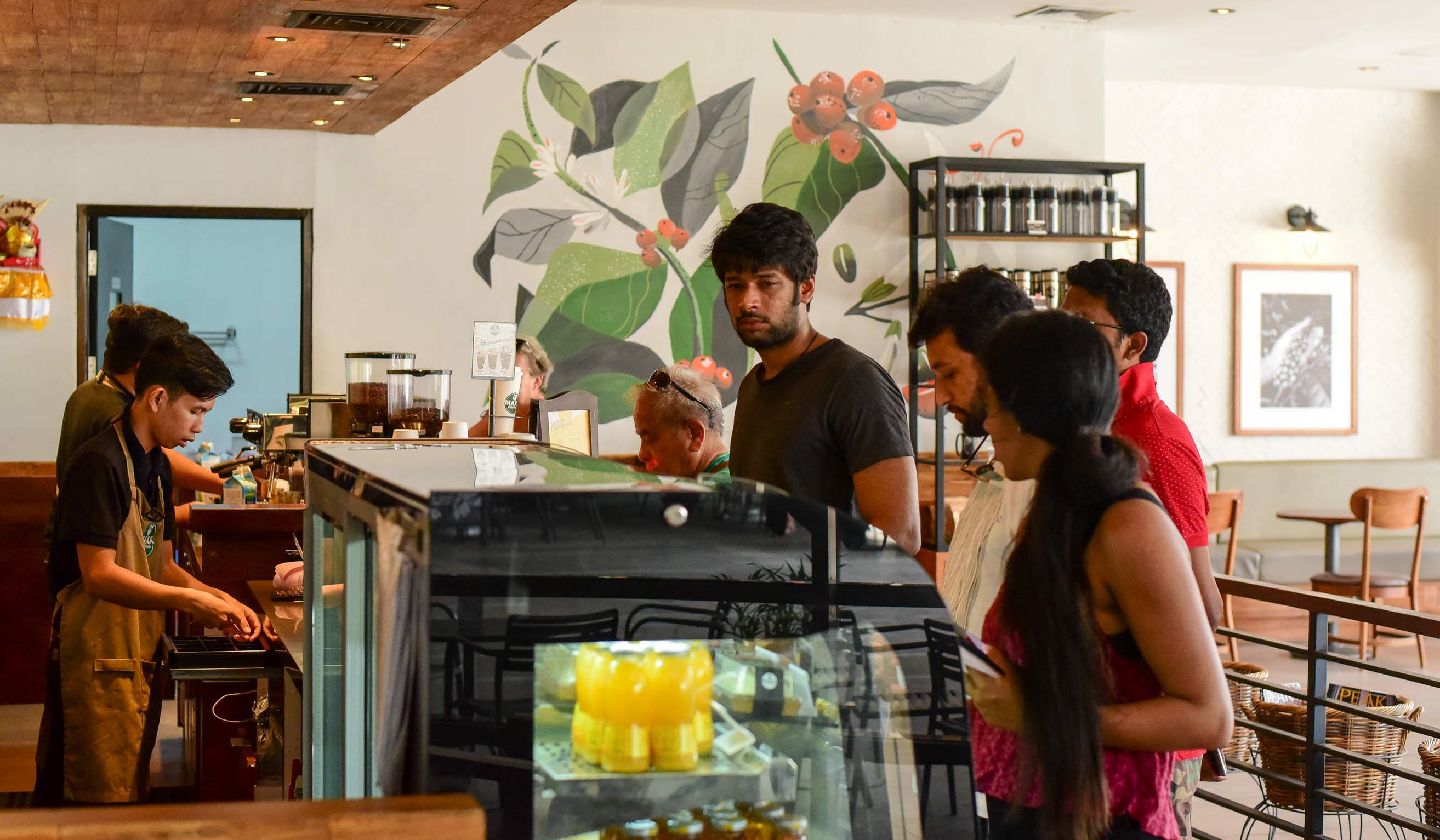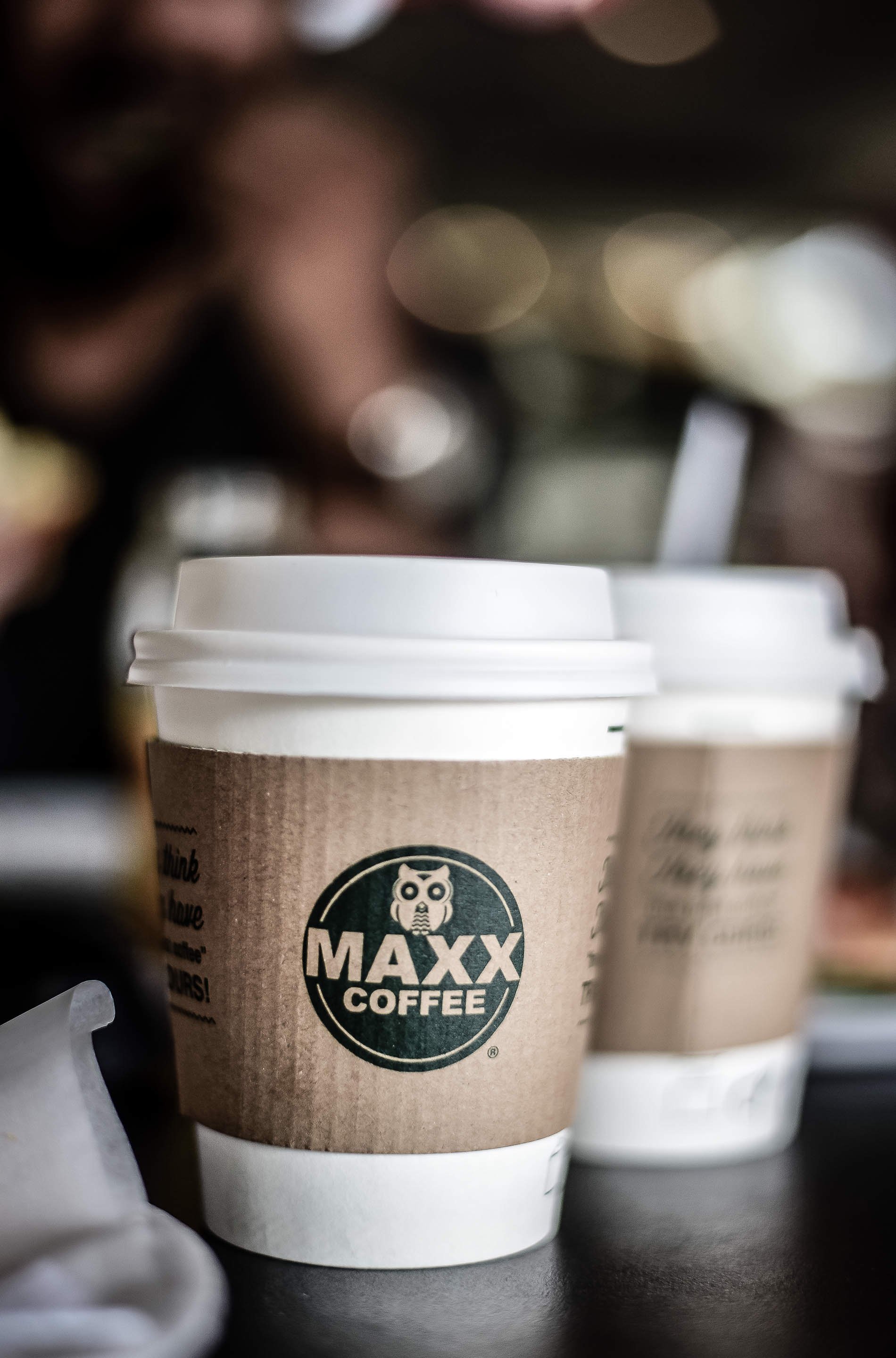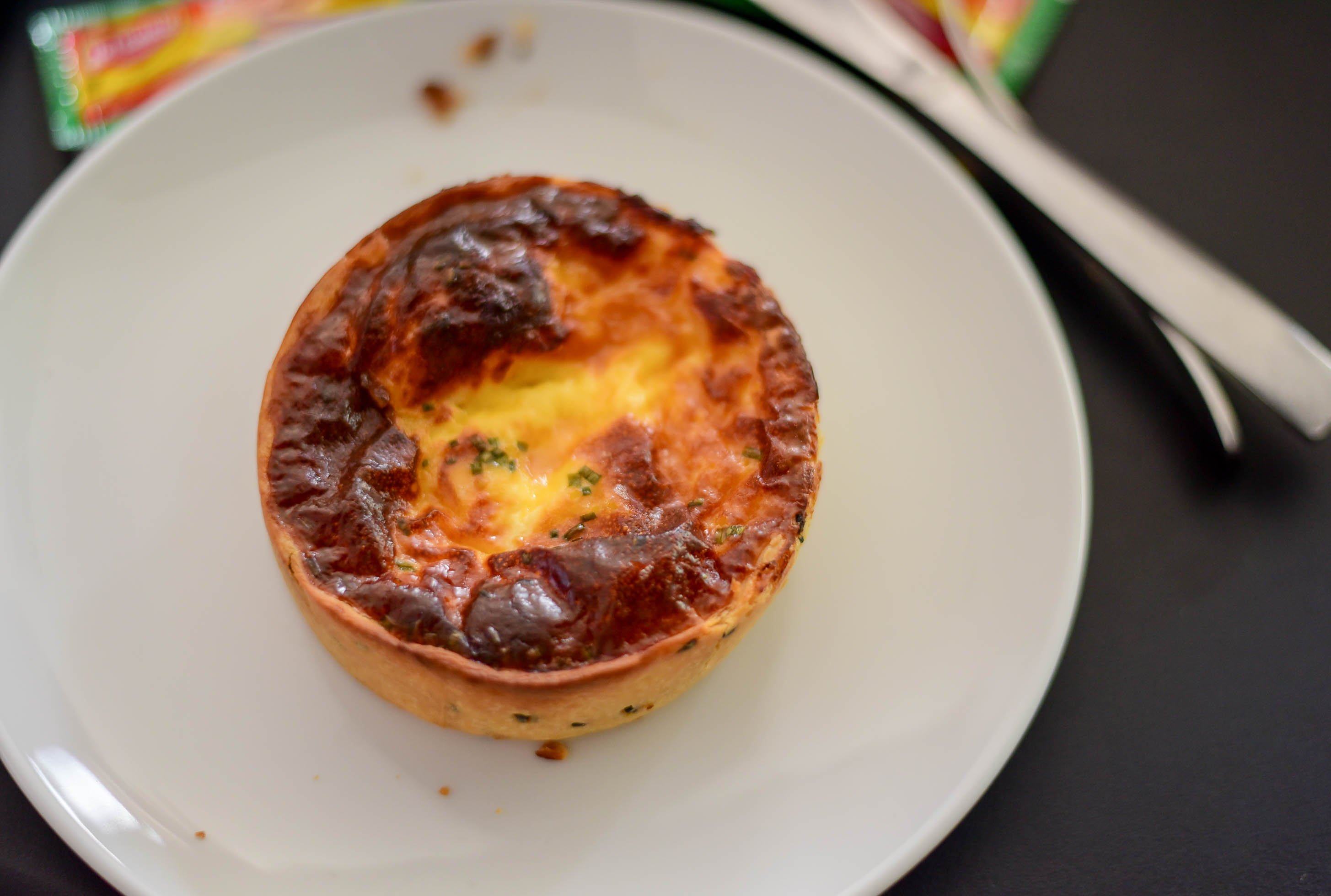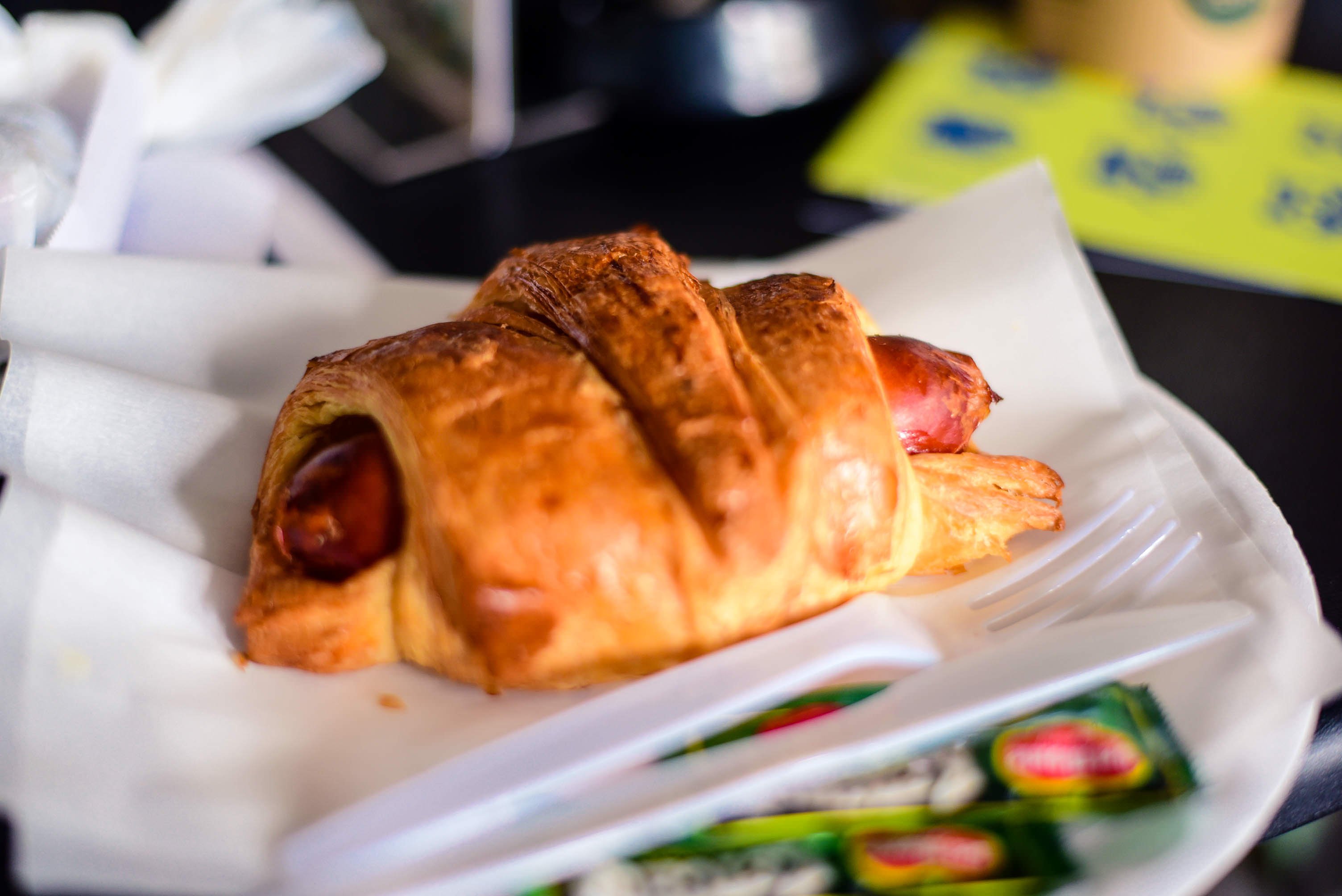 And then some closeups..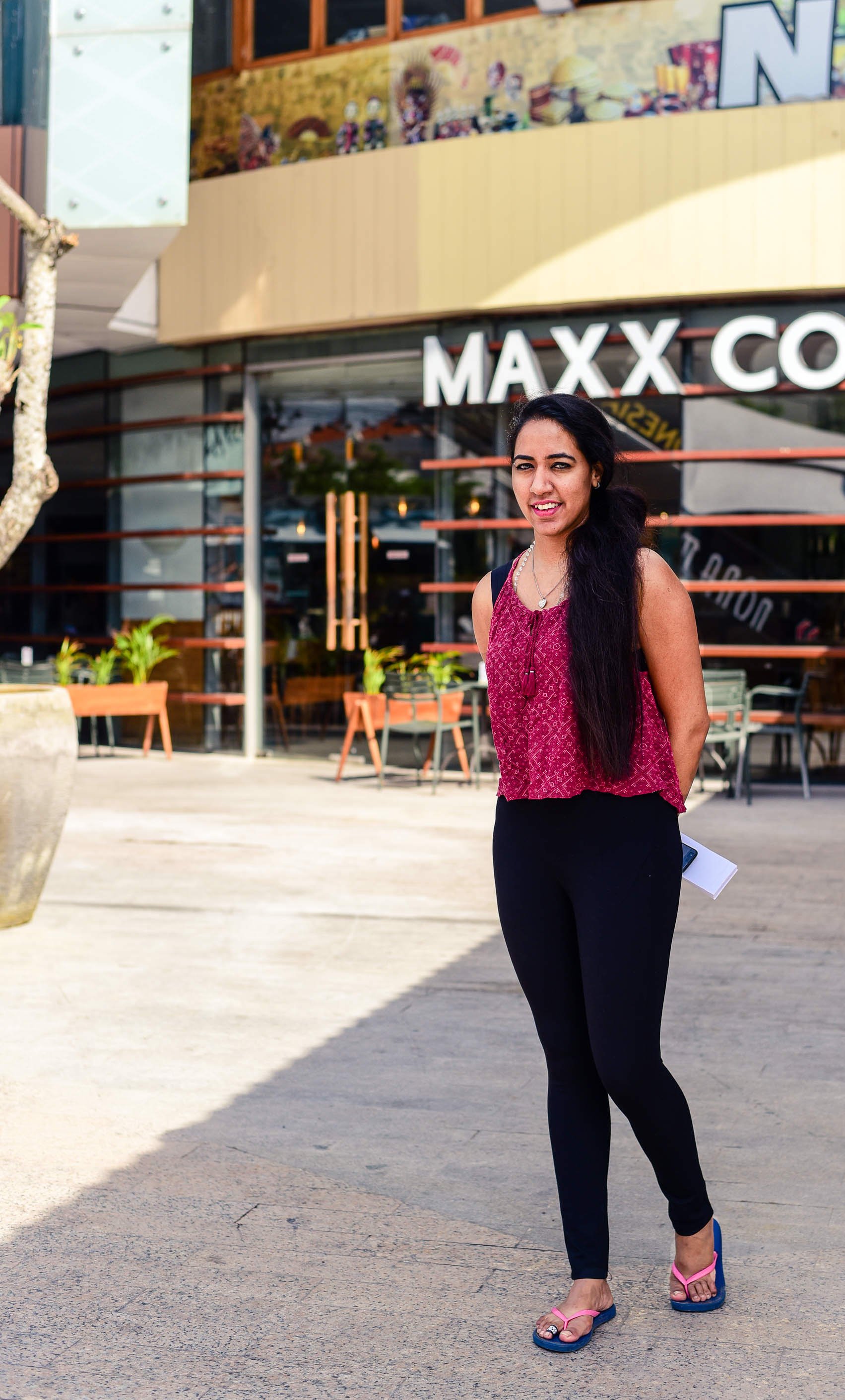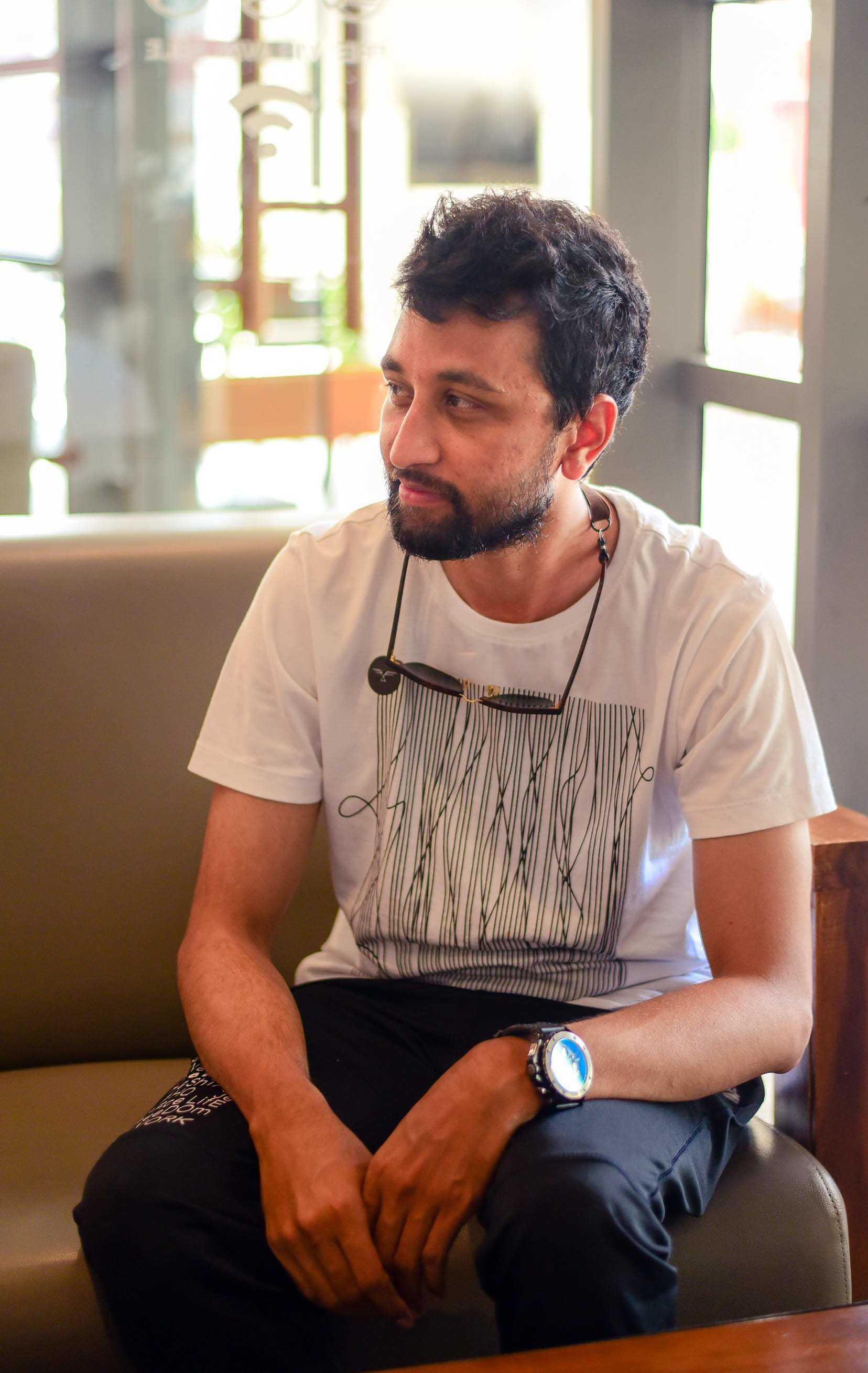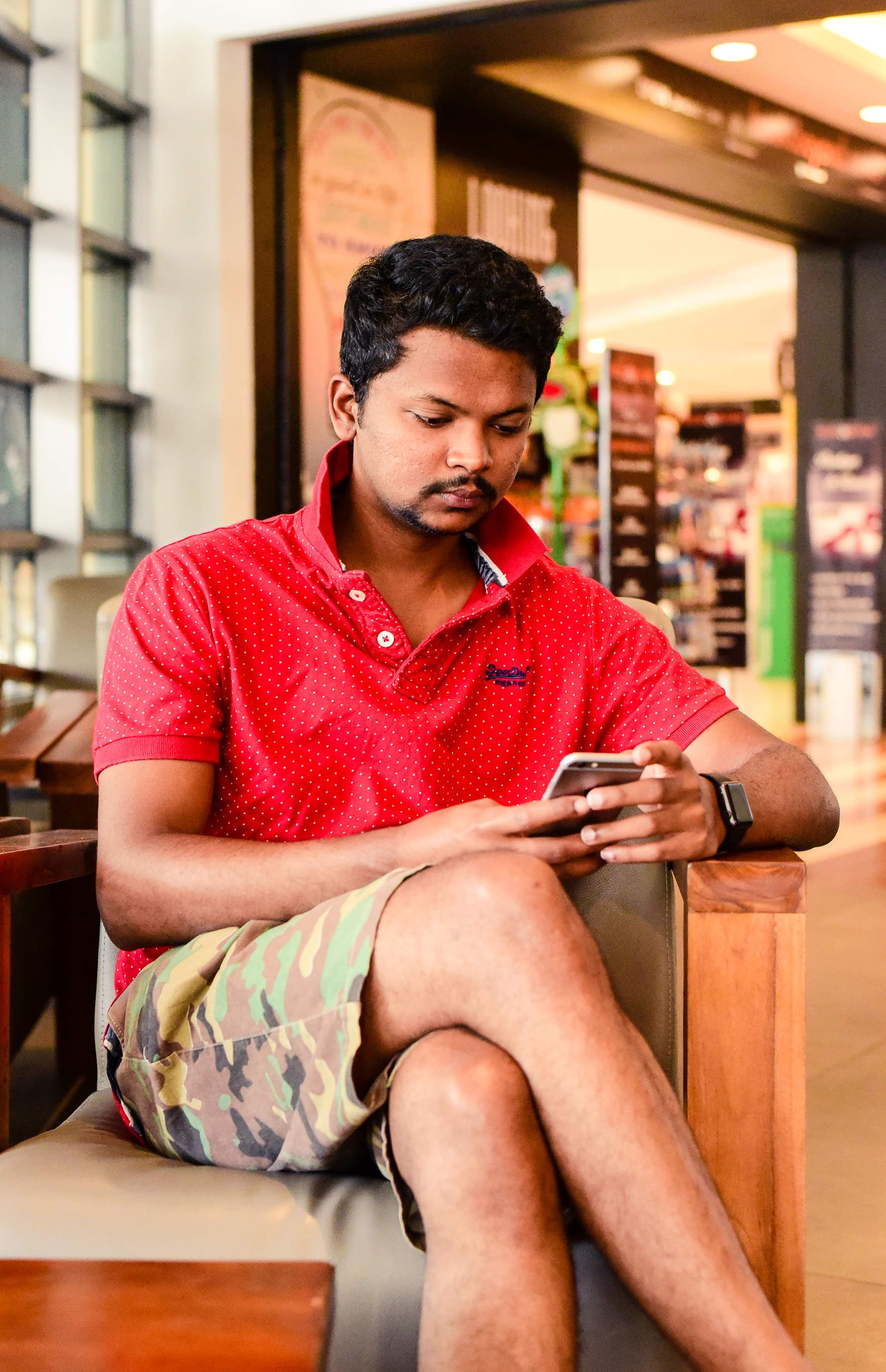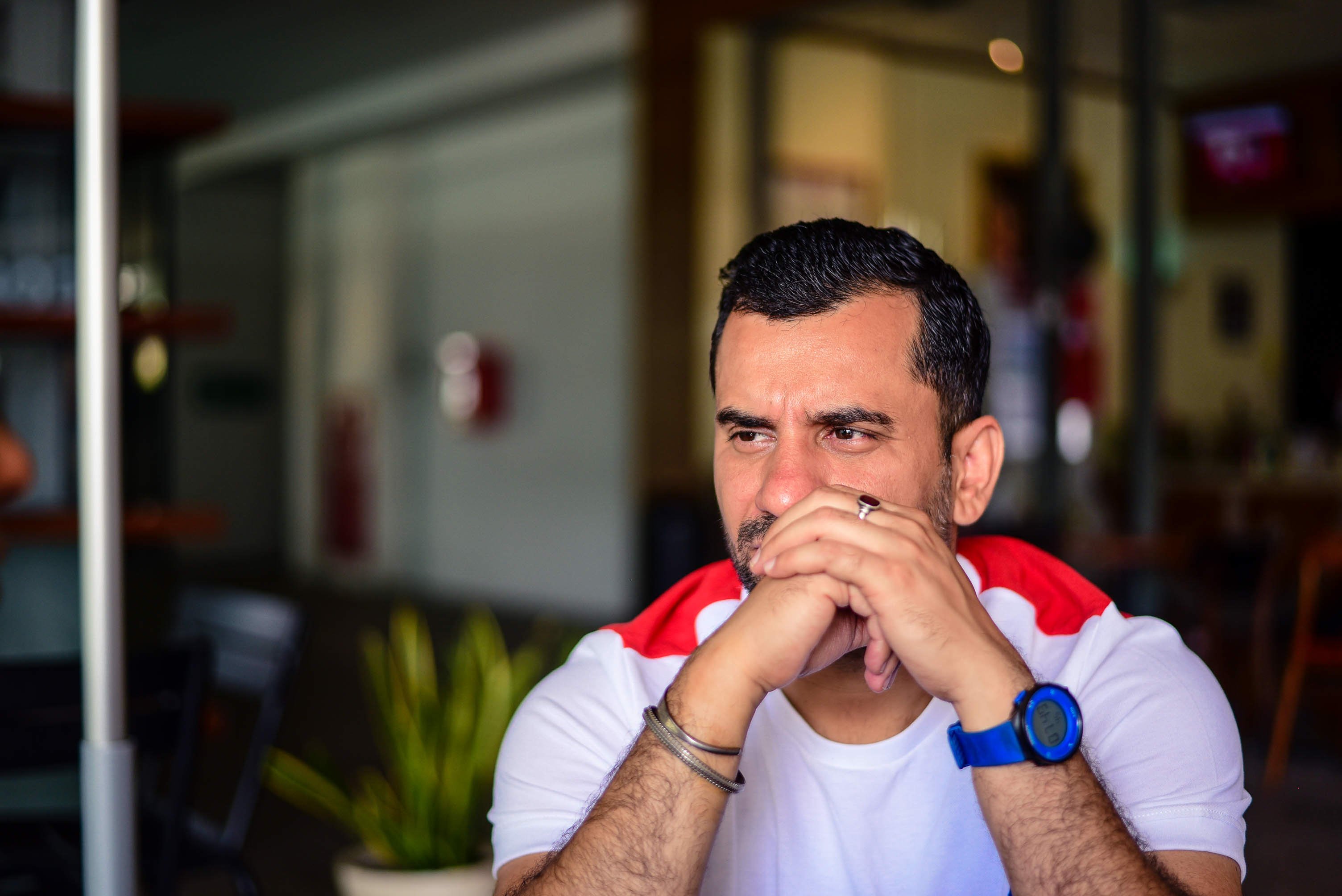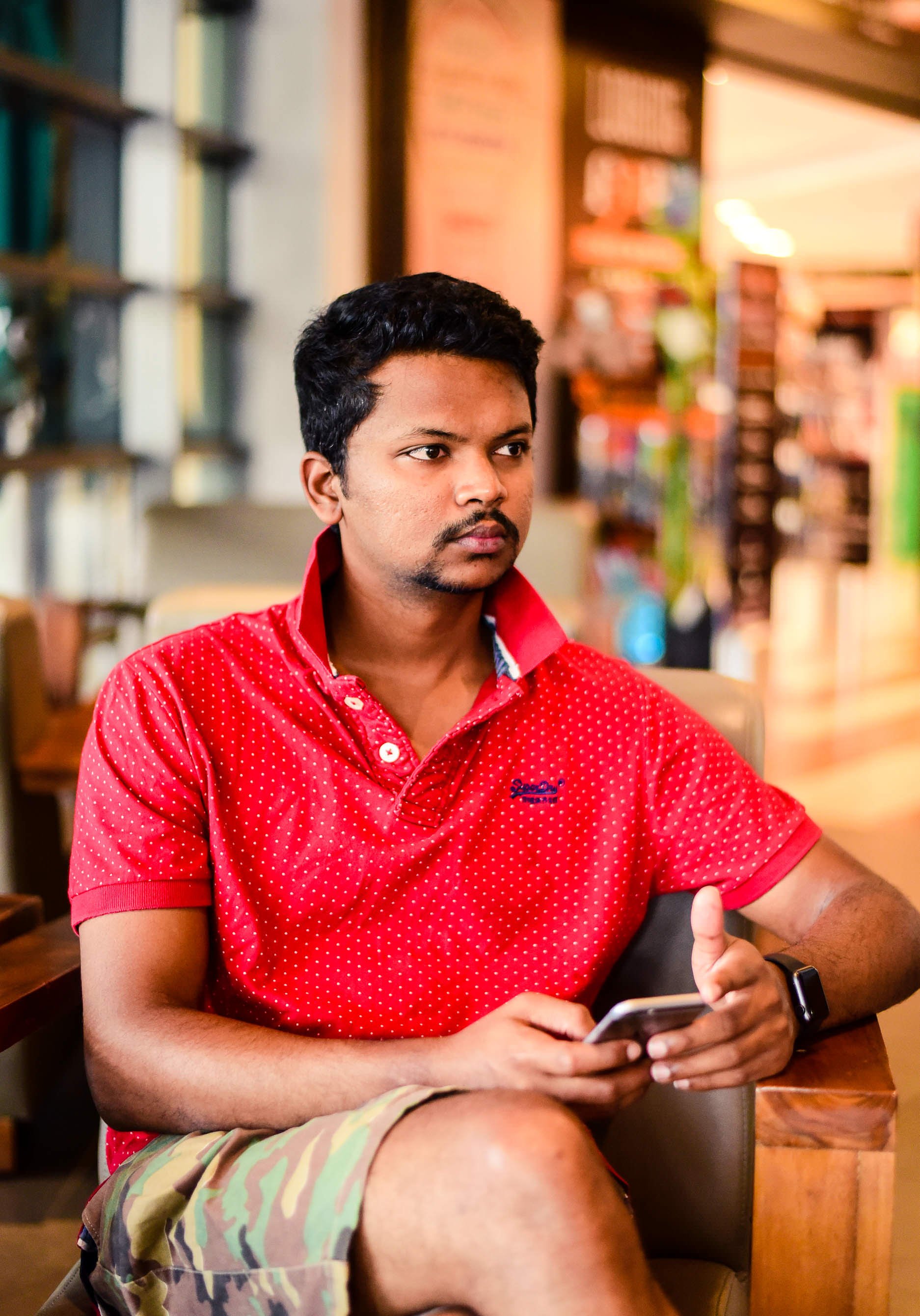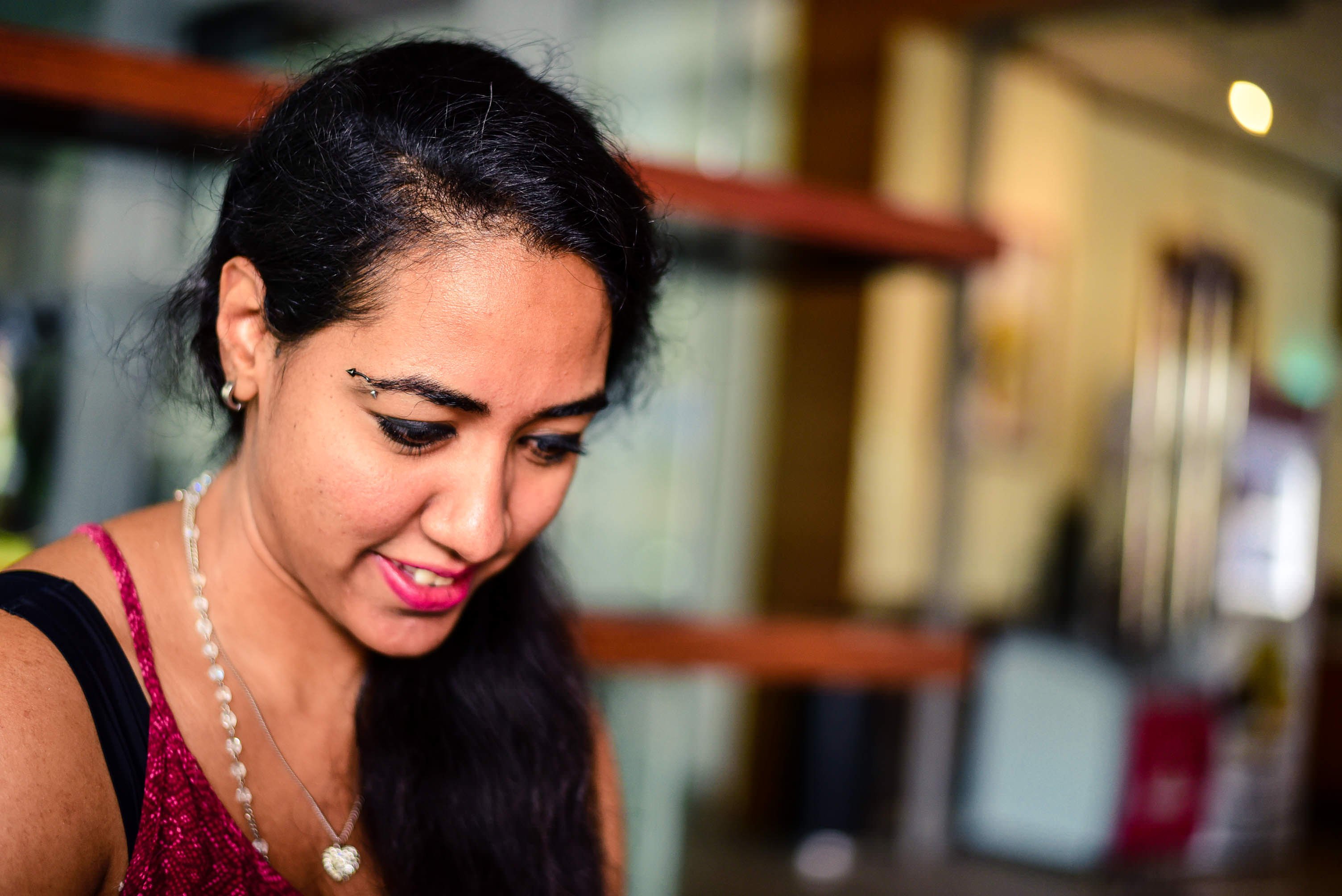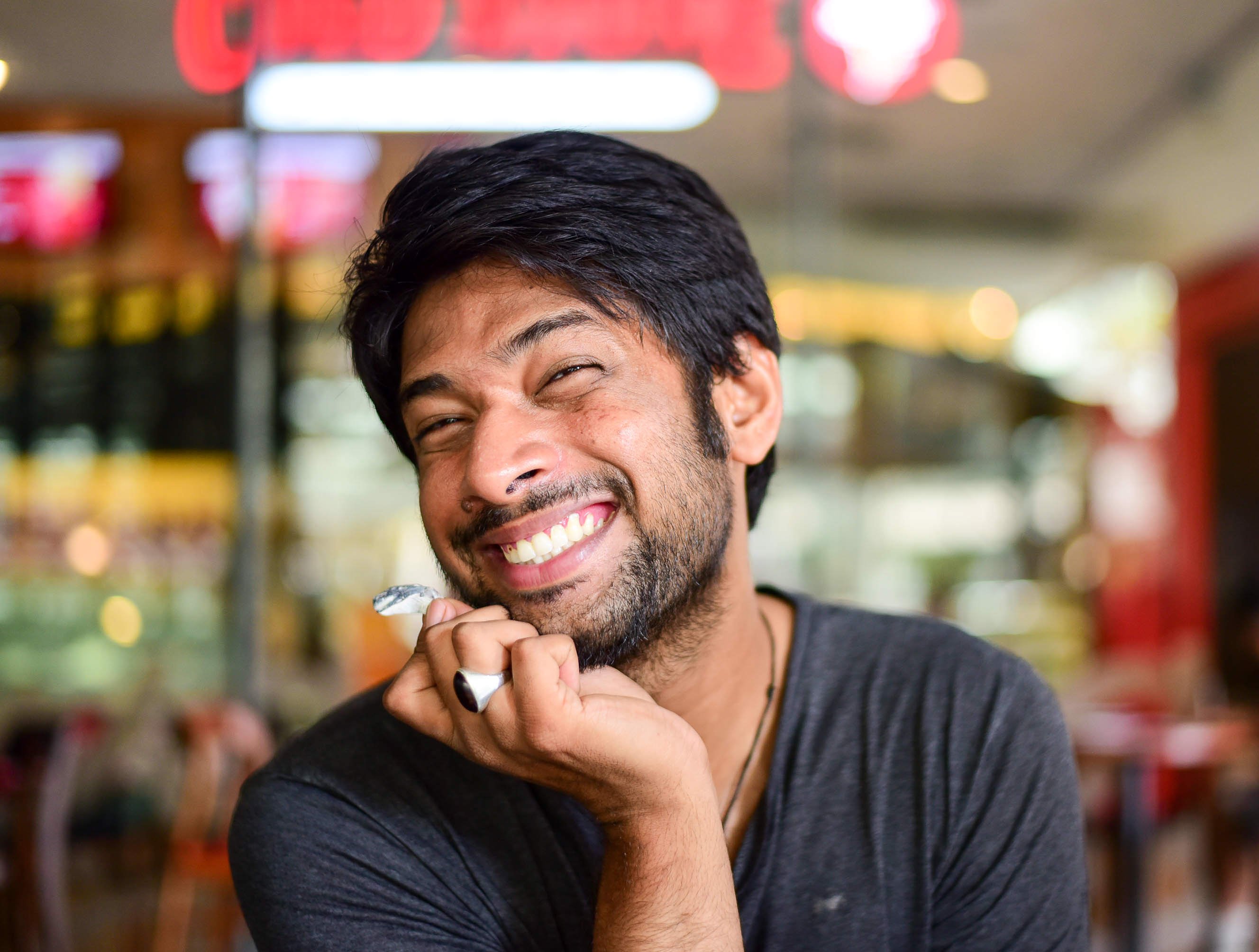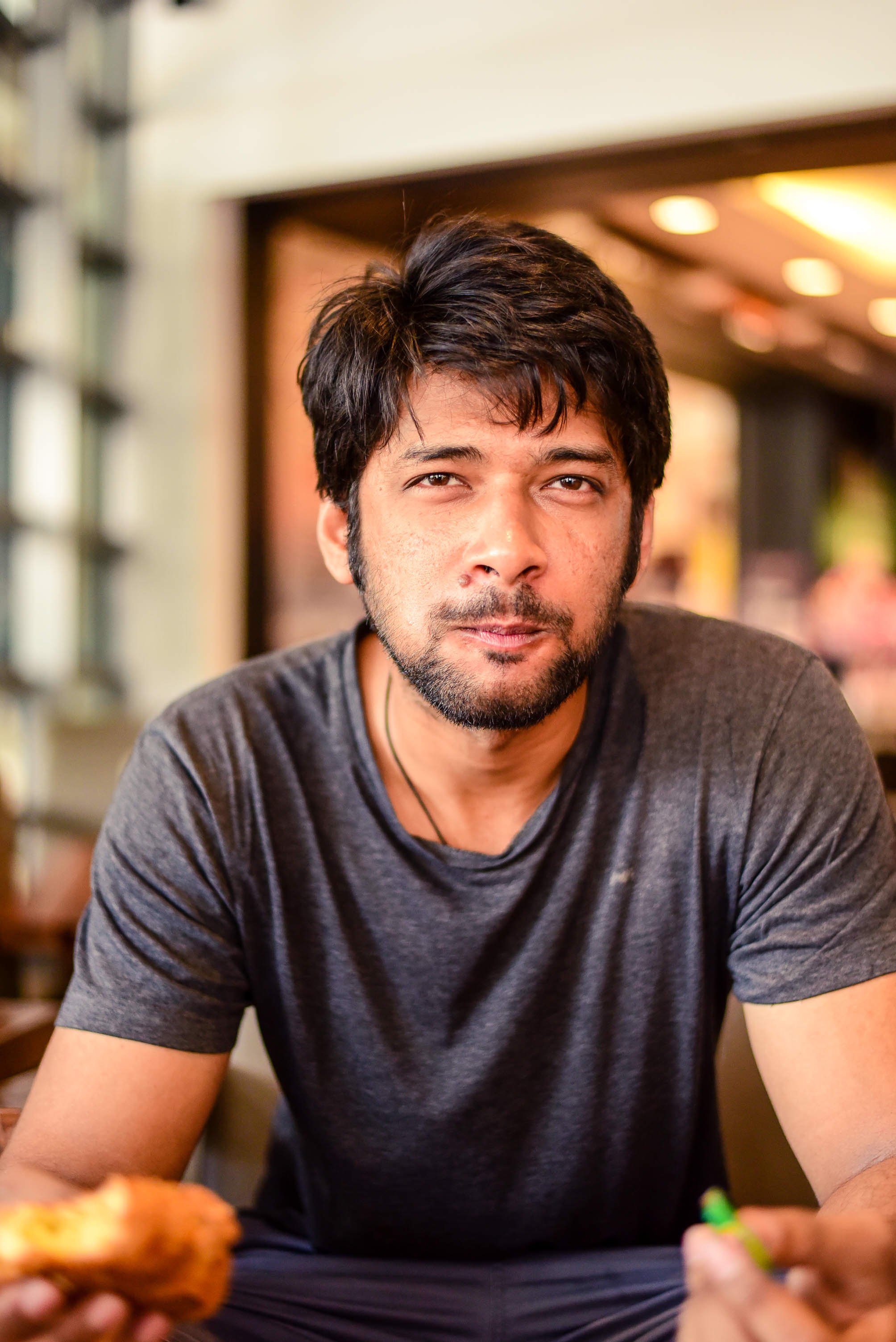 That's all for now folks..
Hope you guys liked the post.. Do upvote and resteem.. 
Also, you can voice out your opinion on the comments section below..
Steemit's one and only superman signing out!!