Riding has always been an important part of my life.. During school days it would be riding a bicycle to tutions or with friends or to get some market stuffs.. And later on the love for two wheels got me my first bike in degree.. But never thought biking could get me some amazing friends who would become family..
When @bikergirl organised the trip to Bali, I just knew her in the entire team.. 6 days together with dirt bikes and some amazing off road tracks in Bali and we strangers are now a family who try and meet up at least every month.. Have spent some amazing time with these guys and looking forward for more..
These were clicked on the last day before leaving off to Bali.. You can check more on the adventures of @bikergirl in her profile..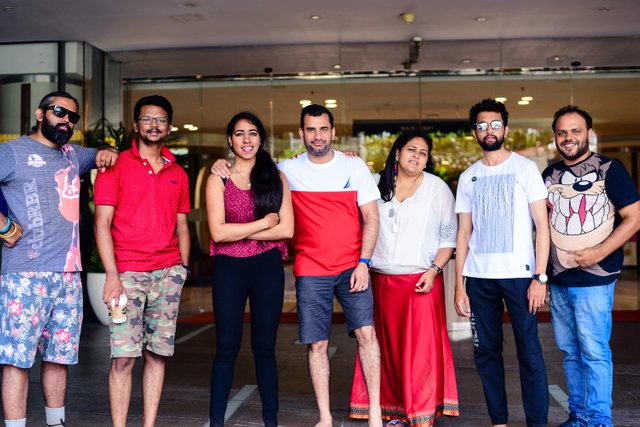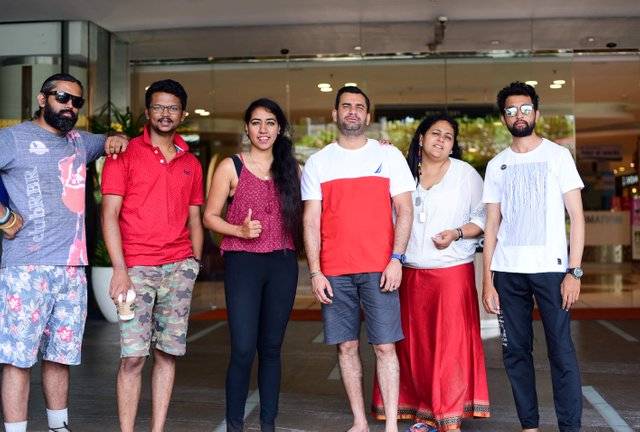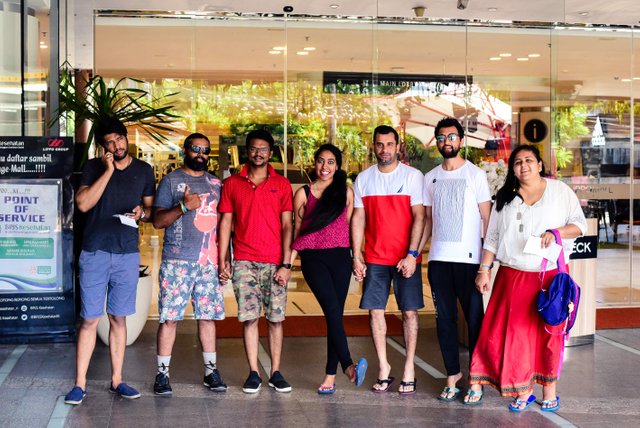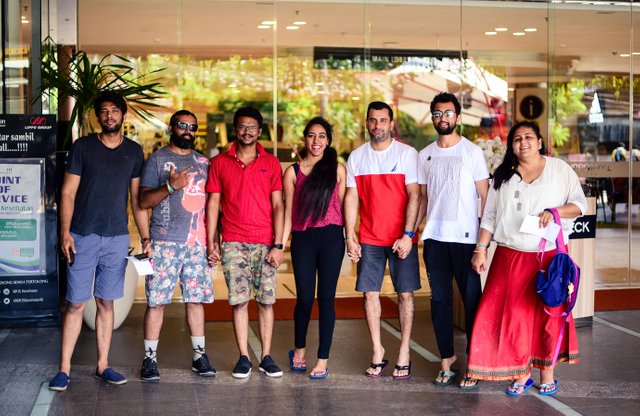 Hope you guys liked the post.. Do upvote and resteem.. 
Also, you can voice out your opinion on the comments section below..
Steemit's one and only superman signing out!!