A Roadtrip to Tezpur, India!! - Part 1
Major throwback to this fun-filled epic road trip with @firepower, @sjennon and @shenoy.. It was for the Steemit meet up at Tezpur.. And we hired a car from Guwahati and as usual @firepower wouldn't let anyone else drive..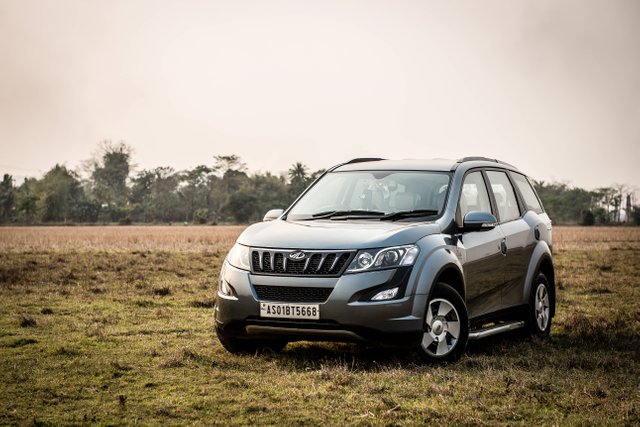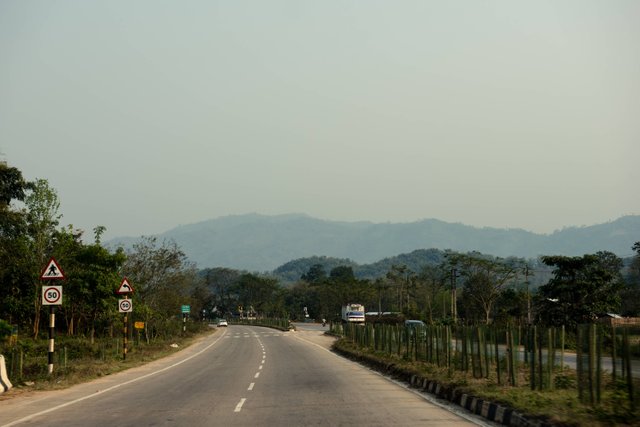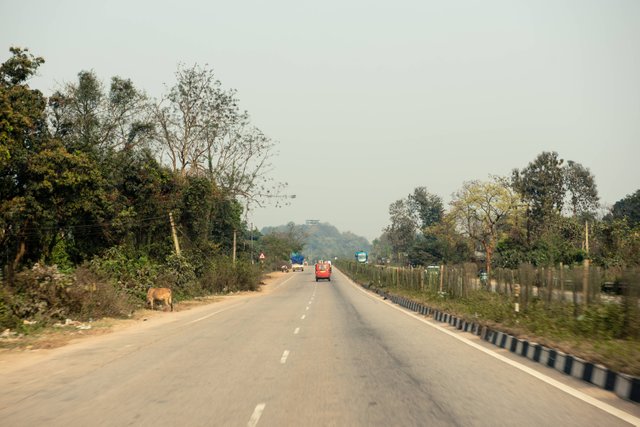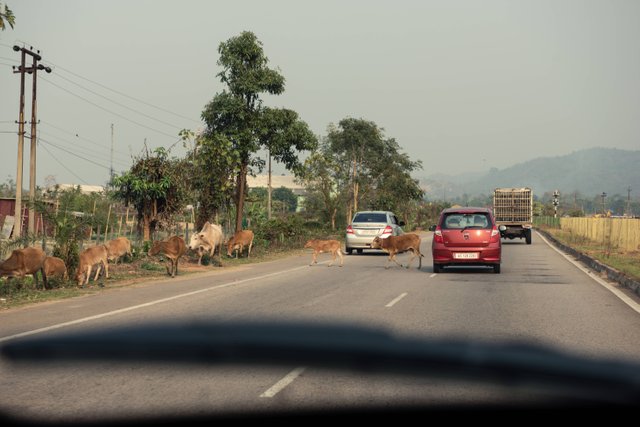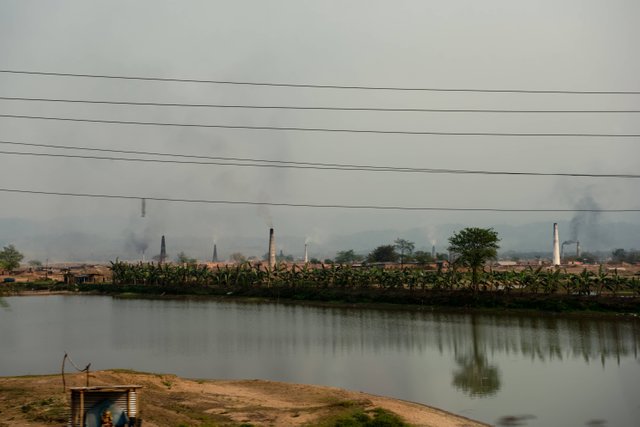 Well, when you have a photographer on a trip, expect a lot of pictures.. We just stopped at a random field on our route just to click some fun pictures..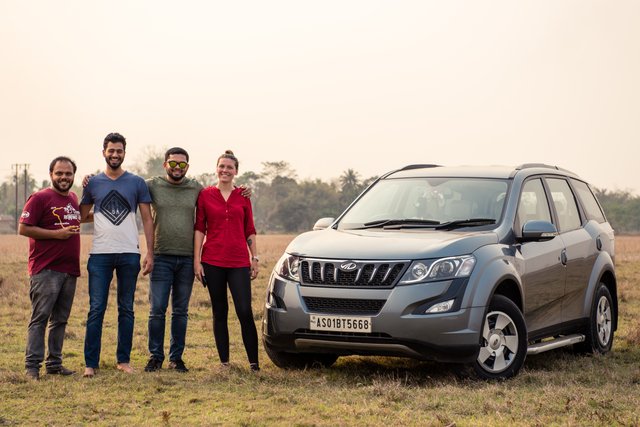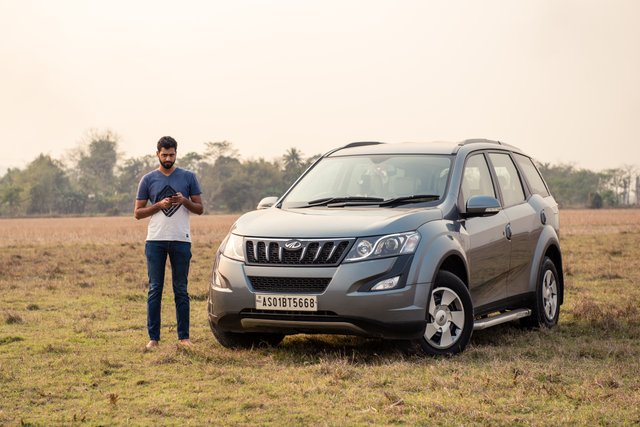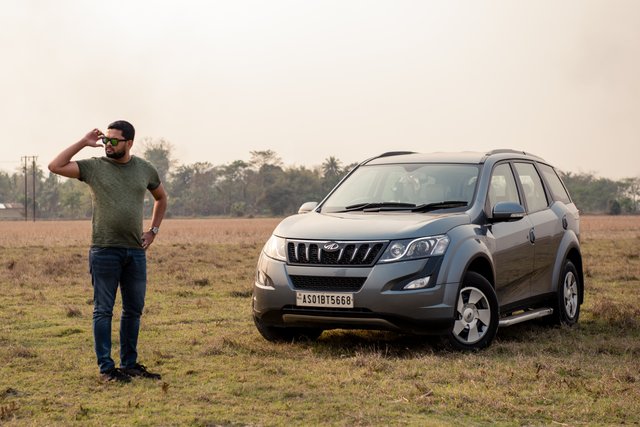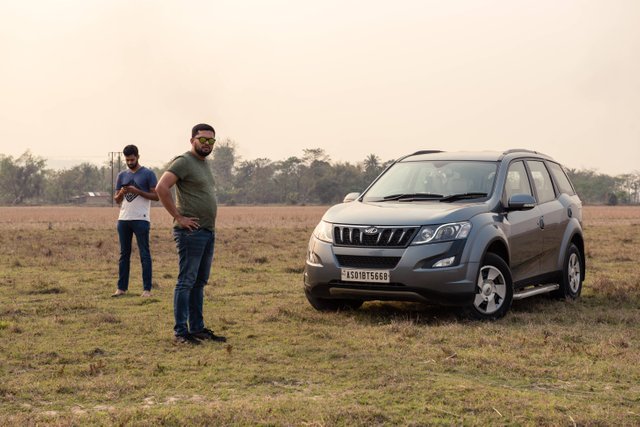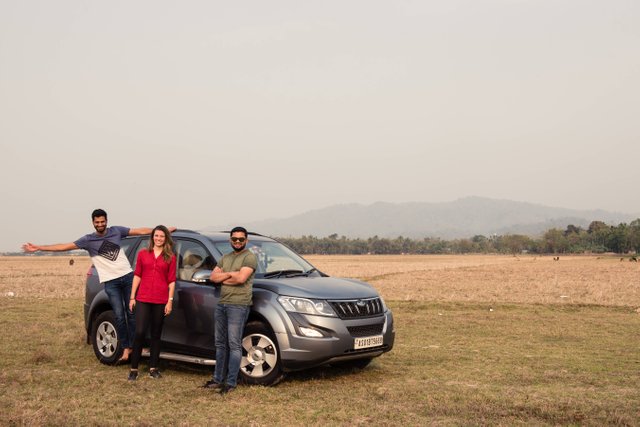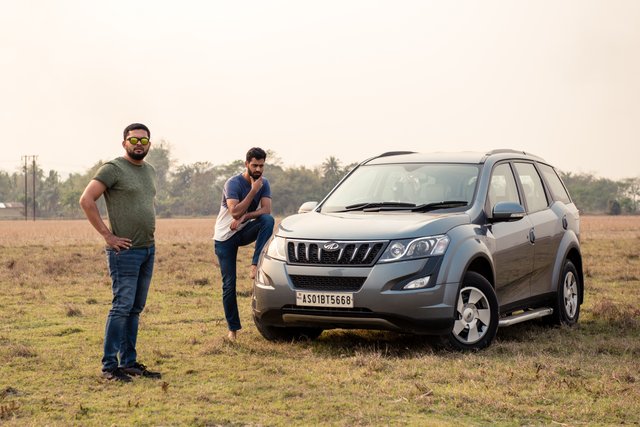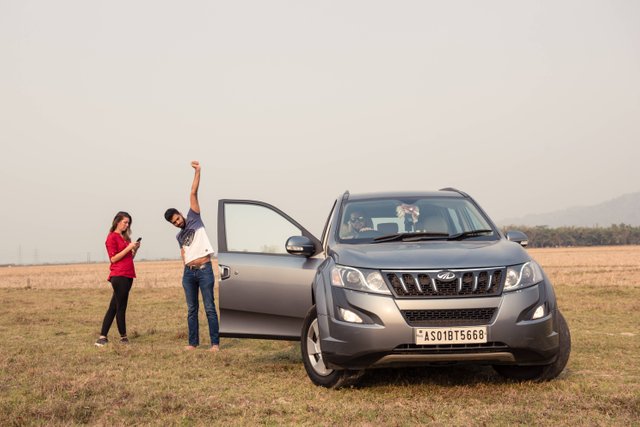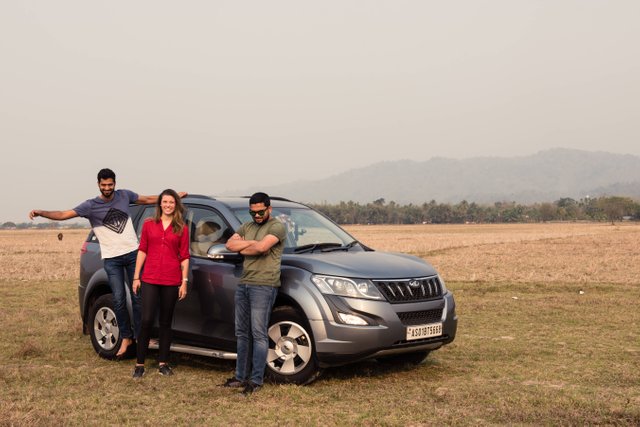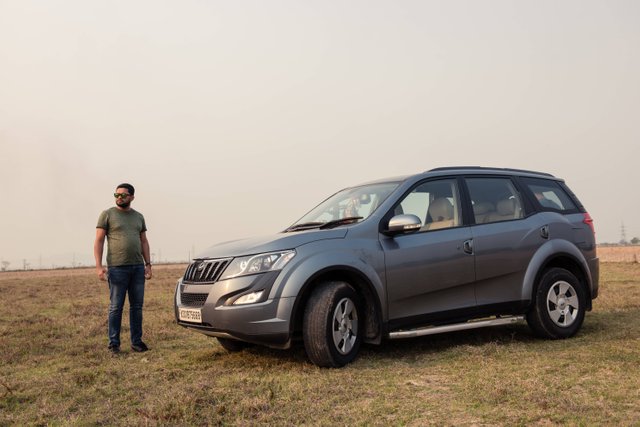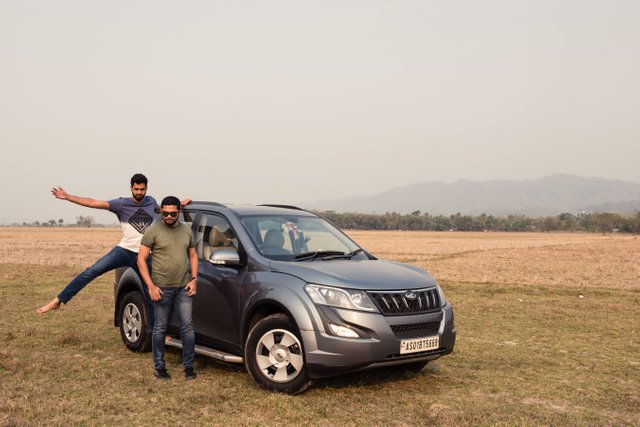 And off we were back on the roads after this fun shoot..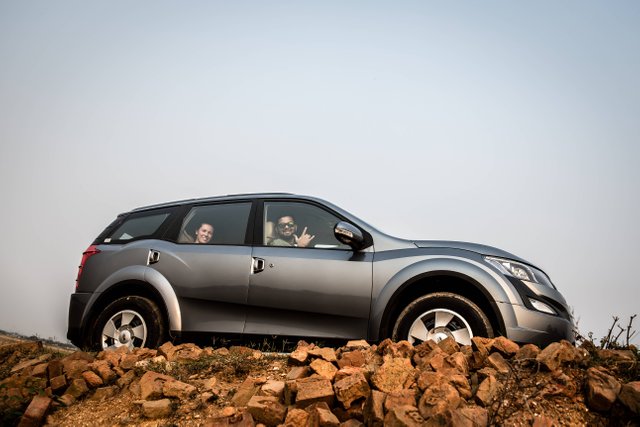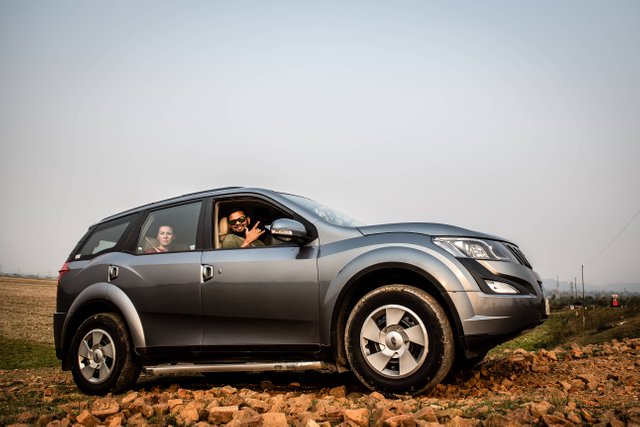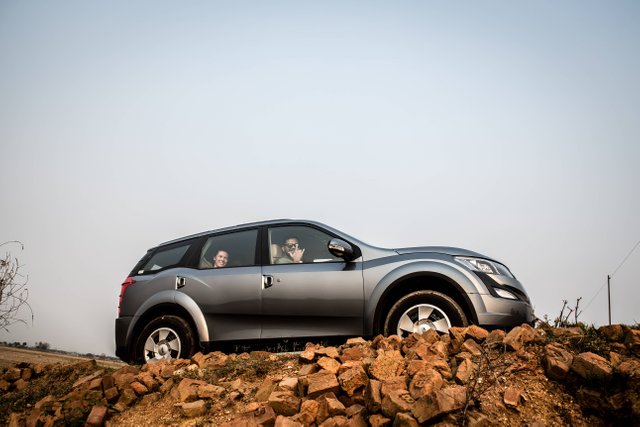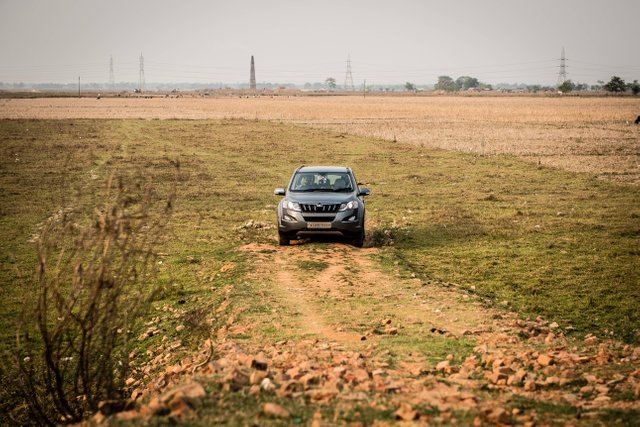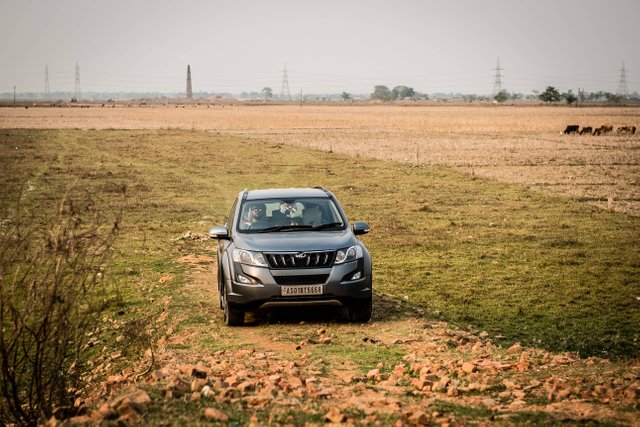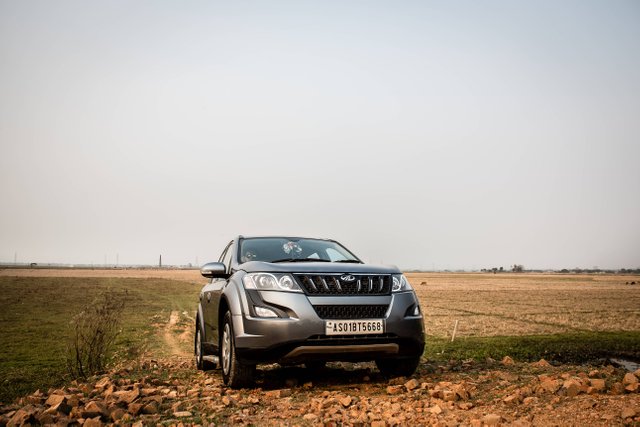 Hope you guys liked the post.. Do upvote and resteem.. 
Also, you can voice out your opinion on the comments section below..
You can also follow me on Instagram at Renacer!!