LOCATION:Danao port
were on the pier with my fiends. we are invited by our friend who lives the island called camotes! many people complaints that the place thier was very nice, well lets see.
destination : CAMOTES ISLAND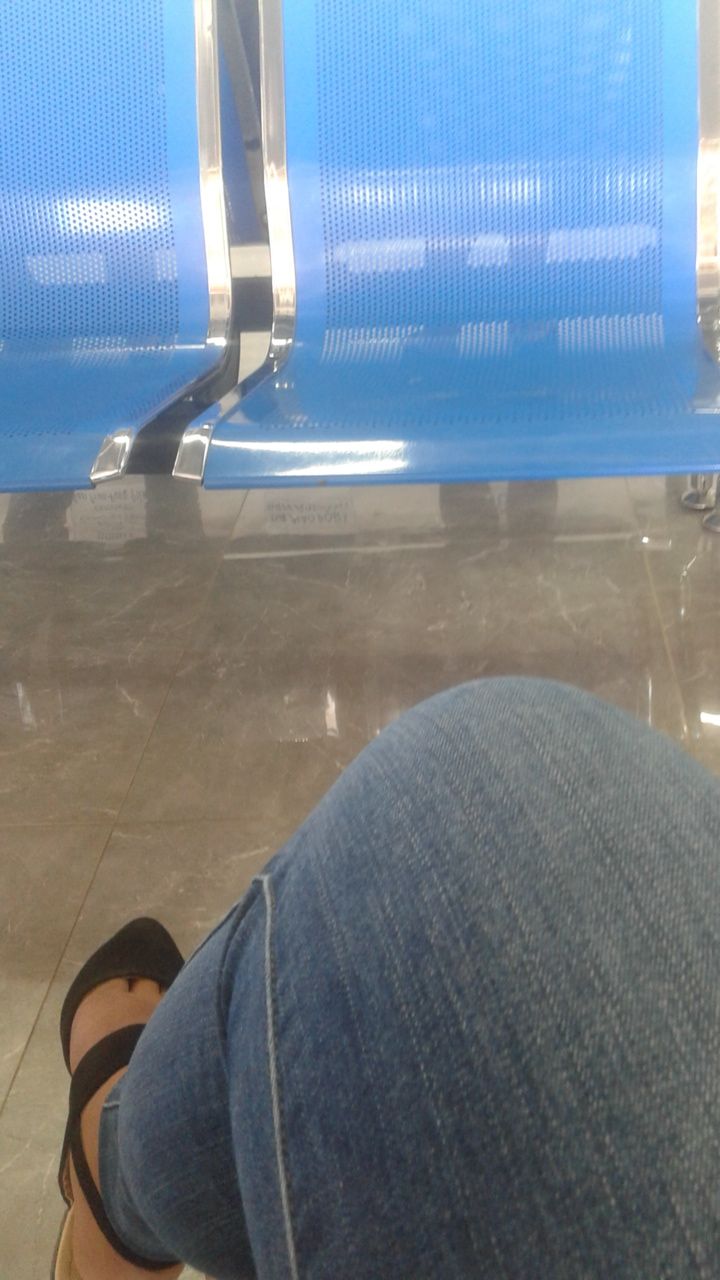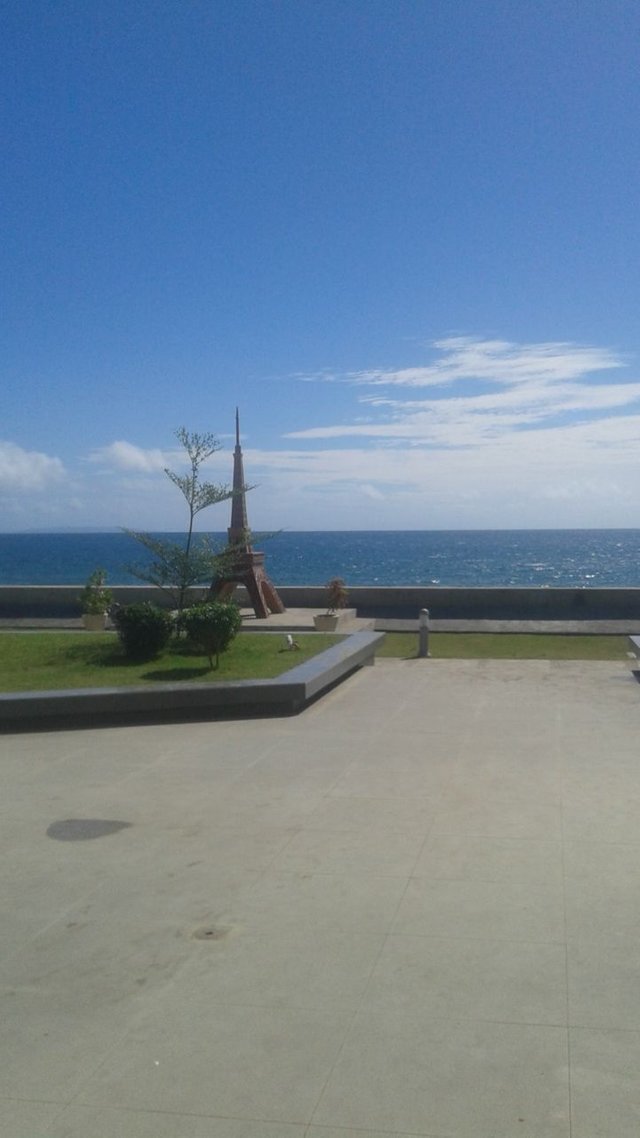 welcome summer!
more adventurous moments ahead..... see you there camotes island..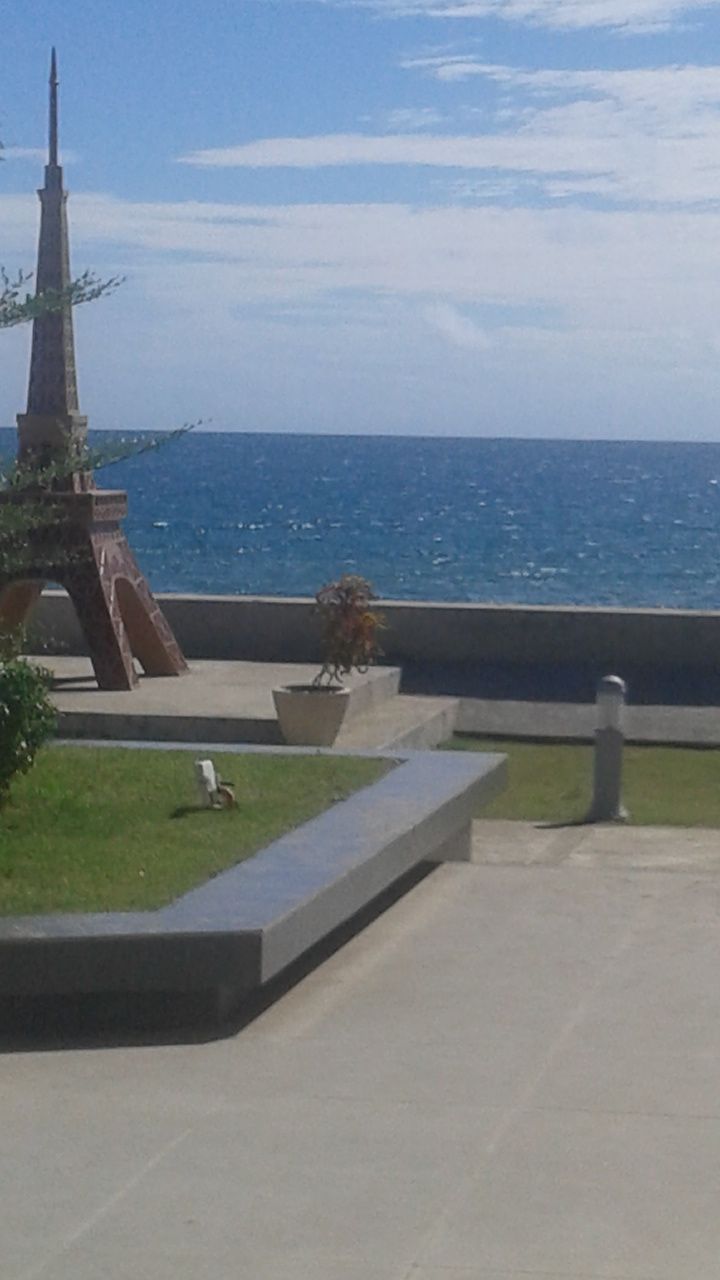 i cant stop my self to take a look around the terminal while waiting for the vessels. then i found it!