Who among you does not have a traveling hobby? Maybe there is. But seeing the phenomenon of taveling in social media proves that indeed this one activity is very much favored by various groups.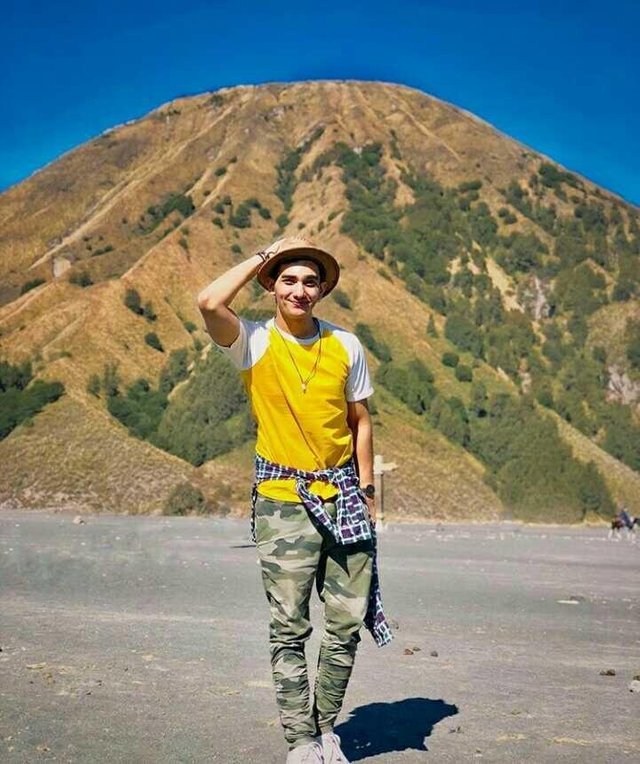 Traveling serves as one of the activities that you can use to refresh yourself from all routines. The opportunity to have fun in a beautiful and pleasant place. But is that true? Try to think again, actually traveling also has benefits. How not? God still gives you the opportunity to enjoy a beauty that not everyone has.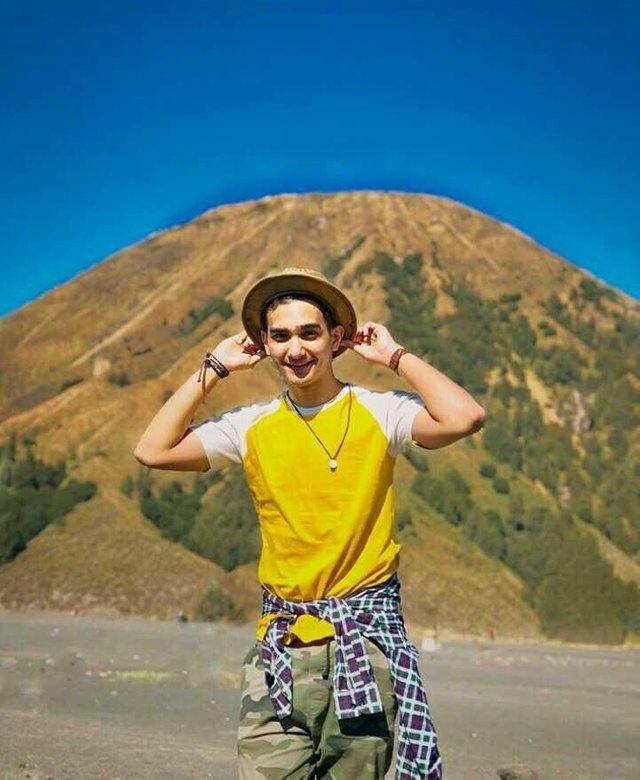 You are still given enough sustenance for you to get there. Even though the place you are visiting is not a distant place and requires extra fees, but at least you can still enjoy it with the body capabilities you have. You can still see the view of the mountain, smell the smell of the sea, feel the cold splash of the waterfall, take a climb on a mountain to see sunrise and other activities.