Art and Food Adventures This Week; Culver City Arts District and Ktown Cafe (Lots of fun pictures inside)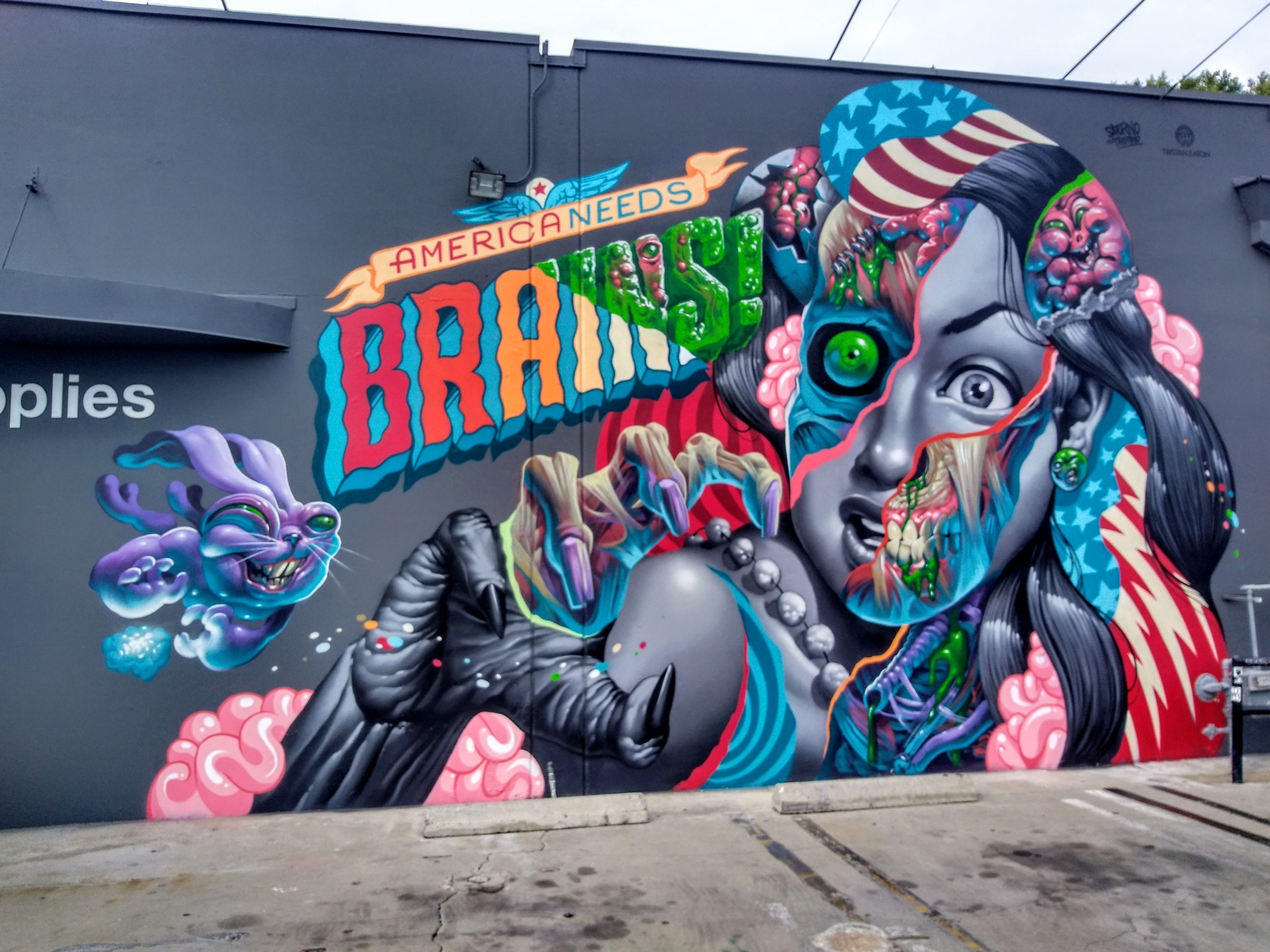 First image is the art on the side of the wall at "Graphaids Art Supply" in Culver City, by three mindblowing artists A much larger store than I expected; perhaps not the size of "Artists and Craftsmen Supply", but closer to the arts district and with their own unique flavor.
I will begin my tale on Monday however. I just feel the need to get out of the house some days and I was tired, so I just stopped at "Awesome Coffee" in Koreatown on the way home from walking a dog nearby. It has a unique atmosphere that I will call "Analog punk" until I find out what the agreed upon desciptive is.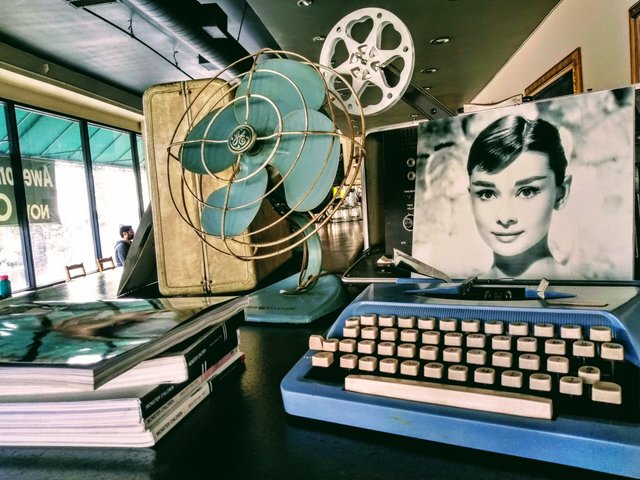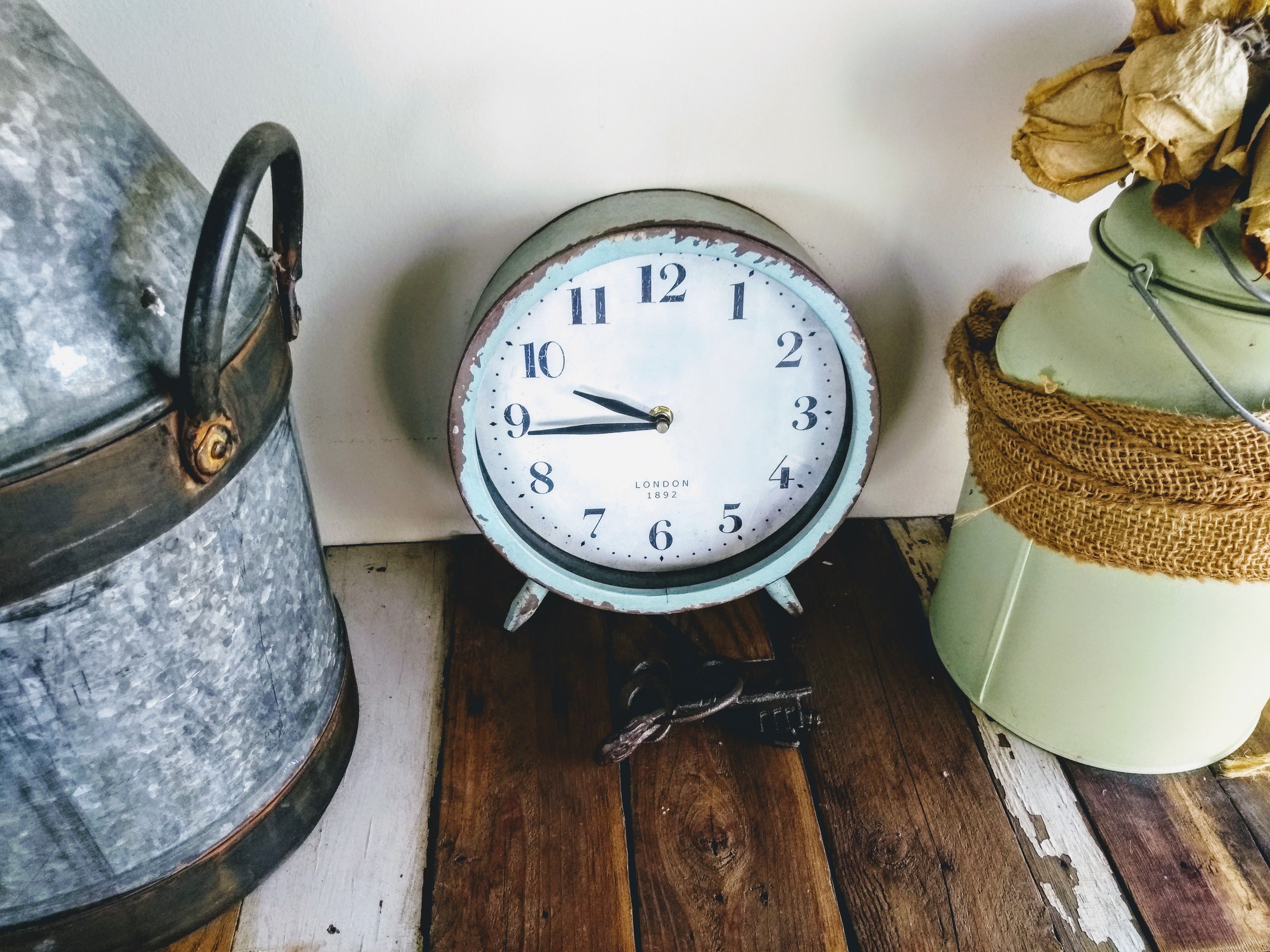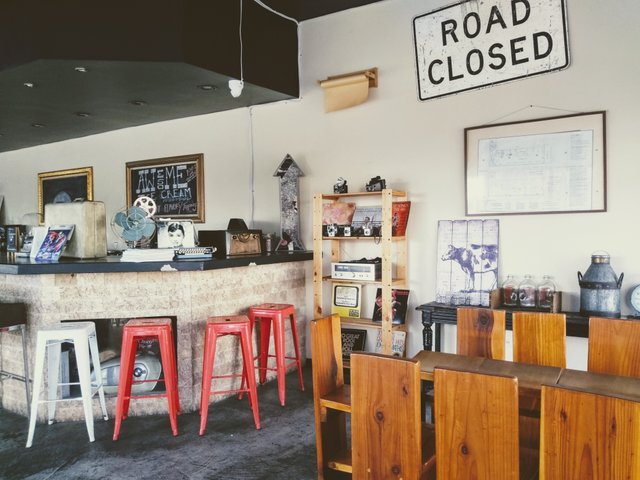 I started out with a fruity iced tea and drew in my art pad while looking out the window.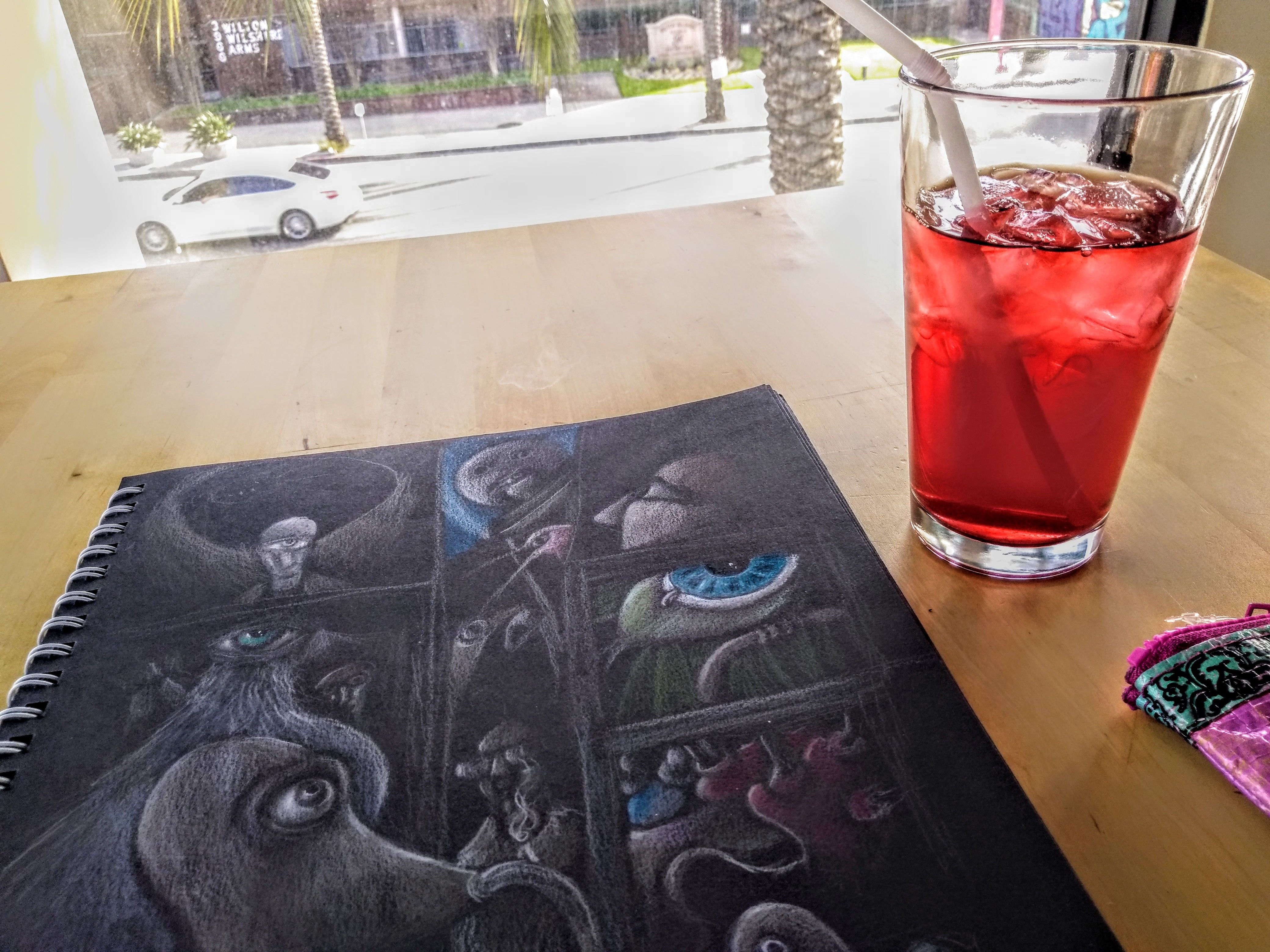 After a while I realized I just did not want to leave so I thought I would try their waffles and Ice Cream.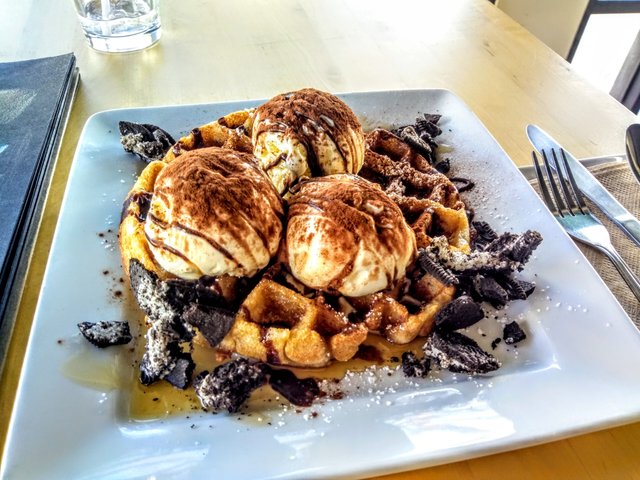 I had read a review stating that their waffles were not so good and to go for the liquid nitrogen ice cream; that review was FALSE! Both the waffles and the ice cream were sublime! The waffles perfectly moist and crispy and the ice cream was cold, cold, cold and oh so creamy. I will definately be going back. (If enough people like this post so I can afford it.)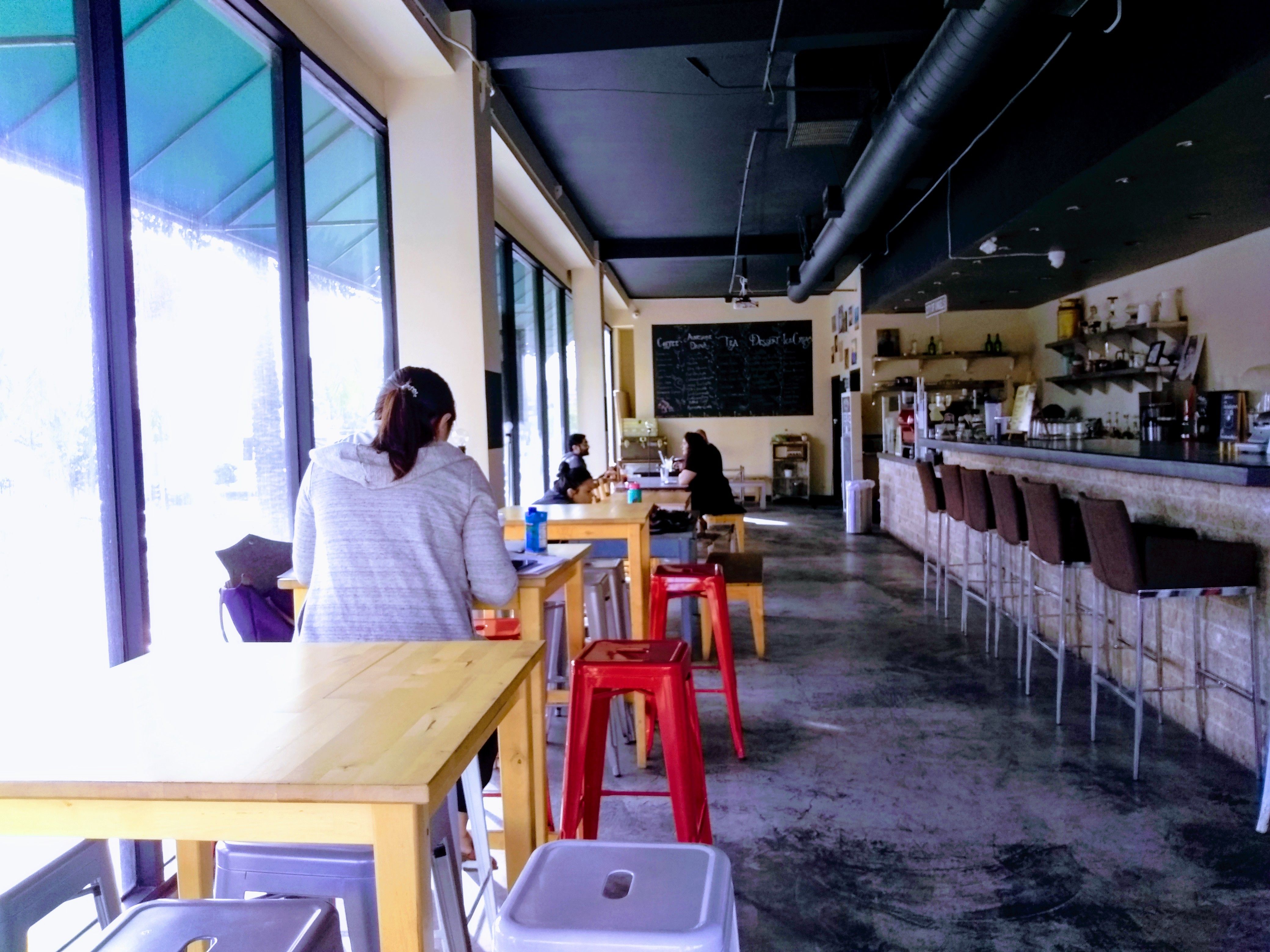 Wednesday, I was planning on going to Atwater Village, just because I had never been there before. However, it was cloudy, and I thought it would be better to spend the day in Culver City.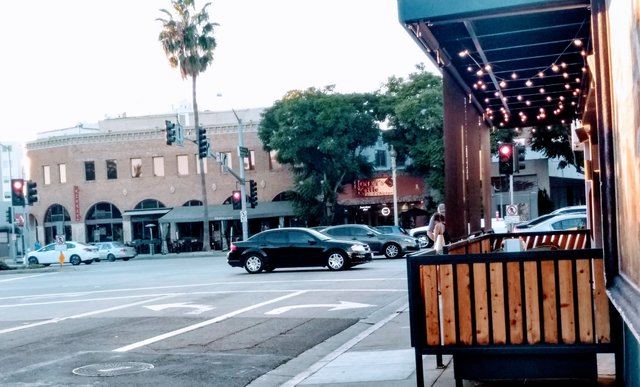 Culver City on a hazy day always gives me this soft, ghostly feeling I get in seaside New England towns. Not many places in the area have a similar unique atmosphere. It was also the best kind of day to view some art, so I had my uber drop me at one of my favorite Galleries, "ThinkSpace" to view the Amy Sol exhibit.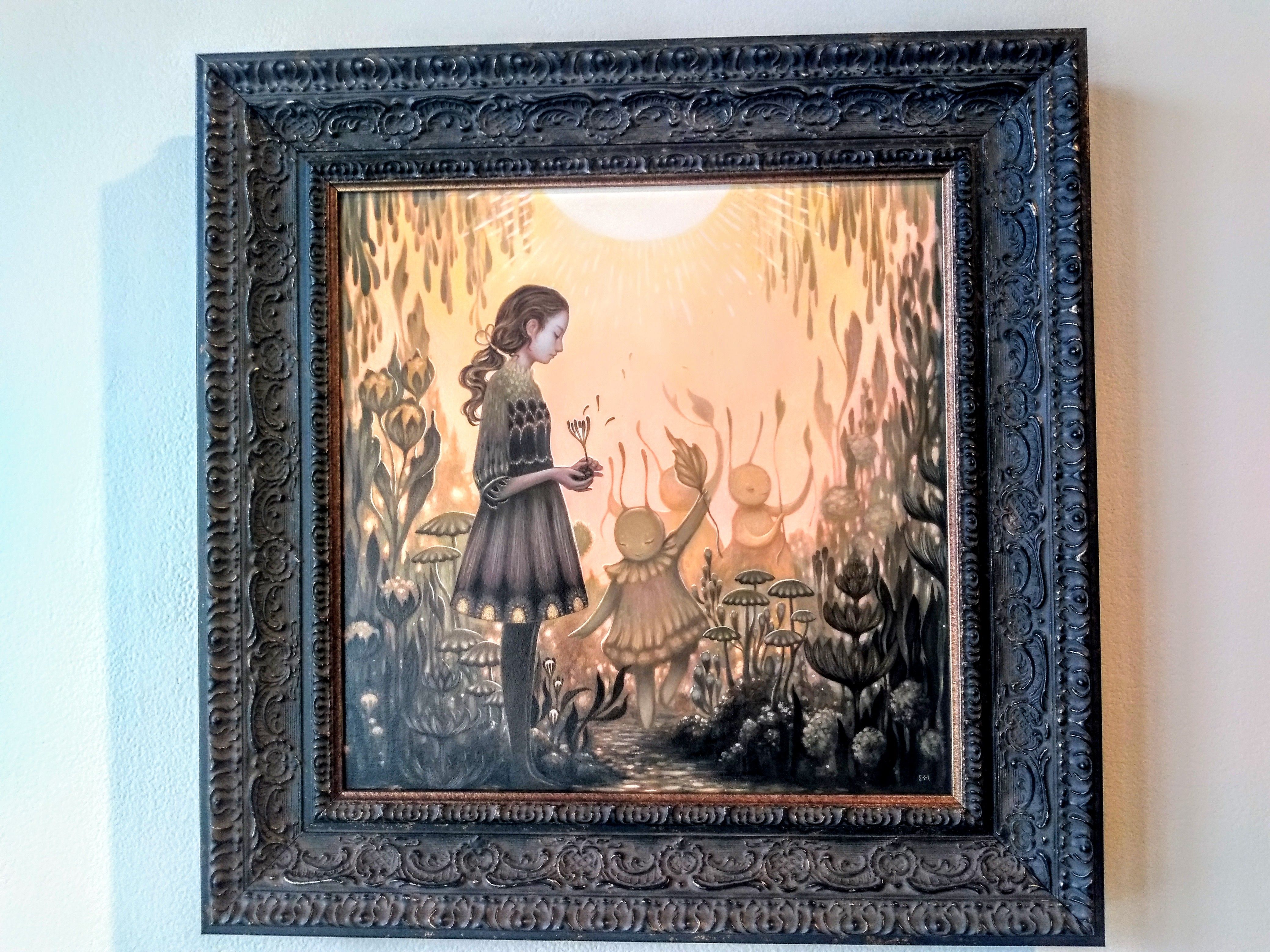 I love her soft strokes, whimsical forms and simple pallet. She inspires me to go further into myself and to challenge my patience to create something truly beautiful.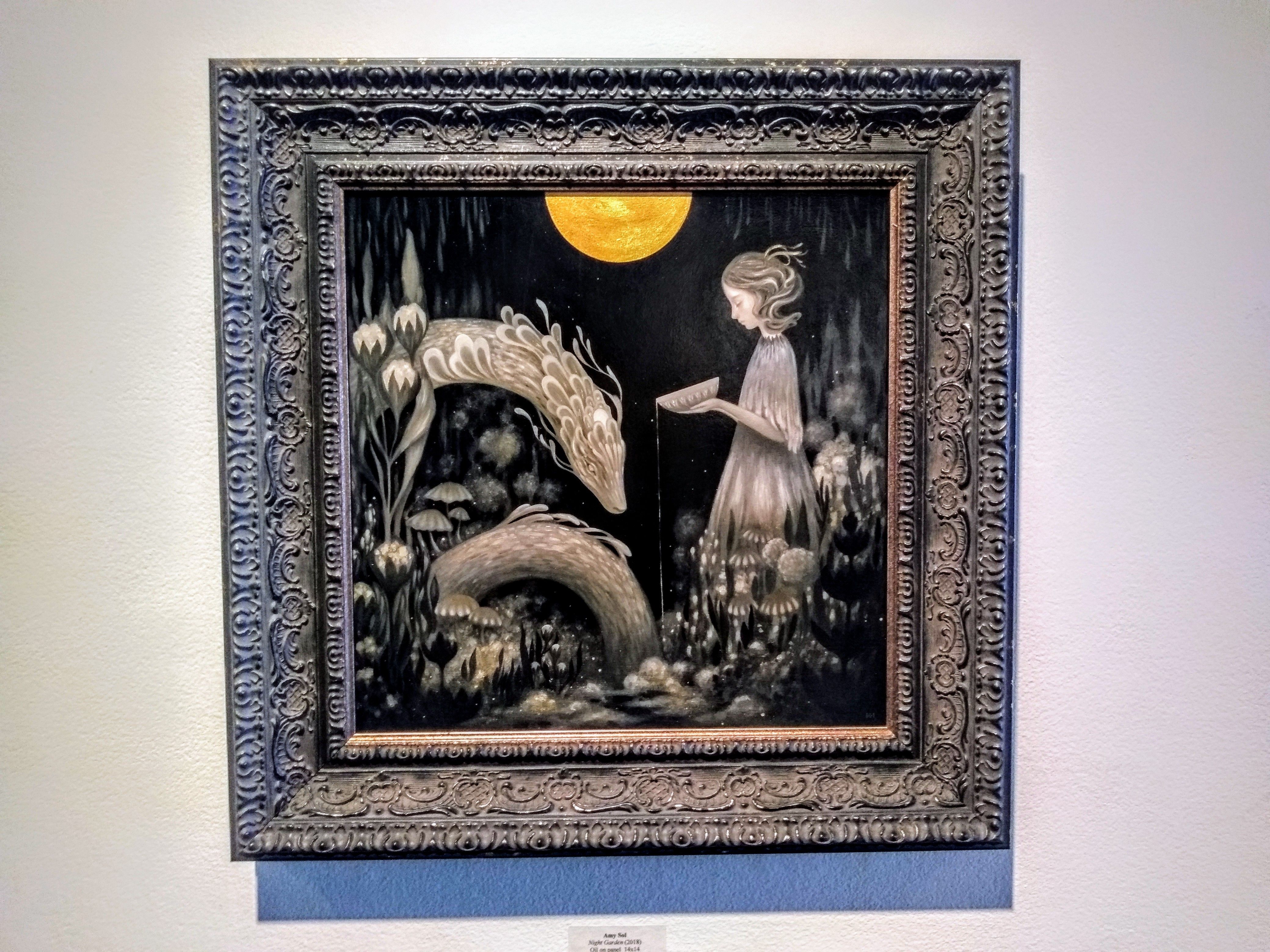 Wish I had gotten a better photo of this piece but you can view it on the link to the gallery above.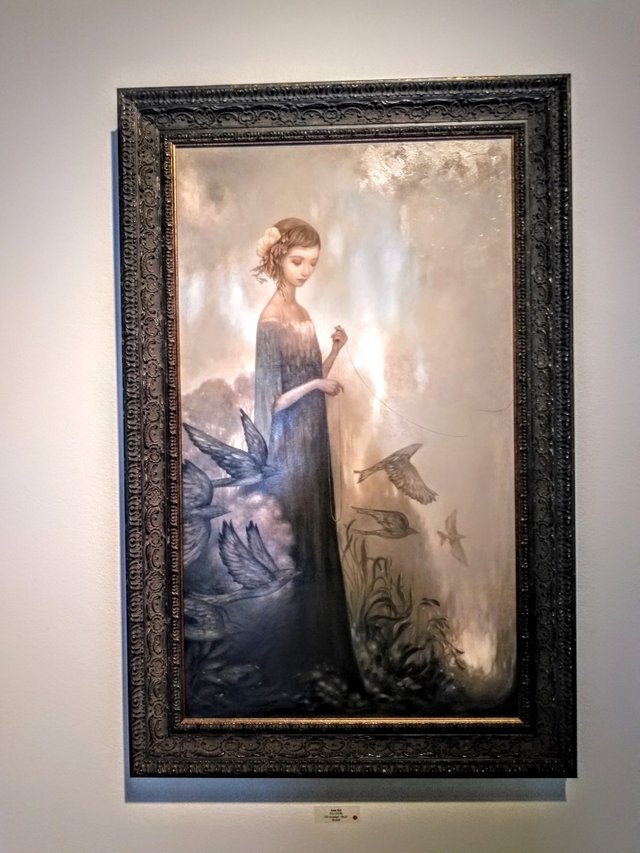 Next I went to "Klowden Mann" gallery because it was right down the street. It featured some fascinating photography of installations, and one actual installation that overwhelmed the space.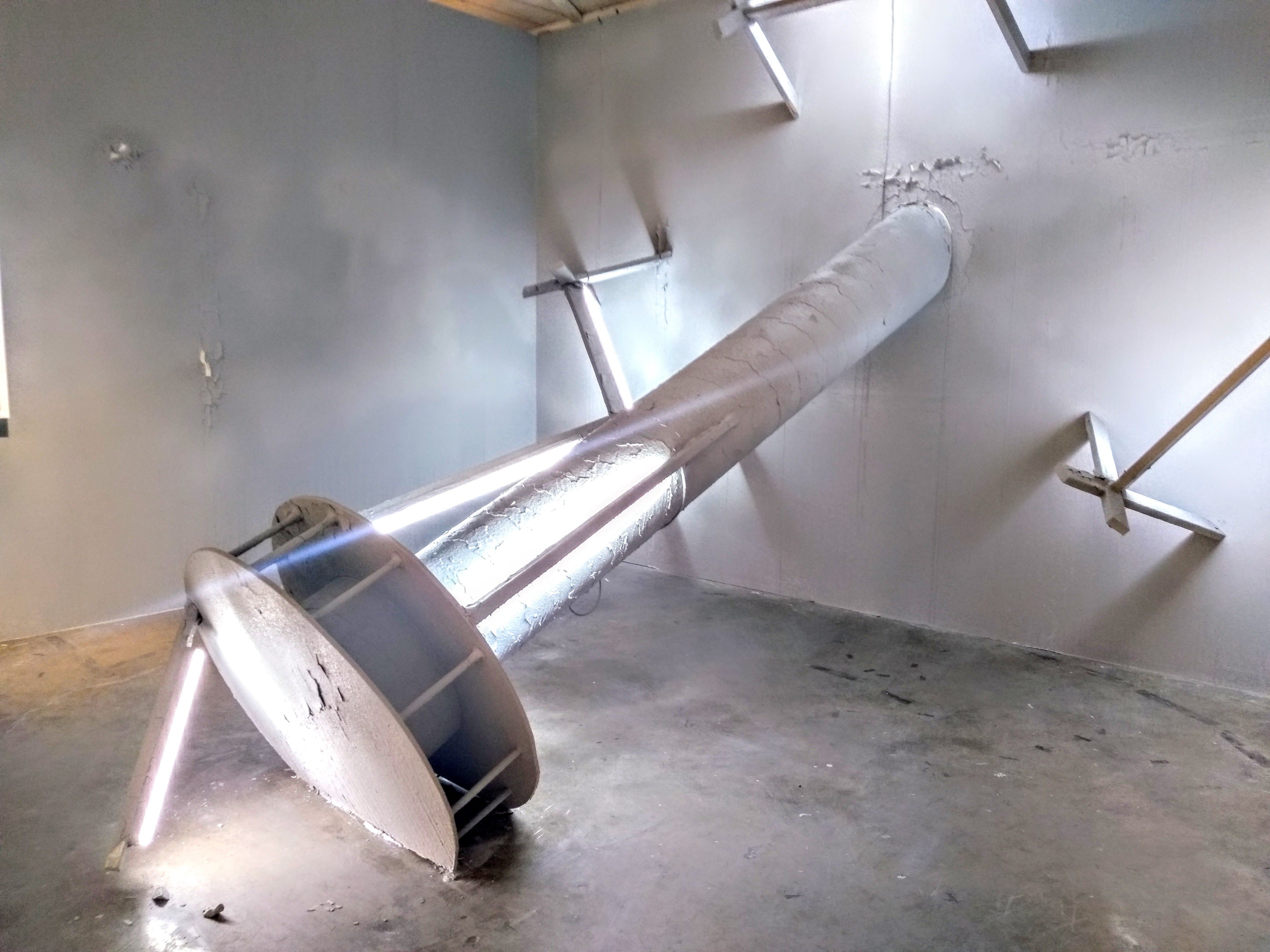 Impressive as the exhibit was; I was hungry, and riding off the inspiration from Amy Sol; I descided to look for a coffee shop to draw in and have a bite. It was a fun ramble; The arts district in Culver City is an attractive area with plenty of galleries and restaurants to choose from.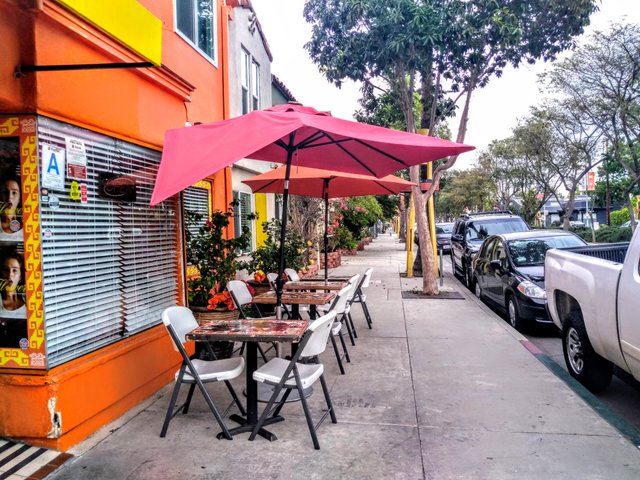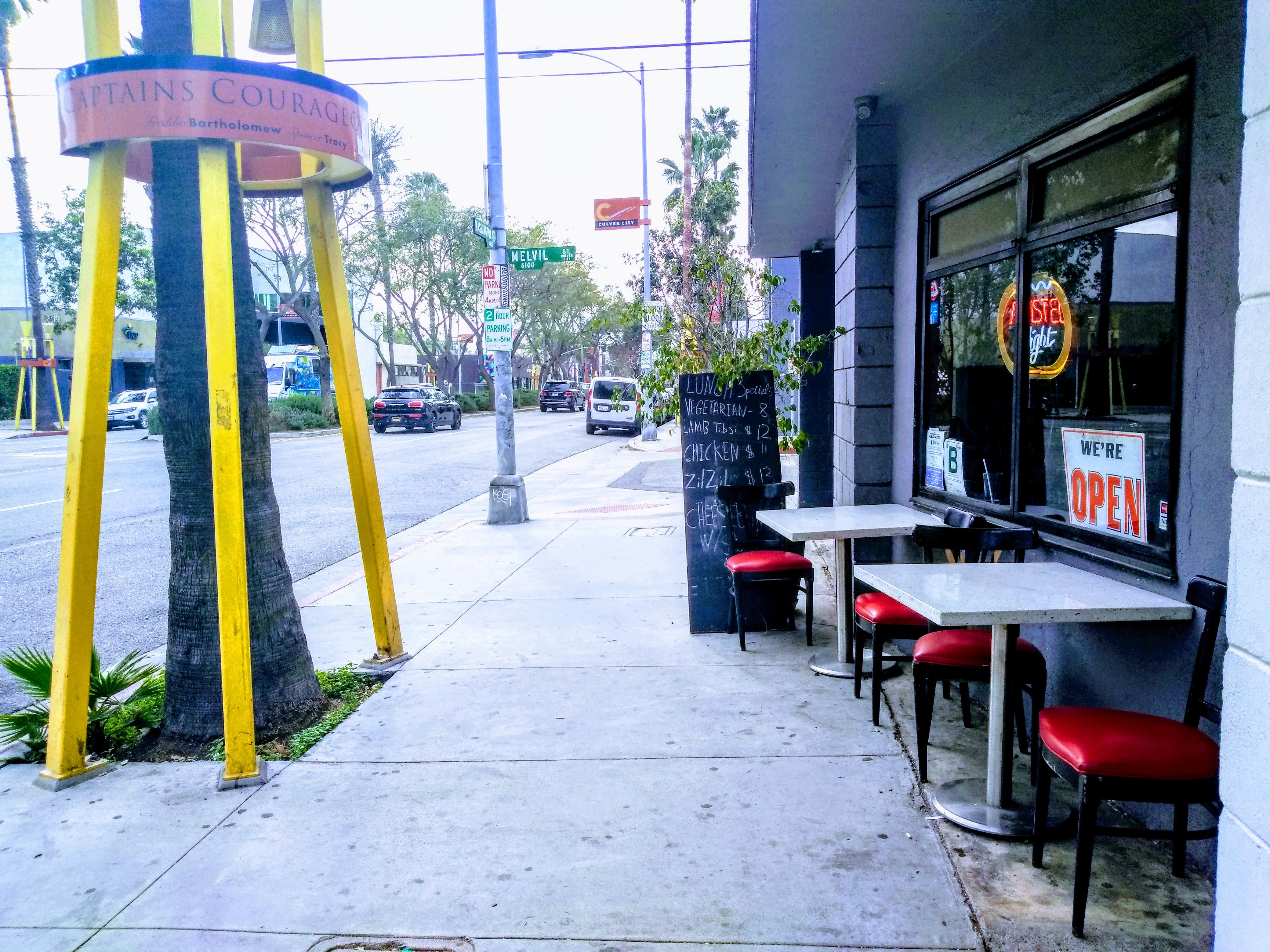 I walked by some fascinating side streets on the way; how nice it must be to live in Culver City; with so many nice parks and beautiful homes.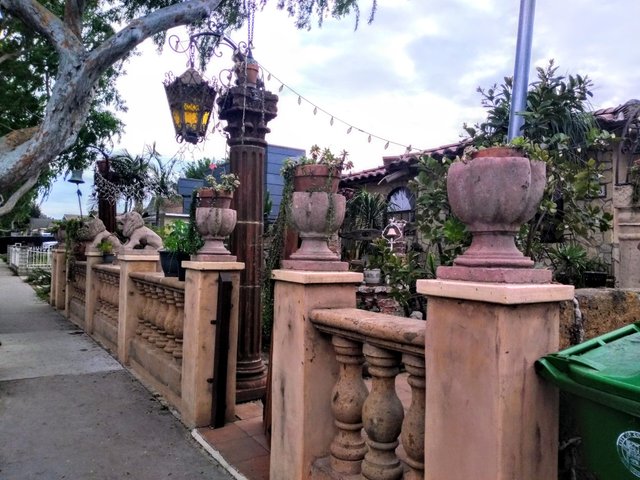 I finally found a fancy coffee shop, and could not help but take a photo of the art.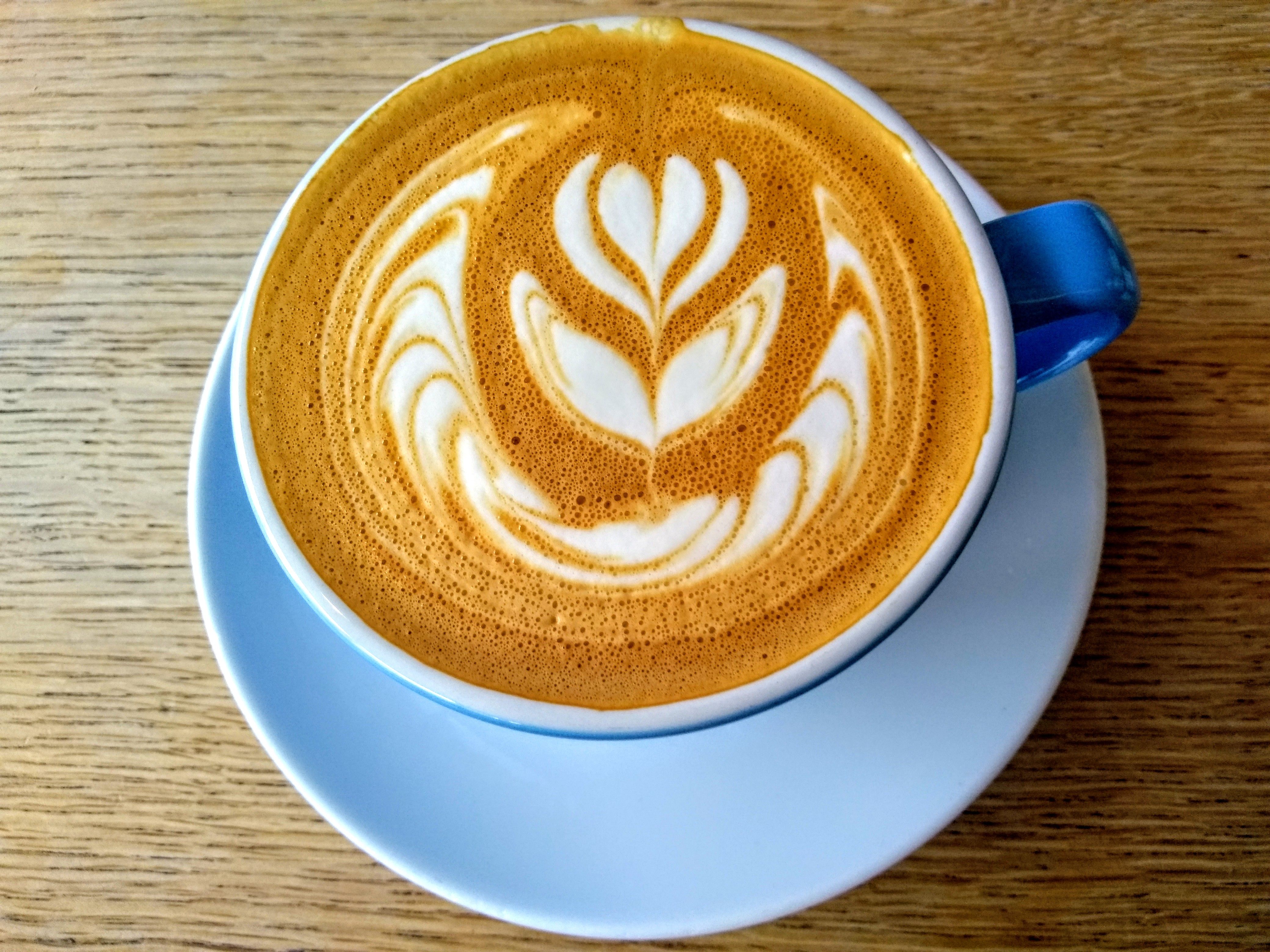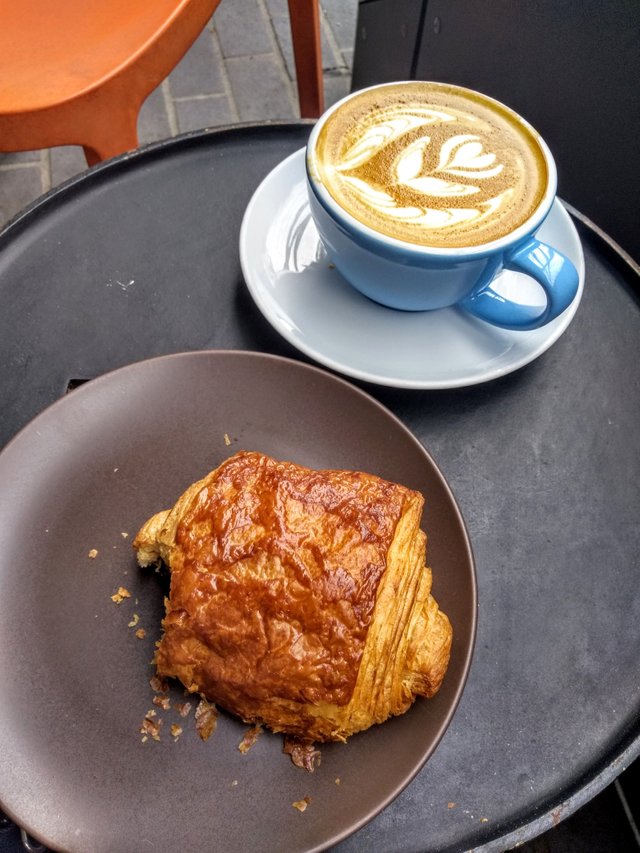 It was a little pricey; but it was rent for my butt in a beautiful place. I just sat there and drew until it started to get late. There were two stores that I wanted to visit before they closed that day; the forementioned "Graphaids" and "Nova Color Acrylic Paints".
I did not get a picture of the paint store, but the way there was interesting. I had to circle through an industrial area of "Smiley Drive" ; a curved road that holds warehouses galleries and various establishments related to art and building. There were some interesting nooks and crannies.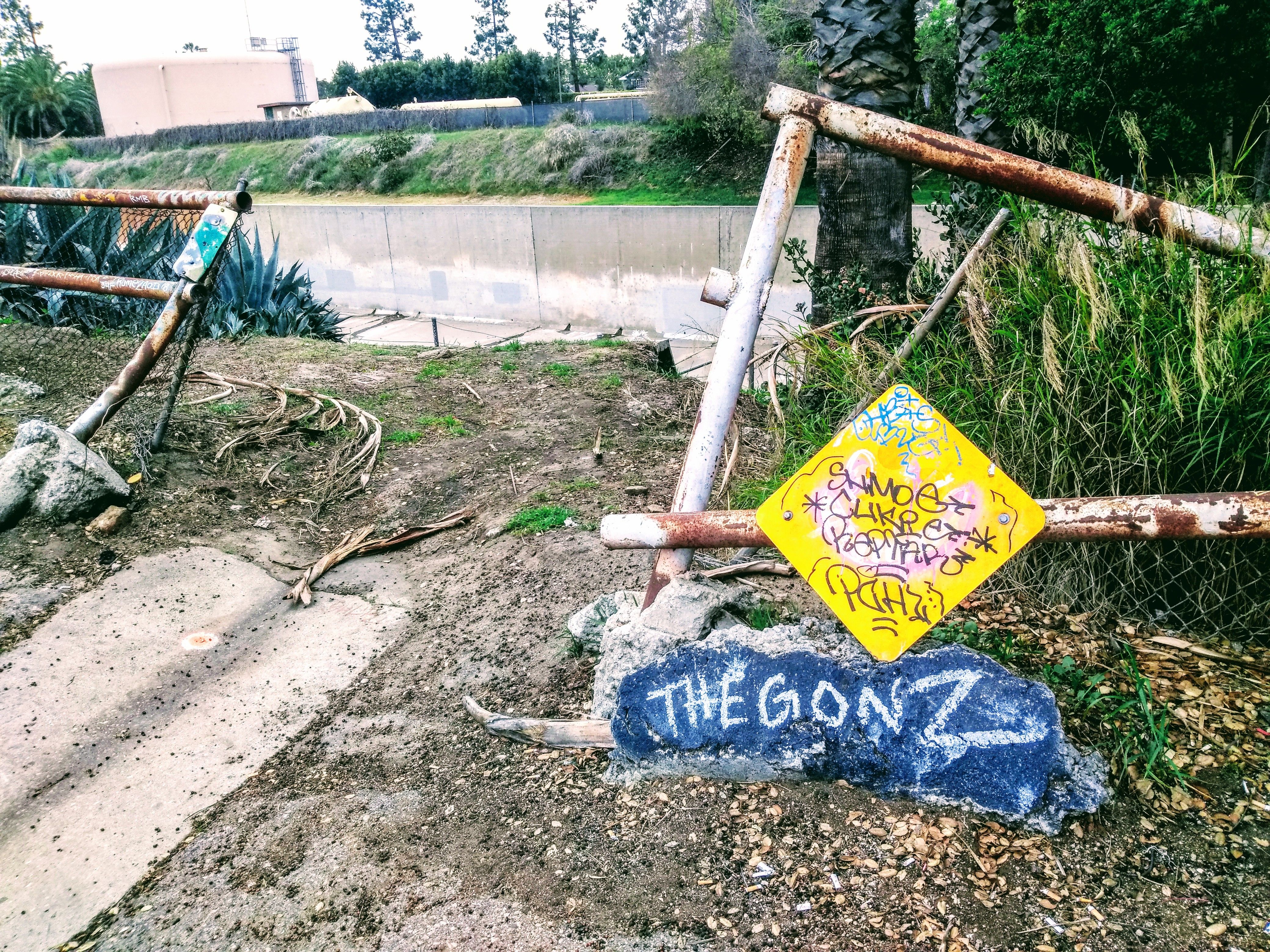 I probably should have came back the same way to find a place to uber home, but I elected to move forward and explore. Culver City is a quirky place, I have to scratch my head sometimes.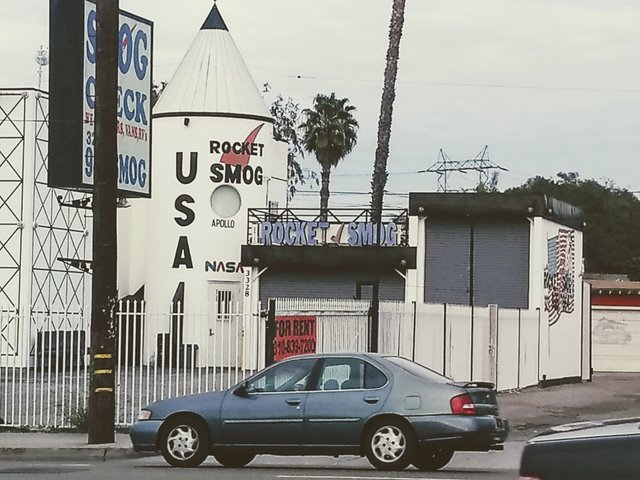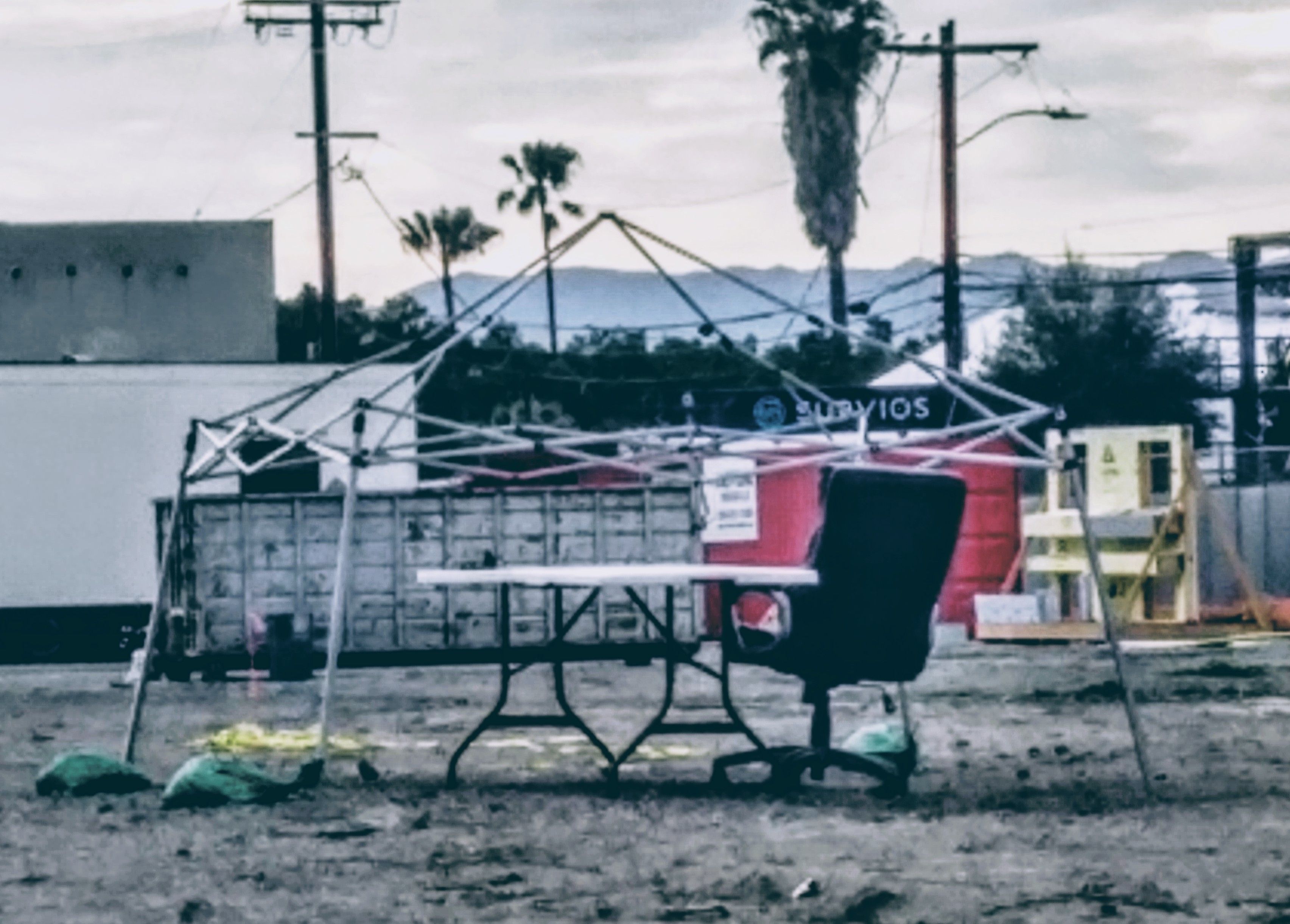 The cars were to abundent for me to really enjoy the rest of my walk, but I noted a Metro Line station not to far away, so I decided I would just use my tap card intested of ubering.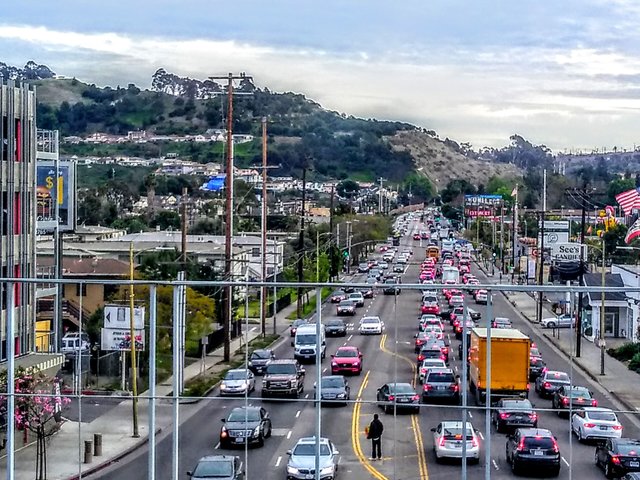 Looking at the traffic, the train was a very good idea. I had quite the view from the platform.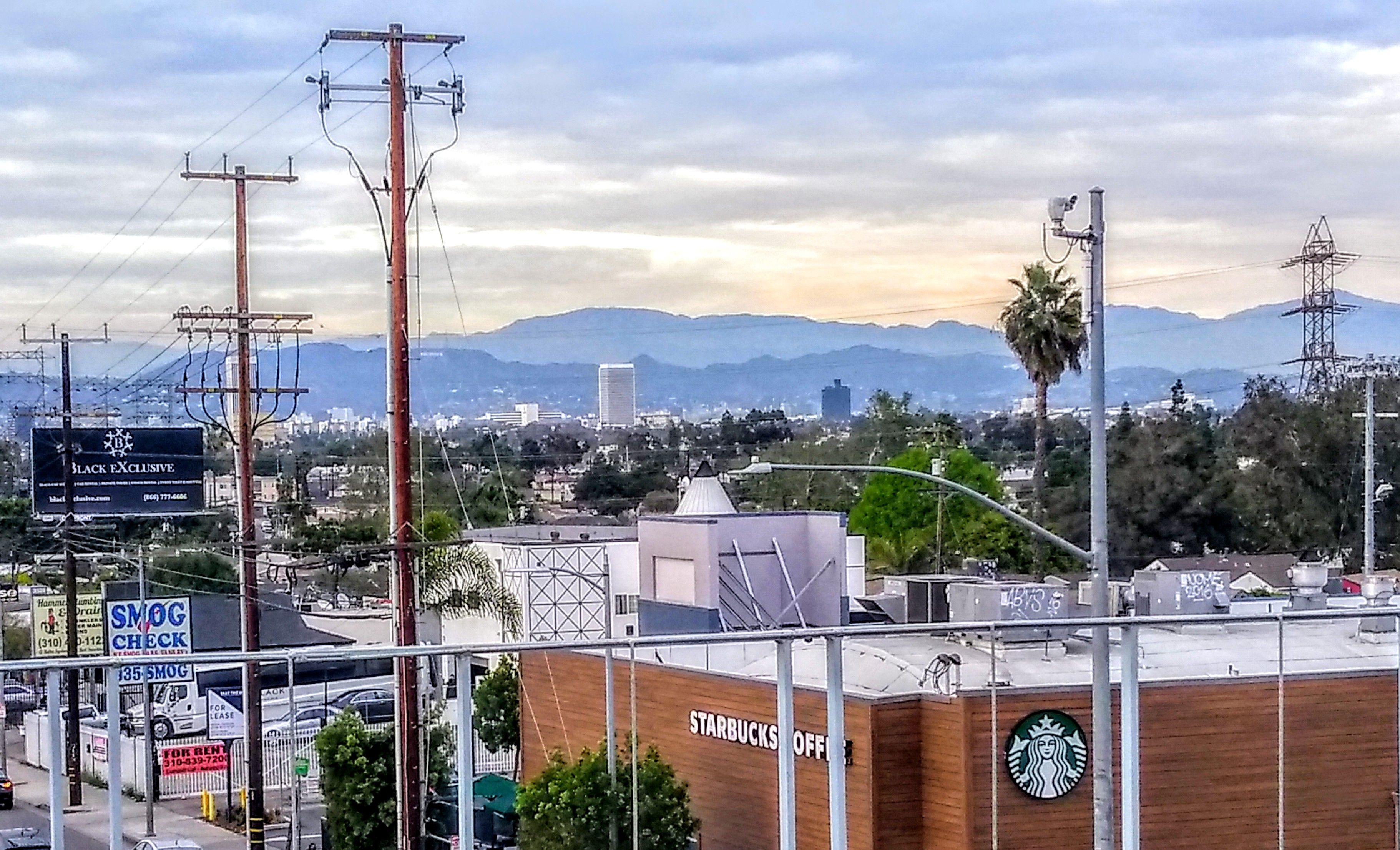 From there I noticed a fire in the distance; I guess a bus turned over.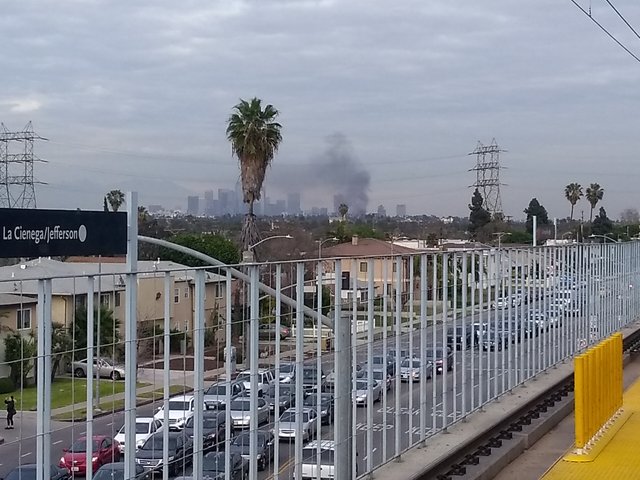 Had a pleasant ride home; I had to wait for three trains and two buses to find seating, but I was not rushed and I had my art pad and phone to keep me busy while I waited.
I hope to go back to Culver City again soon. I really need to visit my favorite Cantina, Kayndaves again.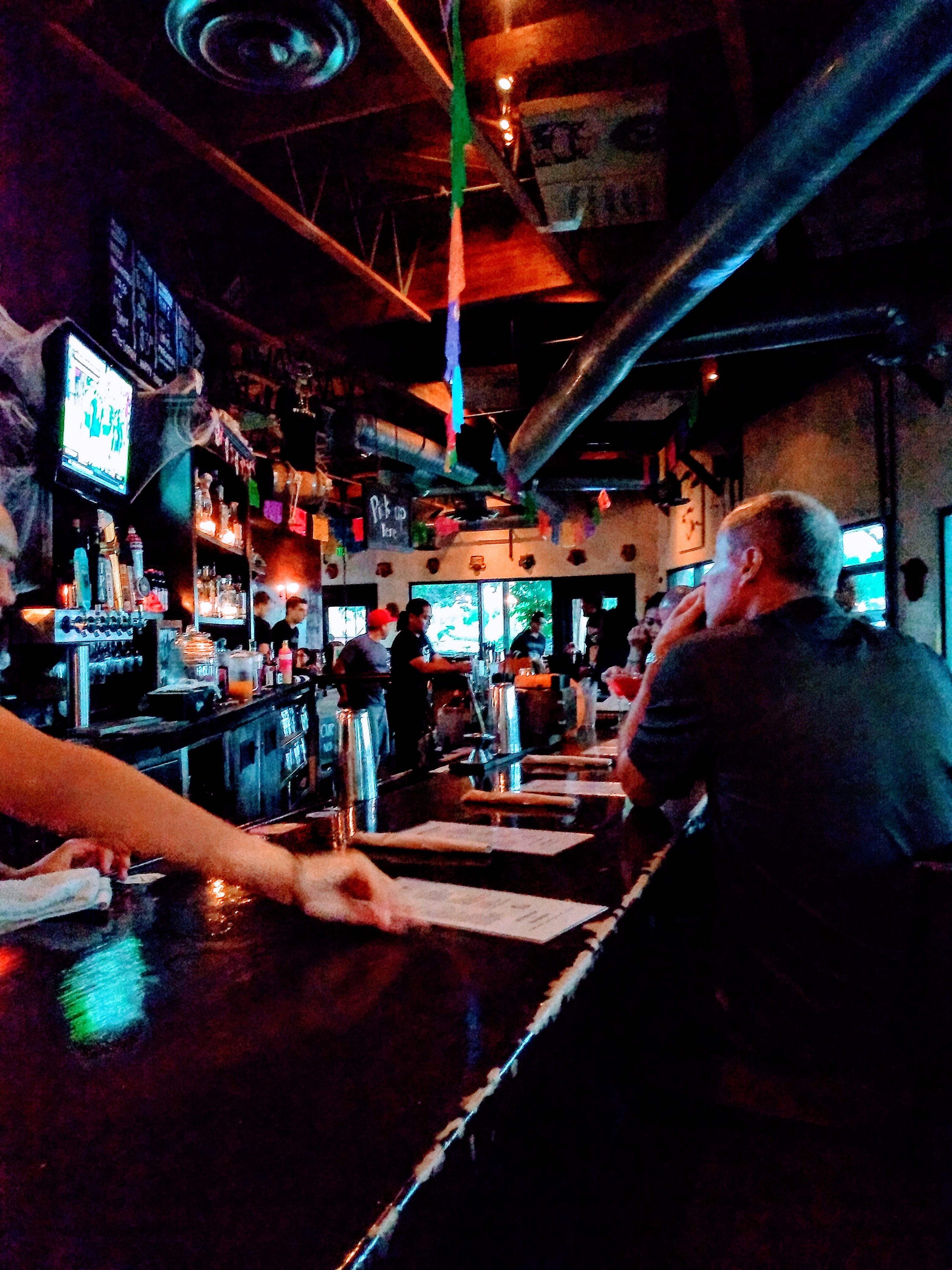 That photo is from the fall, but I could not resist. Hope you enjoyed your little adventure with me today.