Introducing "La Tronkoketa", A project with my Campervan for the Steem comunity!!!!!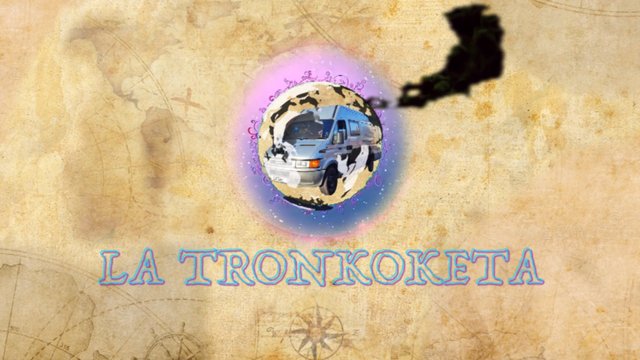 Hi, my name is Koke and I just bought a Campervan "La Tronkoketa", The project will be a simple Idea but with a lot of content.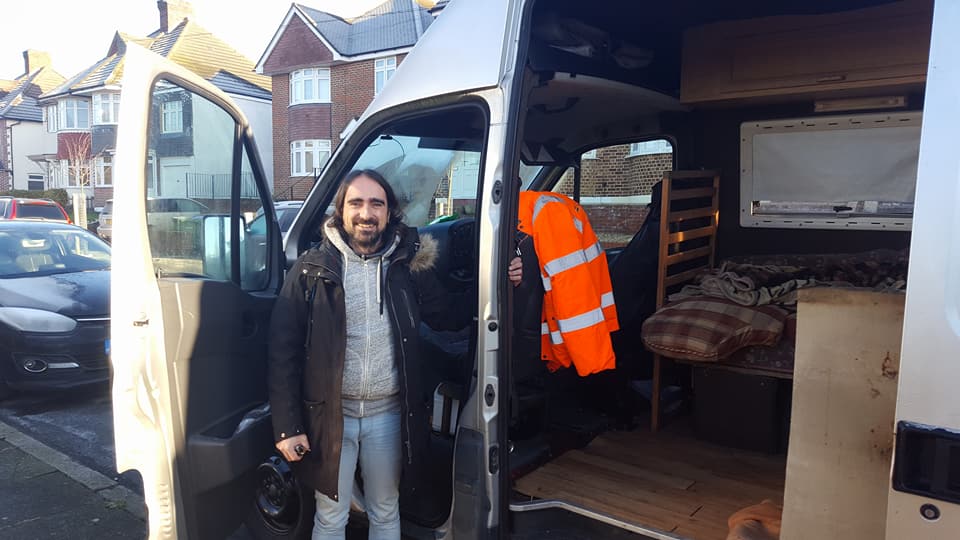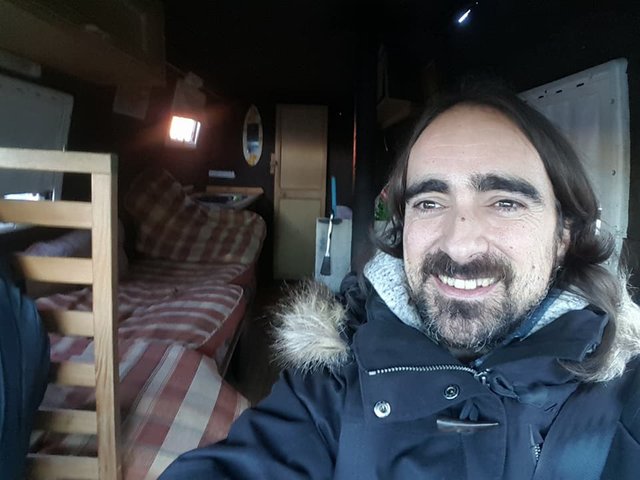 Lets start speaking a bit about me, I'm a Spanish guy, man, kid, old men......whatever you want to call a 38 years human; living in United Kingdom since 2012, coming from Spain.
In my life I did lot of things and I lived in not few places, Madrid, Alicante, Mallorca, Bristol, Newquay and London, working mainly in the Tv Industry as Videojournalist, Cameraman and Tv Technician, but also I worked as Salesclerk, Delivering Pizzas, Scaffolder, Kitchen porter and Chef.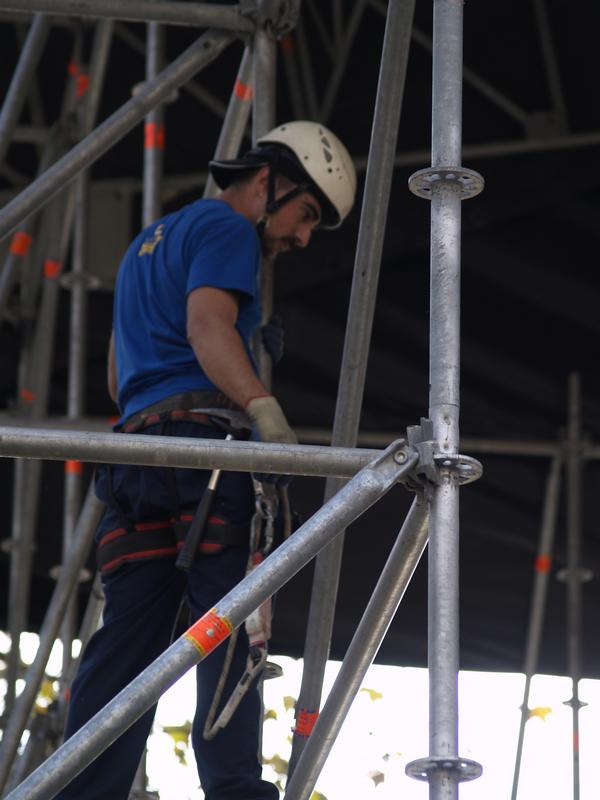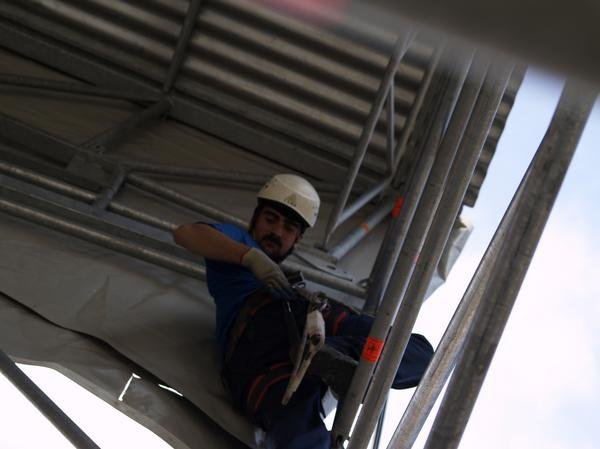 And my Hobbies are: The seas and oceans doing Snorkeling, Surfing (well....Bodyboarding), Spearfishing and of course lay down in the beach with a fresh beer in my hand; also I love cycling (Mountain bike and BMX), Skate boarding, Cooking, Travelling and of course make photo and video of everything.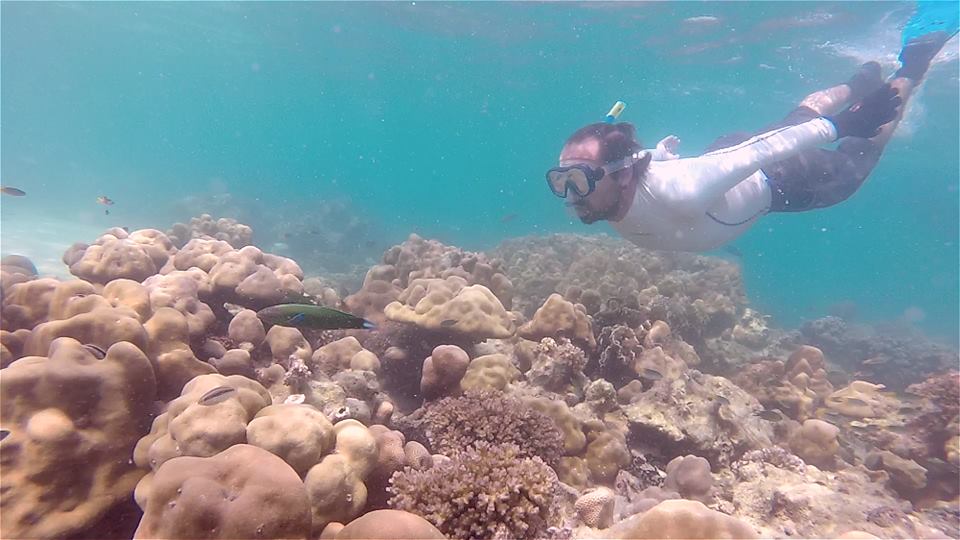 And now let me try to explain the project I want to do, as I text before the idea is simple: Travel with "La Tronkoketa" and do Reports, Photo and Video, about the things I'm gonna find on the way, and explain my experience and my point of view, of course I'm openminded to listen Ideas that you can propose .
Ok, now the first part, How I fix, clean and do staff for "La Tronkoketa", Play Video: